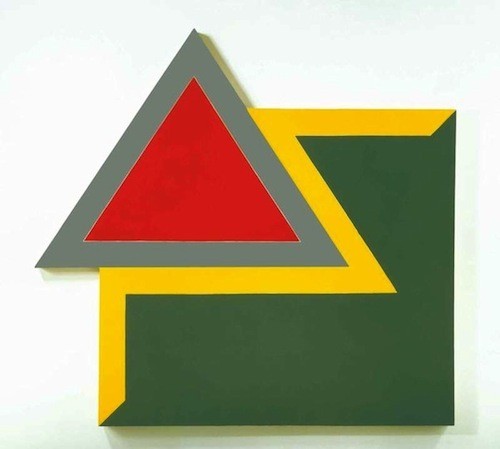 For almost a year, I have been traveling around the world and meeting up with some of the key players in the international contemporary art scene. I've been trying to gather their insights on a fast moving market.
Meeting with everyone from world-renowned artists like Paola Pivi and Bernar Venet to curators, museum directors and collectors, including Budi Tek, Adrian Cheng and the Boros', has been an extremely enriching experience. These honest conversations have given our readers an open window into the often elitist and opaque contemporary art world.
2015's calendar still has many milestones and while it is never easy to choose amongst them in the busy months to come, I'd like to highlight four essential artistic events in London, Los Angeles, New York and Paris.
1. Opening of The Broad Museum in Los Angeles
On September 20th, thirty years ago after the Broad Foundation was created, Edythe and Eli Broad open their museum in Los Angeles. It's major step forward in sharing their passion for contemporary art with a larger audience. For this special occasion, a panoramic exhibition of masterworks from their collection will be displayed. More than 250 works by over 60 artists including Jasper Johns, Robert Rauschenberg, Ed Ruscha, Andy Warhol, Roy Lichtenstein, John Baldessari, Mark Bradford, Jeff Koons will be shown. In terms of architecture, the museum, designed by Diller Scofidio + Renfro in collaboration with Gensler is itself a work of art and will surely become one of the downtown LA's newest icons.
2. FIAC Paris - October 22 - 25, 2015
October will again be a very busy month in Paris. The FIAC (Foire Internationale d'Art Contemporain - International Contemporary Art Fair) will be held from October the 22nd to the 25th, welcoming top contemporary art galleries from around the world. Four days of intensive art happenings occur in and outside of the fair. Besides the now classical outdoor program of the FIAC (Hors-les-Murs), this year will be include new programs such as OFFICIELLE at La Cité de la Mode et du Design (which will attempt to show an other side of the contemporary creation) and "100% certified" - a new label partnership between the FIAC and the luxury mall Beaugrenelle (on the Seine, in the 15th district of Paris) which will turn into a museum of contemporary for the occasion.
Asia Now, a boutique art Fair focusing on emerging contemporary Asian art scene, will also be one of the most attracting events of this week. Located at the Espace Cardin, it will welcome approximately 20 galleries from Asia as well as have a satellite exhibition at the Park Hyatt Vendome. Artists from China and Korea will be shown at the spaces in the hotel for a month.
During the Whitney's inaugural year in its new building, the Museum will present a career retrospective of Frank Stella. This survey will be the most comprehensive presentation of Stella's work to date, showcasing his prolific output from the mid-1950s to the present through approximately 120 works, including paintings, reliefs, maquettes, sculptures, and drawings. Co-organized by the Modern Art Museum of Fort Worth and the Whitney, this exhibition will feature Stella's best-known works alongside rarely seen examples drawn from collections around the world. Accompanied by a scholarly publication, the exhibition will fill the Whitney's entire fifth floor, an 18,000-square-foot gallery that is the Museum's largest space for temporary exhibitions.
4. Opening of Damien Hirst's Newport Street Gallery in London
Last but not least, London will be in the center of the ring too. Damien Hirst will realize one of his biggest wishes this October. After organizing Frieze London in 1988, he's now opening a first gallery space in Newport Street. There, he will show pieces of his own, along with pieces from his personal collection. As well, there will be solo and group exhibitions. The building in itself is embodying Hirst's goals. The architect Caruso St. John, has joined together historic Victorians and contemporary properties into this vast new complex.
Frank Stella, "Chocorua IV," 1966.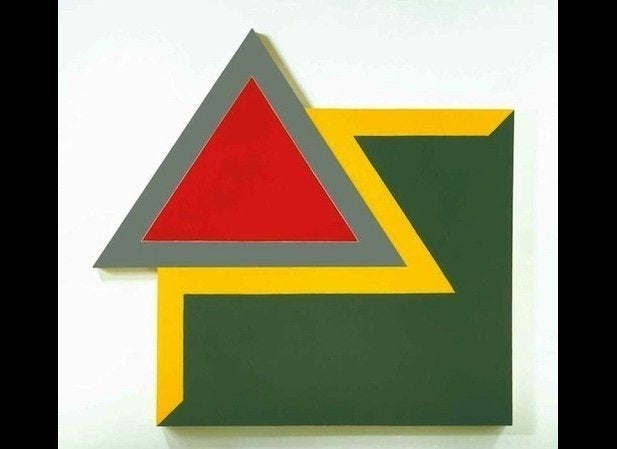 Frank Stella, Grajau I, 1975.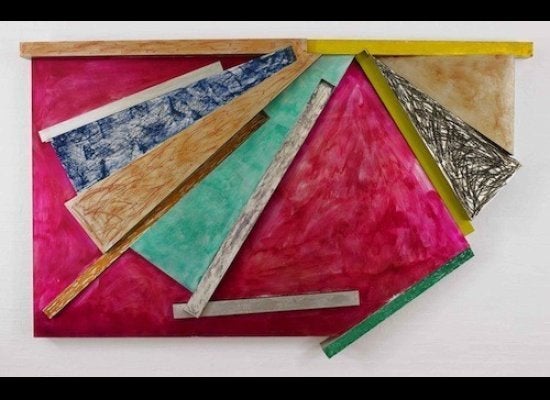 Eli and Edythe Broad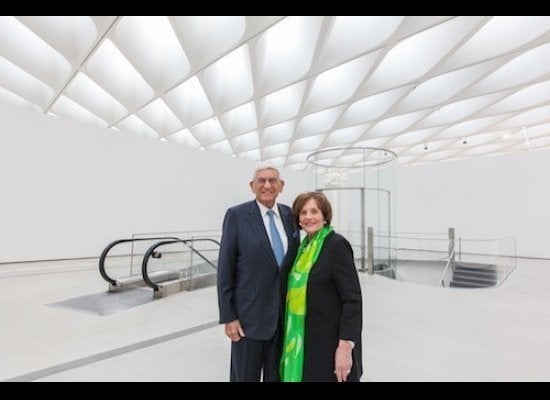 The Broad museum's lobby with interior veil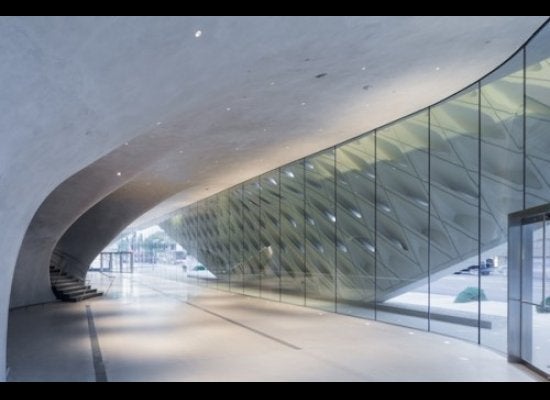 The Broad museum, on Grand Avenue in downtown Los Angeles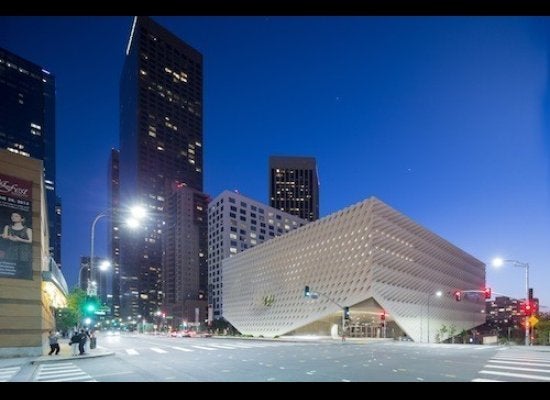 From FIAC, 2014. Sou Fujimoto, "Small Nomad House project « Many Small Cubes »," 2014.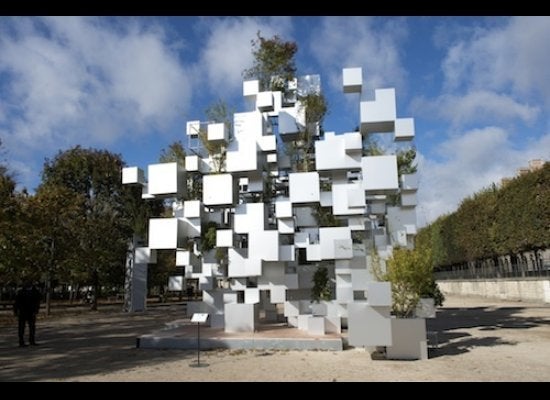 Constance Breton is an ARTPHAIRE contributor. She is also a the founder of The Art of this Century, which is a platform that offers bespoke experiences and journeys in the art world for a private community of members.
Related
Popular in the Community