We're smack dab in the middle of fall, which means two things. 1. The hurricane of holiday parties is swirling right around the corner and 2. Your local beer aisle has reached peak levels of seasonal beer mayhem.
So how about getting creative with all those bottles of pumpkin- and apple-spiced everything?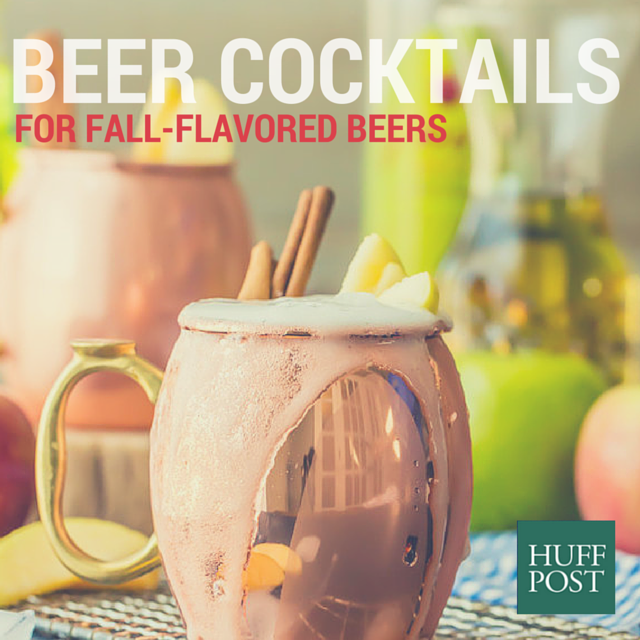 Since mixing beer (especially flavored ones) with liquor can be a bit tricky, we turned to the experts at Brew'd, a pub in Honolulu that specializes in craft beer cocktails, for a little guidance.
"It's all about enhancing the flavor of the beer by using different ingredients," Adam Golash, the pub's beverage director, told The Huffington Post.
When coming up with your own concoction, Golash suggests thinking of the beer's flavor as a food item, instead of a beverage.
If you have a pumpkin flavor, for example, think about what you'd add to a pumpkin pie. For most seasonal beers, such as apple ales, Golash suggests using a bourbon because "you get little hints of vanilla." Spice flavors, like cinnamon or spiced rum, work well, too.
As far as the pouring ratio goes, Golash sticks (roughly) to half and half: half beer, half everything else.
Below, seven tasty beer cocktails that will turn up any seasonal soirée. Make sure you check out the Apple Pumpkin Bourbon and the Double Rumpkin, which were made specially for HuffPost by Brew'd.
Apple Cider Pumpkin Shandy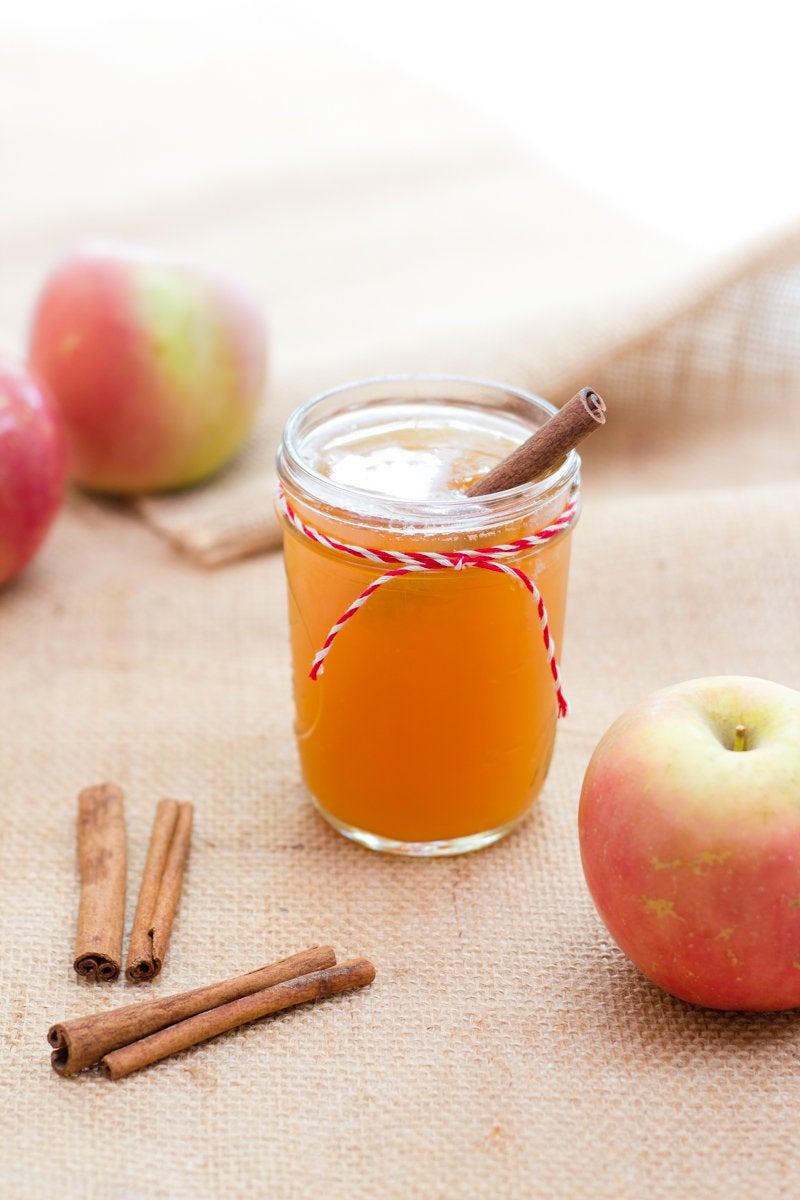 The 2-Ingredient Pumpkin Ale Cocktail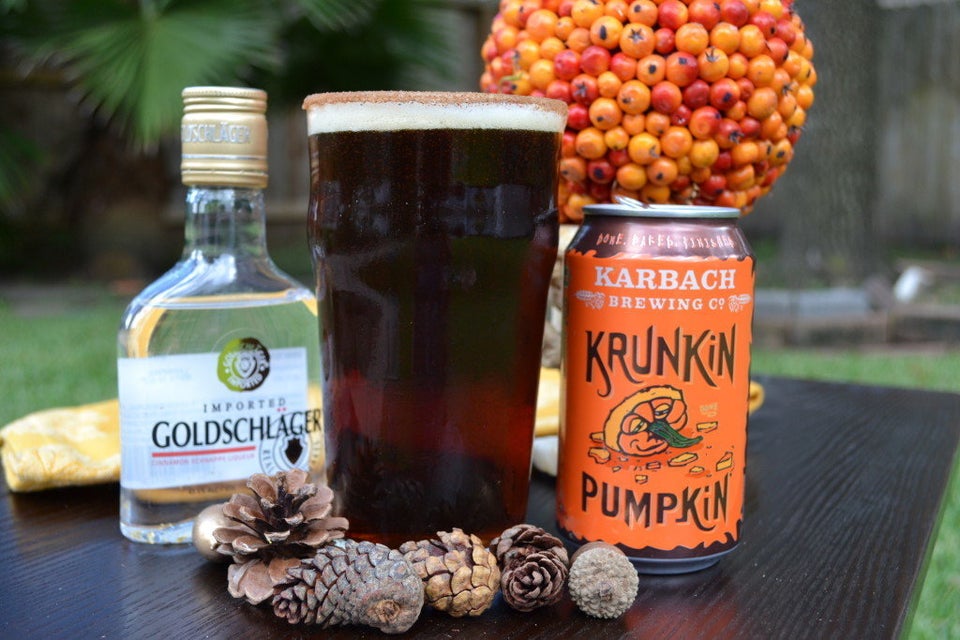 Apple Pie Moscow Mule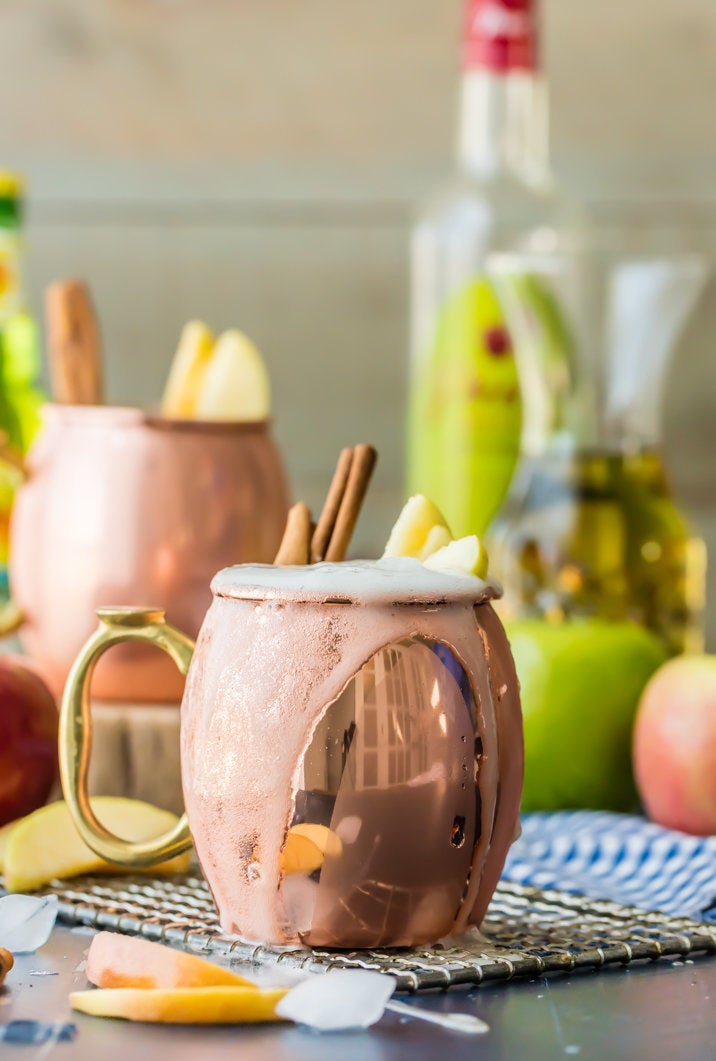 Pumpkin Ale Ice Cream Float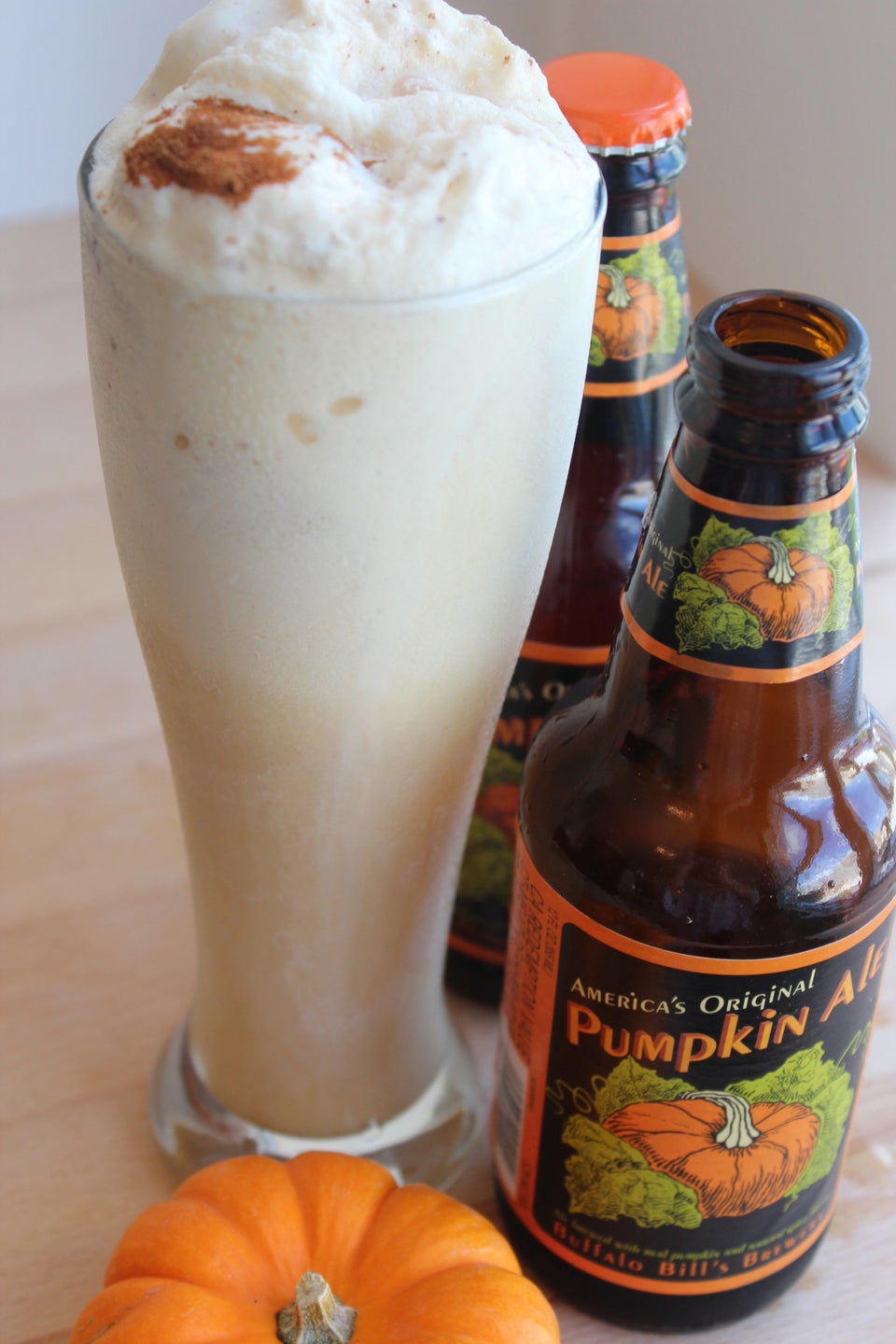 The Apple Beermosa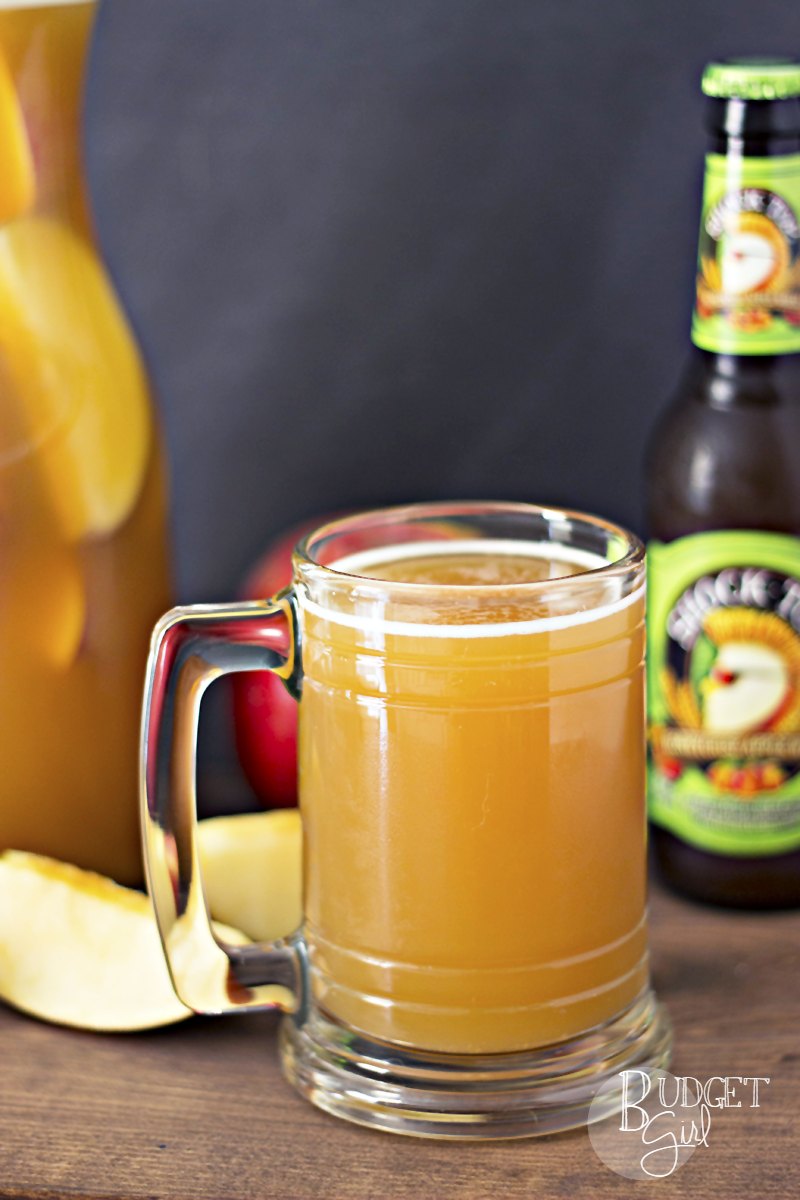 Apple Pumpkin Bourbon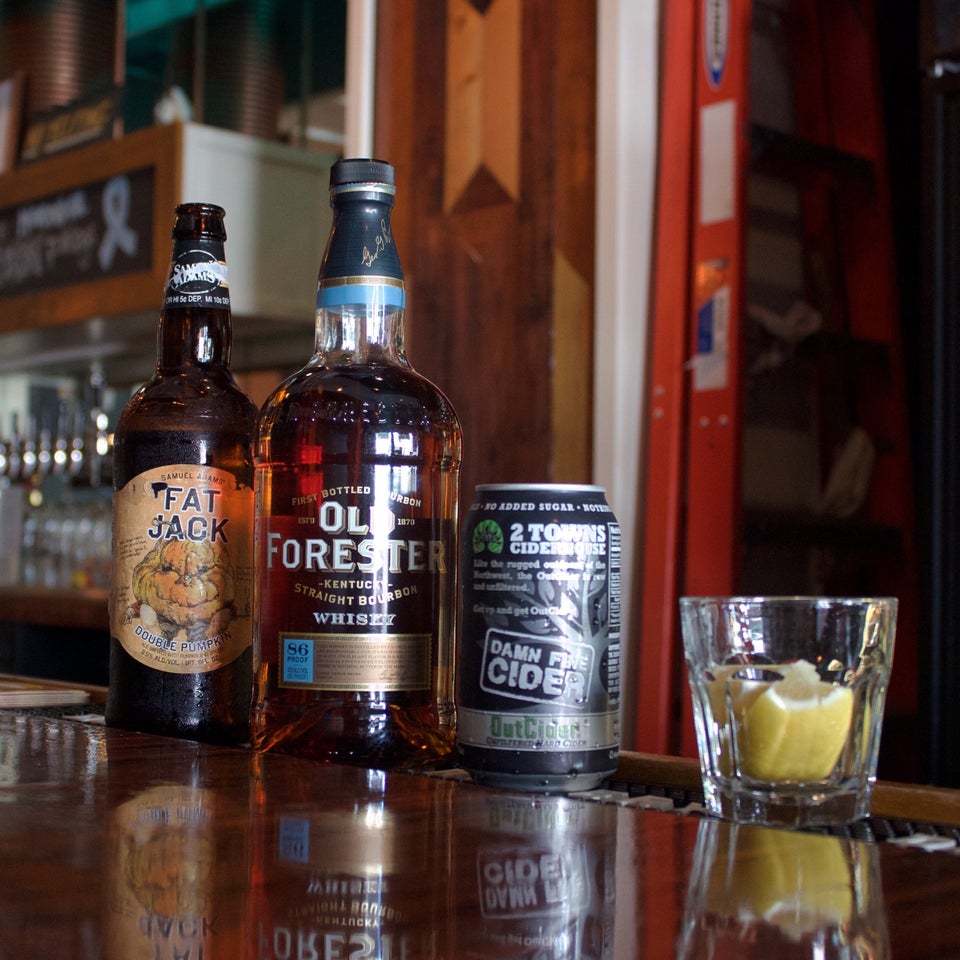 The Double Rumpkin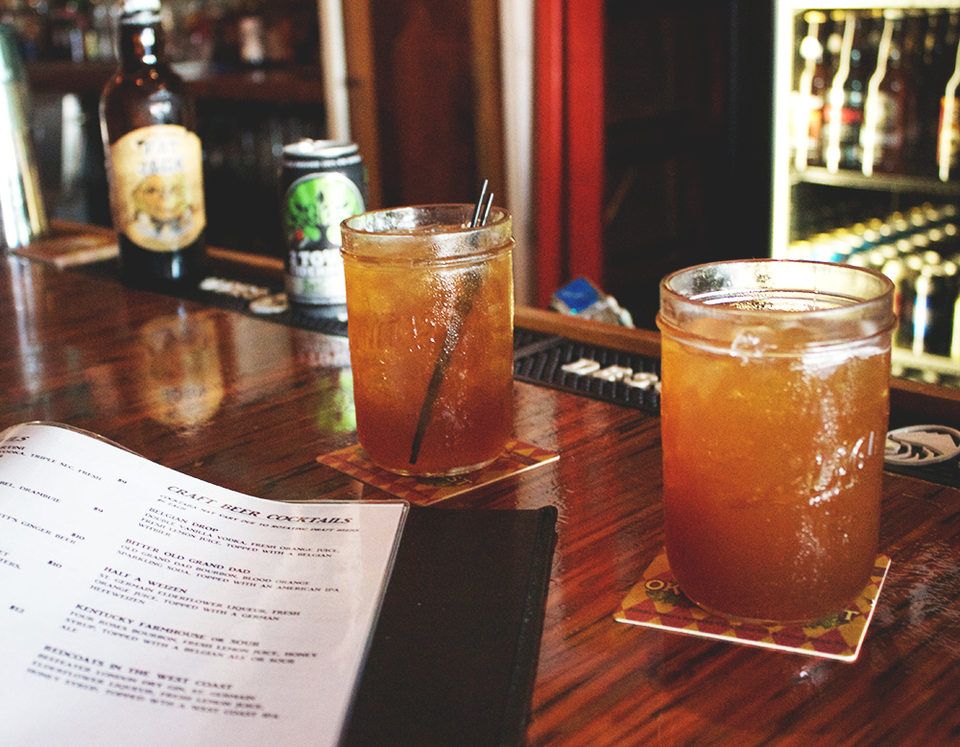 BONUS: Simple Pumpkin Spiced Cinnamon Rim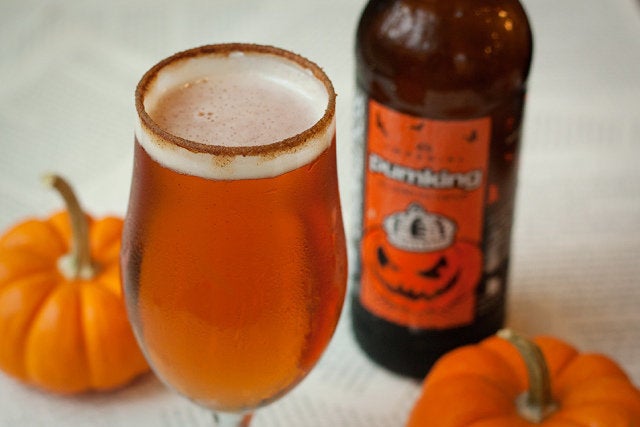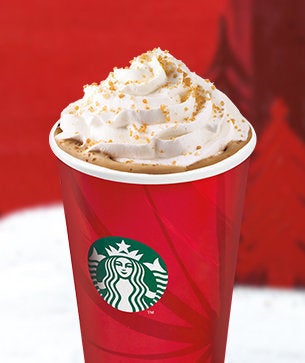 Starbucks Holiday Drinks In Order Of Hype