Unexpected stories with heartache and revelations so intense, the experiences can only be real.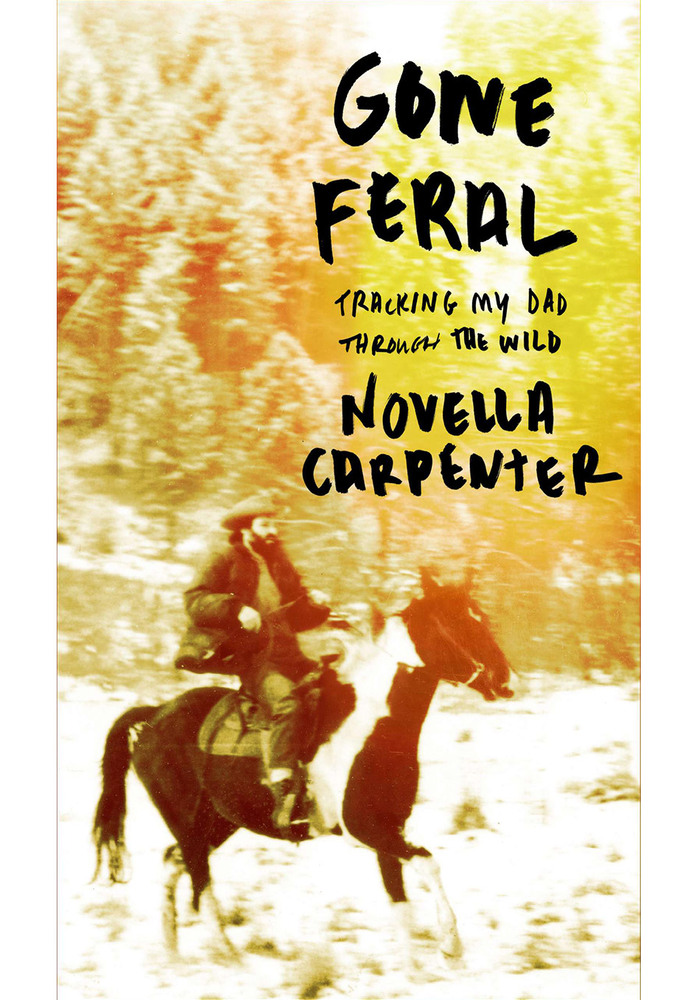 Gone Feral: Tracking My Dad Through the Wild
By Novella Carpenter
When her eccentric, antisocial father goes missing in the wilds of the American West (only to resurface later in Arizona), Novella Carpenter decides to repair their tenuous relationship before the birth of her first child. Soon, she's driving from Oakland, California to her childhood home of Orofino, Idaho where her hippy globetrotting parents bought land in the 1970s, hoping to homestead and start a ranch. As was the case with other utopian idealists of the period, the dream and reality of Carpenter's parents quickly diverged, starting with her mother's relationship with a lover from the commune down the road to her father's increasingly violent and erratic decisions. So much in this story is lovingly described, such as her father's bungled attempts, to give the adult Carpenter a homemade guitar, or to show her how to fly fish...and so much is painfully revealed, such as his squalid living conditions and his fixation with the evils of civilization. How do we reconcile our obsession with people who both love us and drive us away, is the question behind this poignant, honest memoir -- as well as, how do we love them back without hurting ourselves? The answers may be found with Carpenter's equally eccentric older sister, who arrives from France for a visit. When their father refuses to let her hug him, citing a recent illness -- as well as Beelzebub, who he says is living on the land with him -- she hugs him anyway, dispelling both threats with the potent response: "I'm immune, Dad. I'm immune."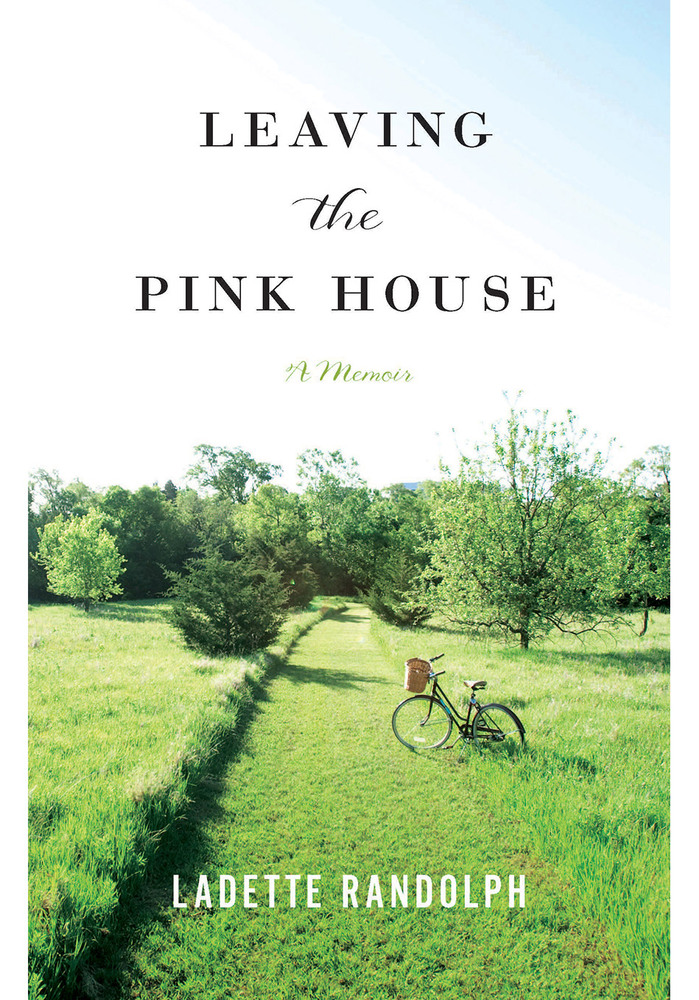 Leaving the Pink House
By Ladette Randolph
In this memoir, Ladette Randolph and her husband, Noel, sell their rustic-chic house in Lincoln, Nebraska in order to move to a derelict farm in the country outside of town. Since they've taken a bridge loan, the couple must complete the renovation of the new house within nine months, and the story is organized around the process of redoing roofs, and finding kitchen cabinets, as the clock ticks down and contracting mishaps multiply. But it's a misleadingly lighthearted structure, because, as Randolph redoes her new home, she looks back on her many past ones, revealing powerful events with an understated elegance that only makes them more powerful. These include: her survival from a rare blood cancer in her 20s, her departure from the fundamental Christian church in which she was raised and her horrific divorce during which her 5-year-old daughter was forced by a judge to choose between parents -- and could not. Leaving the Pink House is one of those books that helps you realize the enormity of the so-called average human experience. "This is the story of my life," writes Randolph about the night she decides to leave her narcissistic husband during a cancer treatment, but then is discouraged by a nurse, "moments of crystalline perception followed by a sluggish indecision and an eager willingness to talk myself out of my own best interest." It's a feeling we've all had at least once in our lives. But for this writer, in this memoir, that crystalline perception appears to have returned to reside permanently on the page.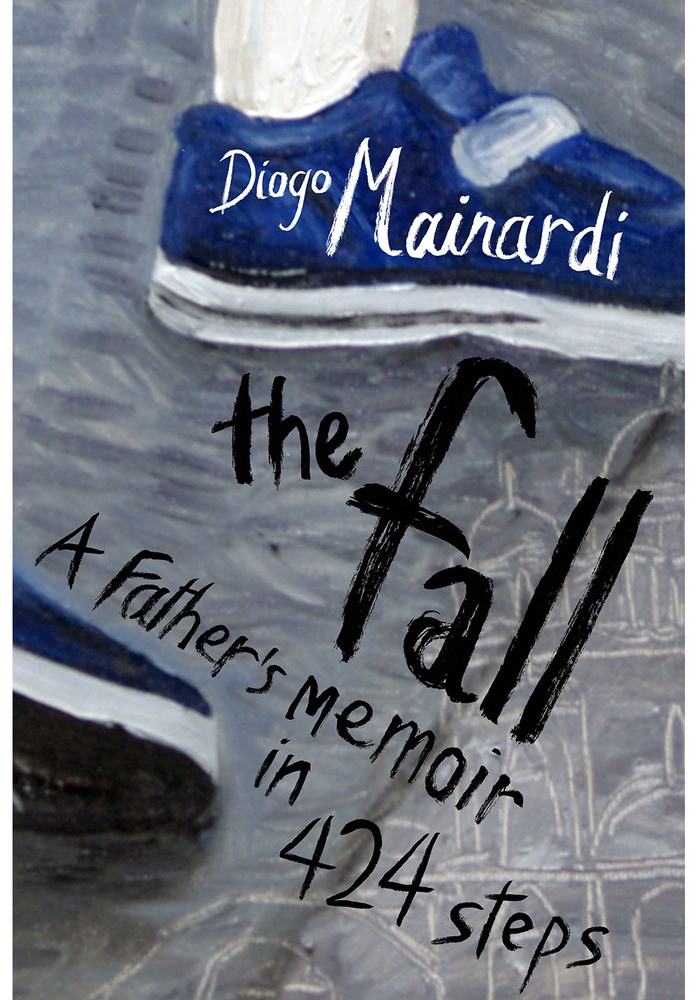 The Fall: A Father's Memoir in 424 Steps
By Diogo Mainardi
Told in 424 short passages -- a number that corresponds to the number of painful, slow steps that it takes Diogo Mainardi's disabled son Tito to walk from their apartment in Venice to the hospital that bungled his young birth -- this slim memoir astonishes with its raw honesty. As he examines his child's cerebral palsy, the author lays bare his guilt over his past flippant remarks about birth deformities, his fury over the negligence of the doctors and his unexpected and dizzying adoration for Tito, which leads him to move his family from Italy to Brazil so that Tito can walk without fear of falling on the soft sand of Rio's beaches. Along the way, expect discourses on Italian art history, the poems of Ezra Pound and the songs of Neil Young (whose two kids also have cerebral palsy). A heartbreaking, brain-expanding hymn of love by a father for his son.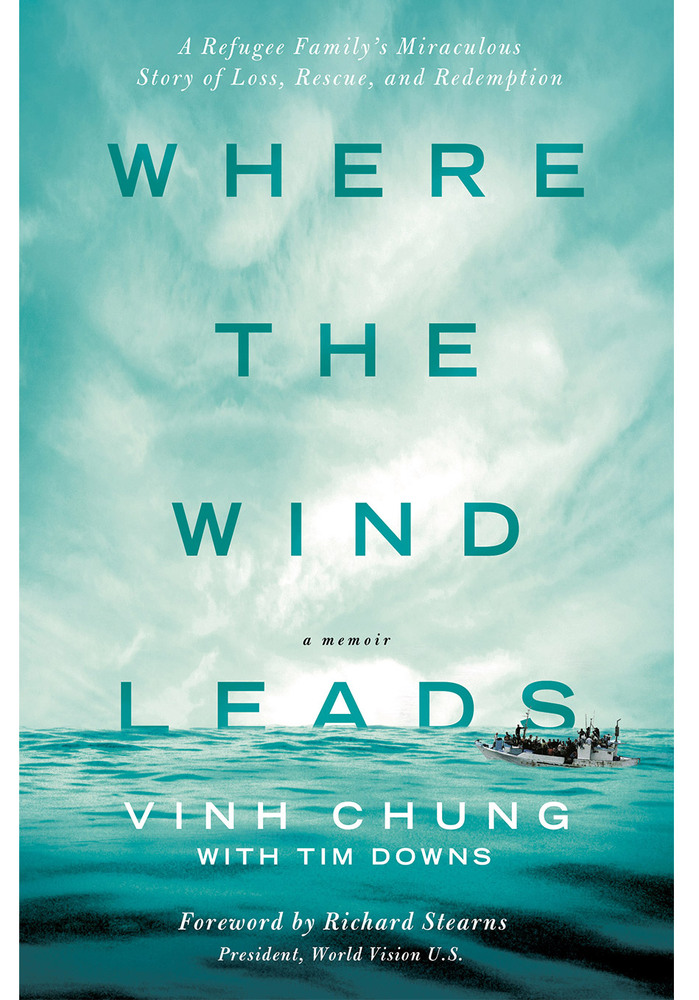 Where the Wind Leads
By Vinh Chung
"I was born in a country that no longer exists and grew up in a country that I never knew existed," writes Vinh Chung about his journey from Vietnam -- via boat and extraordinary hardship -- to the U.S. Yes, this is a riveting story that covers everything from surviving visits from machete-carrying Khmer Rouge guerrillas to burning stacks of devalued money to keep warm. But it's also a story about human kindness -- the sort that inspires a stranger in San Francisco to slip a hundred dollar bill into a father's shirt, enabling him to buy groceries. Powerfully told, and unforgettable.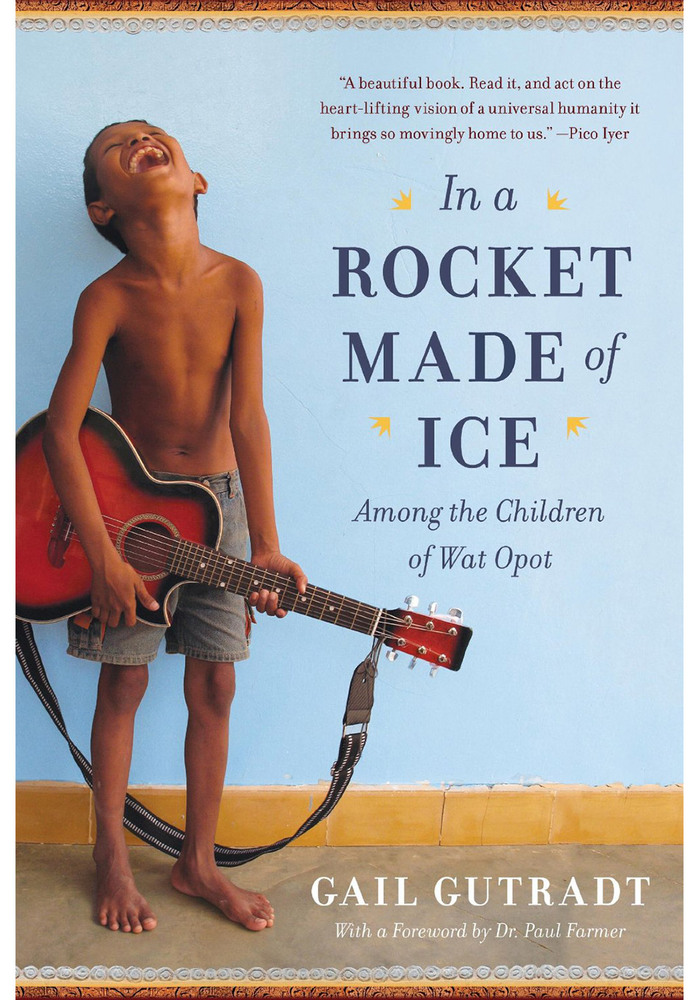 In a Rocket Made of Ice
By Gail Gutradt
A wrenching memoir of the time Gail Gutradt spent volunteering at Wat Opot, a residence for Cambodian children and teens living with HIV and AIDS.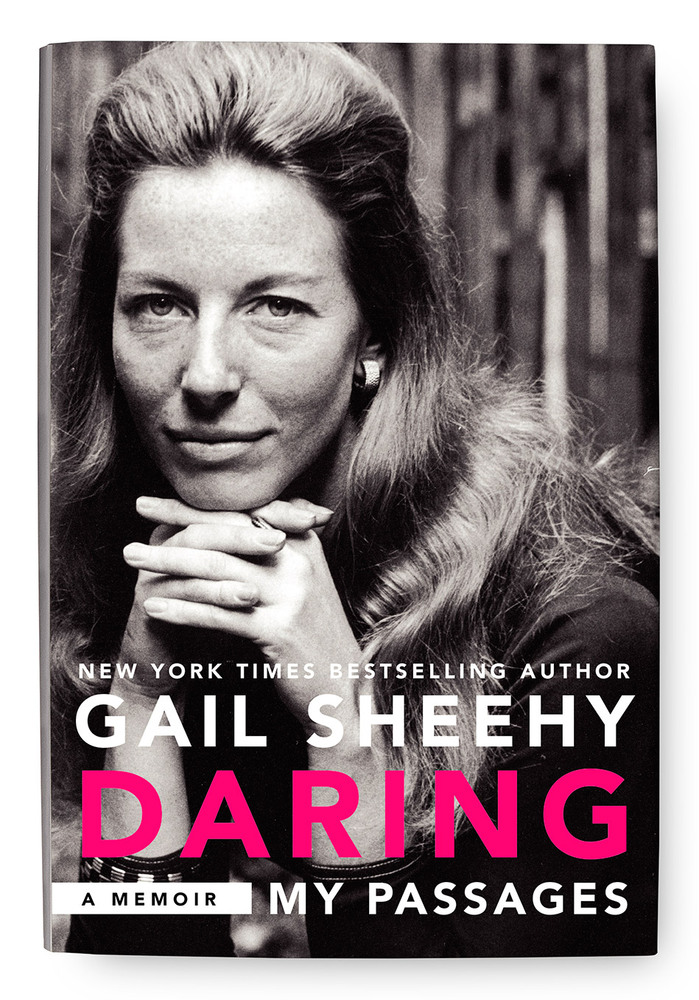 Daring: My Passages
By Gail Sheehy
Trailblazer Gail Sheehy's memoir spans some 70 years, from her childhood to her modest beginnings working at JCPenney to her rise to the highest rungs of journalism. She broke ground reporting on maternity clinics, prostitution and feminism and helped millions navigate life's seasons with her landmark work, Passages. Here, she looks back on her remarkable life with unflinching candor.
Calling all HuffPost superfans!
Sign up for membership to become a founding member and help shape HuffPost's next chapter
BEFORE YOU GO
PHOTO GALLERY
40 Books To Read Before Turning 40