Put away your bikinis and grab some hot apple cider, because the logical sequel to "Spring Breakers" has arrived just in time for fall.
"Fall Breakers," a sketch from comedy group Lady Products, has the same dubstep-infused party vibe as this summer's James Franco flick, but with a lot more plaid, pumpkins and grillz made out of corn.
Plus, it turns out you can totally make it rain with a pile of leaves.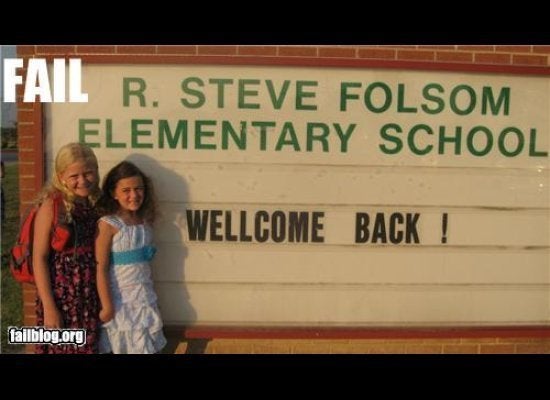 Back To School FAILS
Popular in the Community