Hot off the presses, New York magazine covered these five top trends for fall in their latest fashion issue. We show moms how to wear them all!
Capes
Let's start with what is undeniably the fall's hottest fashion trend: CAPES!! Lush, vast, flowing swaths of fabric, that just BEG to be dragged through the closest sippy cup spill. Good luck changing a diaper in the backseat of your car wearing one of these. But who cares!?! You look AMAAAAAAZING.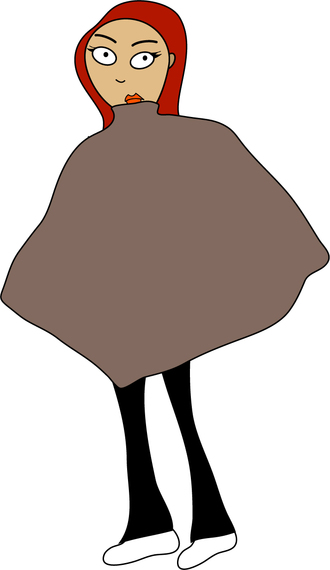 Long Gloves
Here's something we haven't seen in AAAAAGES! Hello, Gorgeous! Really, long gloves make perfect sense for moms on the go. That is a LOT of length you can wipe under a runny nose. Three kids under 5? With raging sinus infections? Pfffffffft. Please. You got this, baby!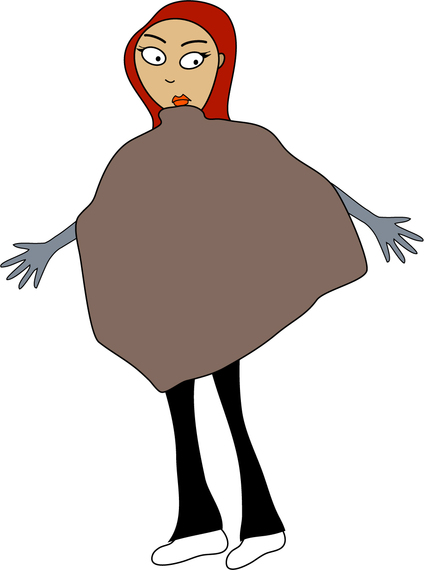 Go-Go Boots
If you thought ridonk stiletto boots were going anywhere, THINK AGAIN! Who was made for walking?? YOU in these H.O.T. go-go boots! I know you'll agree these are on every mom's must-have list for fall. Skip your workout, nothing engages the core like precariously tip-toe chasing a toddler at high speed around a wood-chip covered playscape.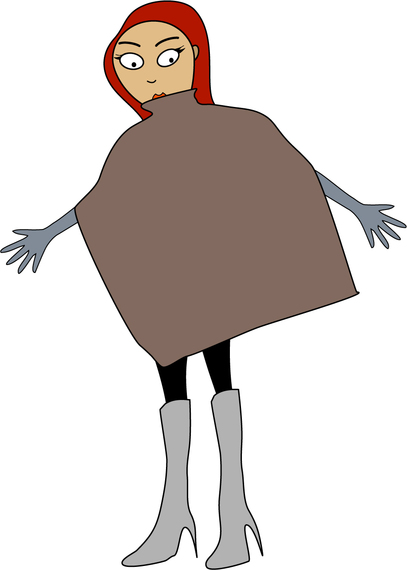 Accessories
While we are accessorizing, grab those over-sized, white-framed GORG sunglasses from this summer -- those are still on-trend! BONUS: These big boys hide all manner of dark under-eye circles. Yes, PLEASE!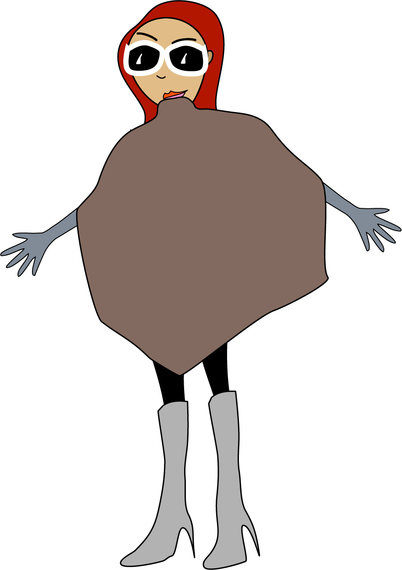 Faux Fur
The next fashionable mom must-have is FAUX FUR and LOOOOADS of it. It should in no way look real. It should be thick, chunky and color-saturated, which brings me to...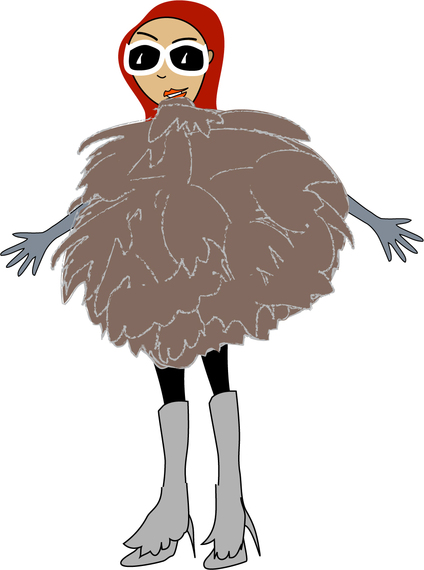 Lipstick Red
The color du jour: Notice-me red! O.M.G. this whole ensemble, head to toe, in bright, eye-catching, traffic-stopping, flaming hot, RED. EV. RY. WHERE.
My gawd! You look like...
Well, you'll be super popular with the under-4 set. And maybe you'll score a few birthday party gigs!
A version of this post originally ran on Bonbonbreak.com. You can connect with Jessica on Facebook.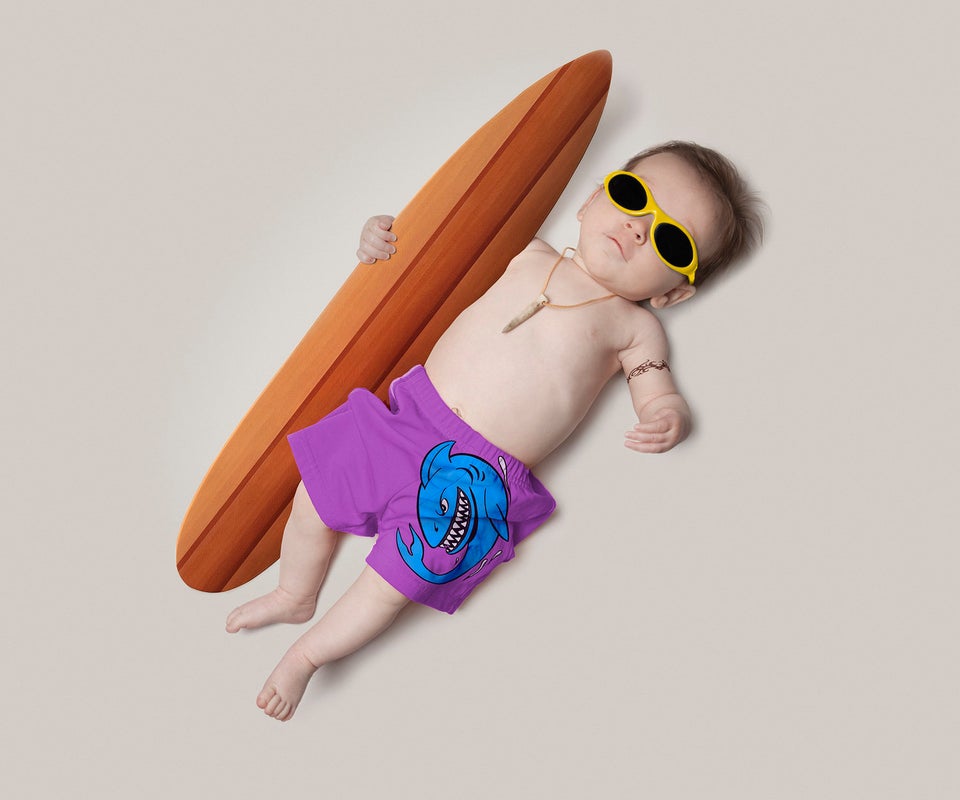 Babies Dressed Up As Adult Careers