You don't have to go back to school to back-to-school shop. 'Tis the season to add a few strategic pieces to your wardrobe so you can take on the brisk air and cool breeze in style.
"Fall fashion is all about effortless layering," Lauren Conrad says, so bring on the faux fur vests, lightweight coats and wide-leg trousers. But don't stop there -- fall is also the time to find that perfect pair of boots, the right bag and go-to leather jacket.
From head to toe, find out the nine must-have items Conrad swears by in the video below.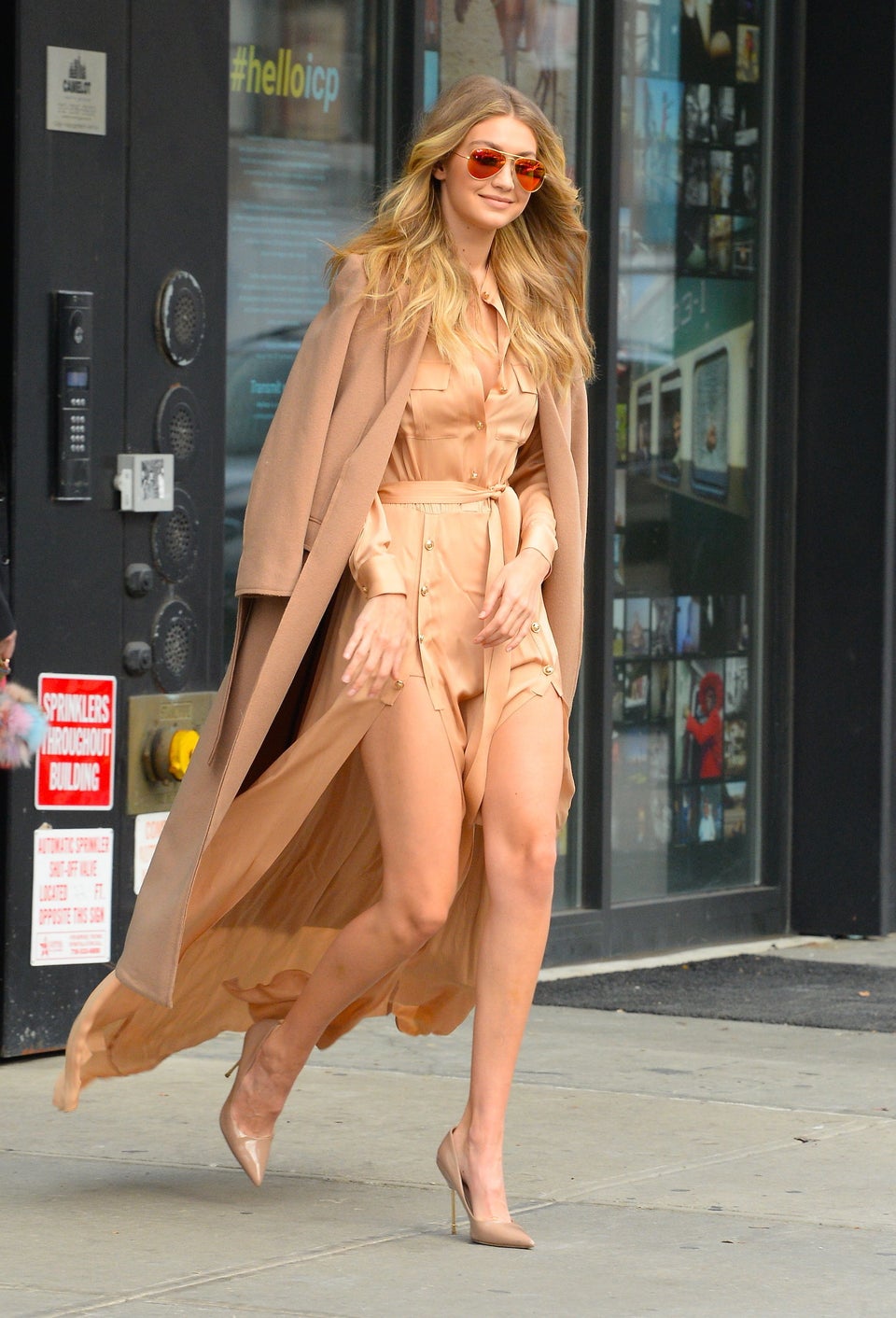 Our Favorite Looks Of 2015