Though the Fall 2013 runway shows were months ago, it's finally time to start implementing some of the major trends of the season into our wardrobes.
Thankfully, many trends that were big last season (and this spring) are still huge right now. Leather remains important (skip the traditional black leather jacket and opt for a jewel-toned shade instead), while plaid continues to have a moment. Bottom line: there is no need for a complete wardrobe overhaul once the temperature starts to drop.
1. Emerald green. Pantone named this rich shade its top color for 2013, so it will certainly be huge this season.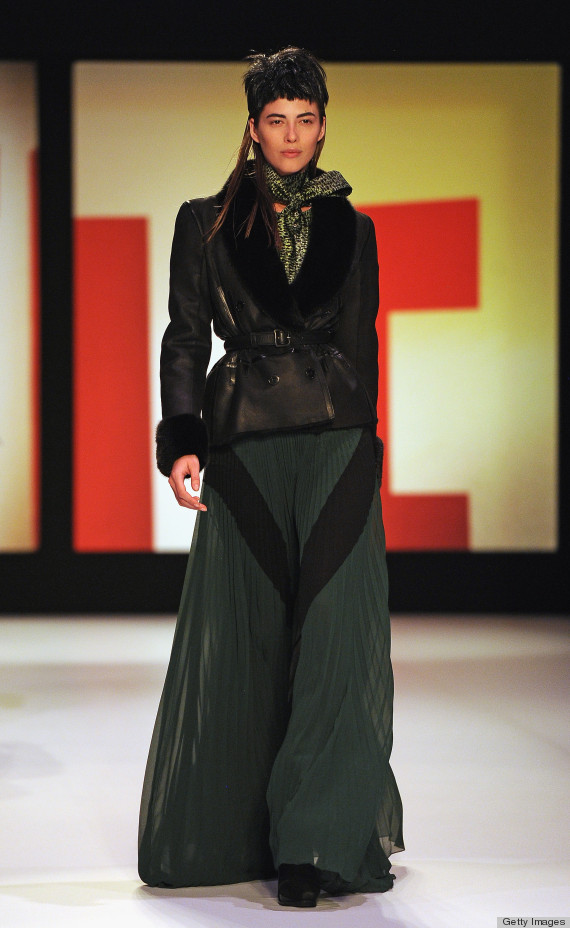 Jean Paul Gaultier F/W 2013
2. Thigh-high boots. "The higher, the better" is the motto of the year.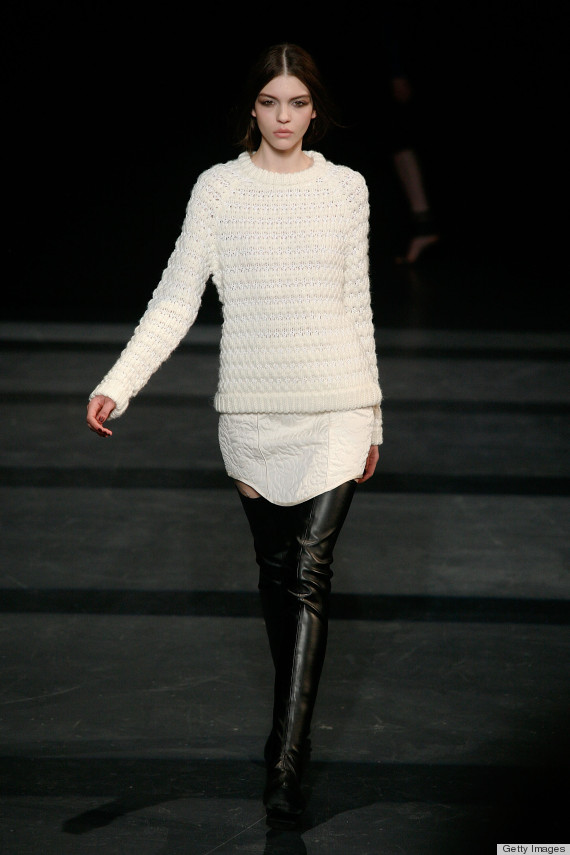 Tibi Fall 2013
3. Lingerie-inspired clothing. Those negligees are no longer just for the bedroom.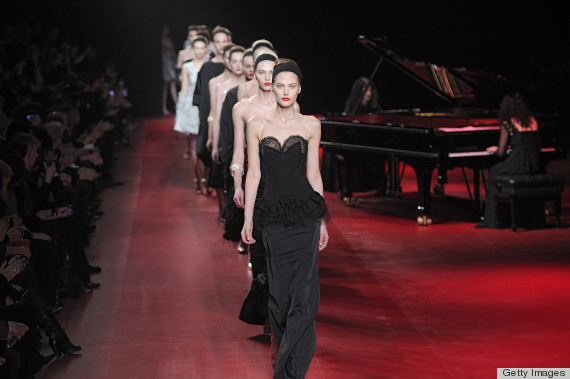 Nina Ricci Fall 2013
4. Oversized winter coats. If you're a fan of bulky sweaters, this trend is perfect for you. The roomy silhouette will make layering a breeze.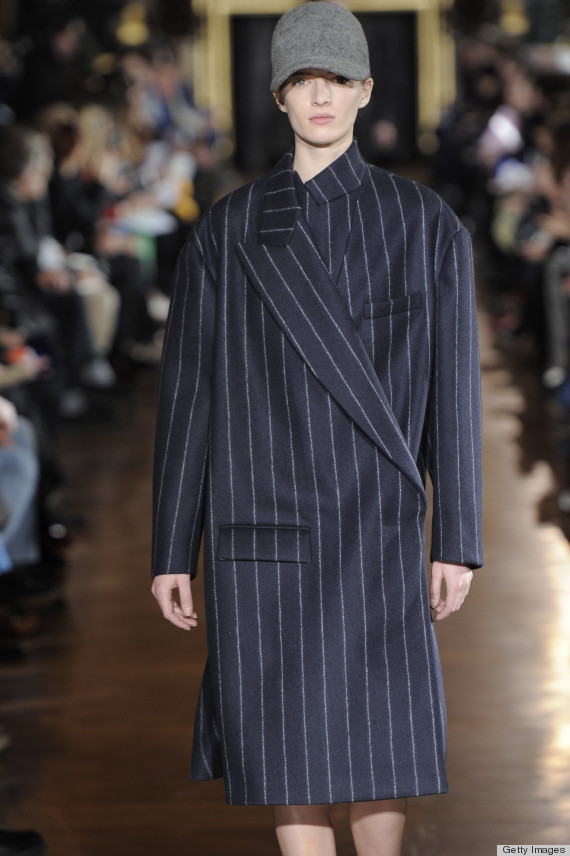 Stella McCartney Fall 2013
5. High slits. 'Tis the season of the thigh, so it's time to stock up on razors.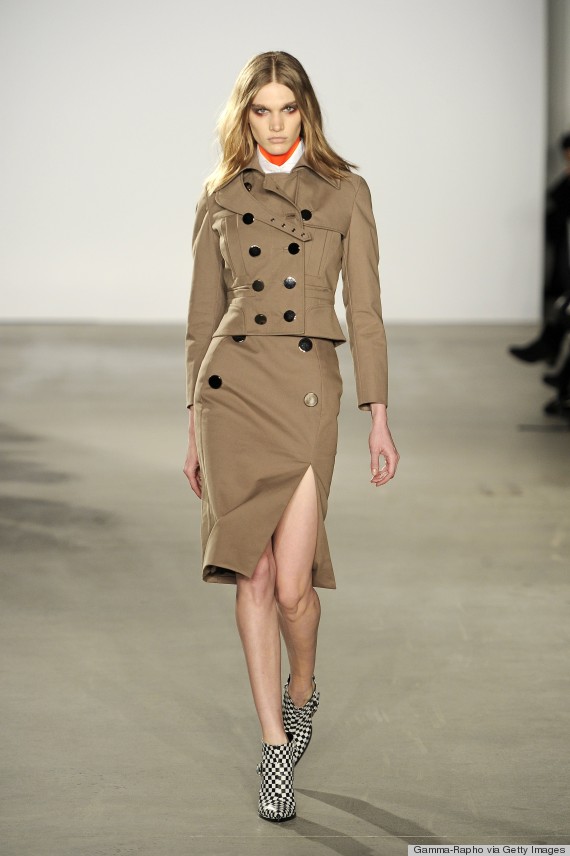 Altuzarra Fall/Winter 2013
6. Plaid. Don't stash your flannel from last fall, as grunge gets even better this season.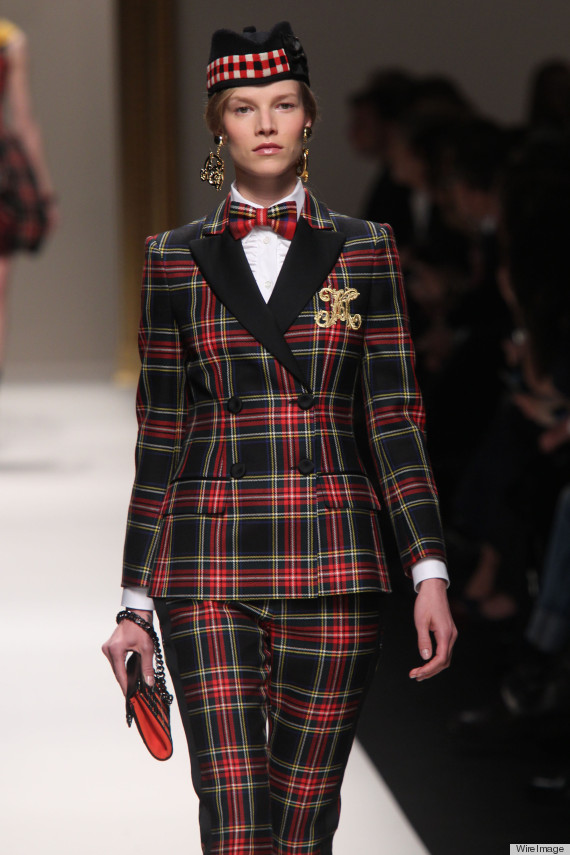 Moschino Fall/Winter 2013-4
7. Turtlenecks. A trend that is both practical and adorable. You can skip the scarf as your neck will already be warm enough.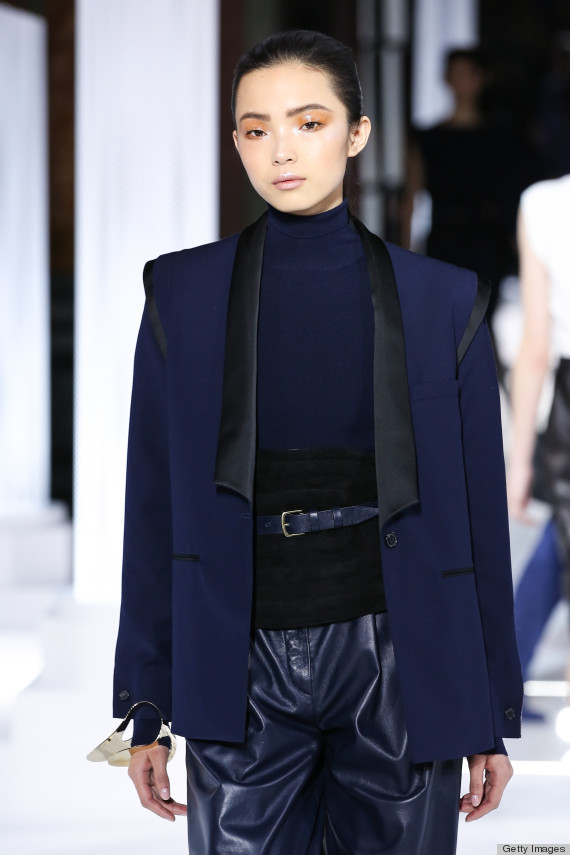 Vionnet Fall/Winter 2013
8. Velvet. The fall staple is back. Who didn't see this coming?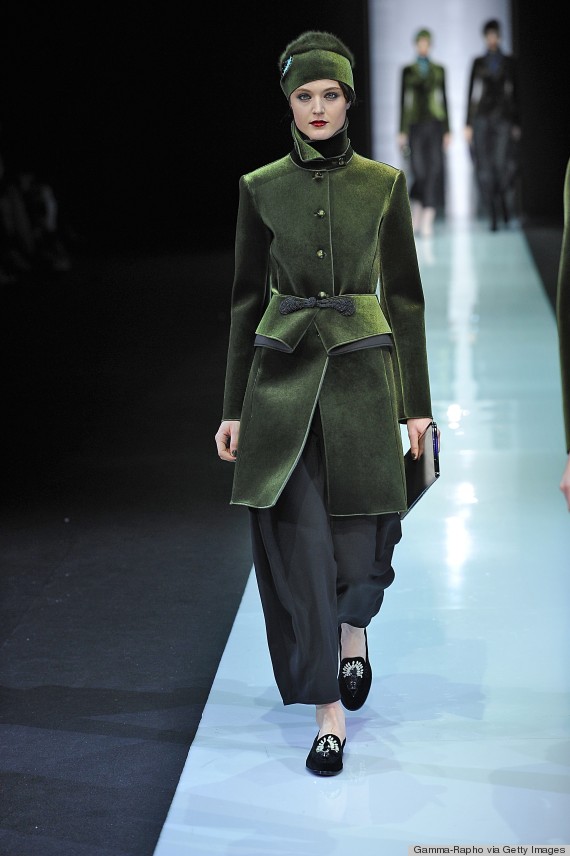 Emporio Armani F/W 2013
9. Winter white. Yes, you can wear white after Labor Day.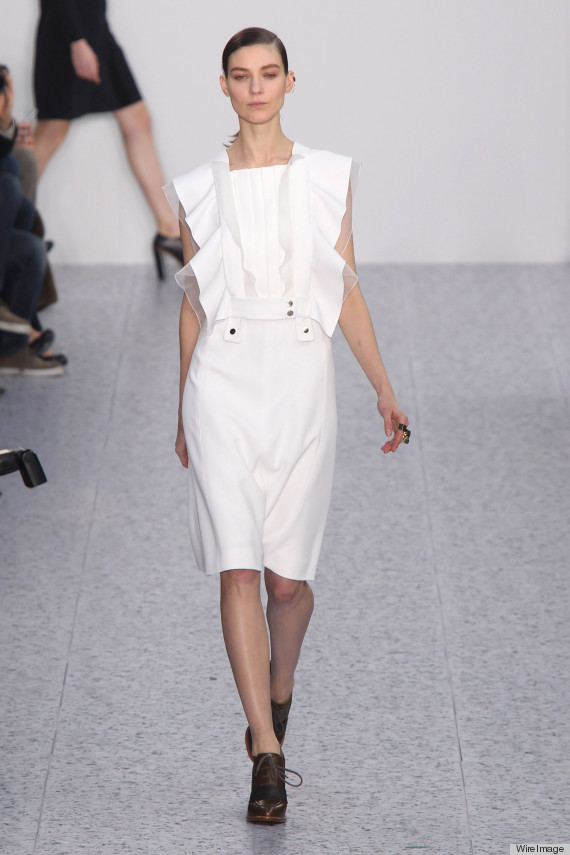 Chloe Fall/Winter 2013
10. Leather. This is one trend that never goes out of style, but this year try the luxe material in a deep blue or rich burgundy.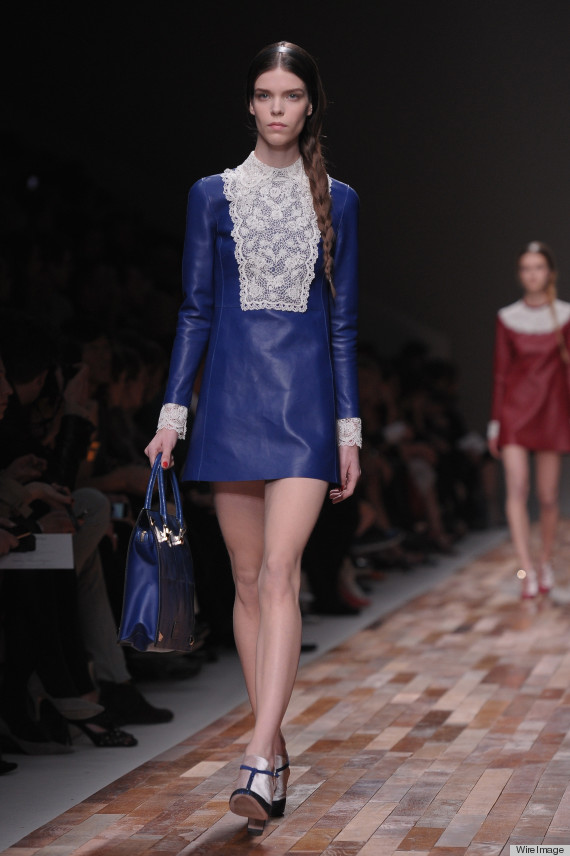 Valentino F/W 2013
More amazing fall fashion: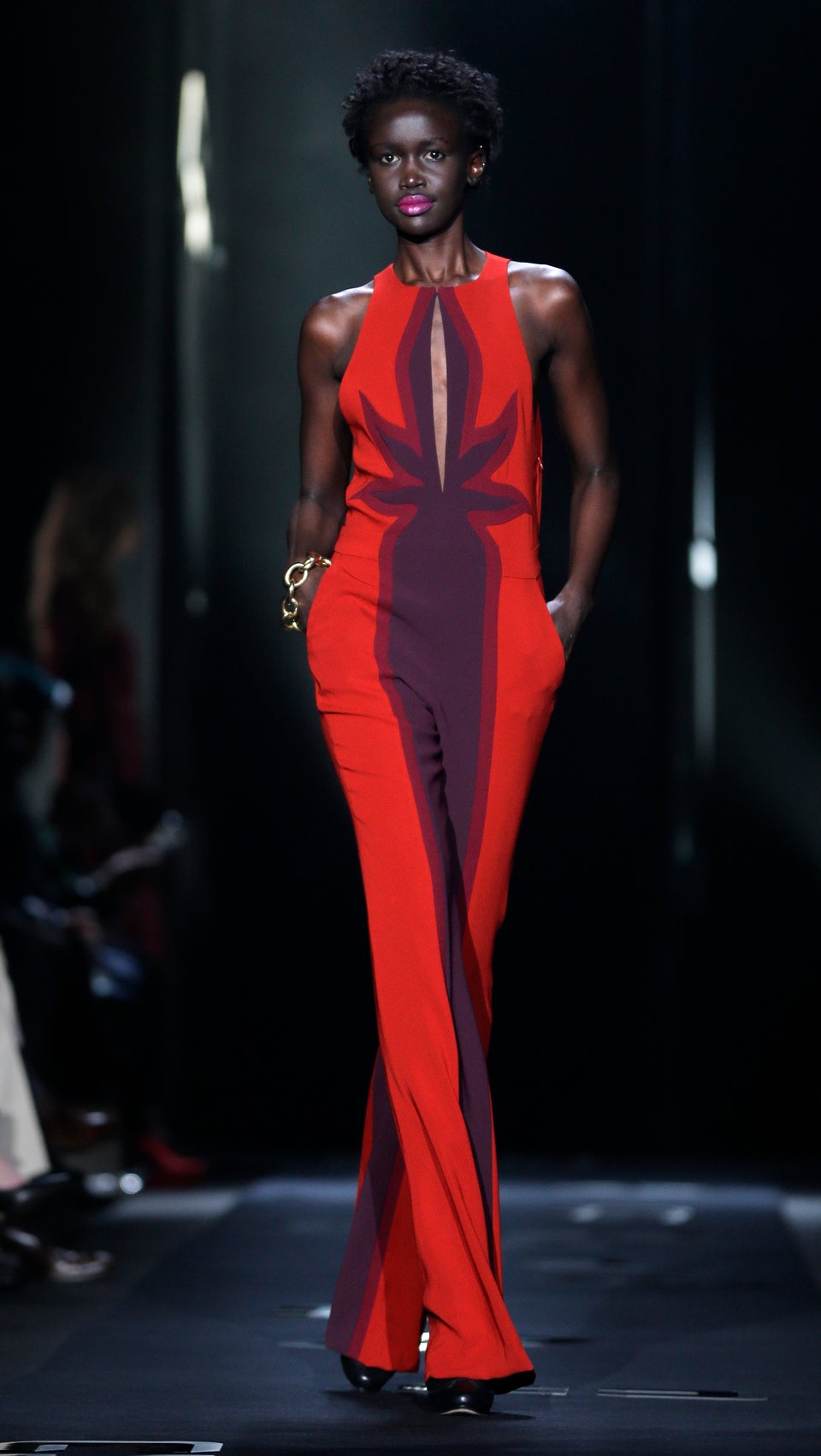 New York Fashion Week Favorites: Fall 2013