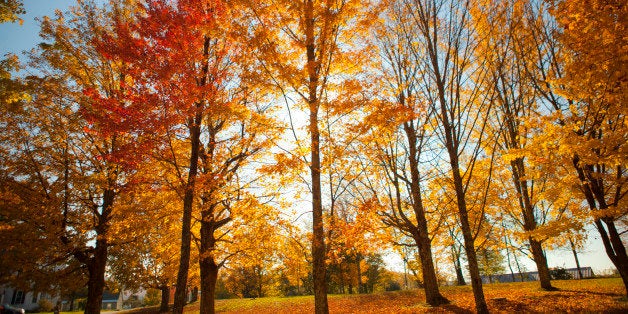 Newsflash: Fall foliage is a-comin' our way! You have roughly six weeks to enjoy the crisp colors, and we know exactly how you should make that happen.
Behold -- Yankee Magazine's ridiculously cool foliage predictor and map that will tell you where your leaf-peeping journeys should take you. And because we want to ensure your fall is filled with all the natural wonder the season has to offer, we spoke with Jim Salge, Yankee Magazine's fall foliage blogger, forecaster and observer, for his personal recommendations on where to go. Bonus -- he even has tips on how to best photograph your inevitable foliage-filled road trips.
As of Thursday, Sept. 25, it's peak season in northern Maine, northern New Hampshire and northeast Vermont, Salge says. He is heading to New Hampshire's Dixville Notch and Lyndonville, Vermont this weekend to catch the colors. In general, he said, the best places to see foliage are Stowe, Vermont; New Hampshire's Kancamagus Highway; and the Lakes Region of Maine. (Looking for deals but don't know where to go? Try Travelzoo, they have a treasure trove of trips.)
If you're headed out to see fall's best sights (besides the many Oktoberfests, of course), here are Salge's tips on how best to photograph them.
Morning and evening are the best times to photograph leaves. In particular, dewy New England fall mornings are ideal. Cloudy days are best for capturing the leaves' intensity -- just be sure to include as little sky as possible.
Try to get a circular polarizer that you can attach to your smartphone to optimize the filtering options.
If you can, use a tripod; if not, a rock or the roof of your car will do.
Salge predicts a good season ahead. "We had a great summer, and the trees look healthy," he says. Hooray!
Related
Before You Go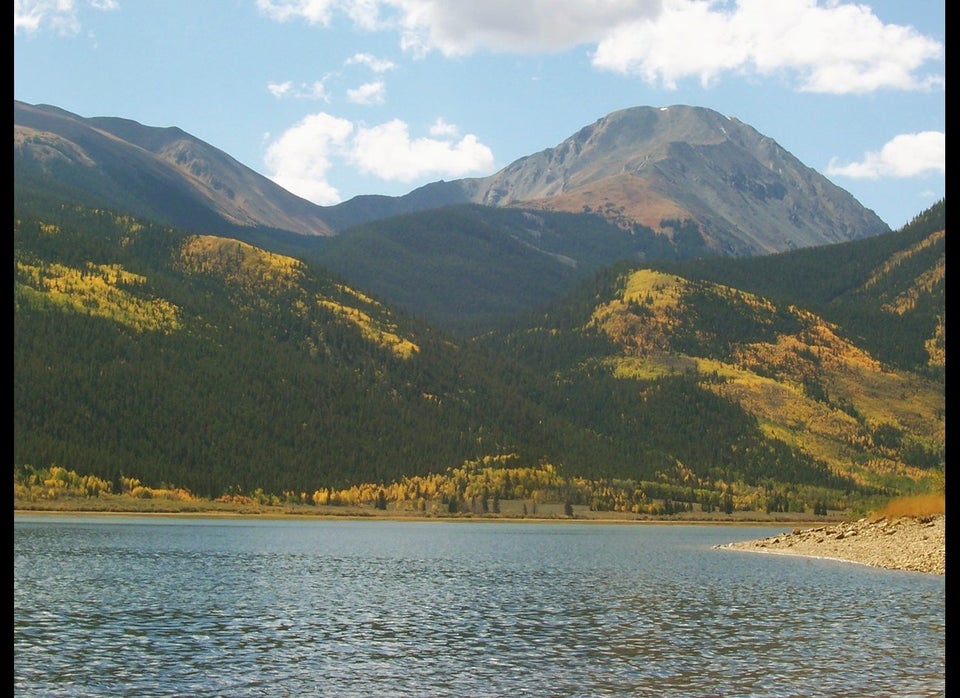 12 Places To See Great Fall Foliage