There are officially 13 weekends of fall, so it's time to book a weekend getaway to an autumnal paradise. Based on tons of user reviews, travel site TripAdvisor put together a list and descriptions of the top 10 U.S. destinations to visit for some beautiful foliage.
Delightful small towns and quaint villages covered in shades of red, orange and gold await all over the country. Be prepared to picnic, hike or even zip line through the season's most beautiful scenery in the locations listed below. Seriously, what are you waiting for?
Gatlinburg, Tennessee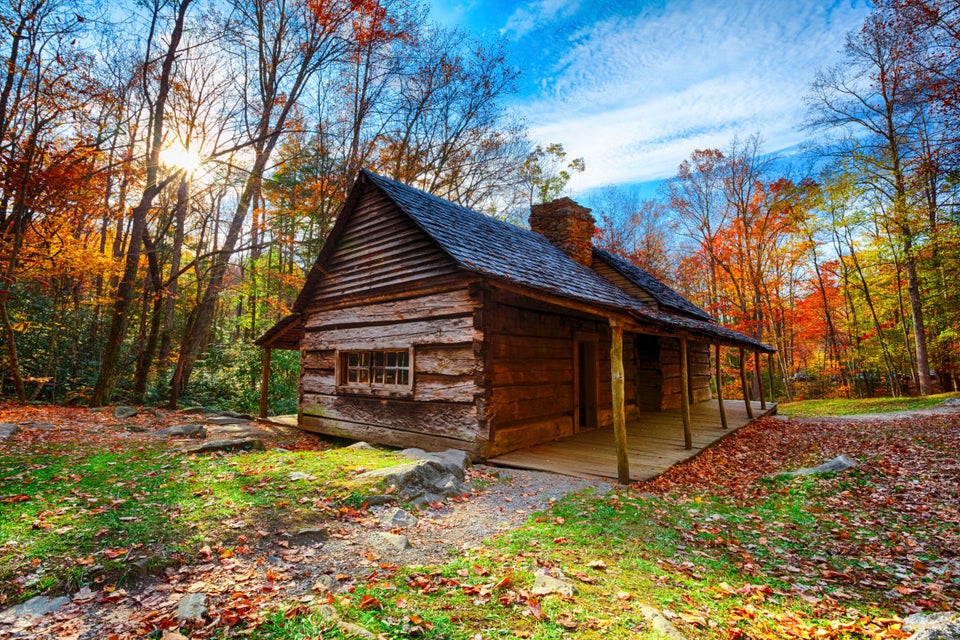 Giorgio Fochesato via Getty Images
Portland, Oregon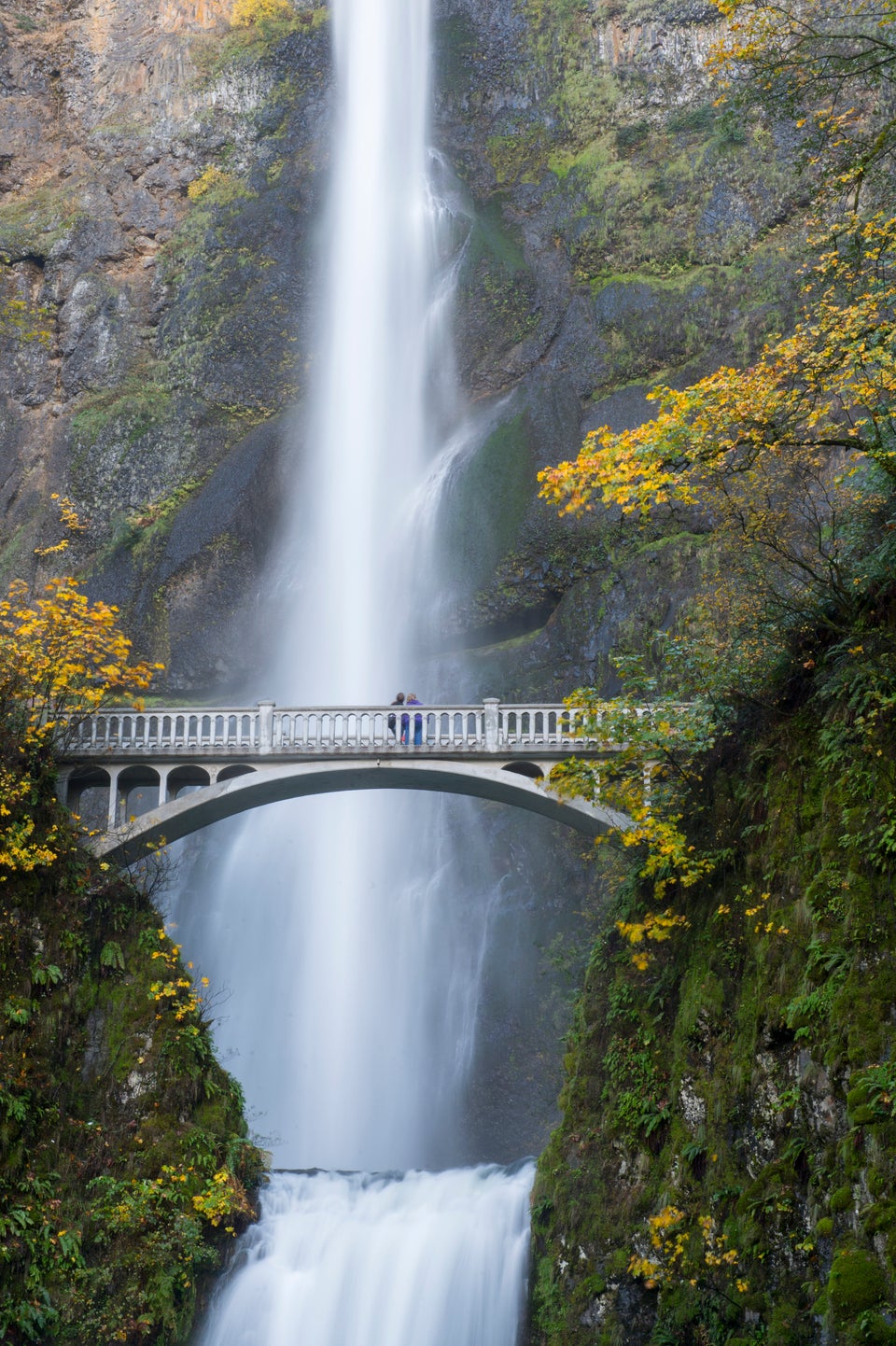 Wolfgang Kaehler via Getty Images
Greenville, South Carolina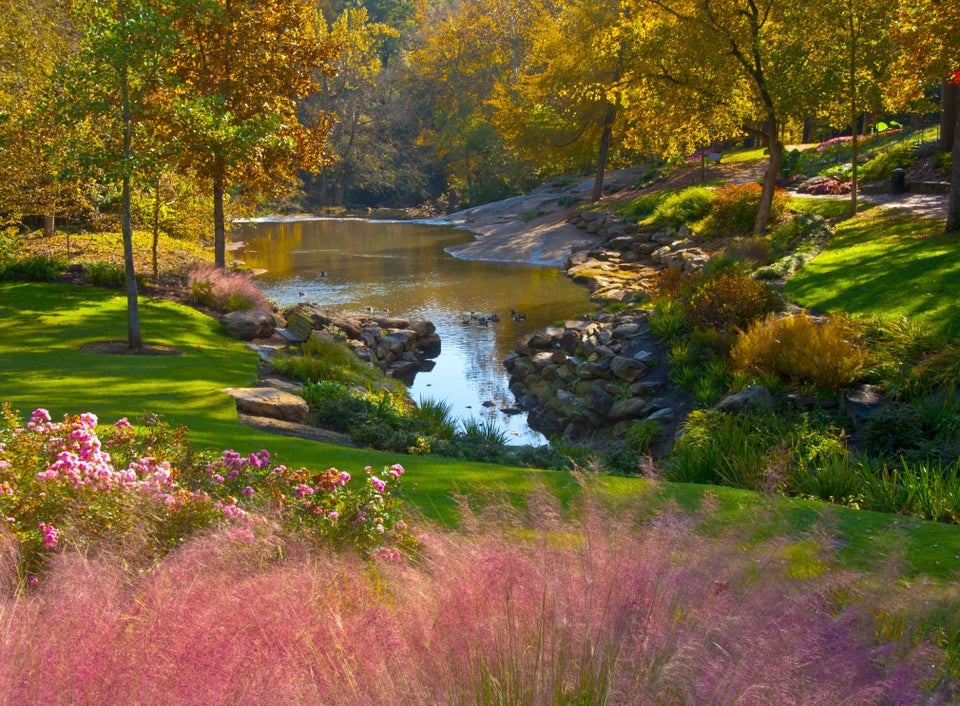 Anne Rippy via Getty Images
Asheville, North Carolina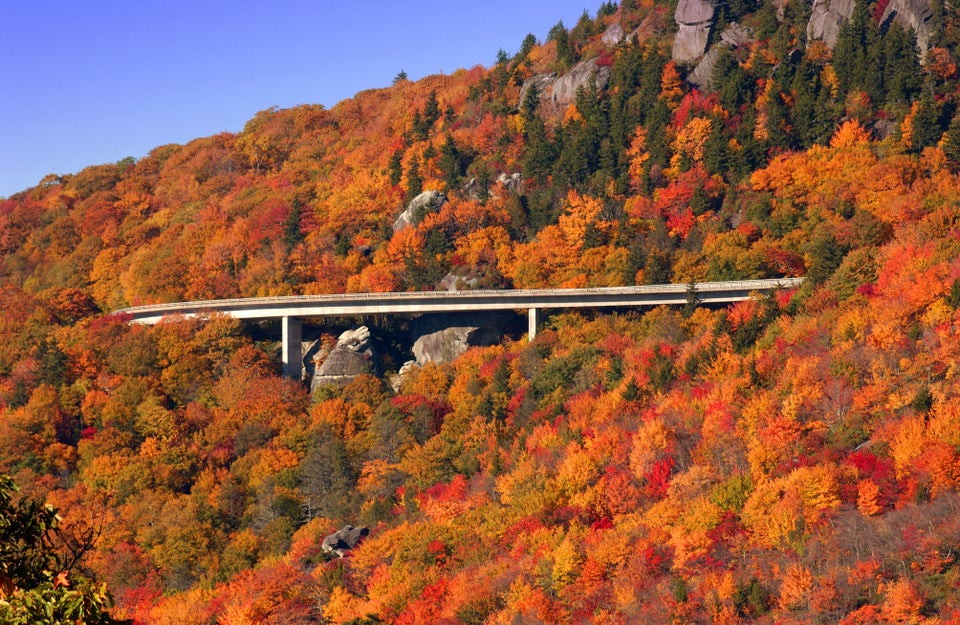 Chicago Tribune via Getty Images
Park City, Utah
Eureka Springs, Arkansas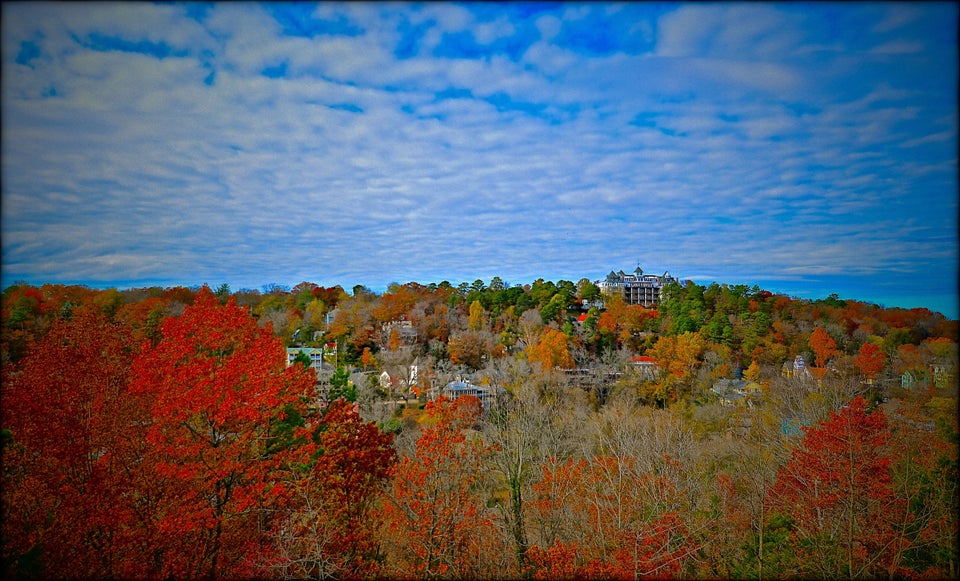 Niagara Falls, New York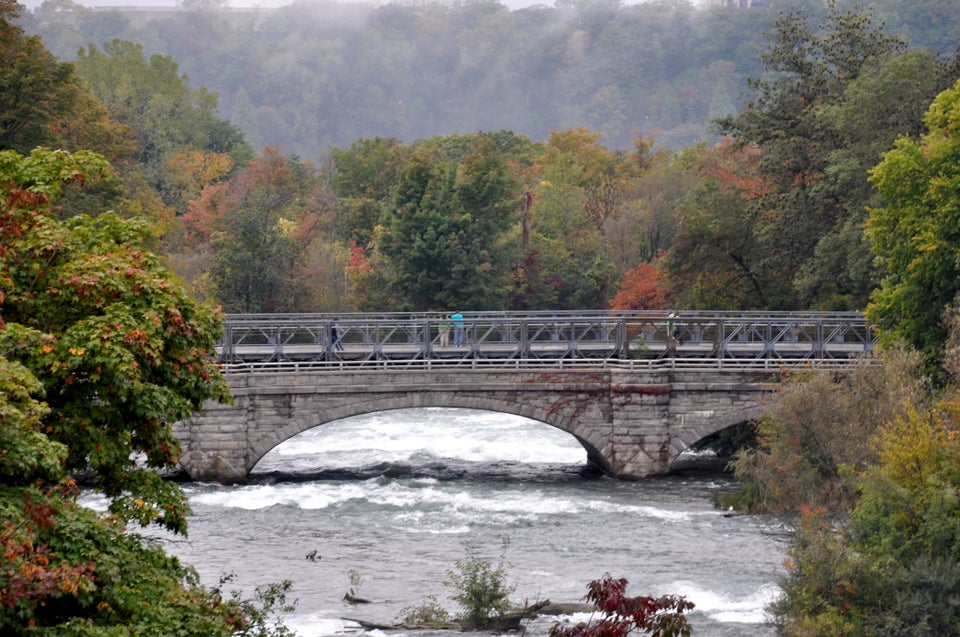 Aspen, Colorado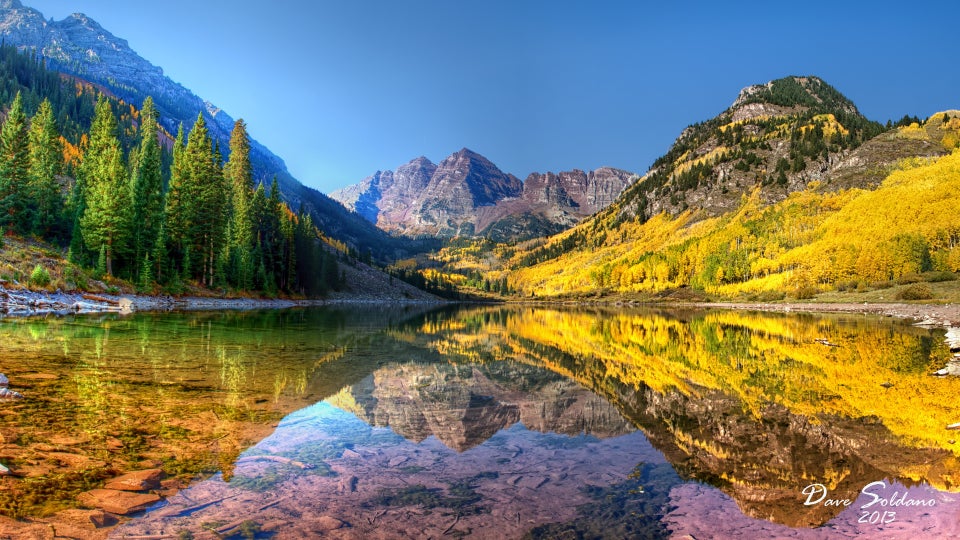 North Conway, New Hampshire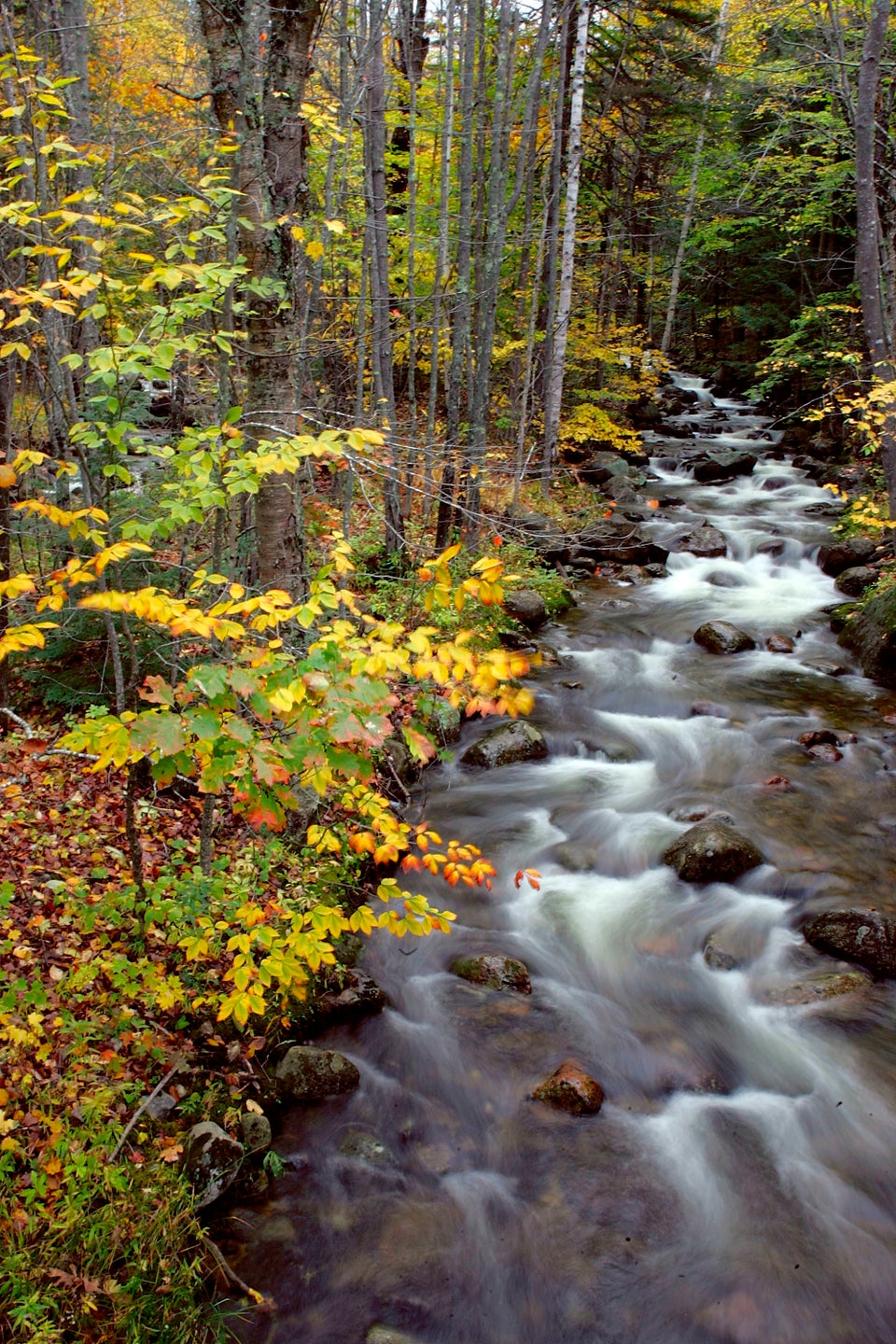 Joe Raedle via Getty Images
Stowe, Vermont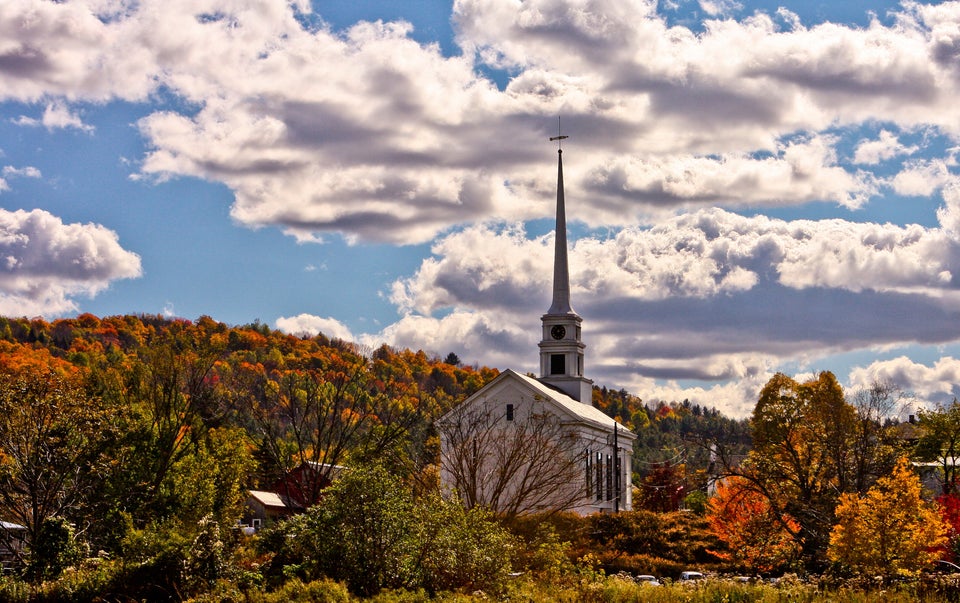 This article has been updated to note activities more conveniently located to Eureka Springs.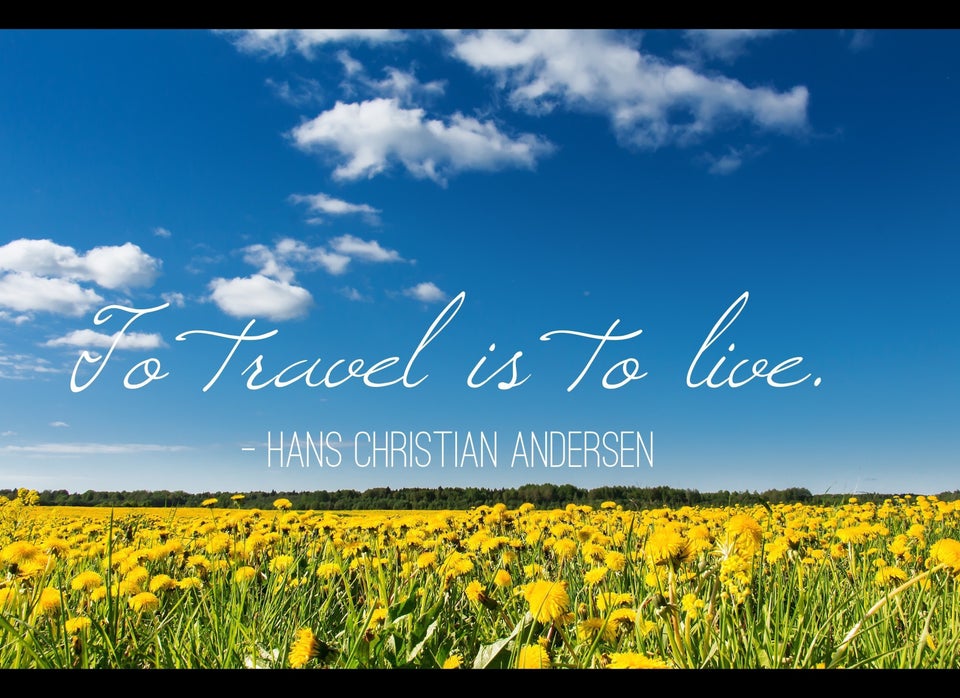 9 Travel Quotes Guaranteed to Spark your Wanderlust
Related