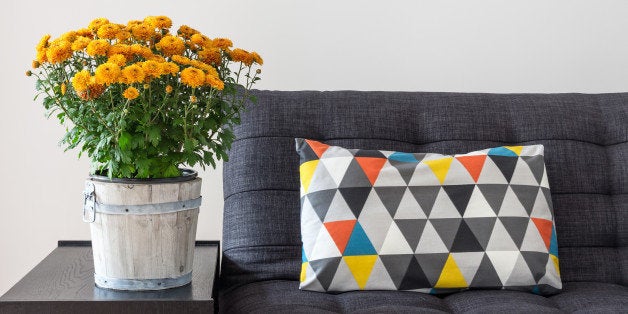 You know the drill: The minute summer finally rolls around, someone or something is there to remind you that it's only a matter of days until fall arrives. We don't support the whole Halloween in August phenomenon or, really, the belief that a massive decor overhaul is needed to truly embrace the season ahead. No, we're of the school that says small changes go a long way, and we know at least one person who agrees with us -- designer Thom Filicia.
We recently chatted with the New York-based designer (who clearly loves summer as much as we do) to see how we might make the transition from one season to the next less painful. Our favorite takeaway? To think of it the way you think of your wine: "The word 'change' can scare people -- it's not so much about changing. If you think about drinking wine and going from whites and rosés in the summer and moving into heavier reds in the fall, it's one of those things that just sort of evolves," Filicia says.
We can get with that, and with these other tricks for making the switch:
1. Edit.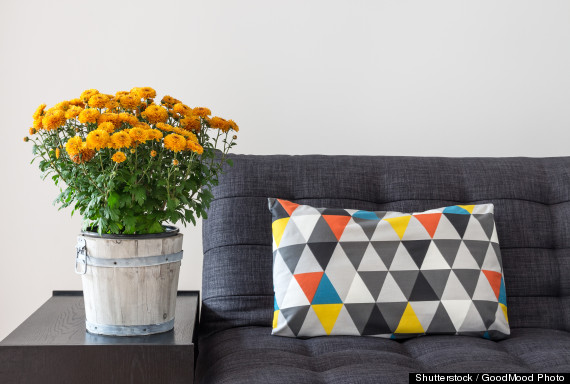 "First, edit, because that's free. One of the biggest mistakes people make is accessorizing, getting more things when traveling, getting gifts [on] birthdays and holidays. It just keeps collecting and all of a sudden, it starts to feel like the show 'Hoarders.' If you have a stack of magazines from eight years ago on your coffee table or a bunch of books that you've already read, and you're moving things around, edit."
2. Don't Underestimate The Importance Of Layout.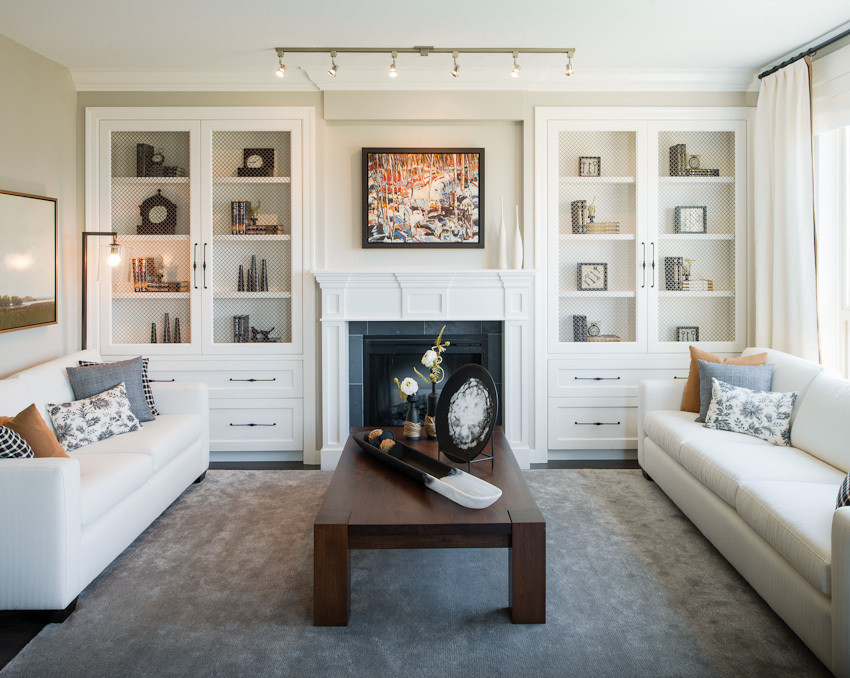 We already gave you eight good reasons to rearrange your furniture and Filicia has one more: Because it will make the room look better. Period. "Layout is one of the things that people overlook when they're looking at space. They just put a sofa on a wall because of the TV," he says.
3. Skip The Major Paint Job And Focus On Lighting Instead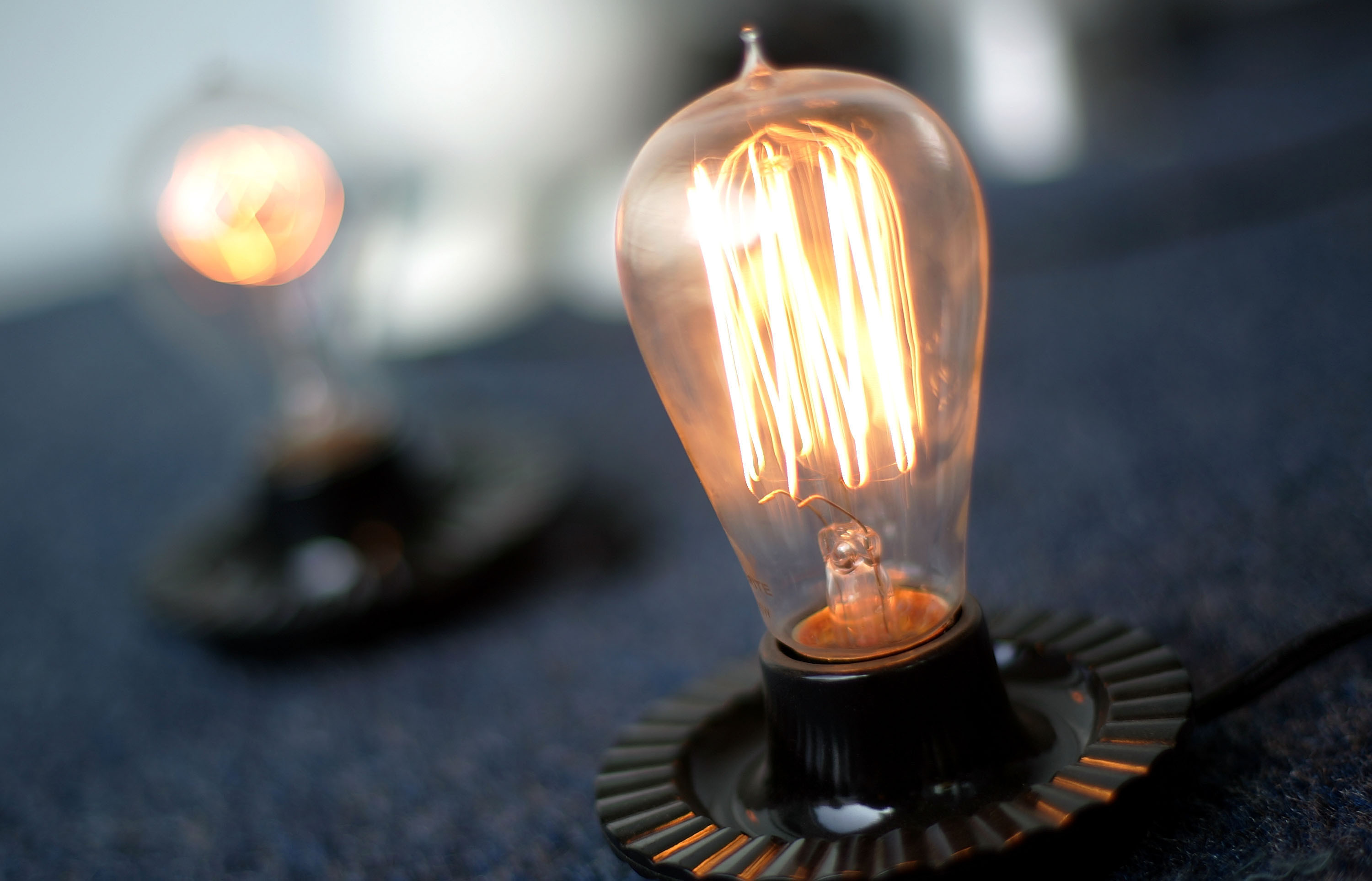 "Every room needs a minimum of five sources of light -- a couple up lights, a couple lamps and a couple of lights overhead. Maybe you have one lamp pointed up behind a tree, maybe a reading light. Put them in different locations, on different levels -- low, medium and high -- and add dimmers. You can really take a space that feels one-dimensional and give it more depth and layers."
4. Invest In Two Sets Of Home Goods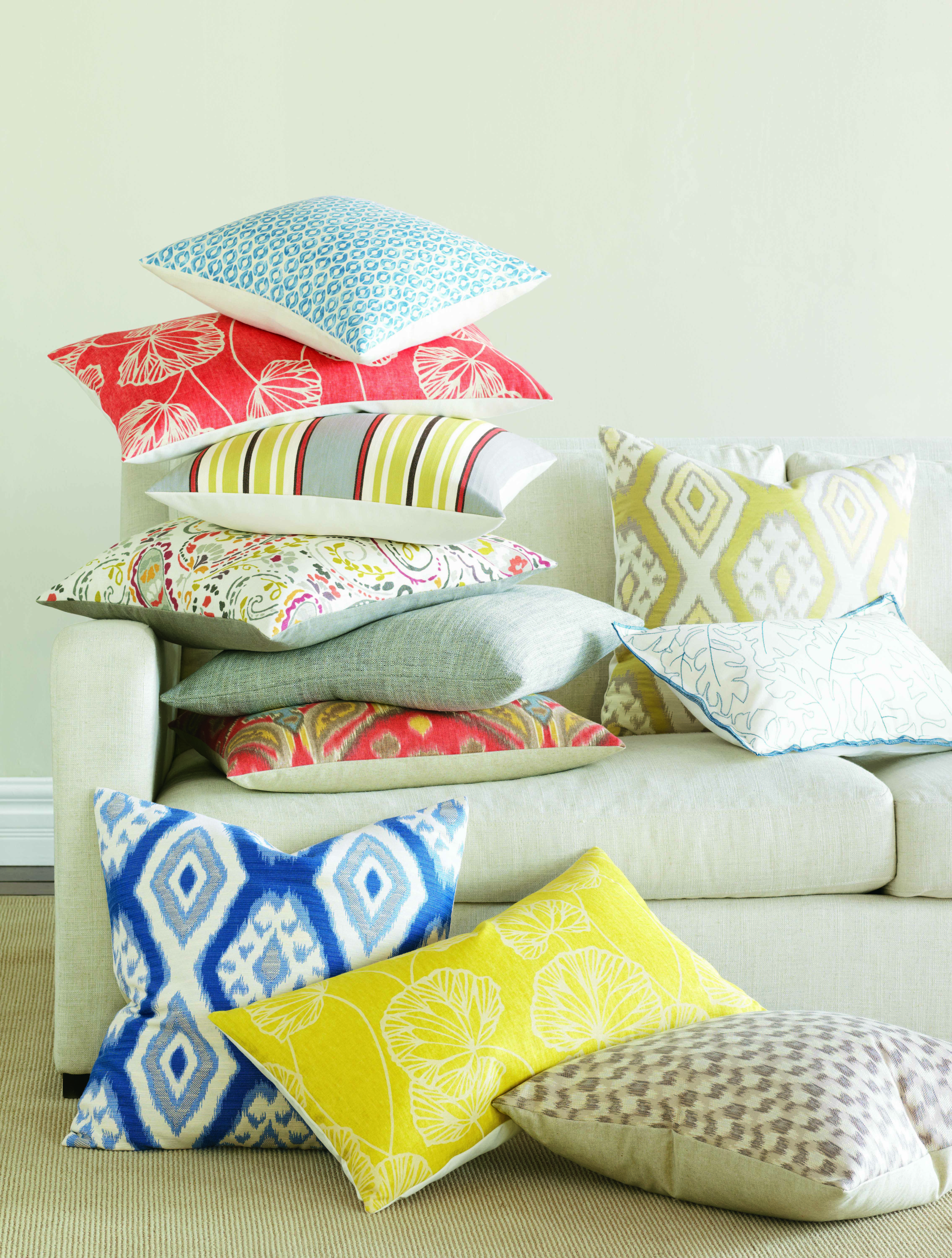 "If you really love your house and you use your house and entertain, things that you touch and feel get used and abused. So it's nice to have spring/summer things and fall/winter things, because they last longer, they show age a lot slower, because they're phased in and phased out. One thing I love to do -- and people think I'm crazy when I say this -- is change my lampshades. I have black ones for fall/winter and in the summer I have linen lampshades or a white-painted burlap."
Check out some of Filicia's favorite fall finds below.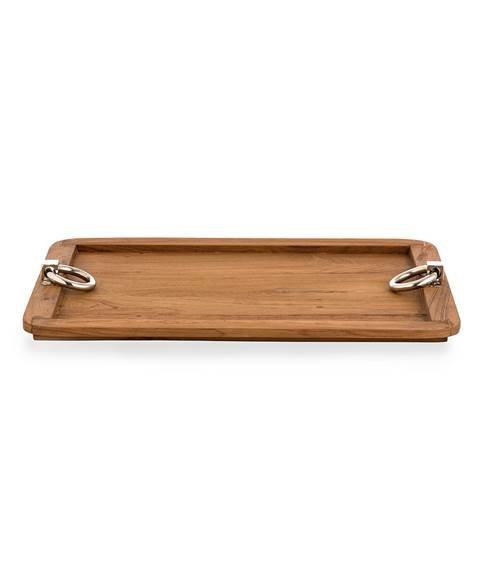 Transitioning To Fall: Thom Filicia's Favorites