What's old is new again. That's according to the home and living experts at Etsy who just released their take on fall 2018′s biggest decor trends.
Topping this year's list is a renewed interest in sustainable, eco-friendly decor, but with dash of refinement. Etsy calls it "upscale upcycled home decor," but we call it gorgeous.
Similarly, Etsy is predicting the return of '70s home decor, building off of bohemian home trends like macrame, wicker and rattan this fall. The trends are gathered by looking at historical data on the site, specifically search trends and changes over time in the home and living categories.
"One my favorite trends for this fall is the return of '70s home decor," says Dayna Isom Johnson, Etsy's trend expert. "It was a decade that celebrated handmade elements and inspired people to DIY their own personal projects."
If you're looking to refresh you home for fall, but want to think outside the velvet furniture and home decor, we've pulled together Etsy's biggest fall home trend below.
Here, Etsy's six fall home decor trends of 2018:
Upcycled and recycled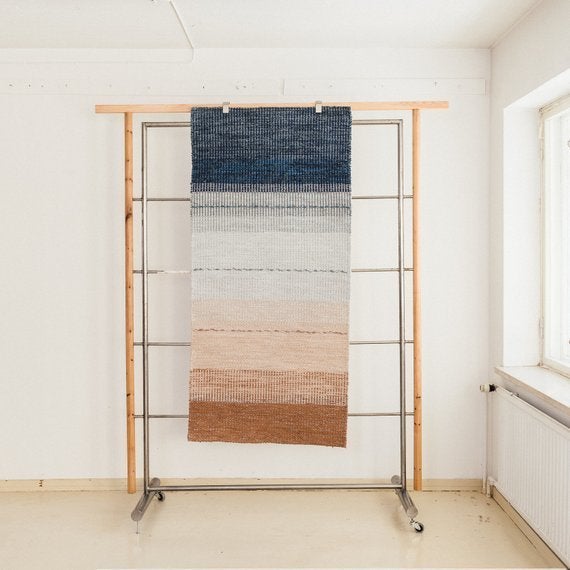 Put a bird on it (again)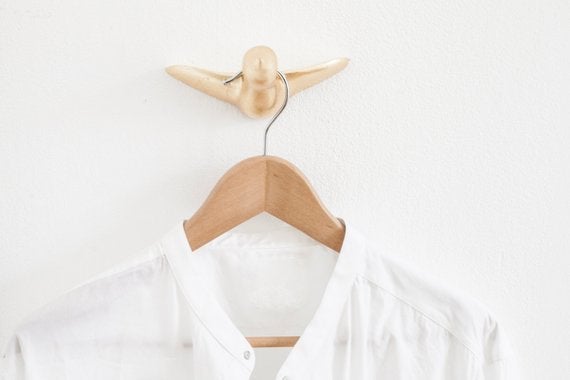 Intrinsically iridescent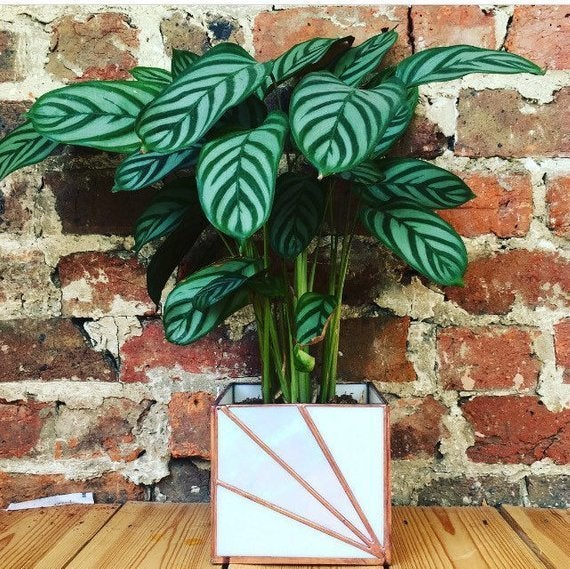 Make a personal entrance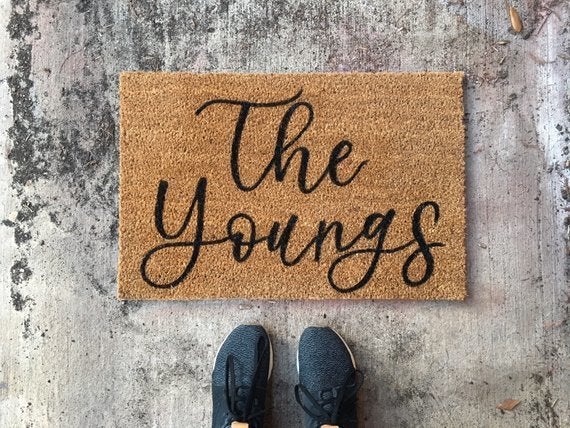 What's old is new again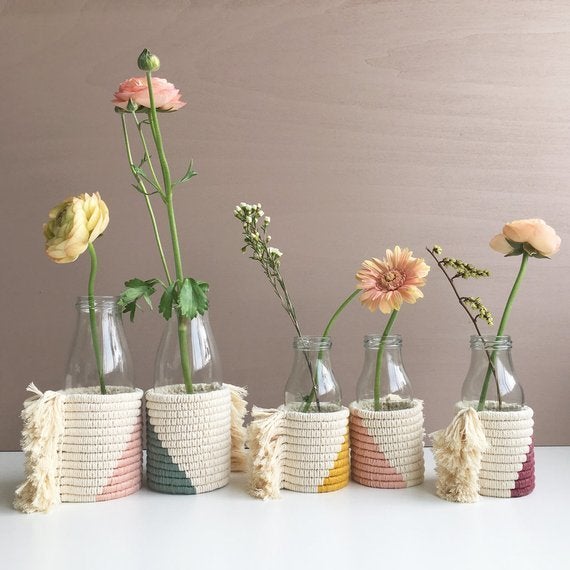 Strokes and stripes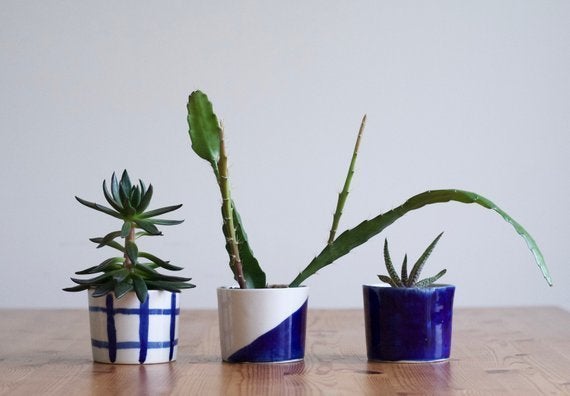 HuffPost may receive a share from purchases made via links on this page.