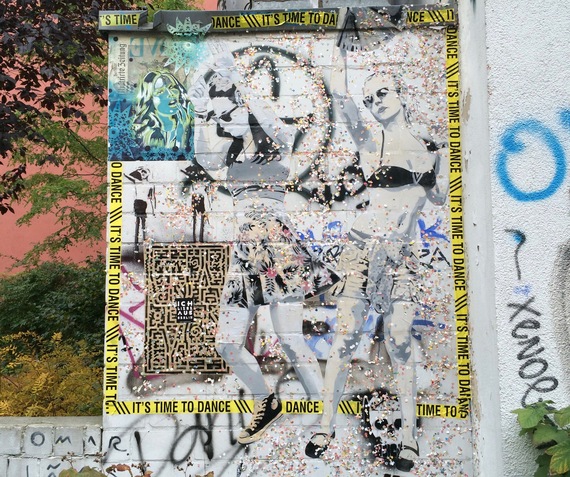 Hello from the other side (also known as Berlin). Here's your new music round up.
Skrillex is everywhere, and Adele is back, already approaching icon status at only 27. Adele released the first single, "Hello," from her upcoming "make-up" album last Friday. She's ready to say sorry, and apparently so is Justin Bieber, who released "Sorry," the second single from his forthcoming album. Cheers to apology season.
Best New Track - Disciples - "Flawless"
With a dirty, driving bass line,"Flawless" is from The Following, a new EP by London-based trio Disciples. This track delivers the perfect amount of swag and sass, further helping to spread deep house to a wider audience.
To listen to the full playlist on Spotify - CLICK HERE
Any songs that should have definitely made the list?