With the rise of artist and brand collaborations comes the rise of pop-up exhibitions, merging the expressive craft with the traditional retail experience. The opulence behind the joining of these forces lies in the expansion of the audience, the value of complementary curation and two aspects of our culture working symbiotically to create something new. In an upcoming exhibition, renowned New England artist Steve Lyons and Crush Boutique come together for a unique celebration of fashion, luxury and fine art.
Steve Lyons of Steve Lyons Gallery is known for his prolific career and revival of the impasto technique. His work has been exhibited and collected all over the world, with major exhibitions in Germany and Mexico, amongst more. Only a handful of years ago, Lyons began painting off of his back porch in Cape Cod, creating on scrap lumber from a home renovation. These "Yart Sales" gained the attention of local buyers, then international buyers, then renowned collectors and eventually to an art shipper who recognized this progression and stole $100,000 worth of Lyons's art. Needless to say, his work is in high demand and he is bringing it to a new audience with Fall Into Art, a collaborative pop-up exhibition with Crush.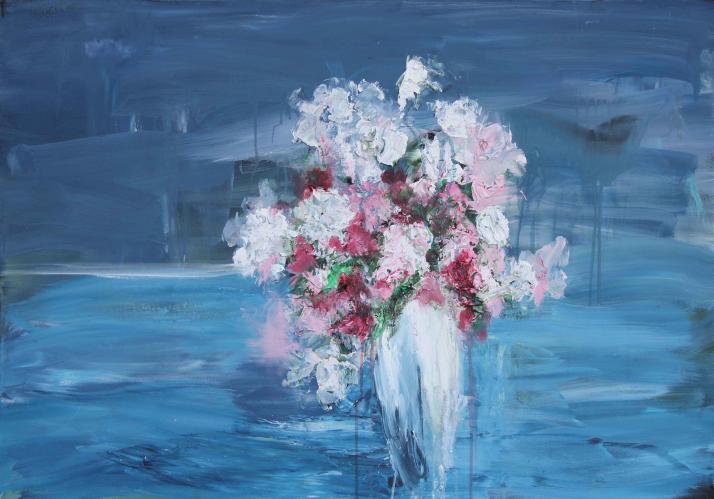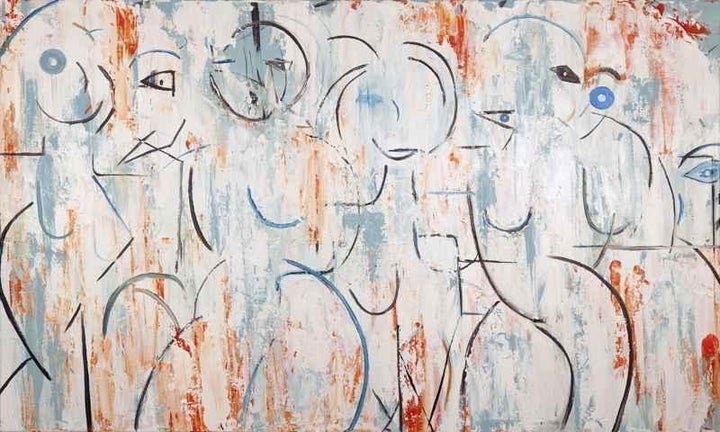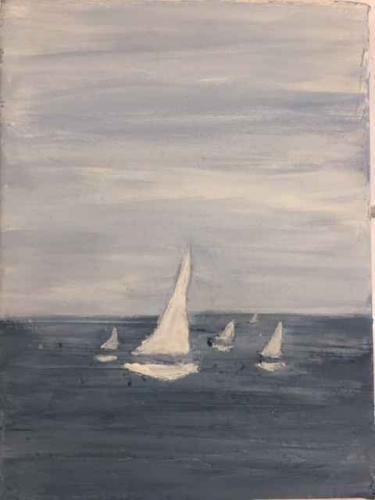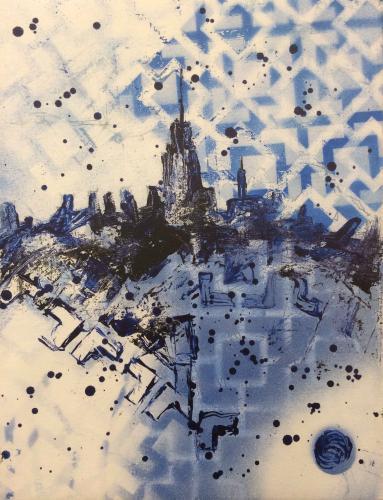 With two locations-- one on Charles Street and one of Newbury Street, where the event is taking place-- Crush Boutique has become known in Boston for their dedication to sophisticated yet whimsical fashion. Owners Laura Macris and Rebecca Hall are lifelong friends with a similar passion and a deep-rooted love for Boston, so it's no wonder why the two would open such a boutique.
Fall Into Art will feature the art of Steve Lyons alongside the art of Rebecca Hall and Laura Macris. The reception will take place on November 9th, 2017 at 6pm with refreshments, and will run through December. Details are below, RSVP here.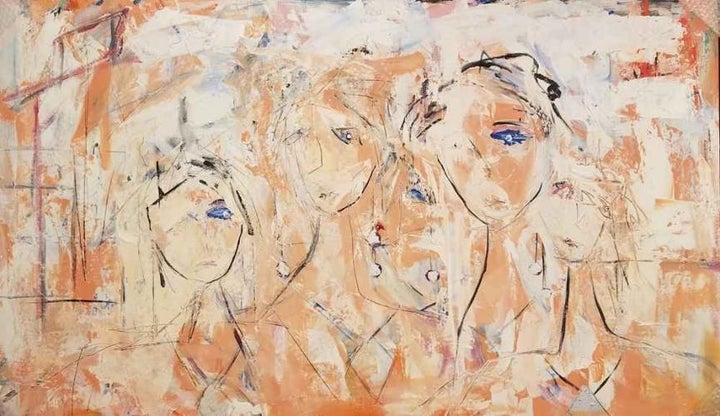 Opening Reception: November 9th, 2017 6-8pm
264 Newbury Street, Boston MA
All images courtesy of Steve Lyons.
Popular in the Community