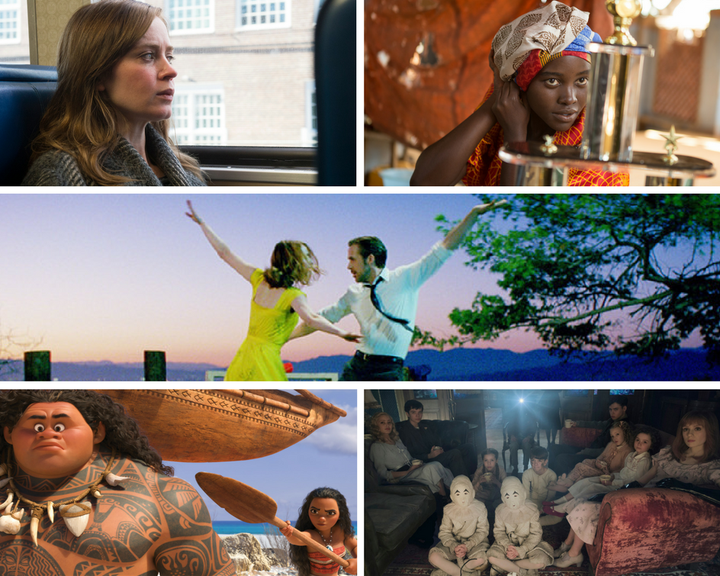 At last, we can put this infernal summer behind us. In case you haven't noticed, 2016's version of the annual blockbuster deluge was, by and large, not great. But it gets better, starting right now. The fall and early winter months are known as bastions of so-called cinematic prestige, largely because the movies released during these months are aiming for Oscar glory.
There will be plenty of time ― far too much time ― to gab about awards season in the months to come. For now, we've whittled down the films opening before Christmas in one handy guide, choosing the titles that might make the biggest impact. One rule: Given how many big-budget movies tanked this summer, we aren't including any sequels, reboots or established franchise properties. (We trust you'll find your way to the new "Star Wars" movie just fine, and rightfully so.) Think Hollywood is starved for originality? Check out these 25 films, and then we'll talk. There's Edward Snowden! Shia LaBeouf's rattail! A new Christopher Guest joint! Two Amy Adams vehicles! A protective tree monster!
Get thee to a movie theater. Things are about to get good. We hope.
"The Light Between Oceans" (Sept. 2)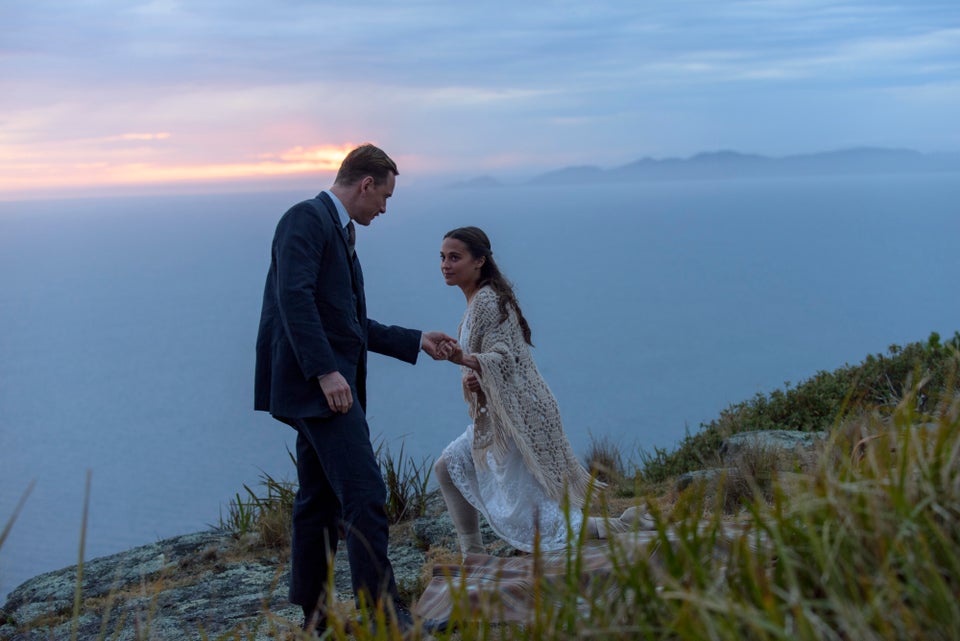 "Snowden" (Sept. 16)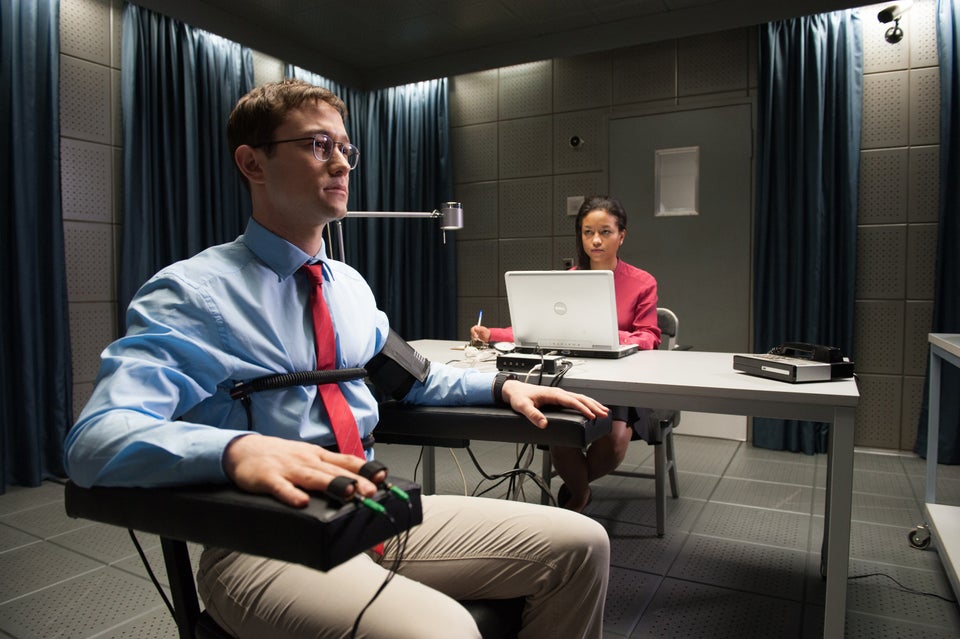 "The Beatles: Eight Days a Week — The Touring Years" (Sept. 16)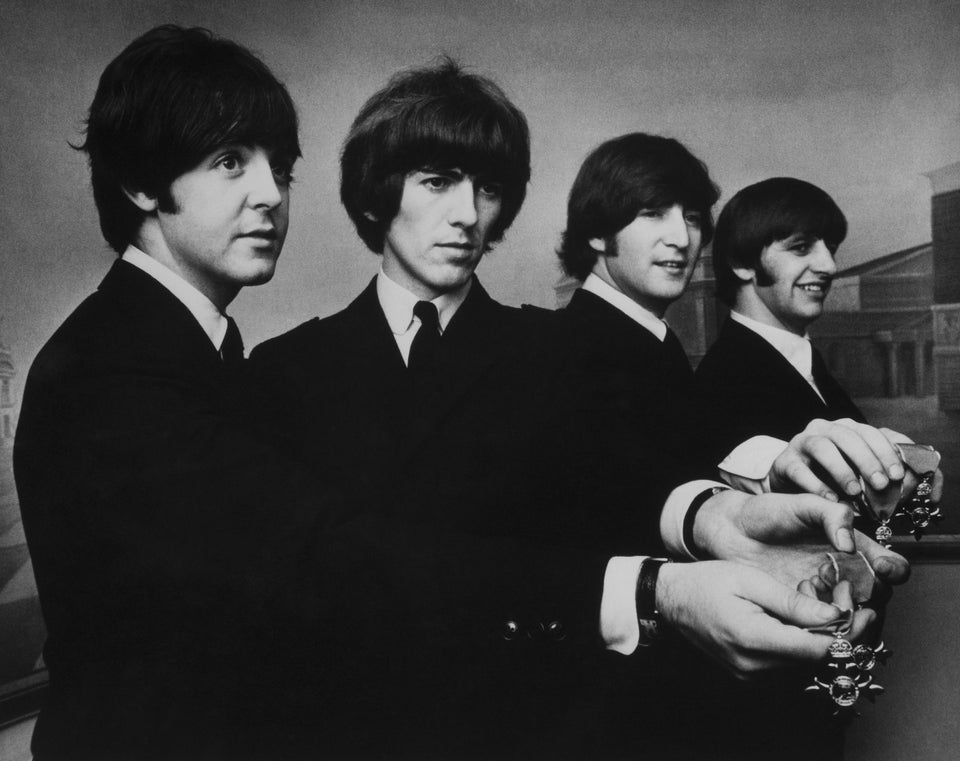 Keystone-France via Getty Images
"Queen of Katwe" (Sept. 23)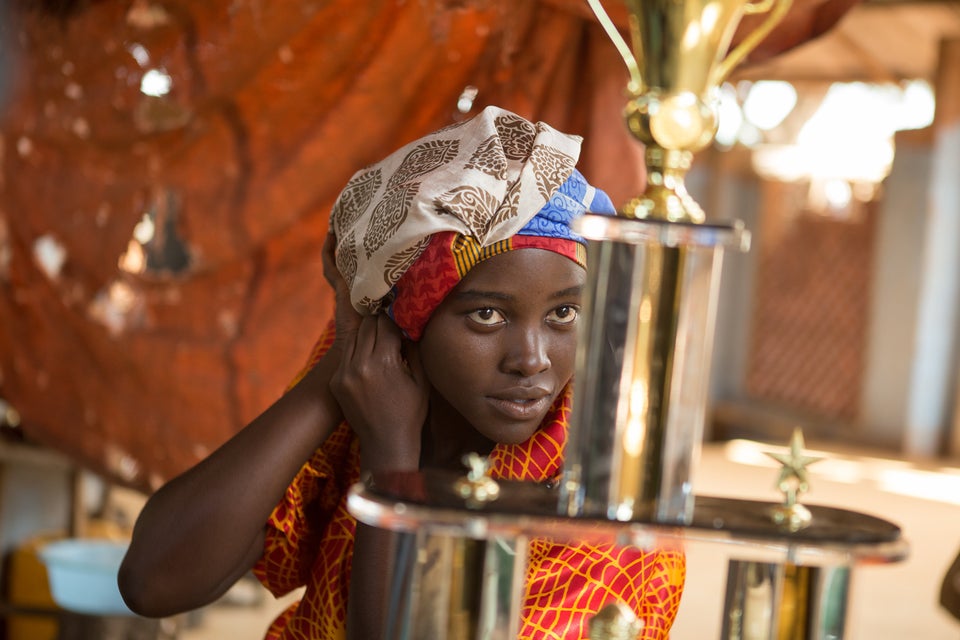 "Miss Peregrine's Home for Peculiar Children" (Sept. 30)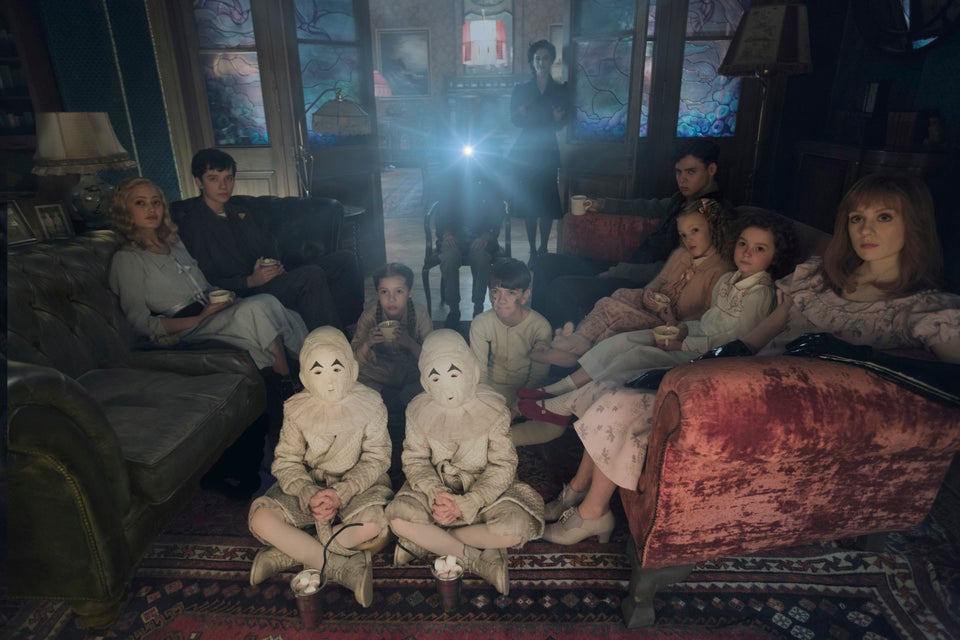 "American Honey" (Sept. 30)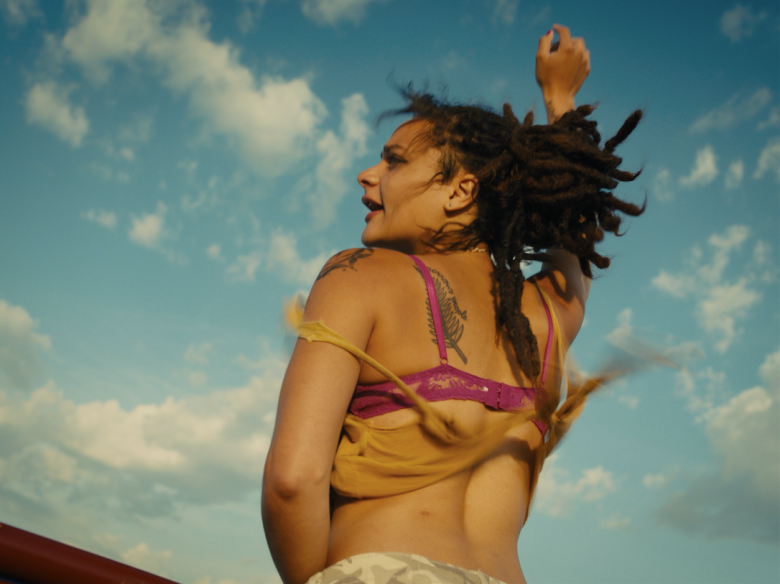 "The Girl on the Train" (Oct. 7)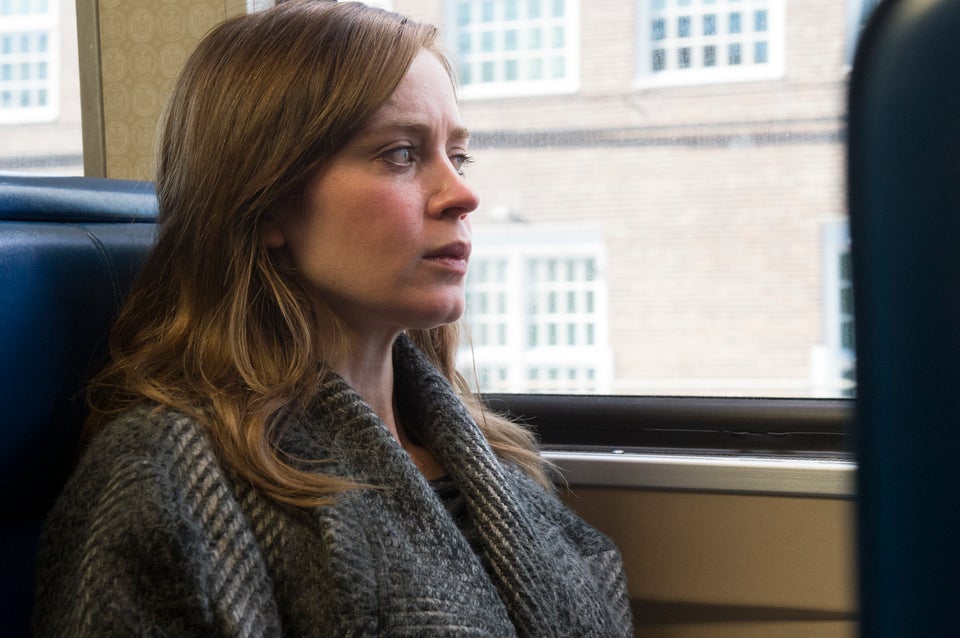 "The Late Bloomer" (Oct. 7)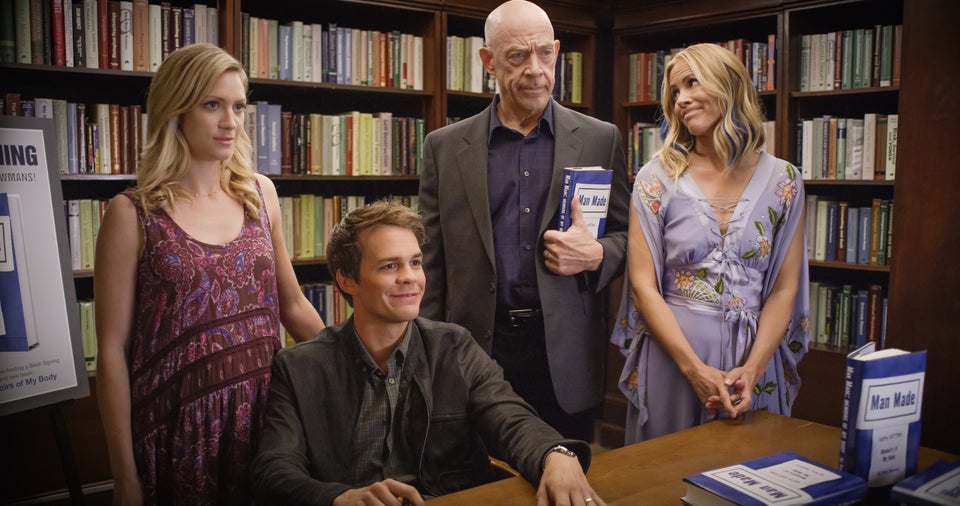 "Mascots" (Oct. 13)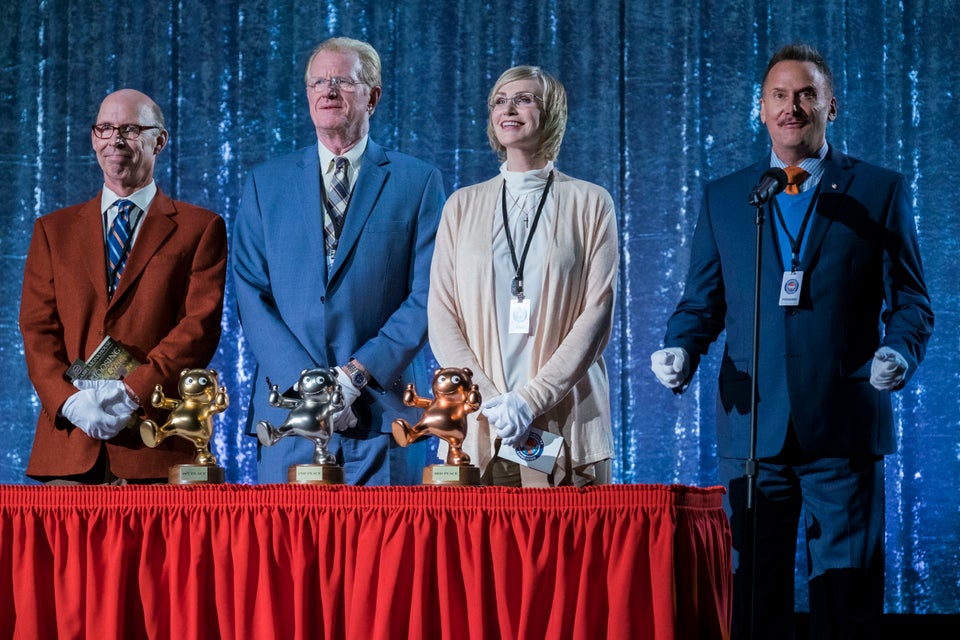 "Moonlight" (Oct. 21)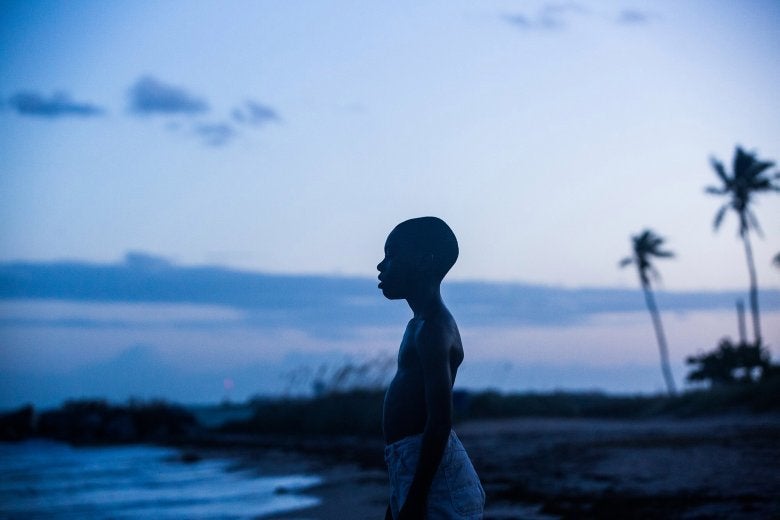 "The Handmaiden" (Oct. 21)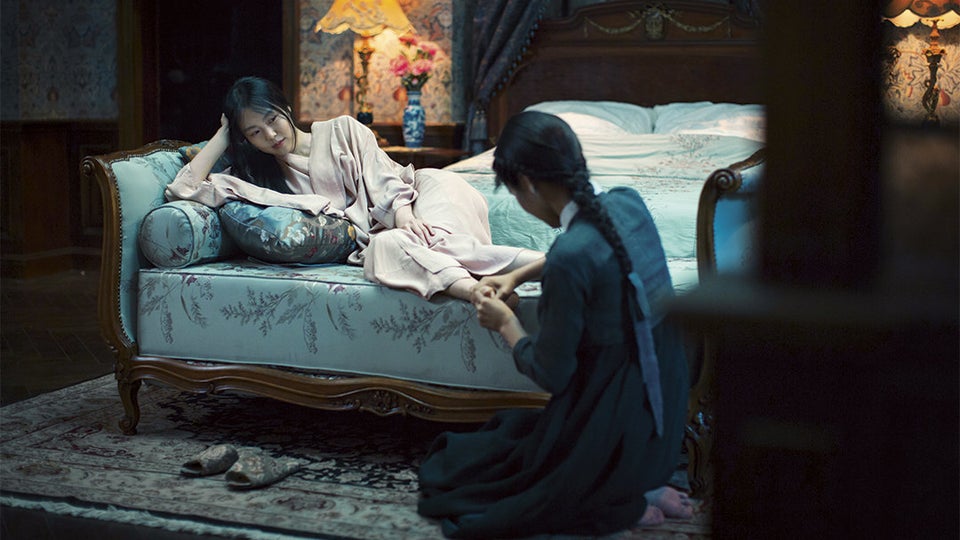 "Loving" (Nov. 4)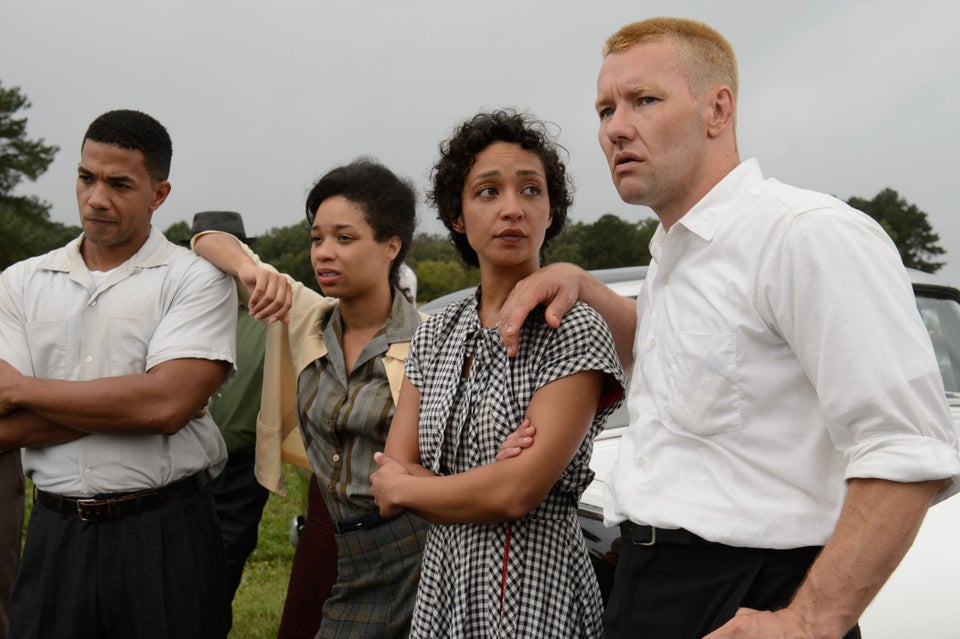 "Almost Christmas" (Nov. 11)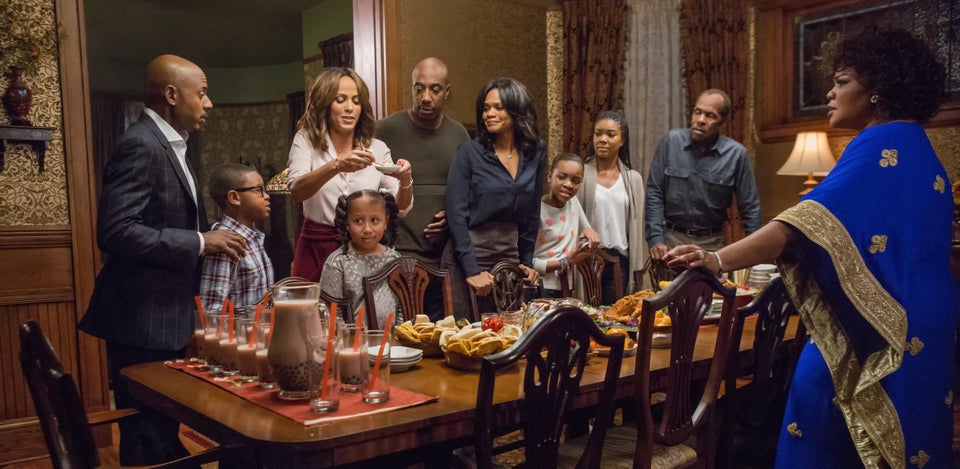 "Billy Lynn's Long Halftime Walk" (Nov. 11)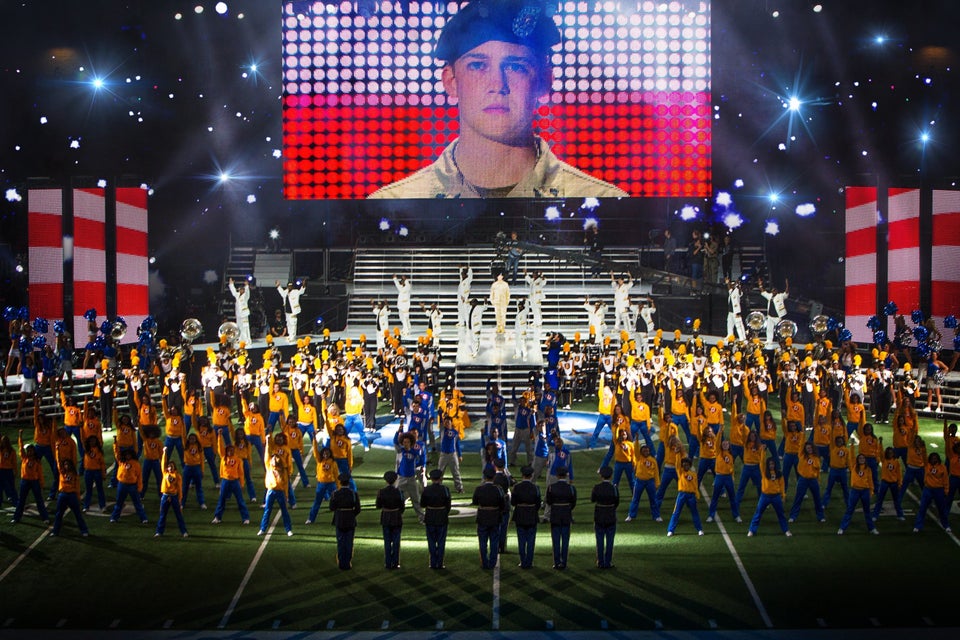 "Arrival" (Nov. 11)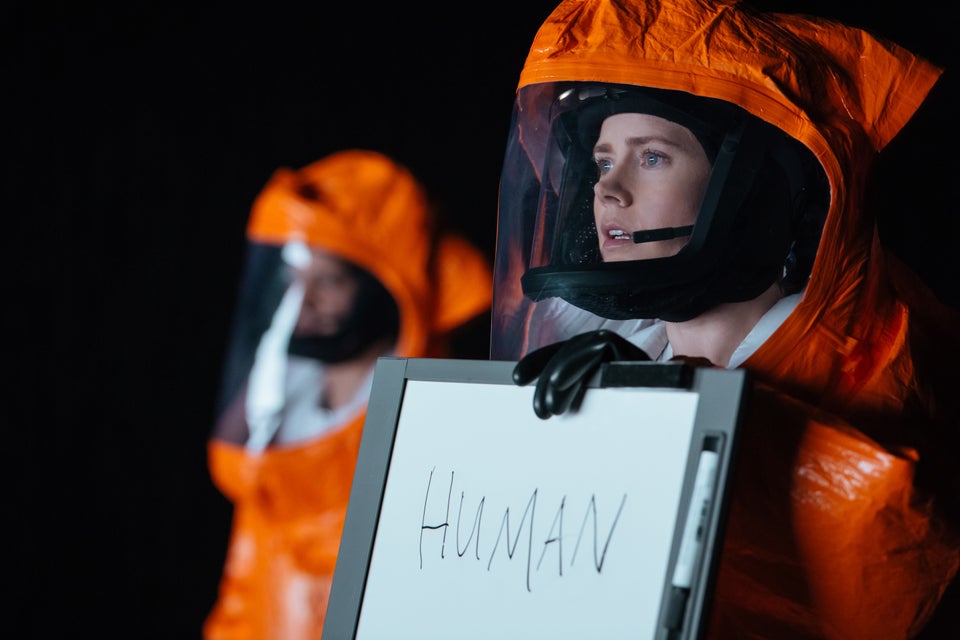 "Shut In" (Nov. 11)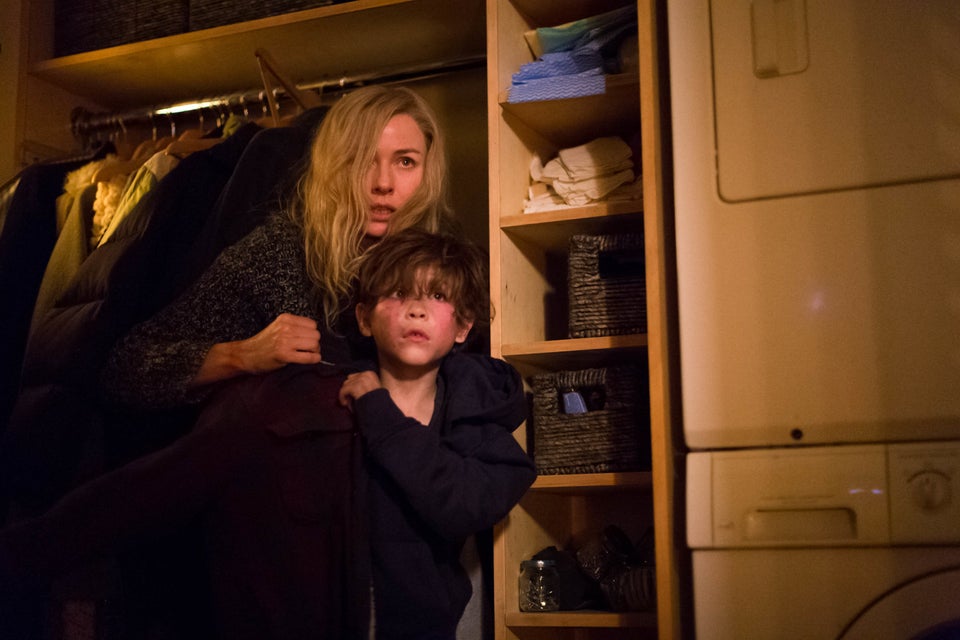 "Nocturnal Animals" (Nov. 18)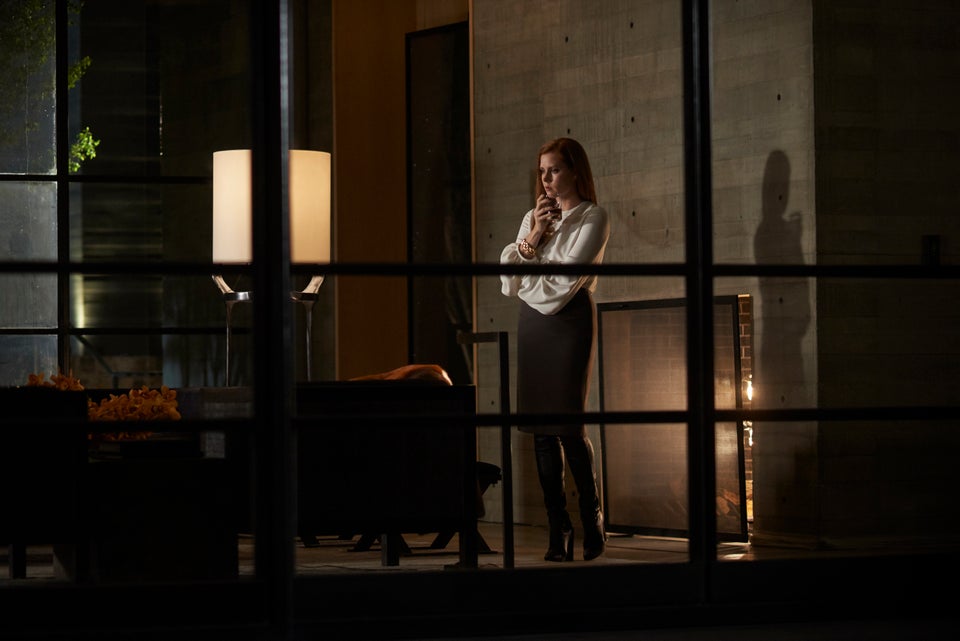 "Manchester by the Sea" (Nov. 18)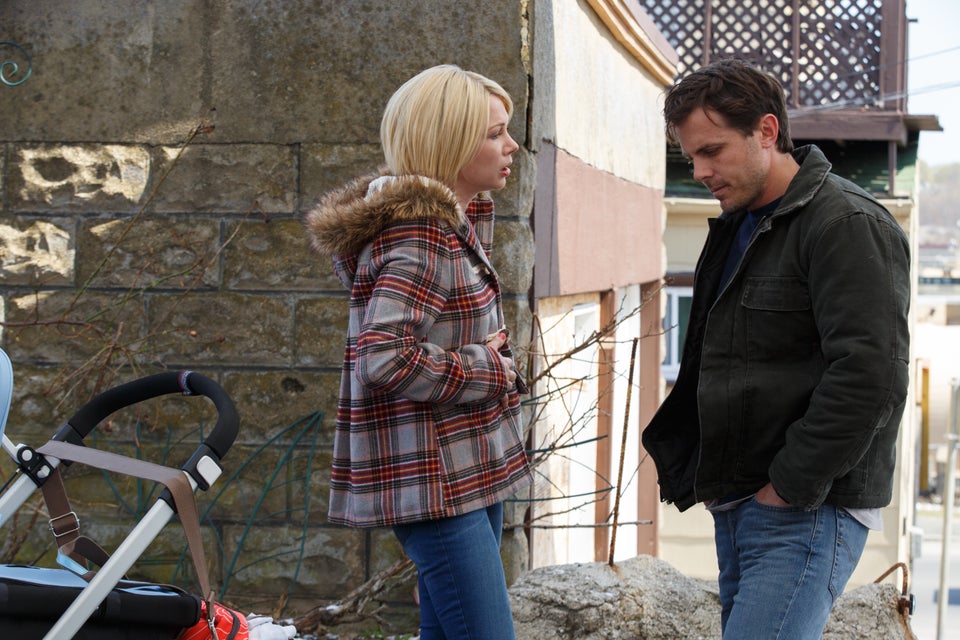 "Moana" (Nov. 23)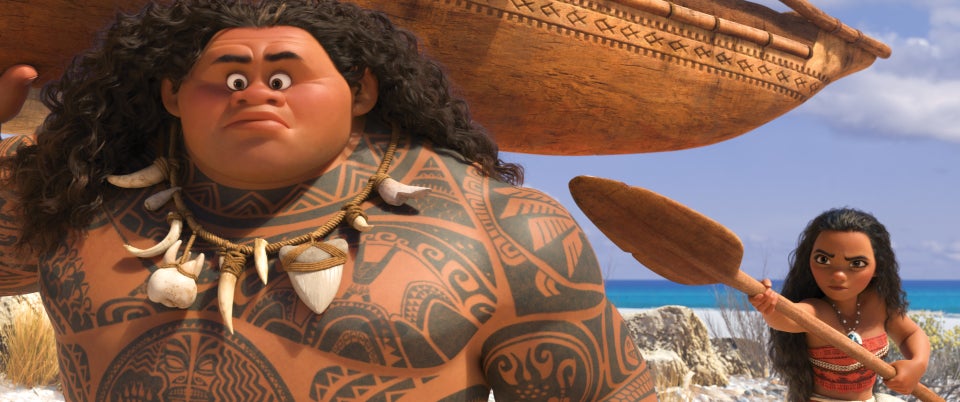 "Rules Don't Apply" (Nov. 23)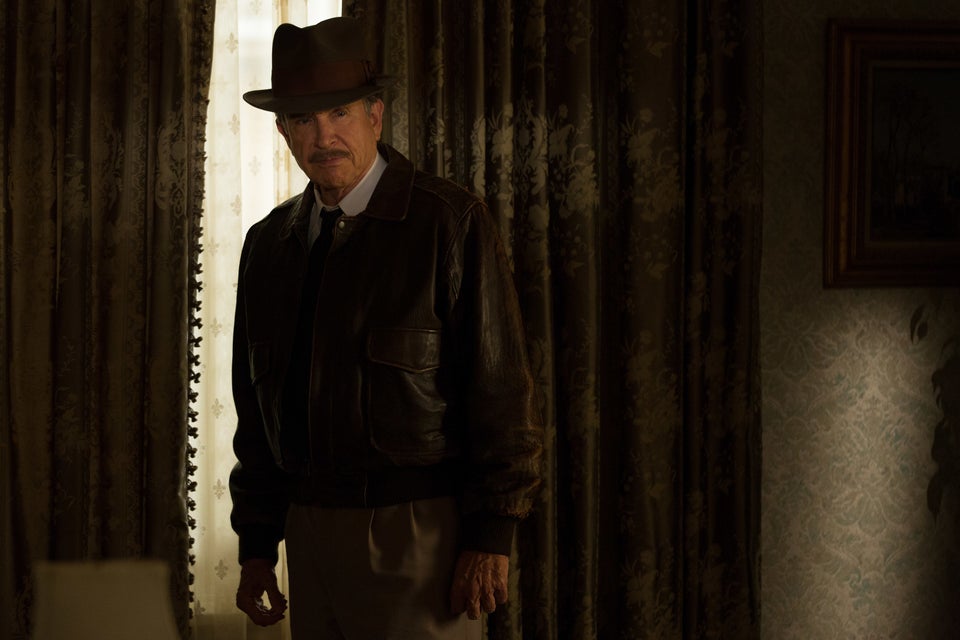 "La La Land" (Dec. 2)

"Office Christmas Party" (Dec. 9)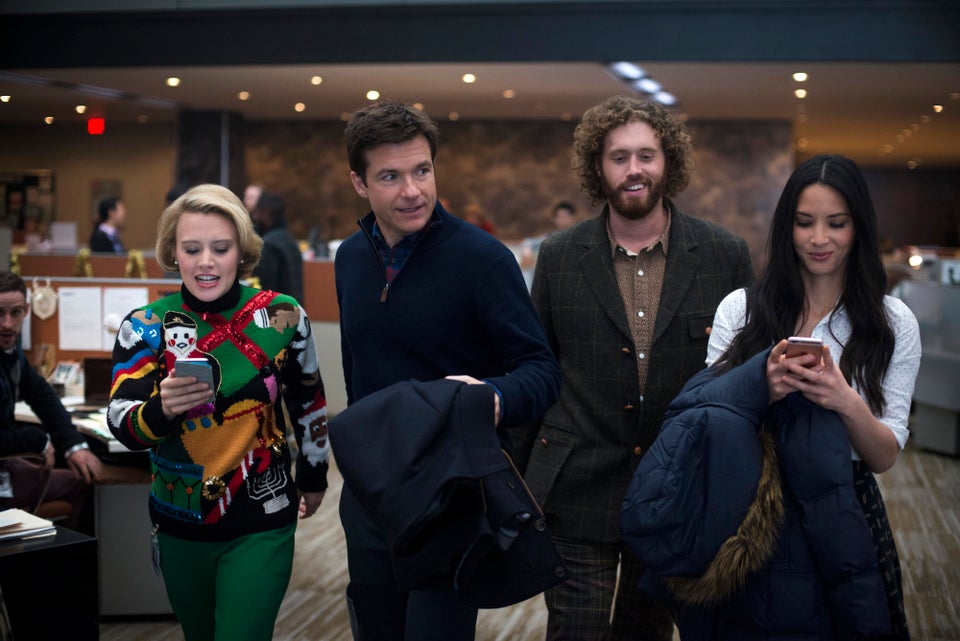 "Miss Sloane" (Dec. 9)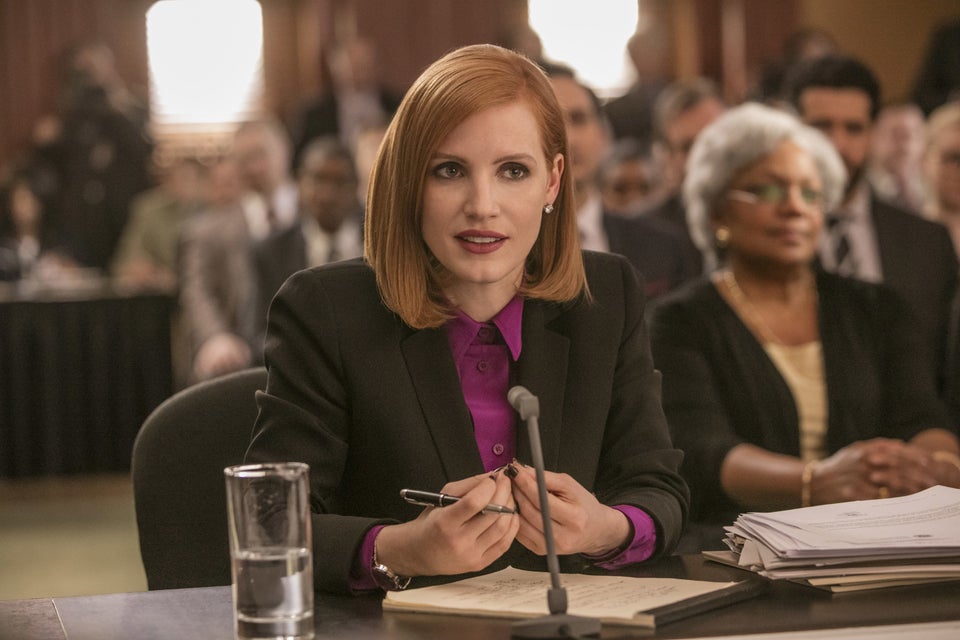 "Passengers" (Dec. 21)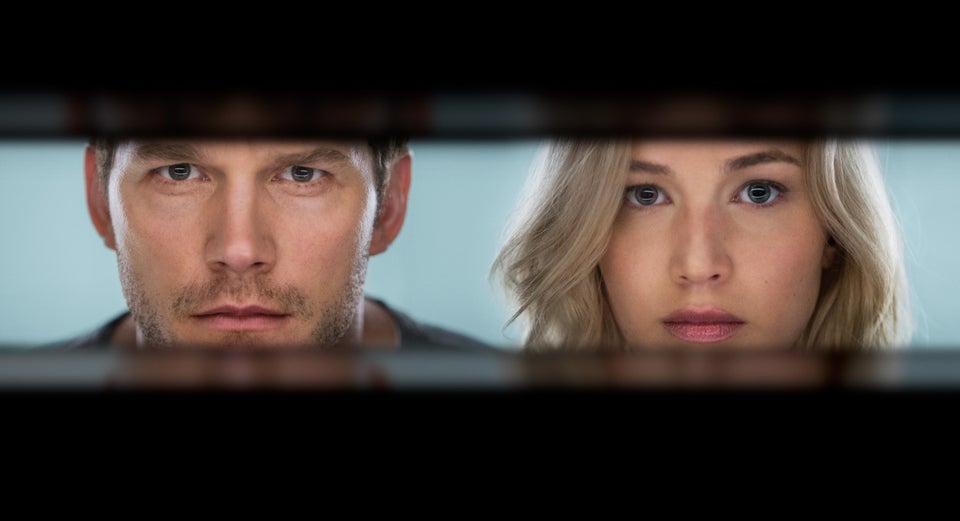 "A Monster Calls" (Dec. 23)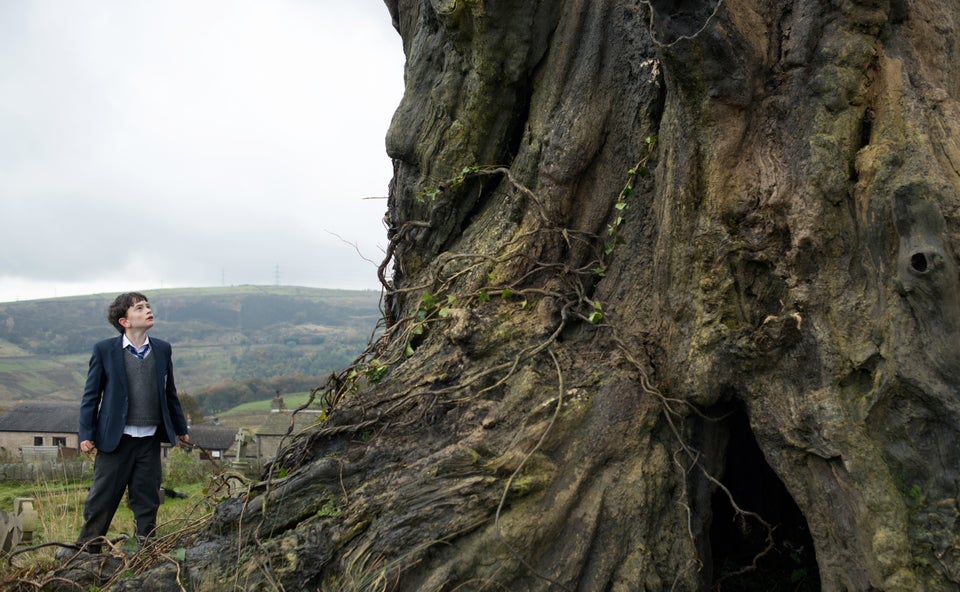 All release dates are subject to change.
Before You Go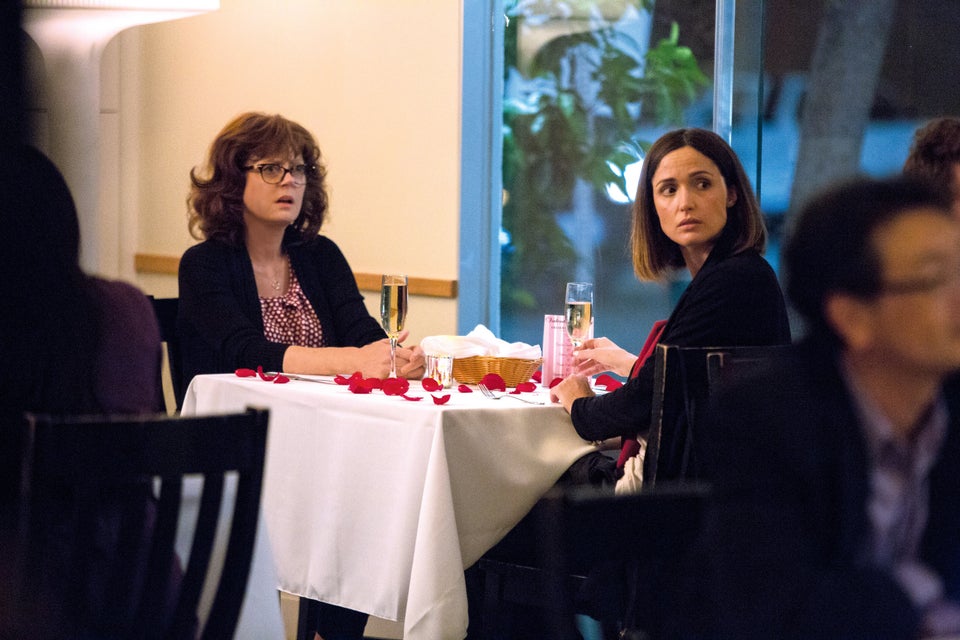 Best Movies of 2016 So Far
Popular in the Community