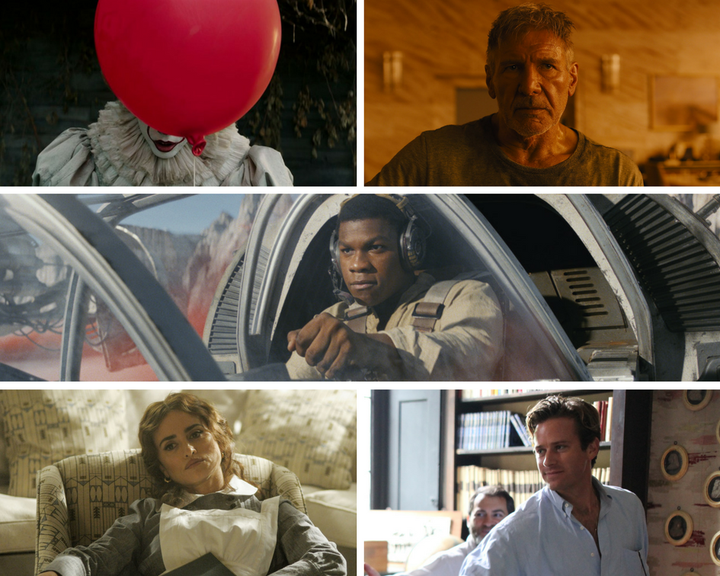 In movie land, the first crack of fall means one thing: The annual blockbuster onslaught has ended, making way for another race toward the Oscars.
Labor Day marks the proverbial start of awards season. Almost every weekend from now until New Year's will see at least one prestige-type flick hit theaters, but that's not to say there aren't more expensive crowd-pleasers on Hollywood's roster. We still have two superhero flicks, after all, with "Thor: Ragnarok" and "Justice League" both opening in November. "A Bad Moms Christmas," "Pitch Perfect 3," "Star Wars: The Last Jedi" and Steven Spielberg's "The Papers" will also arrive before Christmas.
Despite the summer box office facing its weakest ticket sales in 25 years, the rest of 2017 should be a treasure trove for moviegoing. Many of our finest directors have projects opening, meaning the Oscar derby will indeed be a doozy. I've combed the calendar for the most promising theatrical releases. Set aside a big-screen budget ― you're going to need it.
"It" (Sept. 8)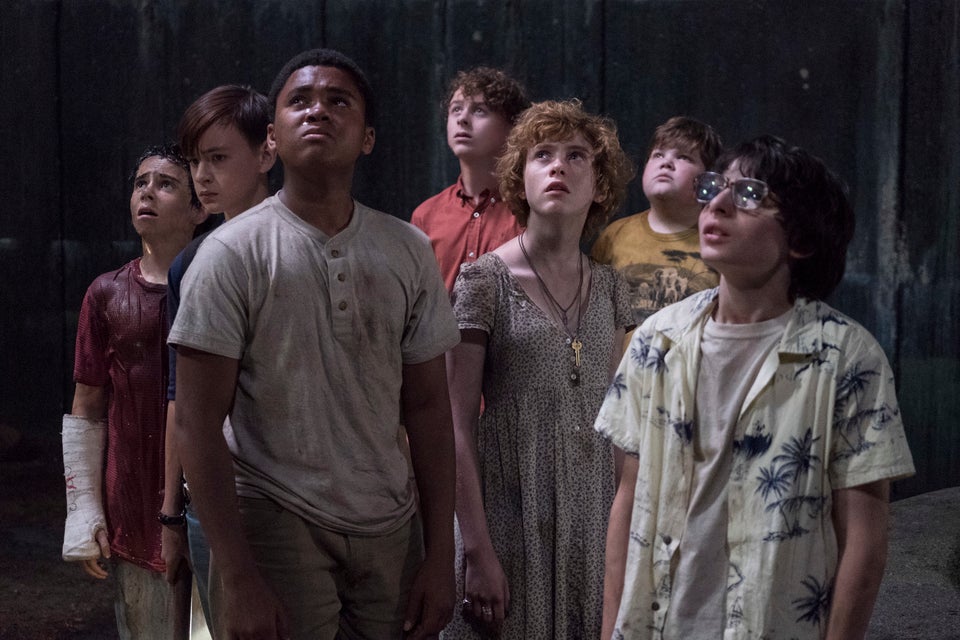 "mother!" (Sept. 15)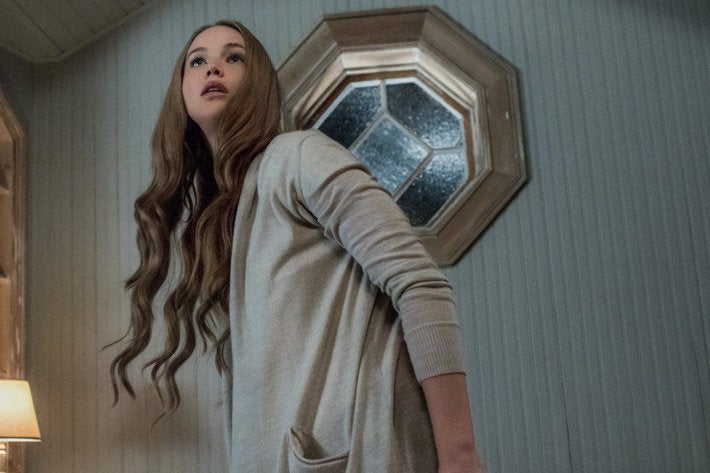 "Woodshock" (Sept. 22)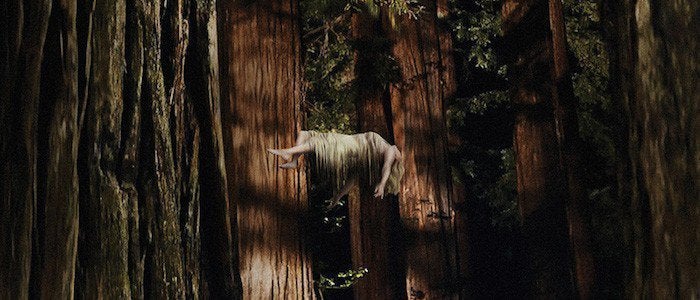 "Battle of the Sexes" (Sept. 22)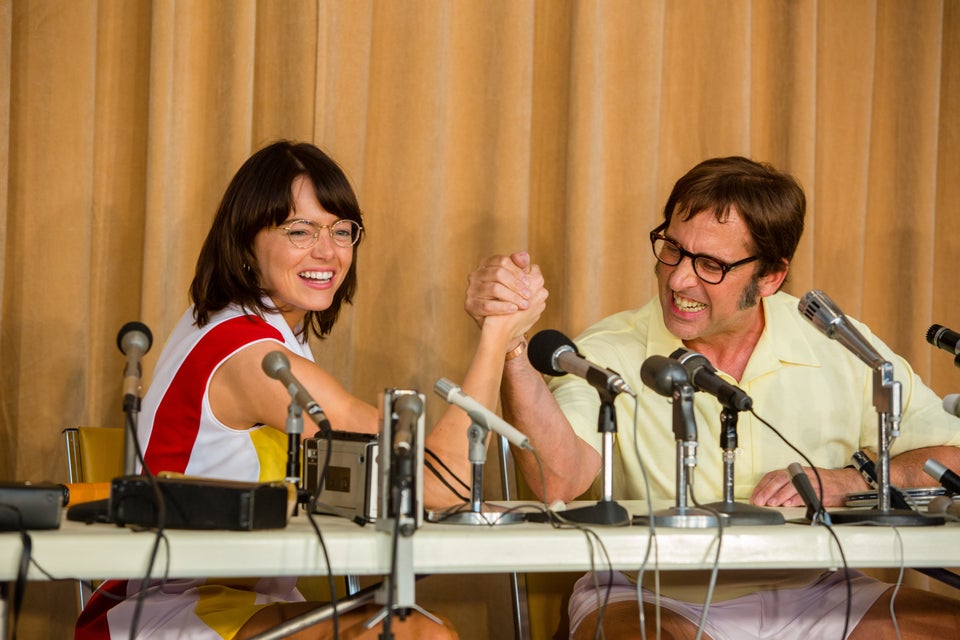 "Blade Runner 2049" (Oct. 6)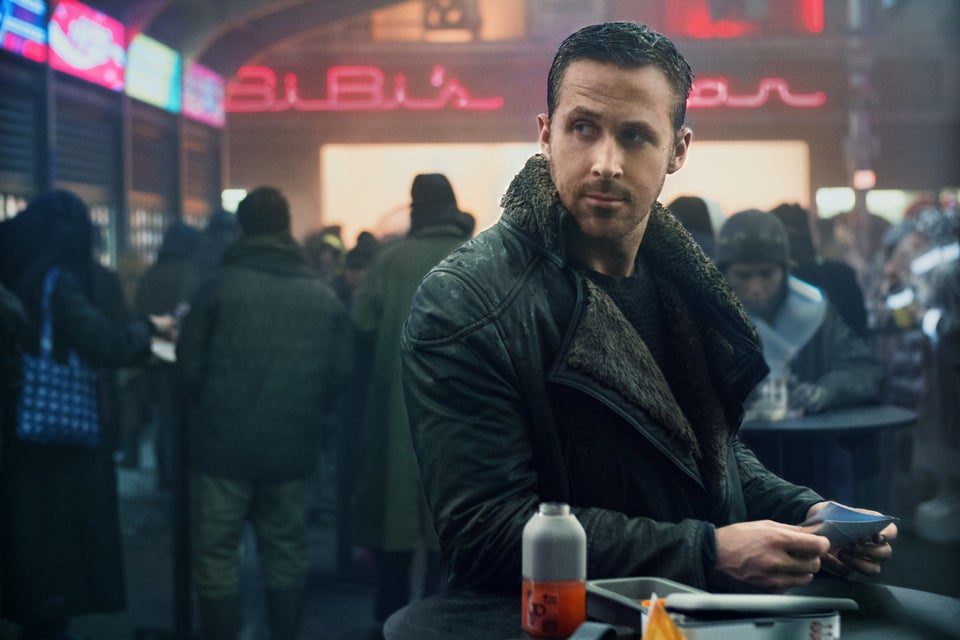 "The Florida Project" (Oct. 6)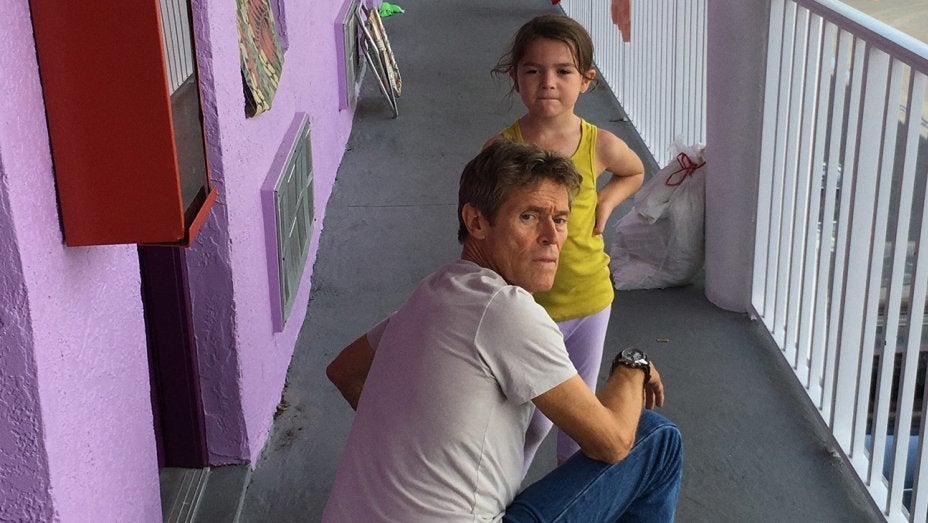 "Marshall" (Oct. 13)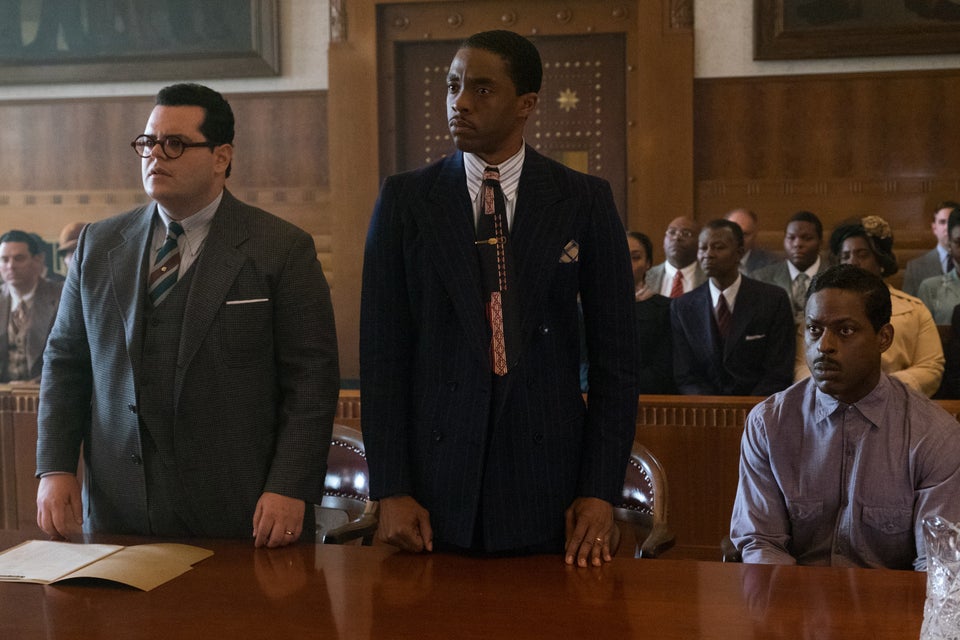 "Goodbye Christopher Robin" (Oct. 13)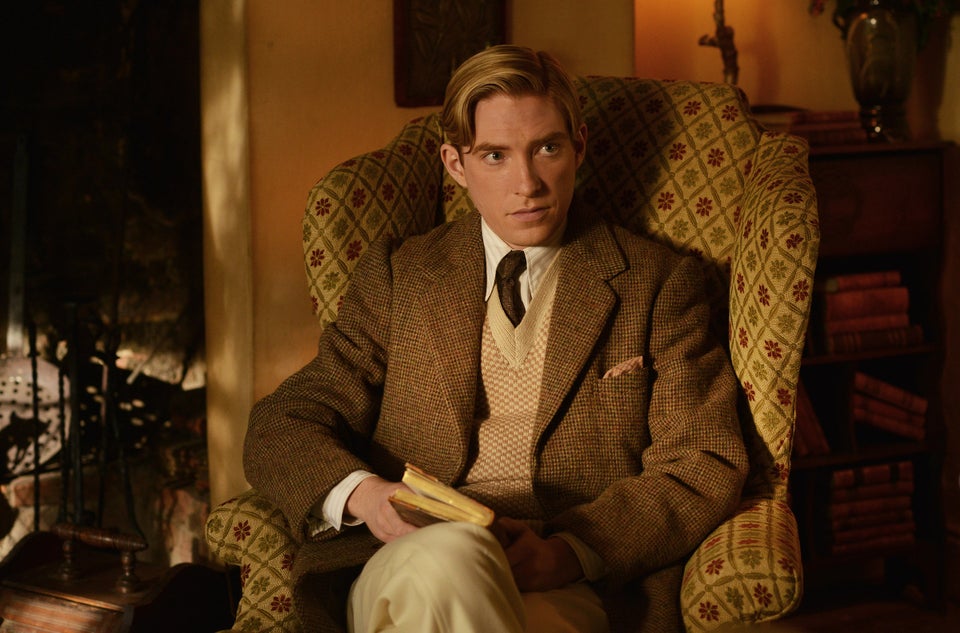 "BPM (Beats Per Minute)" (Oct. 20)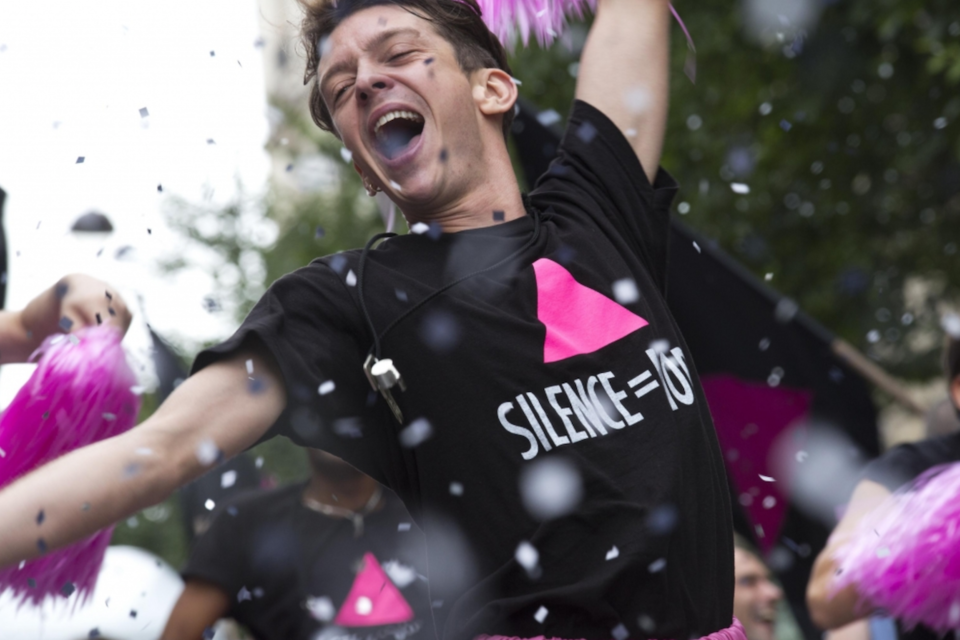 "Wonderstruck" (Oct. 20)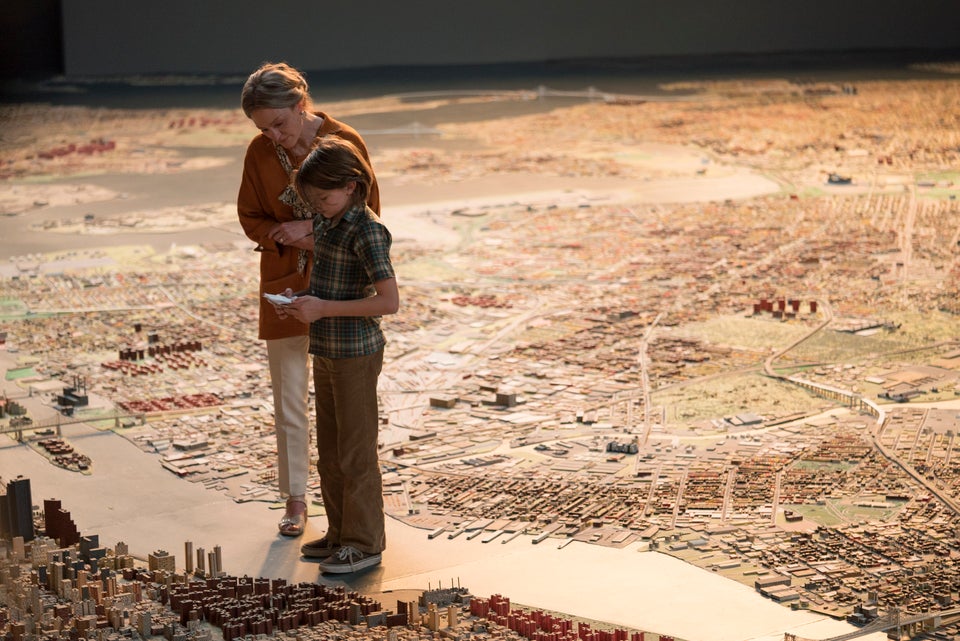 "The Killing of a Sacred Deer" (Oct. 27)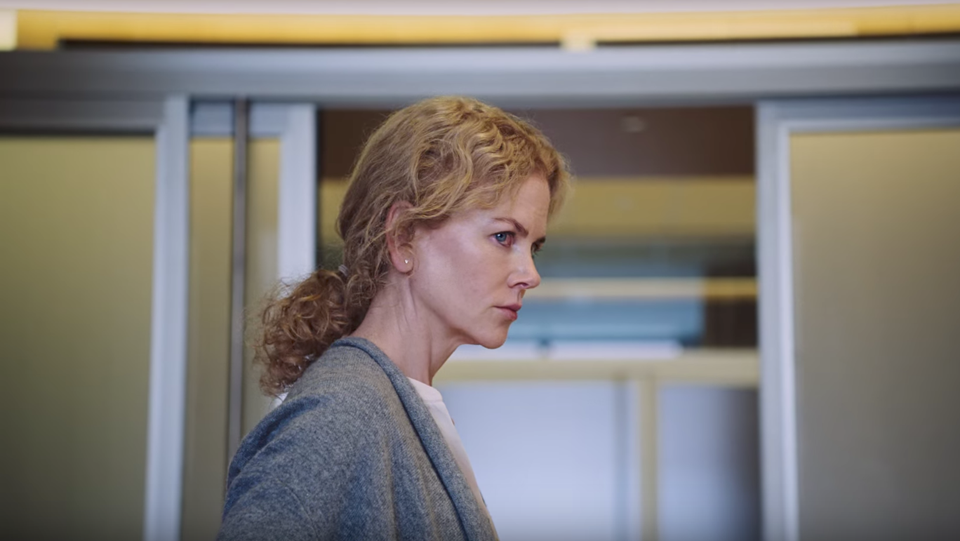 "Suburbicon" (Oct. 27)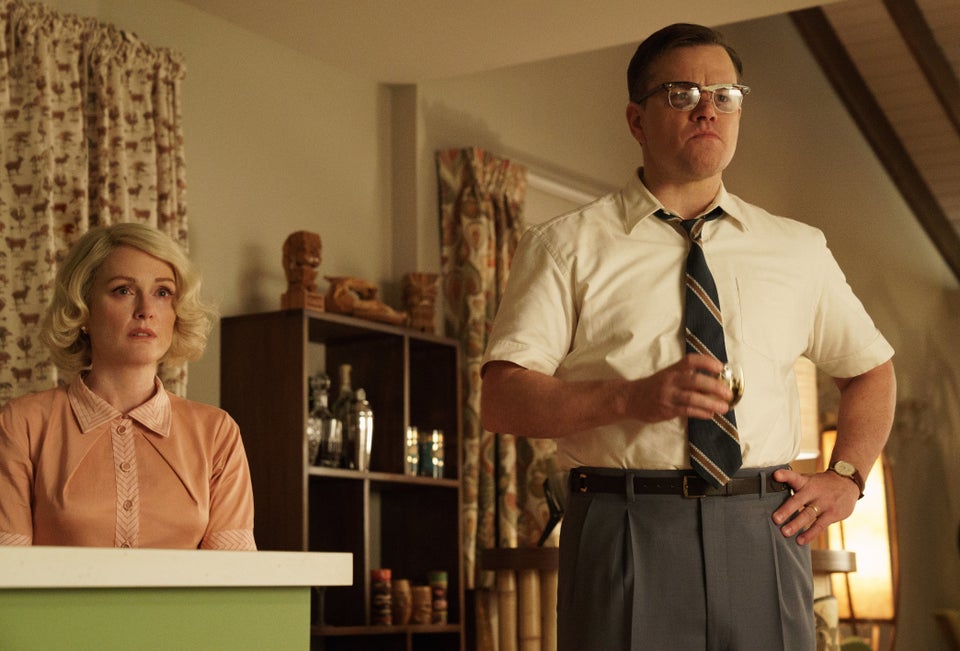 "Last Flag Flying" (Nov. 3)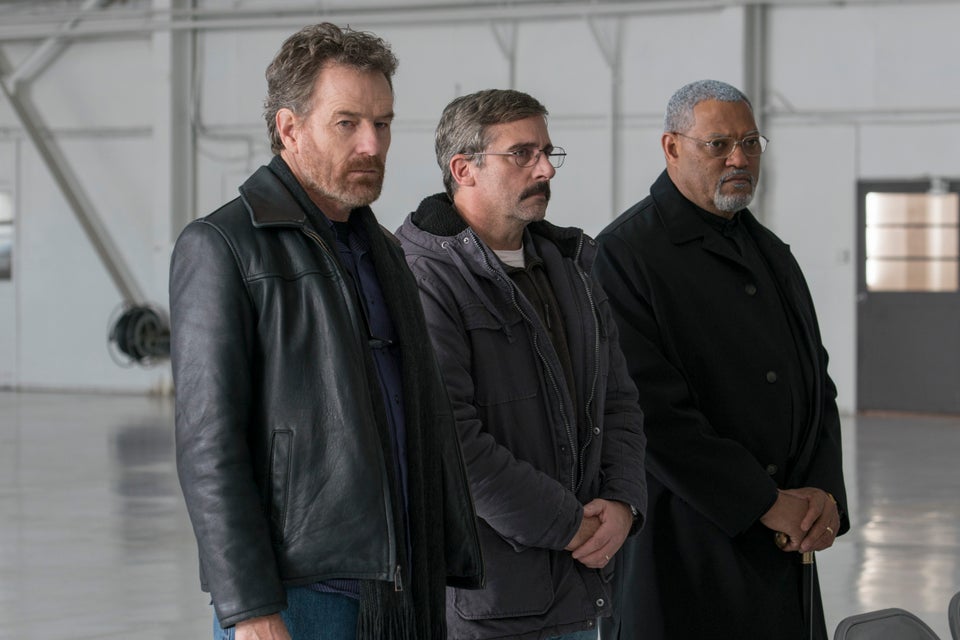 "Lady Bird" (Nov. 10)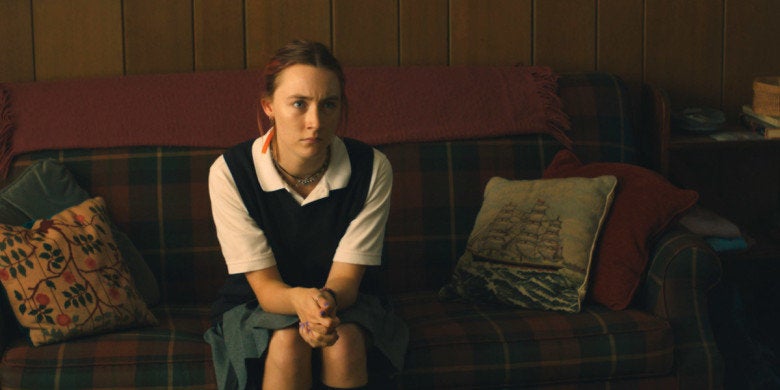 "Three Billboards Outside Ebbing, Missouri" (Nov. 10)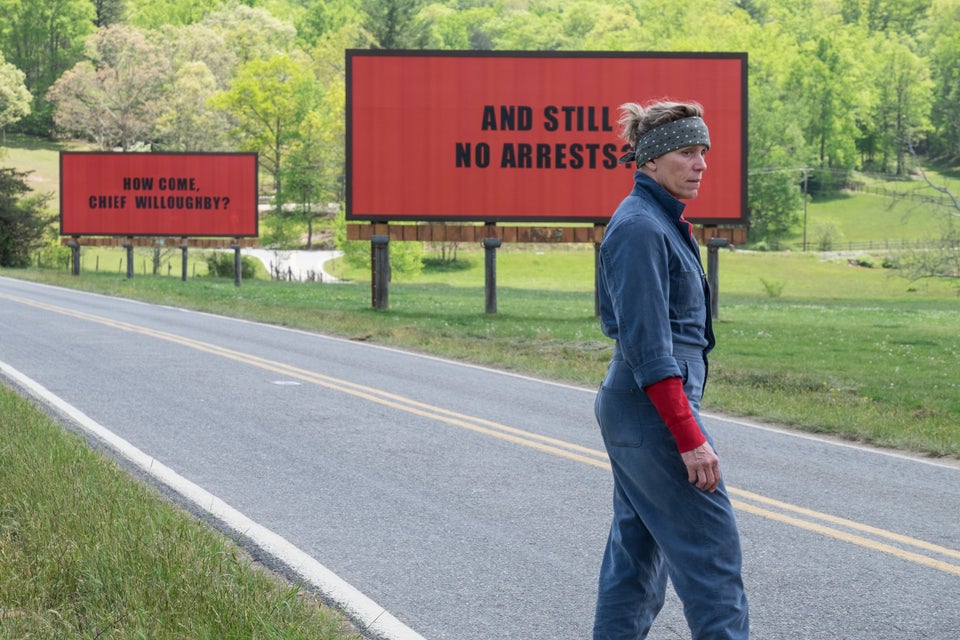 "Murder on the Orient Express" (Nov. 10)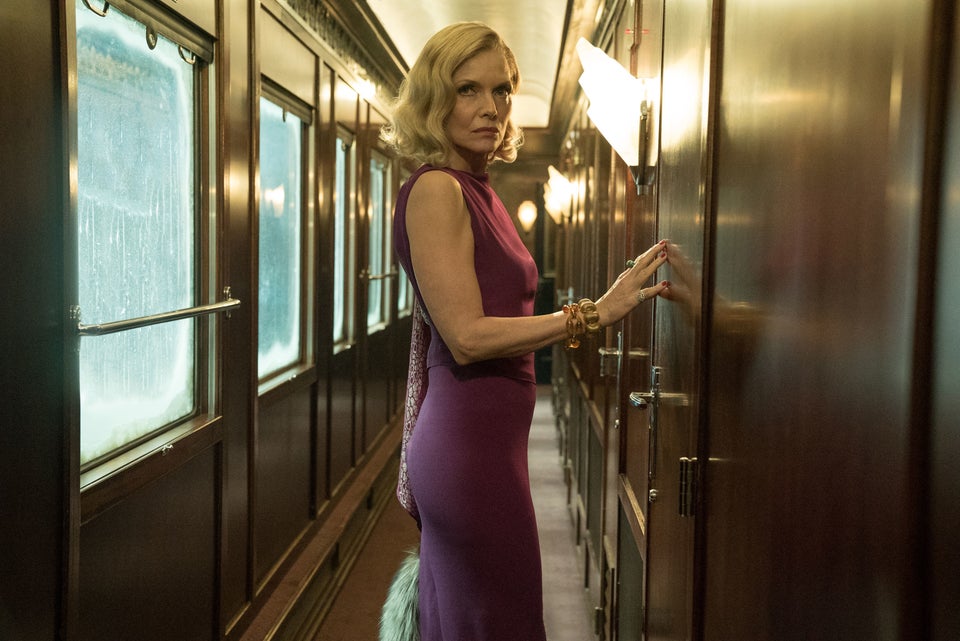 "Coco" (Nov. 22)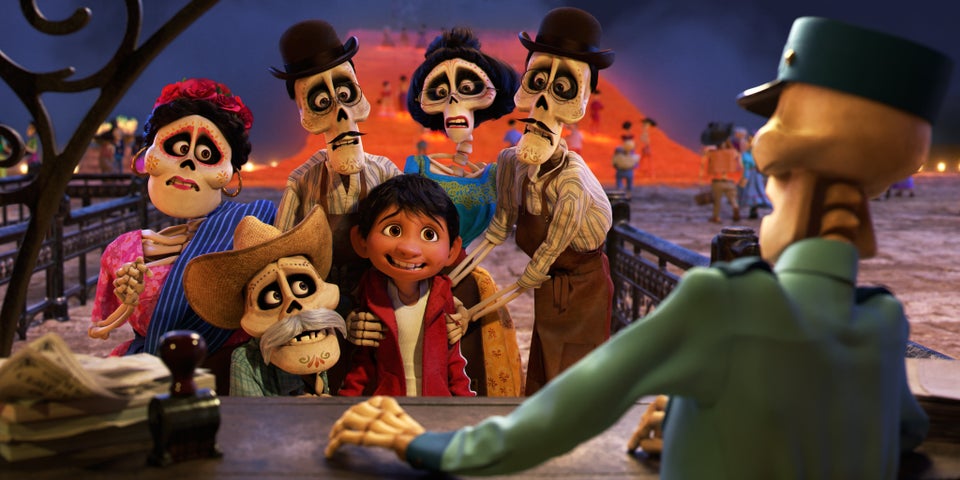 "Call Me By Your Name" (Nov. 24)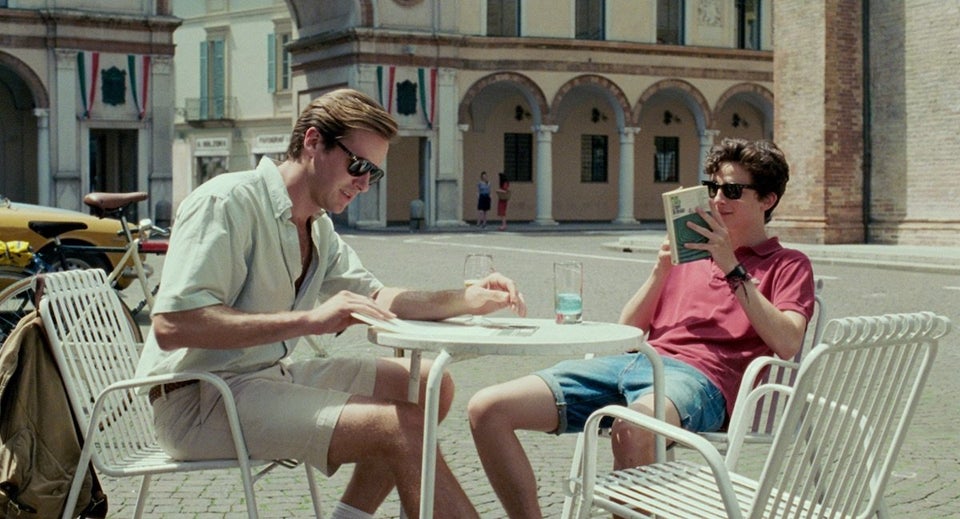 "The Disaster Artist" (Dec. 1)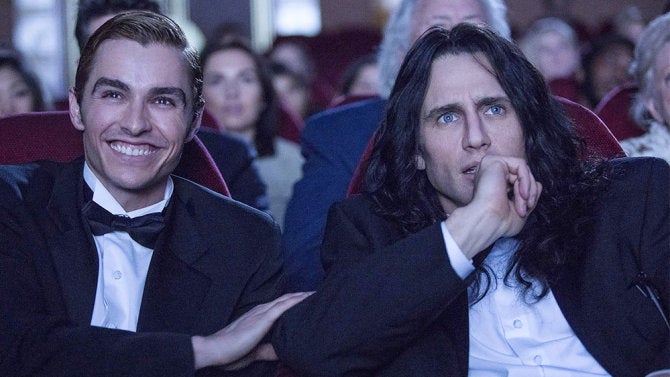 "Polaroid" (Dec. 1)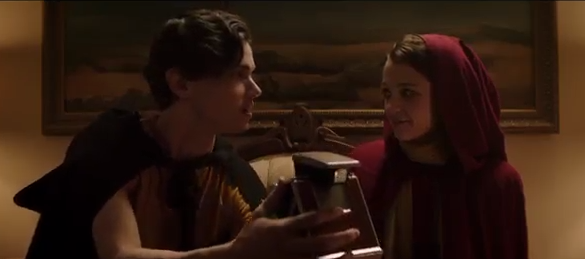 "The Shape of Water" (Dec. 8)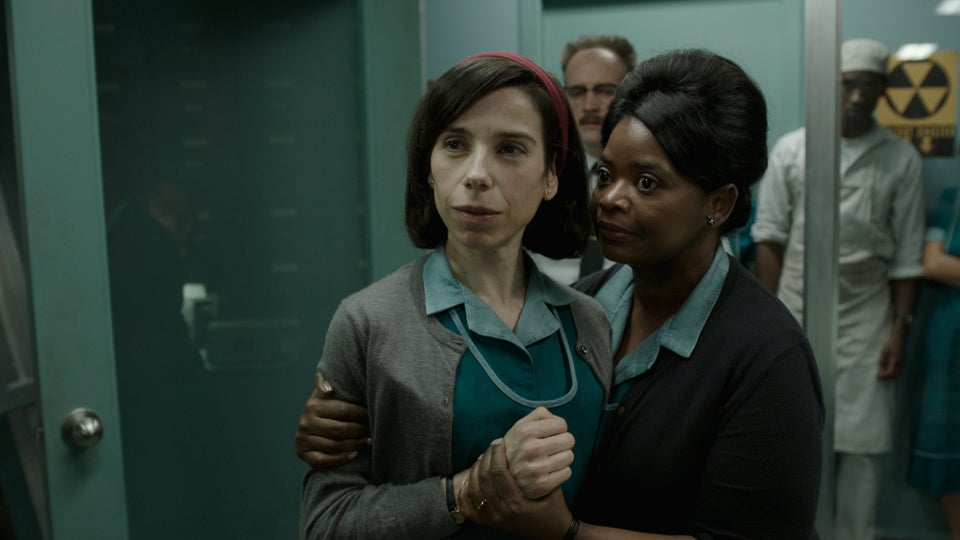 "Star Wars: The Last Jedi" (Dec. 15)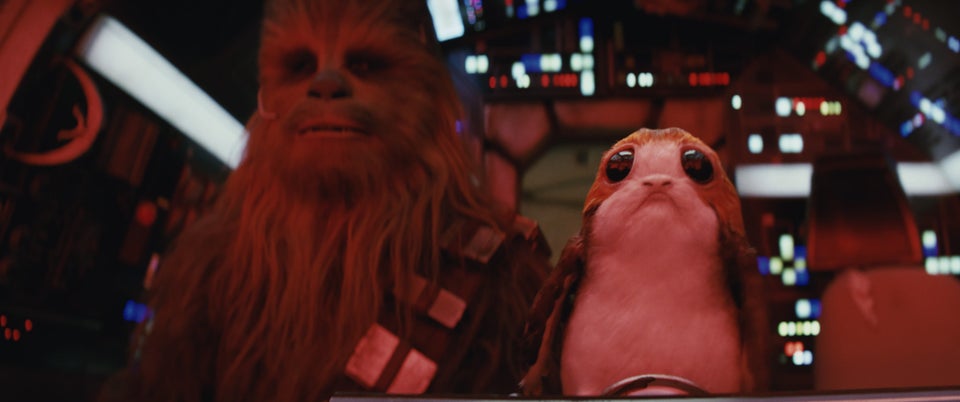 "Downsizing" (Dec. 22)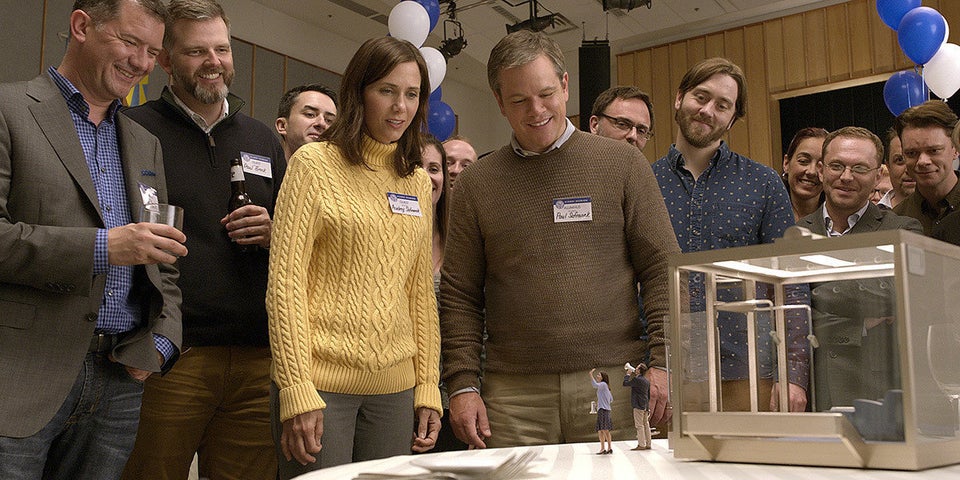 "The Greatest Showman" (Dec. 27)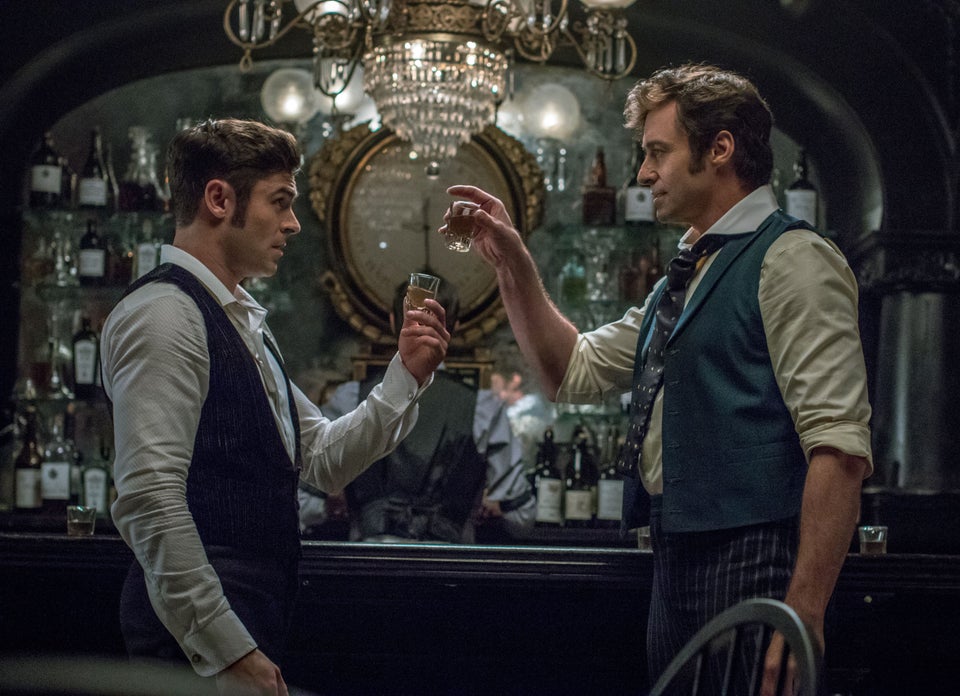 CORRECTION: This article previously misstated the location of the Orient Express; it crossed Europe, not England.
Popular in the Community