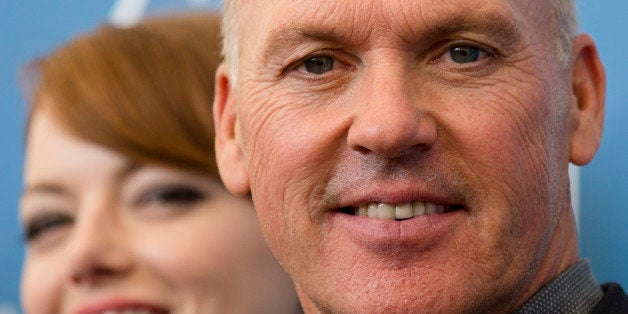 It's nearly fall, which means the steady diet of action-packed summer blockbusters is thankfully behind us. For all you post 50s looking for more substantial fare, you're in luck. Here are six films coming out between now and Christmas that should have you thinking, laughing and even crying.
"This Is Where I Leave You" (Sept. 19)

First up is this family comedy featuring one of the strongest casts of the season. Jane Fonda, Jason Bateman, Tina Fey, Connie Britton, and Adam Driver all star in this movie about dysfunctional relationships. Following the death of their father, Fey and her siblings -- as well as their significant others -- are forced to sit shiva (a week-long Jewish mourning period) by their famous therapist mother, played by Fonda, in this adaptation of Jonathan Tropper's best-selling novel. This film should prove interesting if for no other reason than the fact Fey will play a woman who doesn't work -- a stretch for the "30 Rock" star.
This hotly anticipated thriller is based on the best-selling novel by Gillian Flynn, which many of you probably read in book club. Ben Affleck and Rosamund Pike star as Nick and Amy, the seemingly happy couple that actually harbors a lot of secrets. Affleck's character becomes the target of an investigation after his famous wife suddenly disappears. If that doesn't entice you, Neil Patrick Harris also has been cast as Amy's obsessive ex-boyfriend. With only weeks to go until its release, speculation is swirling as to how the end of the movie might differ from the end of the book (as it reportedly does).
"Fury" (Oct. 17)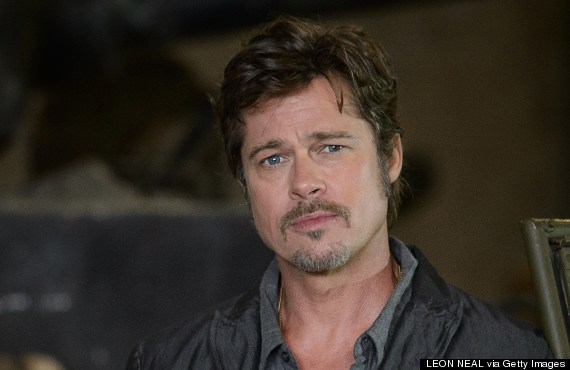 After the disappointing movie "The Monuments Men" earlier this year, we're due for a really good, gritty World War II film. We're hoping "Fury" might be it. Starring Brad Pitt, the movie takes place during the final months of the war, as the Allies make a final push in Europe. Pitt plays battle-hardened U.S. army sergeant Wardaddy, who leads a five-member crew on a deadly mission behind enemy lines in Germany. The film is from writer-director David Ayer, who also wrote and directed the Oscar-winning "Training Day." Word has it that "Fury" is supposed to offer a disturbingly authentic portrayal of the suffering endured by the Allied troops who entered Germany.
"Birdman" (Limited release Oct. 17)

After its debut at the Venice Film Festival, critics everywhere were praising the performance by Michael Keaton -- who played Batman for Tim Burton and who stars in "Birdman" as a washed-up superhero star trying to make a comeback on Broadway. Just a few days before opening night, he suffers a meltdown as he seeks to regain his former glory. Alejandro G. Iñárritu's dark comedy also stars Emma Stone and Edward Norton.
"Exodus: Gods and Kings" (Dec. 12)

This film has already generated a lot of heat, even months before its release. That's because director Ridley Scott cast white actors such as Christian Bale, Sigourney Weaver and Aaron Paul as Egyptians in the Biblical epic, while non-white members were assigned the roles of slaves and other lower-class members of society. In many ways, this appears to be Scott's biggest project ever. And yet Scott, who turns 77 later this year, has told reporters that the film is at heart a brother vs. brother story, pitting Bale's Moses against his adopted sibling, the Egyptian pharaoh Ramses (Joel Edgerton).
Angelina Jolie will once again step behind the camera -- she made her directorial debut with 2011's "In The Land Of Blood And Honey" -- to bring the story of Olympic athlete Louis Zamperini to life. Zamperini, also an Air Force captain who survived a plane crash, spent 47 days adrift at sea before being taken prisoner by the Japanese for more than two years in the 1940s. The World War II drama is based on Laura Hillenbrand's non-fiction book of the same name. Hillenbrand is a great storyteller, having also written "Seabiscuit," adapted into a 2003 film starring Tobey Maguire.
Support HuffPost
The Stakes Have Never Been Higher
Related
Before You Go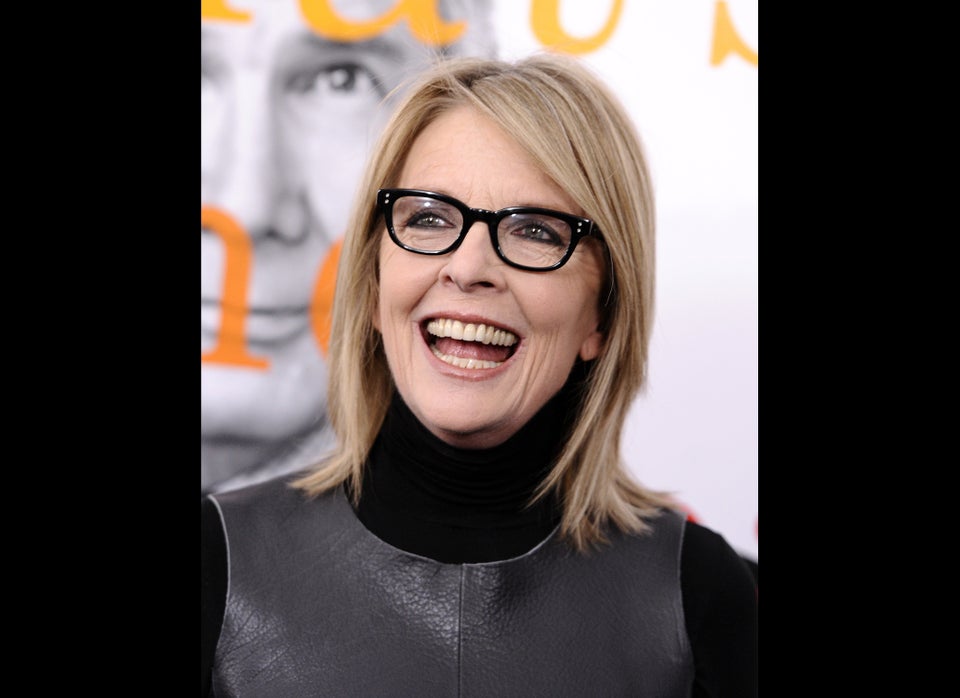 25 Celebrities Who Are Aging Gracefully
Popular in the Community