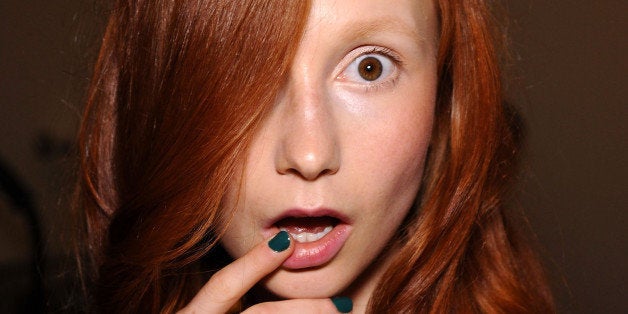 When faced with the difficult task of choosing a nail polish color at the salon, our eyes are immediately drawn to red, burgundy or navy. These shades just scream fall and they pair well with our favorite flannel shirts and sweaters.
The lush nail color looks stunning on both light and dark complexions. It also has a dazzling effect similar to emerald jewelry when accentuated with a shiny top coat.
We recommend keeping your nail length between short and medium to avoid looking cartoonish, and maintaining a shape that is in proportion with your nail bed for a groomed and gorgeous finish.
Ready to try this surprisingly pretty fall shade? Shop the green nail polishes below.
Zoya Giovanna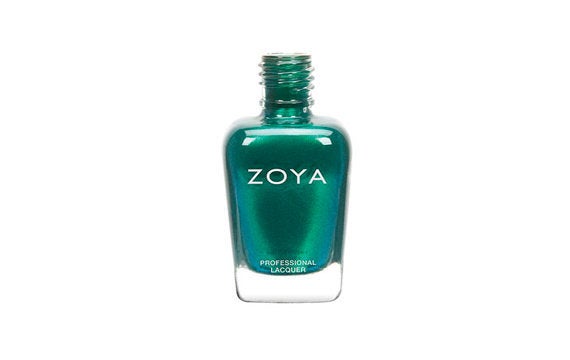 Burberry Dark Bottle Green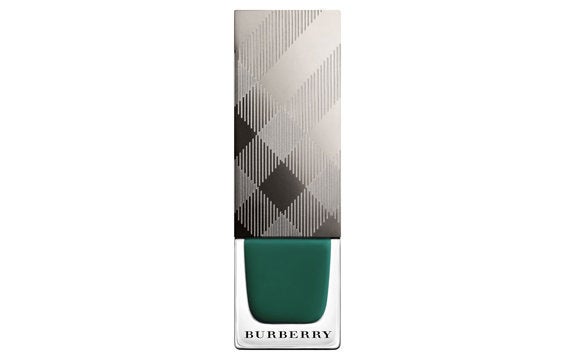 Essie Going Incognito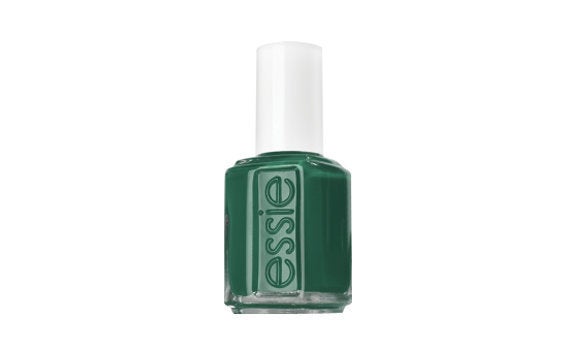 The Body Shop Green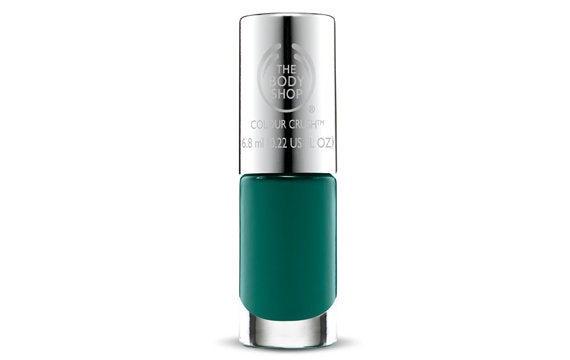 Deborah Lippmann Shake Your Money Maker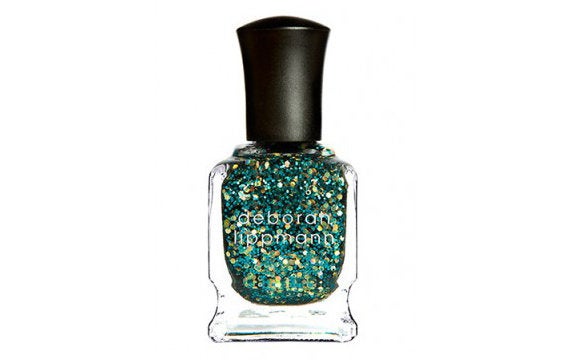 OPI Jade Is The New Black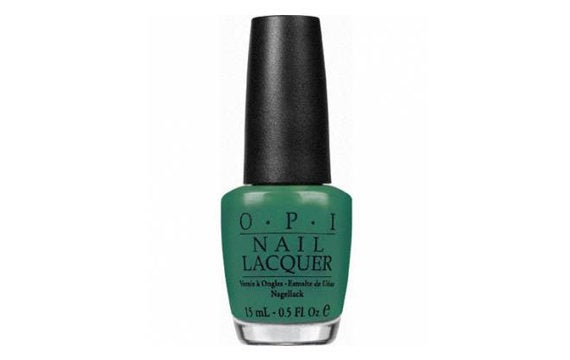 Dolce & Gabbana Wild Green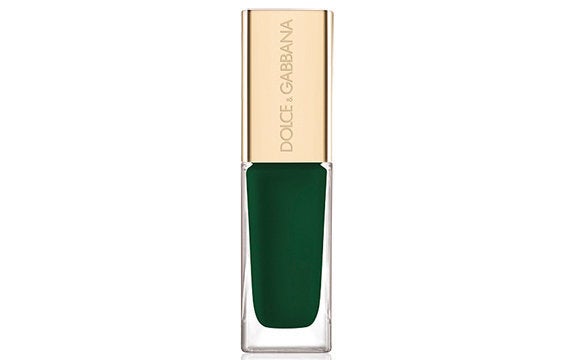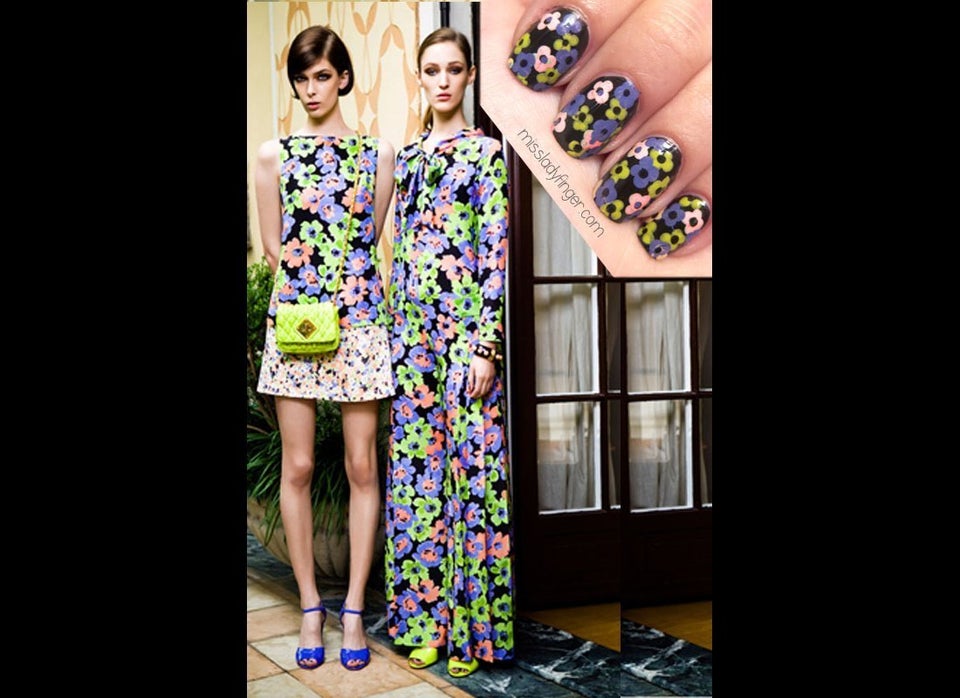 The 15 Best DIY Nail Art Blogs