 Earlier this year, Fall Out Boy returned from a hiatus, dropping their first new album, "Save Rock and Roll," in five years. Andy Hurley, Patrick Stump, Joe Trohman, and Pete Wentz show no signs of stopping now as Fall Out Boy just dropped a new single and announced that the band will be releasing another new album next month.
Fall Out Boy debuted "Love, Sex, Death" on Sunday night, using the gritty single as an introduction to the band's upcoming album, "Pax Am Days." The music video will be making its official debut tonight, but its available for an early listen over at Rolling Stone.
"Pax Am Days," which is scheduled to hit stores on Oct. 15, features eight tracks. Check out the full tracklisting below.
1. "We Were Doomed From The Start (The King Is Dead)"
2. "Art of Keeping Up Disappearances"
3. "Hot To The Touch, Cold On The Inside"
4. "Love, Sex, Death"
5. "Eternal Summer"
6. "Demigods"
7. "American Made"
8. "Caffeine Cold"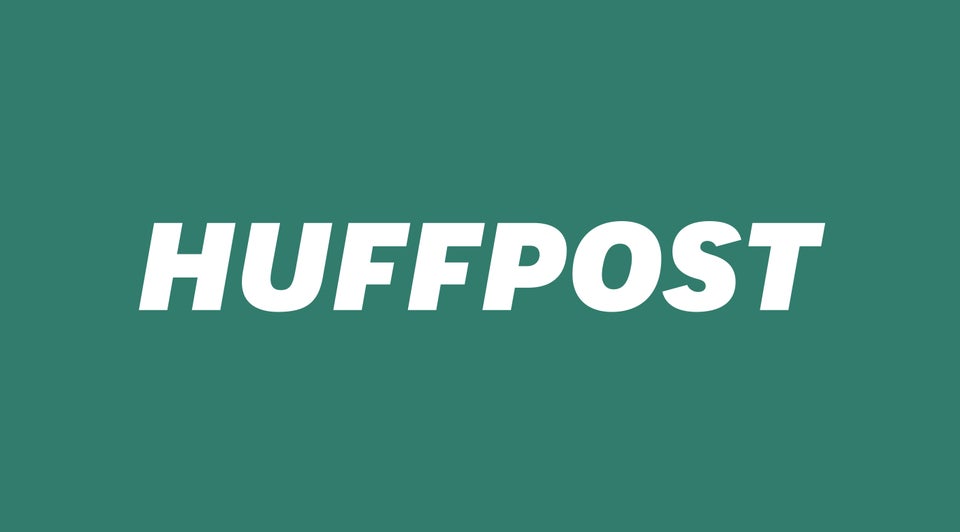 Fall Out Boy Songs
Popular in the Community