"When we were kids the only thing that got us through most days was music. It's why we started Fall Out Boy in the first place," reads an announcement on Fall Out Boy's website. "This isn't a reunion because we never broke up. We needed to plug back in and make some music that matters to us. The future of Fall Out Boy starts now. Save rock and roll..."
Fall Out Boy is kicking off the "Save Rock and Roll Tour" in Milwaukee on May 14. They will hit cities across the U.S. and Canada, including Chicago, Toronto, New York, and Los Angeles, before wrapping the tour on June 30 in Nashville.
The band took to their Twitter to announce the news and post a picture of the group throwing old Fall Out Boy albums into a bonfire in Chicago.
Formed in 2001, Fall Out Boy's last studio album, "Folie à Deux," was released in 2008.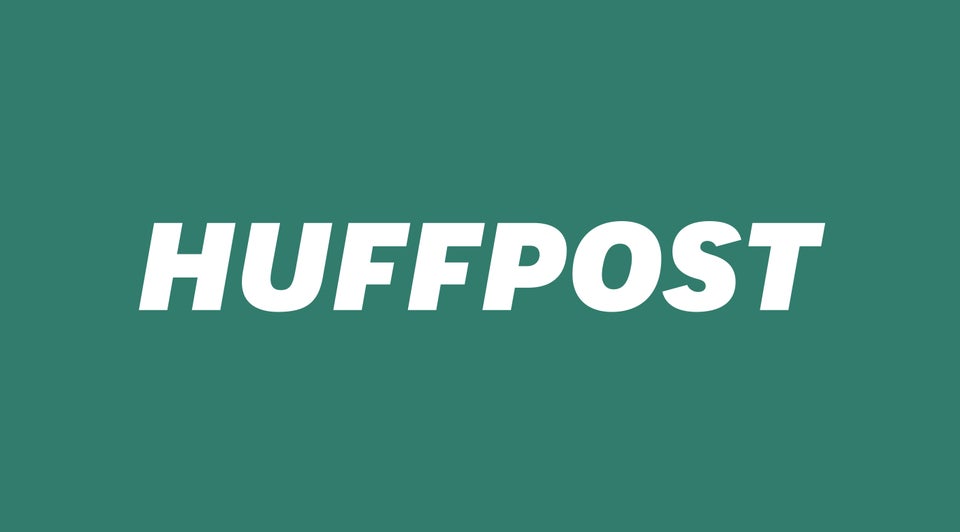 Fall Out Boy Songs
Popular in the Community