Even though fall has only just begun, we're already finding ourselves in a bit of a style rut. Maybe it's because we're still sad that summer is over, or perhaps it's because we are still refusing to wear tights, but one way or another, we constantly find ourselves saying, "I have nothing to wear."
To help us see our closets in a new way, we decided to look at a little street style from around the globe, courtesy of Lookbook.nu. While some countries aren't experiencing the weather we typically think of as "fall" right now (ahem, Australia), they're still somehow dressing for the season -- and we found loads of people wearing great outfits that we can copy here in the States as the temperatures start to cool.
Check out the most amazing street style from around the world and tell us you aren't inspired.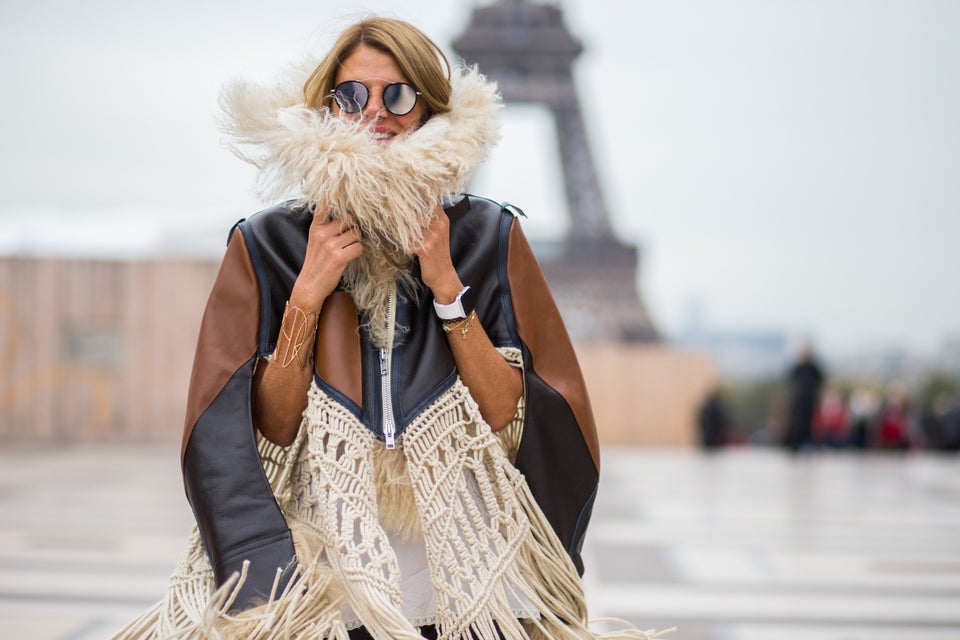 Best Street Style Paris Fashion Week