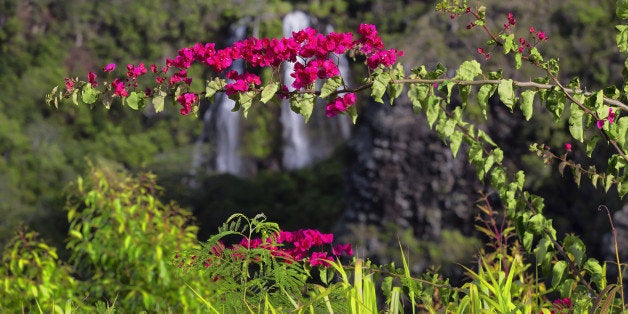 Fall time brings many colors to mind: rich plums, fiery oranges, and scarlet red. It's rare to see colors like white, violet, and pink during this season, but most homeowners still want vibrant, year-round color in their gardens. These are some amazing, colorful perennials to plant during this time because they have a blooming period that peaks during the fall months of the year.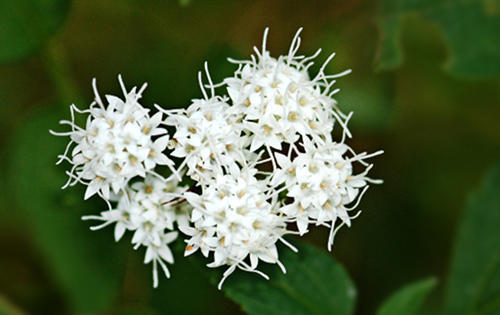 The White Snakeroot is beautiful and produces white flowers that last many weeks. They have grayish green foliage and the flowers grow in clusters. It grows best and can grow anywhere from five to six feet tall. It can grow in a variety of light and soil conditions.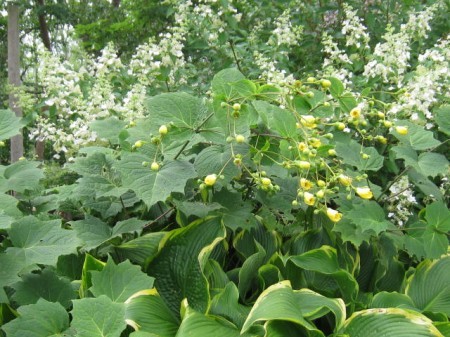 Yellow Waxbells are another excellent choice. They grow best in acidic soil and prefer shadier environments to reach their full potential. They will produce purplish stems with green foliage and the flowers are a beautiful light yellow.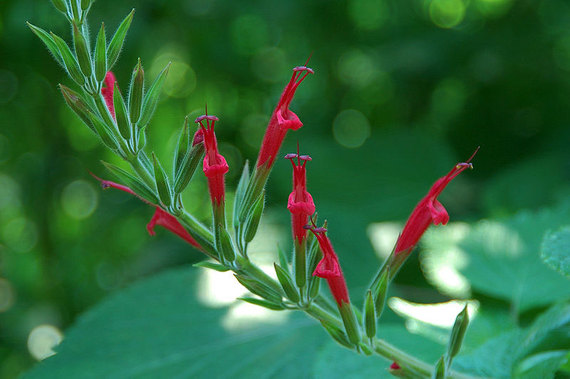 Pineapple Sage is another great selection. The flowers are edible and smell like pineapple. It grows best in climate zones eight through ten and can grow upwards of six feet tall. It loves moist soil conditions and full sunlight environments and is quite hardy. The flowers are a bright red.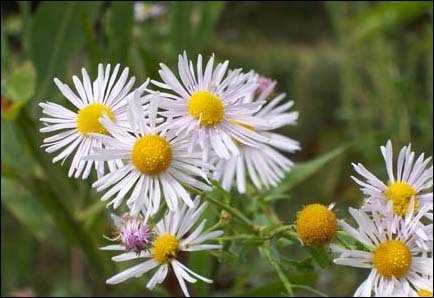 False aster is another great consideration and has pink or white flowers that have yellow centers, similar to that of a daisy. The leaves of this plant can be up to six feet tall in the right conditions. It can grow in a variety of light conditions and prefers moist soils.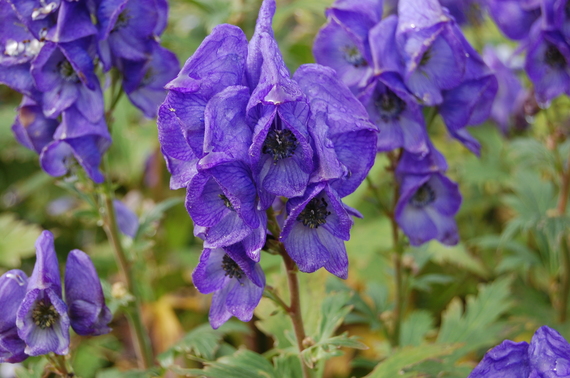 Monkshood is a unique choice and produces panicles (loose, branching clusters of flowers) of violet-blue flowers that are breathtaking when in bloom. It can withstand temperatures down to thirty degrees Fahrenheit. It can grow to be anywhere from five to six feet tall and has dark green foliage. It loves moist soils and full sunlight.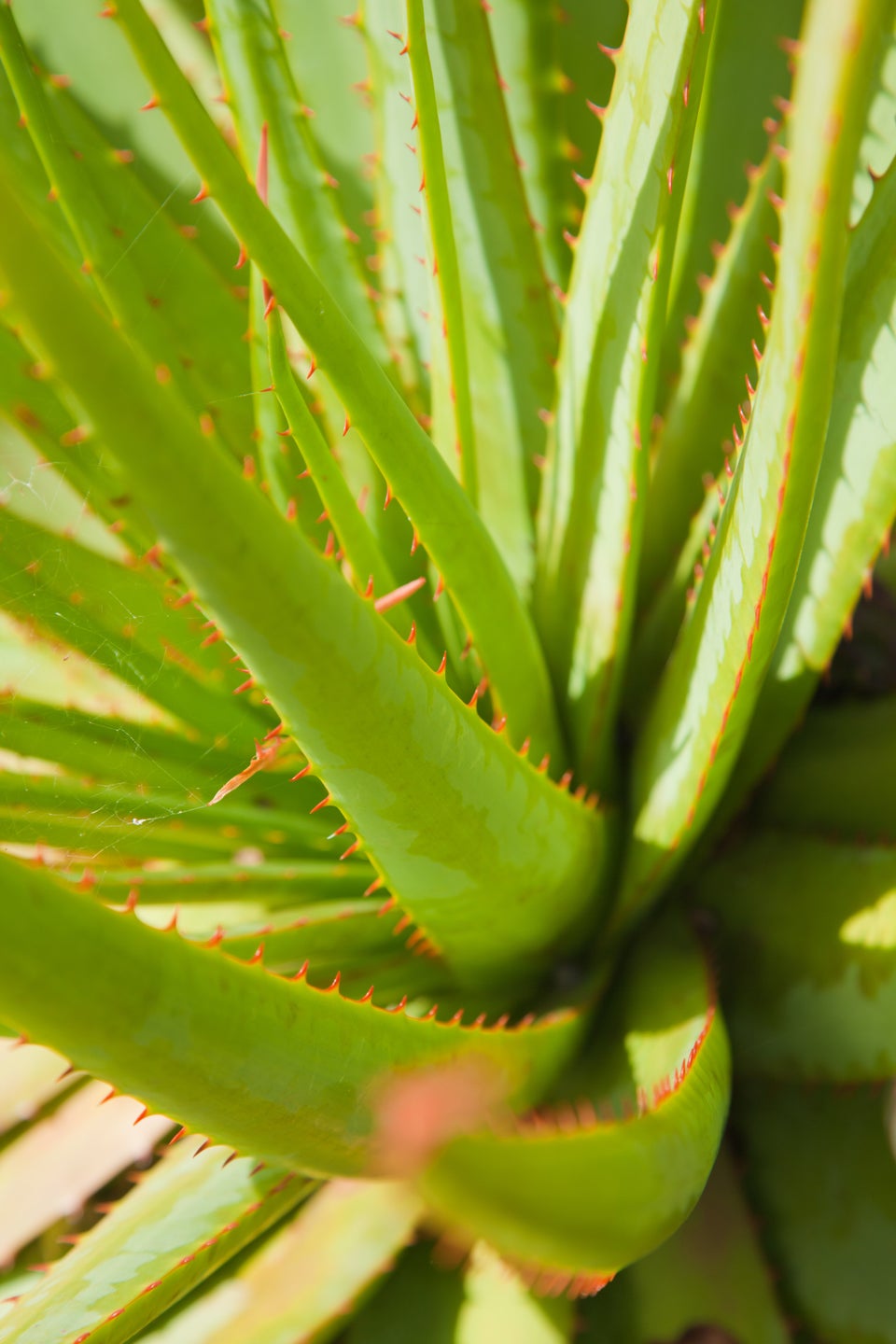 10 House Plants To De-Stress Your Home