As Thanksgiving approaches, our minds turn to food and food-based traditions. There's turkey, mashed potatoes, stuffing. And then there is pie.
Pies, sweet and savory, are a family matter. Pumpkin, apple, and pecan pies are customized by years of family preference, and, well, critique.
Our seasonal favorites often have some small tweak. Pecan pie gets a heavy dose of chocolate, and pumpkin is topped with a super-sweet, crunchy pumpkin topping. Our apple pie is sophisticated and thin -- like a French tart, and we get our dose of caramel in an otherwise plain ricotta pastry.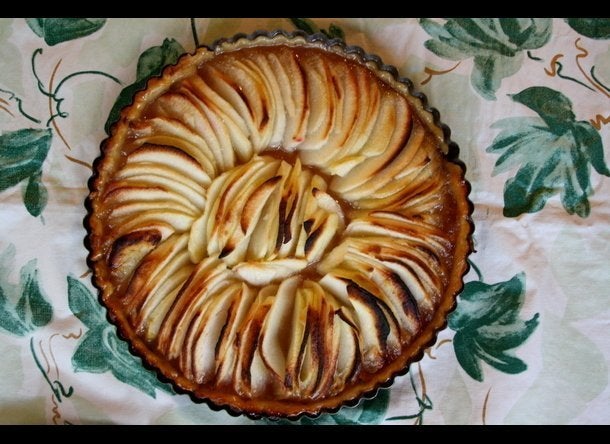 The Best Fall Pies, Sweet and Savory