We all know it's a good idea to eat our fill of fresh produce, and that's one of the best things about fall. There's still a bounty of fresh produce and it also happens to be hearty, comforting and so often beautifully orange.
The CDC determined the nutritional density of these common fall produce options by looking at how well they fulfill the average person's daily requirement for 17 important nutrients: potassium, fiber, protein, calcium, iron, thiamin, riboflavin, niacin, folate, zinc, and vitamins A, B, B, C, D, E and K.
They assigned each food a specific nutrient density score, on a scale of 0 to 100, that calculates to what extent 100 grams of each produce item includes the daily recommended amount of these 17 nutrients, assuming a 2,000 calorie diet.
Here's what they found:
Sweet Potato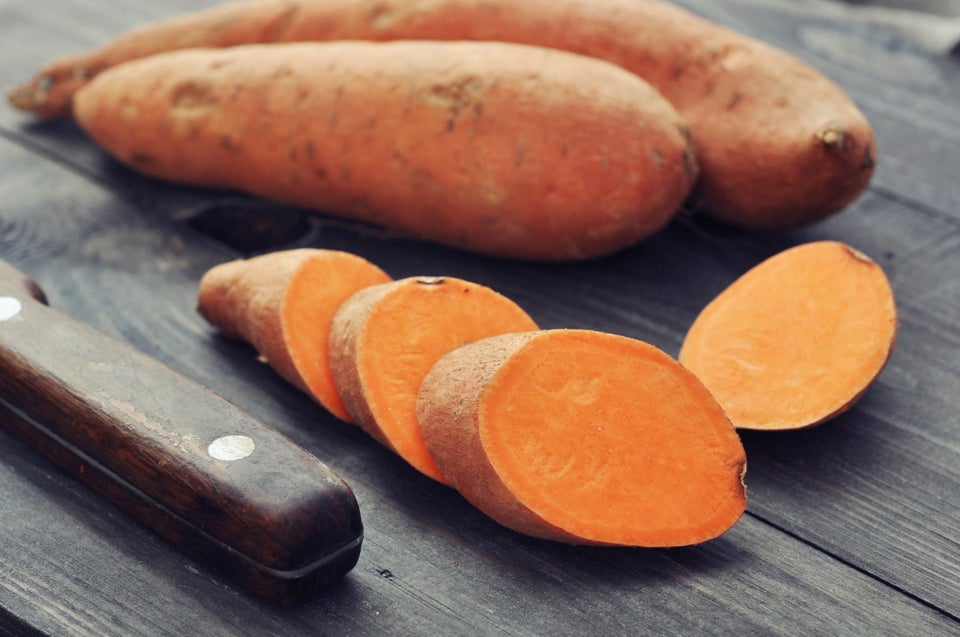 tashka2000 via Getty Images
Leek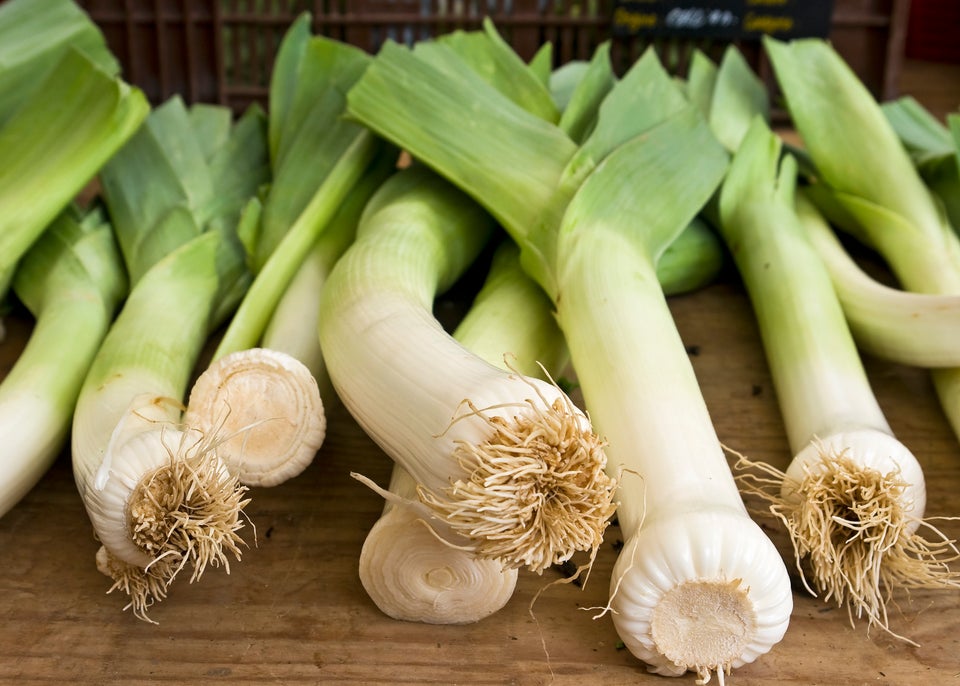 dominiquelandau via Getty Images
Rutabaga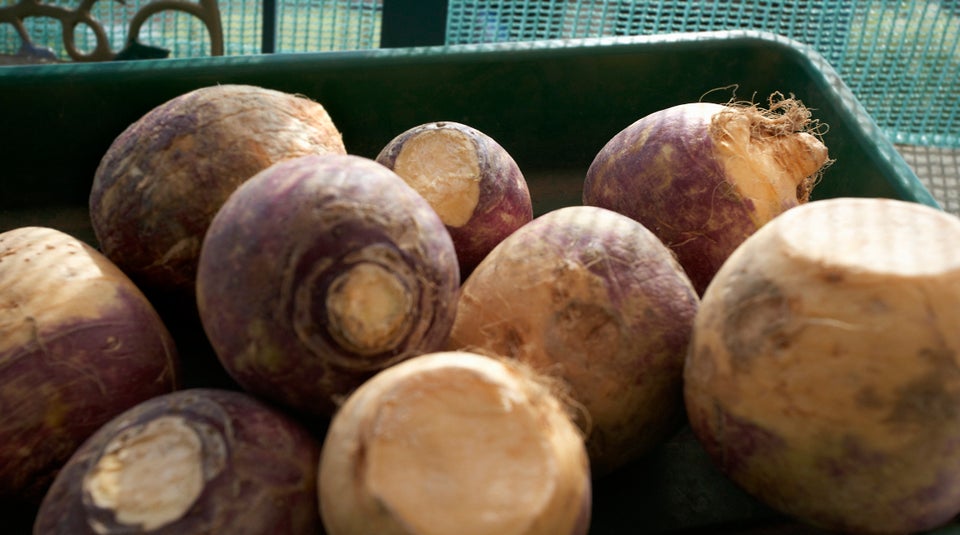 Joff Lee via Getty Images
Winter Squash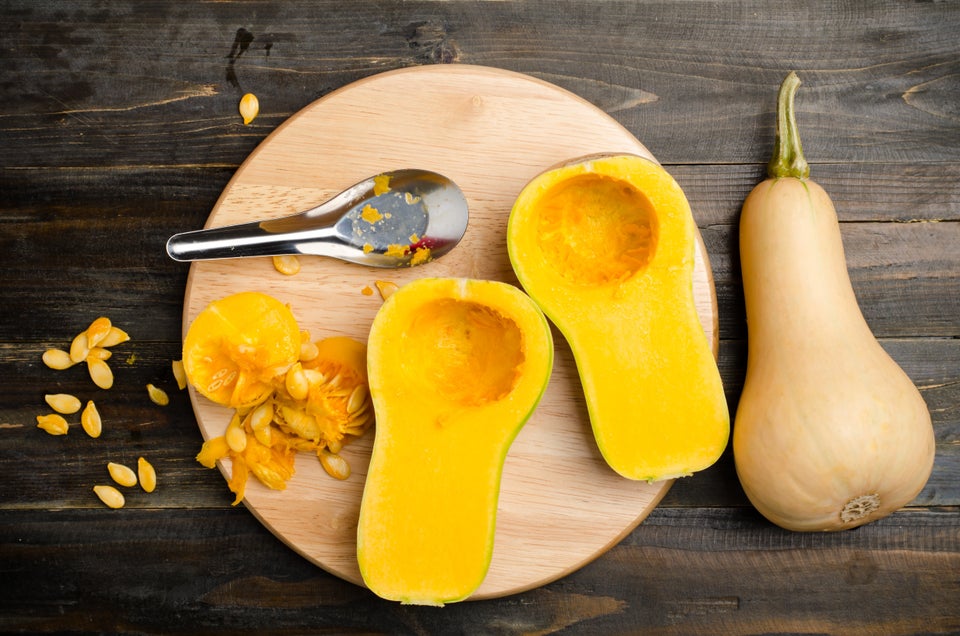 Nungning20 via Getty Images
Carrots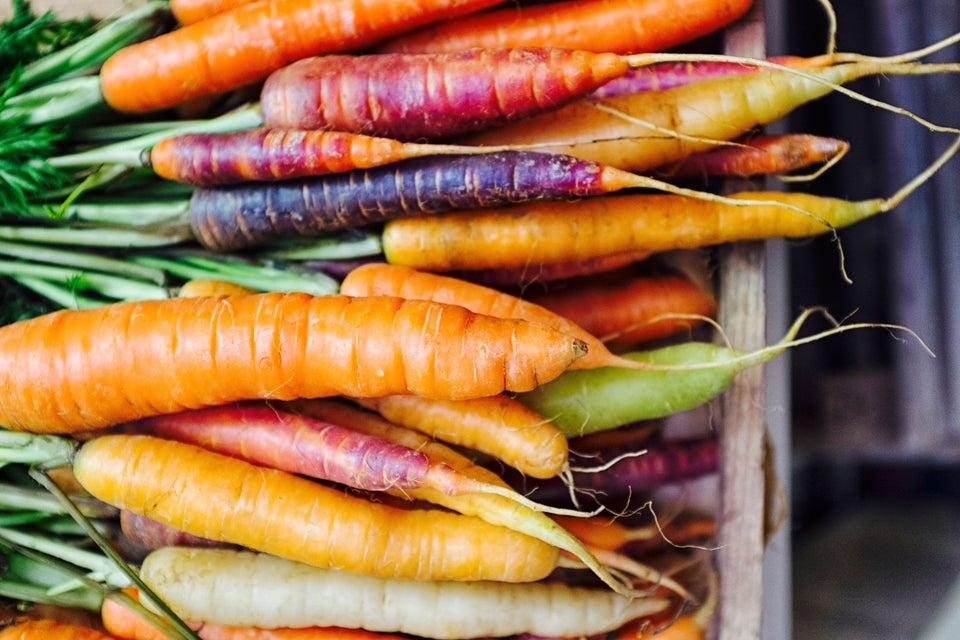 Photohaiku via Getty Images
Cauliflower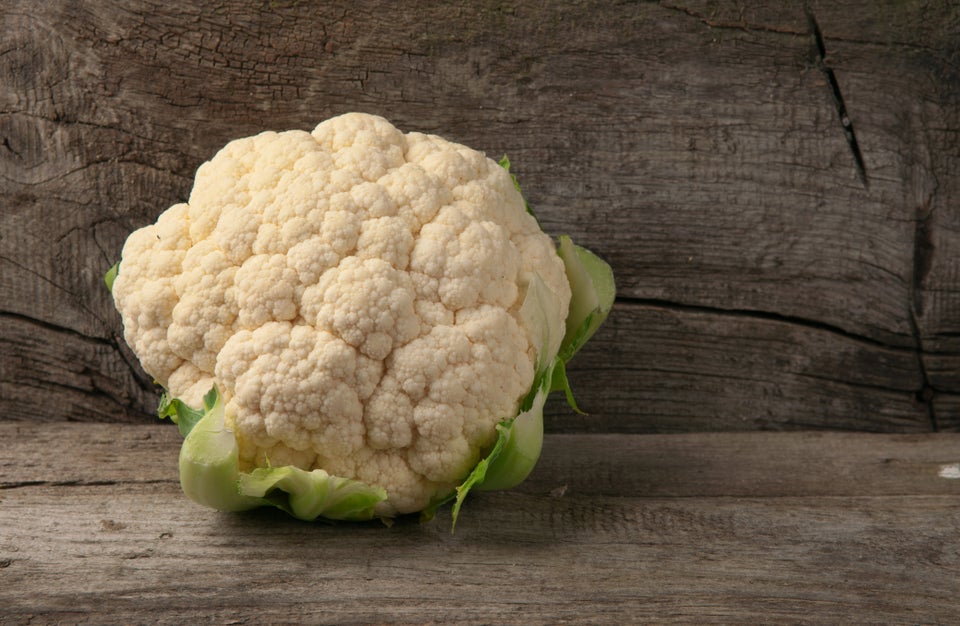 KucherAV via Getty Images
Brussels Sprouts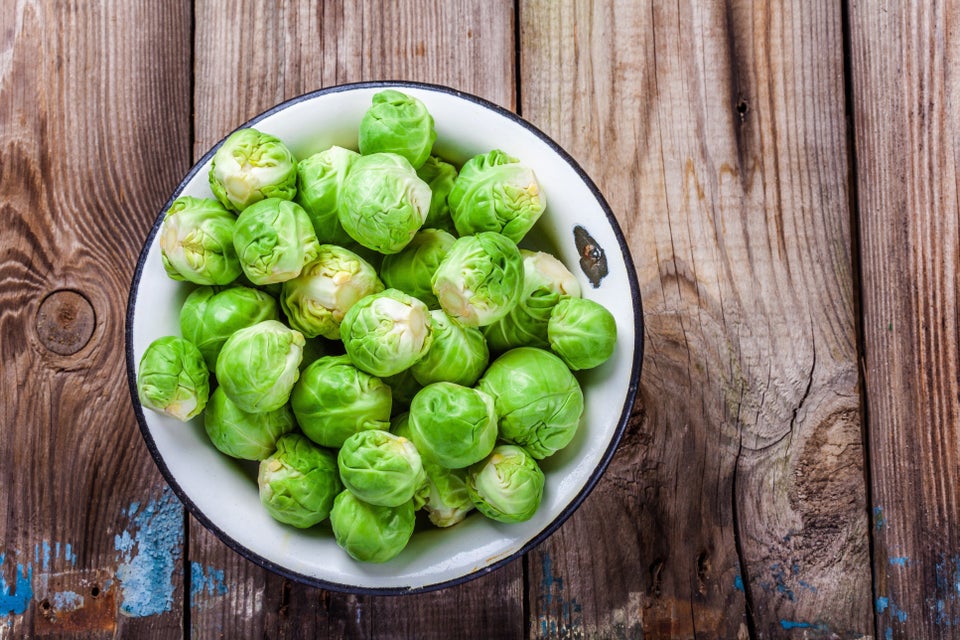 wmaster890 via Getty Images
Pumpkin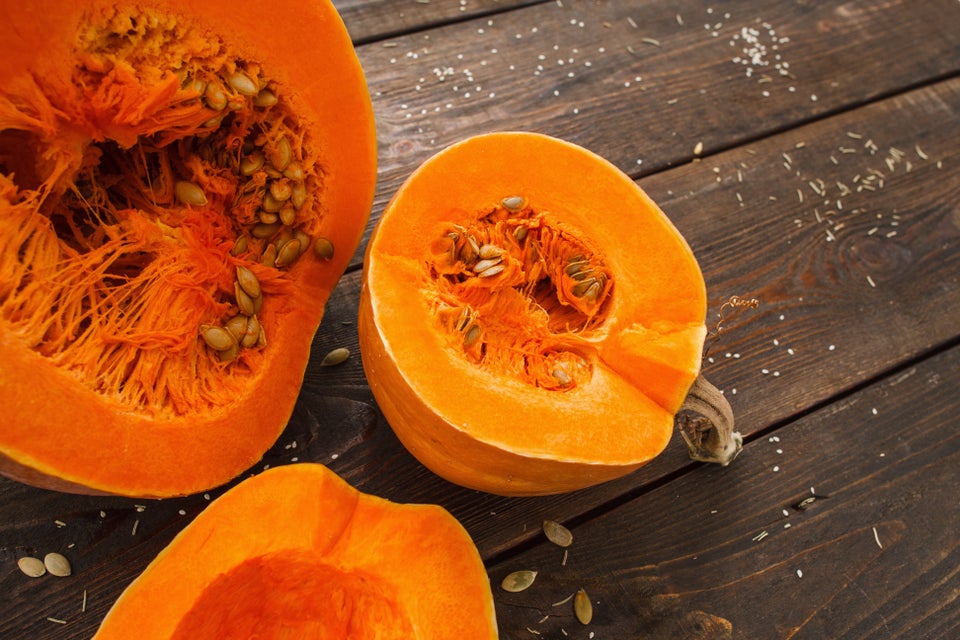 igor_kell via Getty Images
Broccoli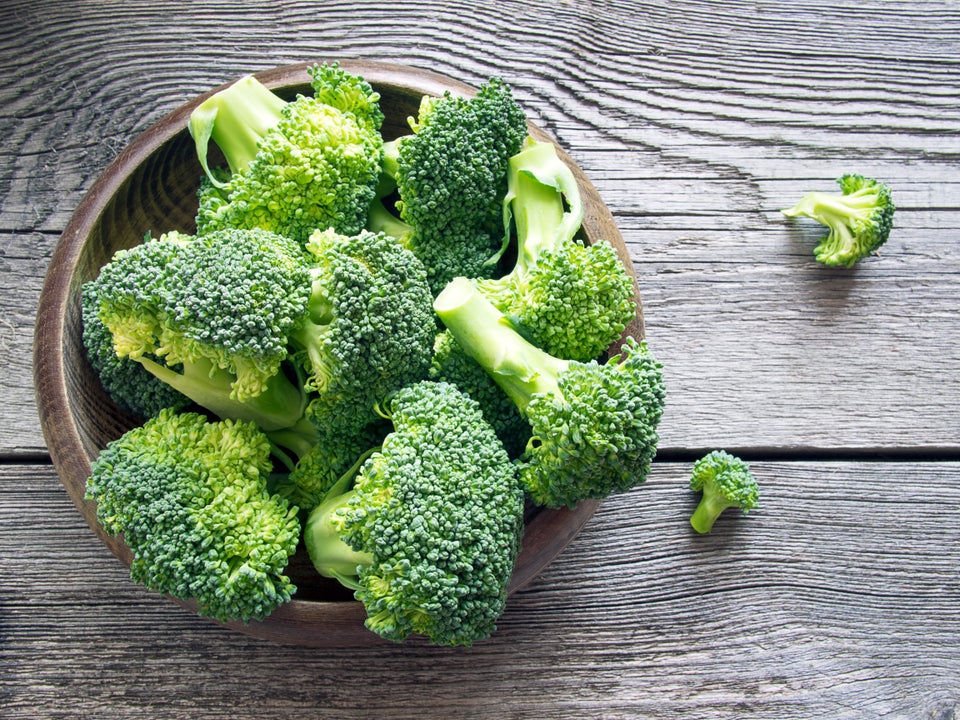 canyonos via Getty Images
Kale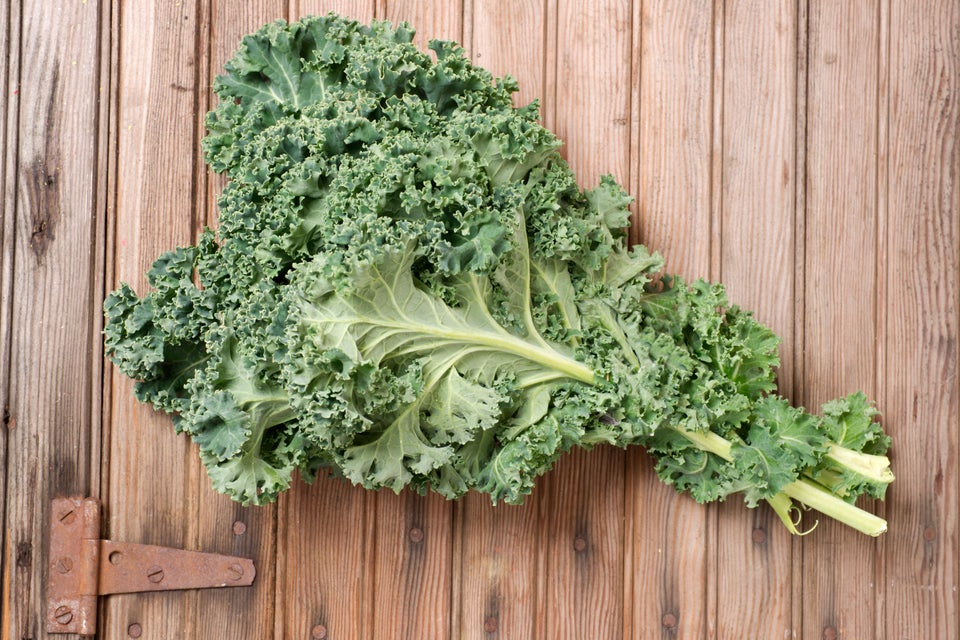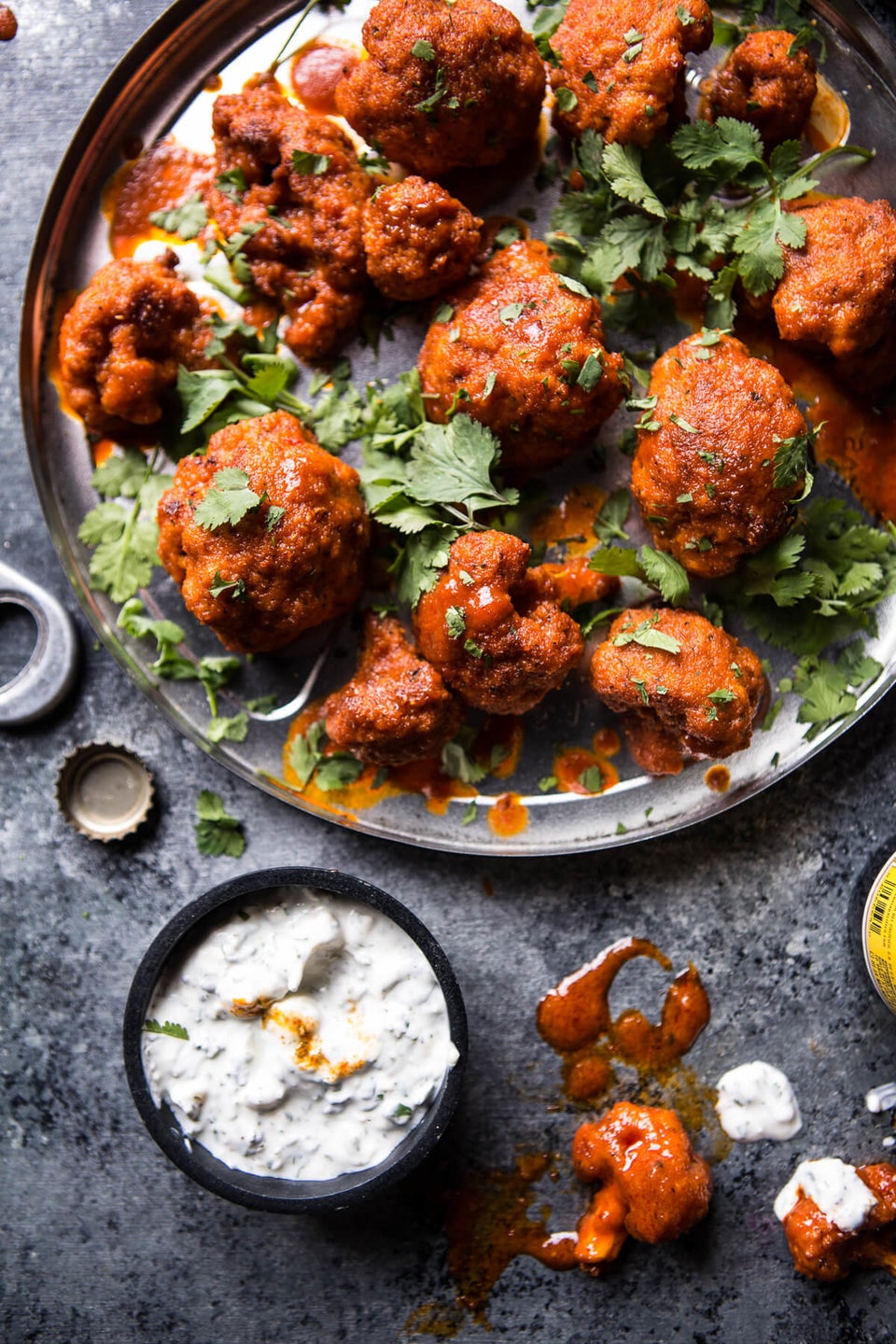 The Best Cauliflower Recipes