Who doesn't love fall's seasonal food items? Anything with the scent of pumpkin or cinnamon just makes us want to grab one of our comfy sweaters and just give the season a giant bear hug. We recommend washing down fall's bounty (maple, cloves, allspice, oh my!) with a tasty and refreshing pumpkin beer.
It seems like each autumn, more and more pumpkin beers appear on liquor store shelves and on tap at bars. Although pumpkin beer was made during the colonial era, it had a long quiet period, up until the mid-1980s. Buffalo Bill's Brewery claims responsibility for reviving the style, and now it has many worthy competitors. Below is a round up of some of this year's offerings.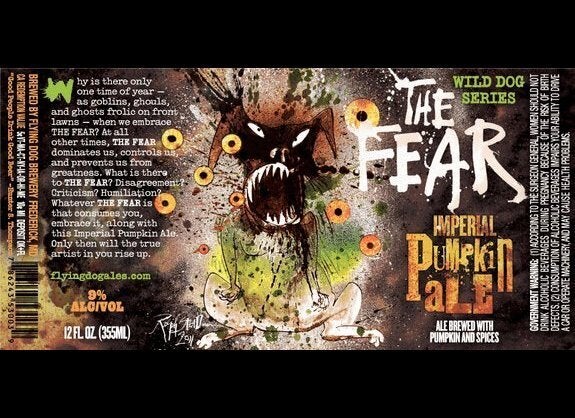 2011 Pumpkin Beers
Apologies to the many local breweries that create great seasonal beers, but we tried to keep our list to somewhat widely-distributed brewskies.
Related