 Whether you're the first cook in the kitchen prepping pumpkin-inspired dishes at the mention of "September," or in denial of the brisk nip in the air, there's no doubt that autumn is upon us.
The start of this new season provides a wonderful opportunity for you to renew; it's a time to discover which parts of yourself you'd like to embrace and expand upon, and which parts of your summer skin you'd like to shed.
Below are 14 quotes to celebrate the change on the calendar and the change in the air. Bring on the turning leaves, cozy sweaters and that nostalgic chill.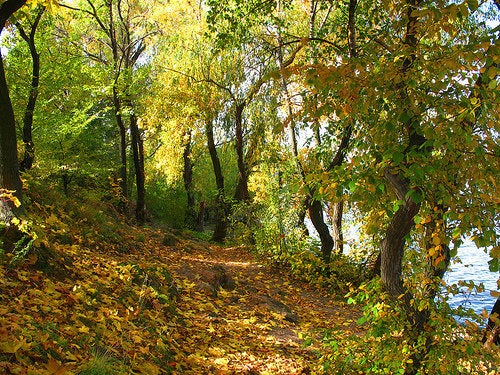 Fall Quotes
Popular in the Community