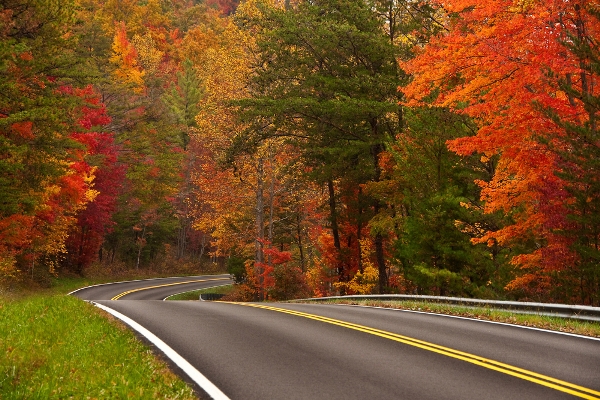 image: Shutterstock
Even in the digital age, road trips remain a classic American pastime. In 2013, 50 percent of Americans said they planned to take a road trip, which is 14 percent more than the previous year. Why are road trips so popular? Hitting the open road takes us out of our comfort zone, literally and figuratively. When we share a car for hours, we often see new and exciting places, get to know each other better and create long-lasting memories with friends and loved ones.
Take your time! One of the best things about road trips is that the only schedule you have to follow is your own. Take your time and enjoy the sights and sounds of new towns and attractions you pass along the way.
Stop often. See something cool on the map or out the window? Don't be afraid to make an unplanned pit stop. Remember, it's just as much about the journey as it as the final destination!
Create a great soundtrack. The right music can really help set the mood. Make a playlist of your favorite tunes to keep spirits high and maybe even have a silly sing-along.
Be a good co-pilot. Keep your driver alert and awake by being a good passenger. Offer to control the temperature and radio, check the map for your driver and keep an eye out for rest stops and exits. Share driving duties so each driver can take a break to relax!
Rest often. Driving long hours can be very tiring. Be sure to take enough breaks that let you get out of the car and move around. When you're done for the day, consider booking an overnight stay at a local bed and breakfast to recover from the trip and discover the area you're in.
- by HomeAway's BedandBreakfast.com team