Ah, fall. That magical time of year where there's boundless opportunities for apple picking, pumpkin spice lattes and foliage.
The chilly season is certainly wonderful eye candy for Instagram, but it also has an added bonus for your well-being thanks to the aromas of the season. And it's good to indulge in them: Research shows your olfactory response is linked to the emotional center of your brain, meaning a simple sniff can cause you to experience those warm and fuzzy feelings.
In honor of the first official day of fall, we rounded up some of the best scents of the season that also have a few wellness perks. Take a look at them below and embrace the start of the chilly weather. Your brain and body sure will.
Cinnamon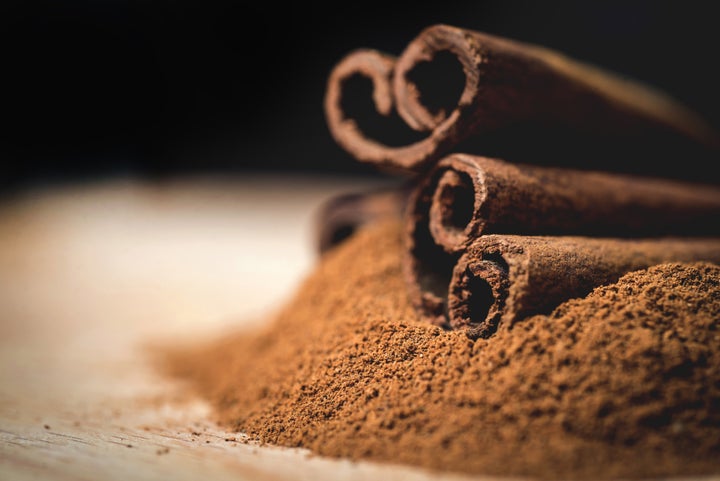 One whiff of this warm scent can instantly make you feel cozy. But did you know it can also sharpen your mind? Research shows that the smell of cinnamon can help boost brain function. According to a Wheeling Jesuit University study, those who were given the sweet spice improved in cognitive activities such as visual-motor response, working memory and attention span.
Pumpkin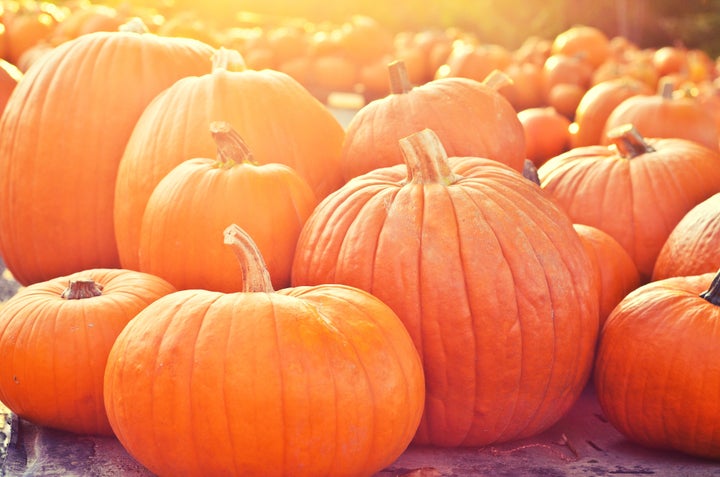 Apples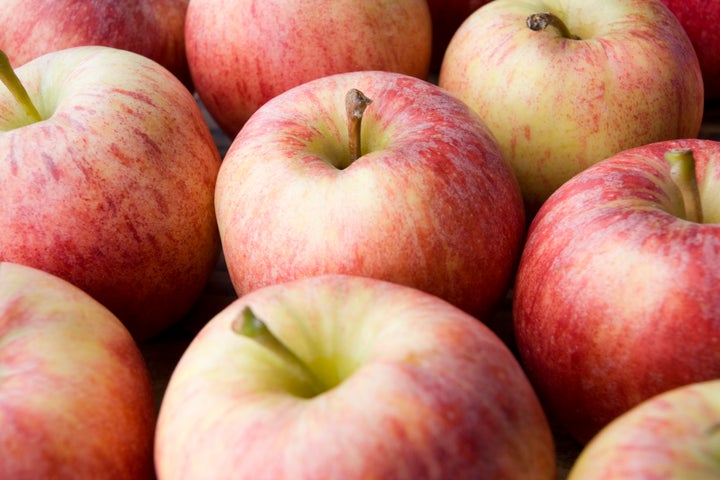 In addition to being the main ingredient in fall recipes, this superfruit's scent can mitigate a migraine. A 2008 study found that those who considered the scent appealing also had a noticeable ease in their headache symptoms and a shortened migraine episode, Prevention reported.
Autumn Leaves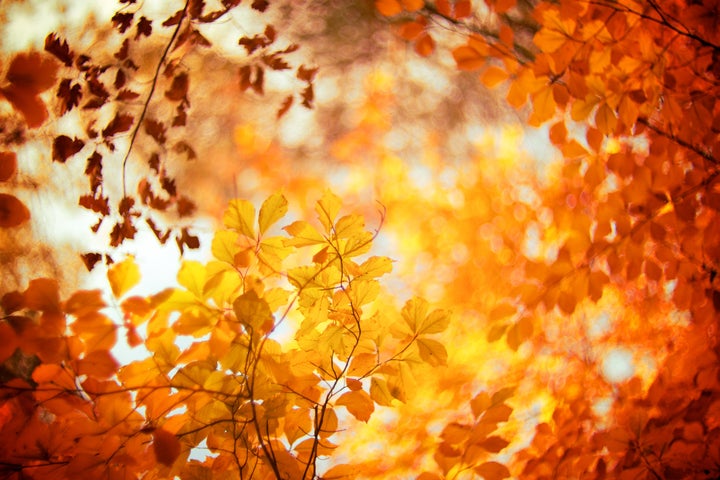 The foliage mixed with crisp air is most commonly associated with the fall — and its visual appeal isn't too terrible either. There's nothing more reenergizing than the scent of fresh air with the sun beaming through the colorful trees. In fact, it's the brightening power of daylight that prompts the warm hues we love about the season. The most vivid leaf colors, which bring the perfume of autumn, develop best when the days are cool and sunny.
Nutmeg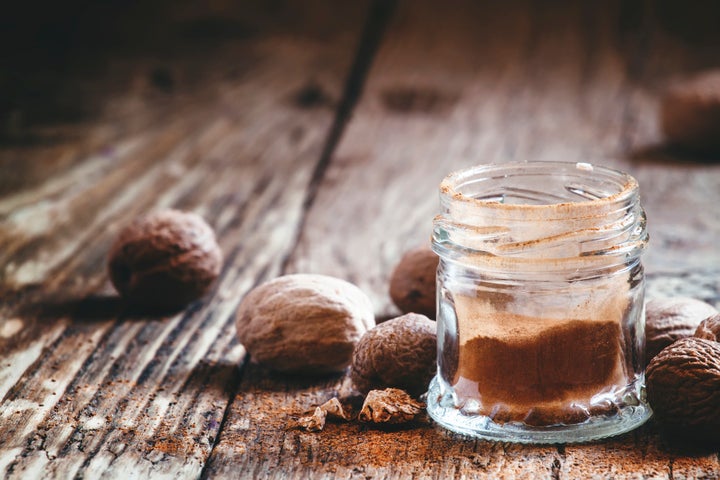 Not only can the spice enhance your morning coffee, but the rich, earthy aroma of nutmeg also has a few health benefits. When used in incense, nutmeg is a go-to scent for sleep, as it can induce muscle relaxation and stress relief. The spice may also help your memory. Studies show that myristicin, a property found in nutmeg, can restrict the enzyme that contributes to Alzheimer's disease.
A previous version of this article appeared in September 2013.
Before You Go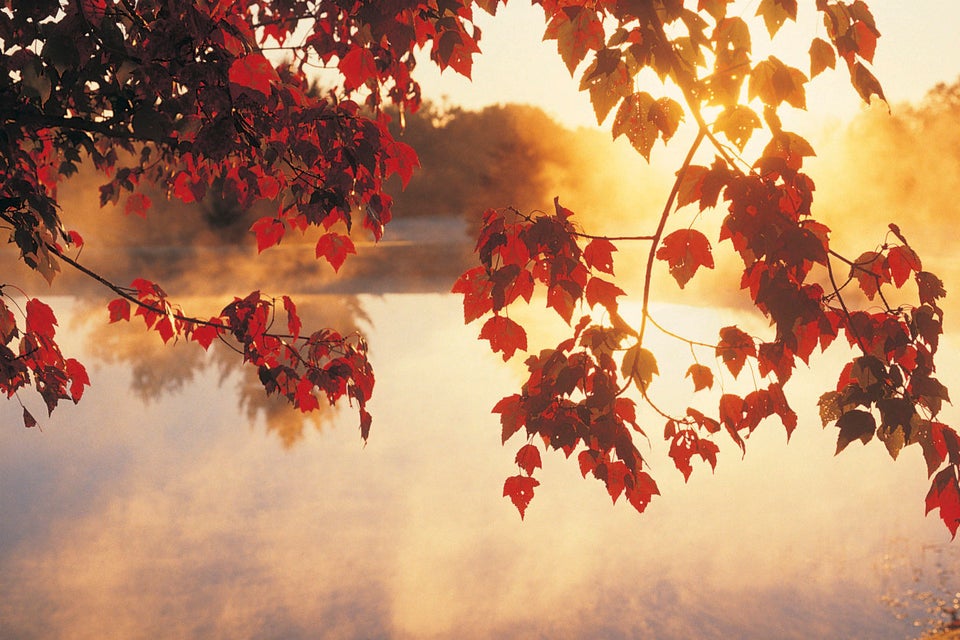 Beautiful Fall Foliage