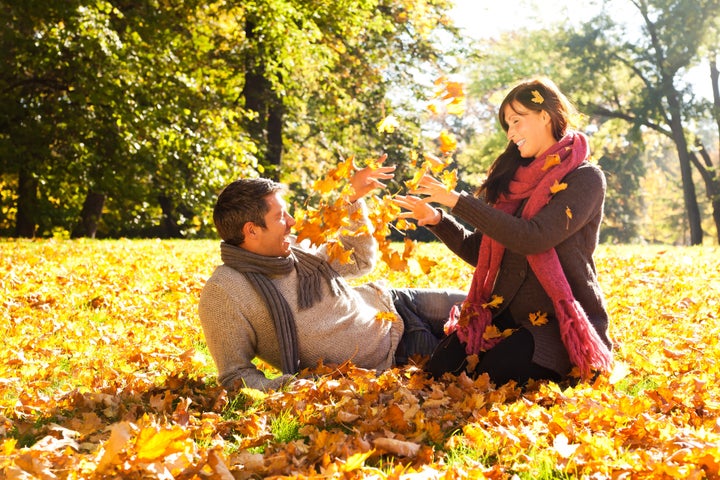 The leaves are changing colors, the sun is setting earlier, the air is becoming brisk ... and everyone's getting a little bit friskier? Well, maybe not everyone, but according to Business Insider, fall is the "season of sex," and science can prove it. Getting busy as autumn rolls in supposedly helps combat seasonal depression, and researchers have found that both testosterone and estrogen levels go up during this time of year.
All seem like excellent reasons to starting having a lot of (safe) sex as soon as possible, but we also brainstormed 16 completely unscientific reasons to get laid as the leaves fall:
1. You don't have to wear tights yet. Let's face it: removing a pair of control tops is never sexy.
2. It's getting chilly, but your landlord hasn't turned on your heat yet. Rather than walk around in sweats and pile on extra blankets, pile an extra person into your bed.
3. Hot apple cider is a highly underrated aphrodisiac.
4. You, too, can have a romp in those just-raked leaves. Why should catalog models and rom-com actresses have all the fun?
5. Everyone looks sexier in fall clothing. More coverage, dark colors -- when did everyone get so good-looking?
6. Undressing each other is more exciting when you're wearing more layers. During the summer, you're more or less naked all day long, and so is everyone else. No reveal, no anticipation.
7. You're no longer sweaty all the time.
8. It gets darker earlier... so you can get to it faster.
9. It gets light later. More time for morning sex.
10. Your team made the winning touchdown. It's football season -- victory sex anyone?
11. Your team was crushed. Can't get the loss off your mind? What you need is some distracting defeat sex.
12. If you happen to live in the Mid-Atlantic region, it rains a lot during the fall. The inclement weather is the perfect excuse to spend the day engaged in indoor activity.
13. Halloween sex. Also known as the perfect night to act out those unexplored role-playing fantasies.
14. Trying to get in shape (even if it's only so you can eat more at Thanksgiving)? Sex burns calories.
15. After you're done having sex, you can steal your partner's sweater.
16. Maple syrup. Friends, use your imagination.
Anything you'd add to this list? Let us know in the comments!
Related
Before You Go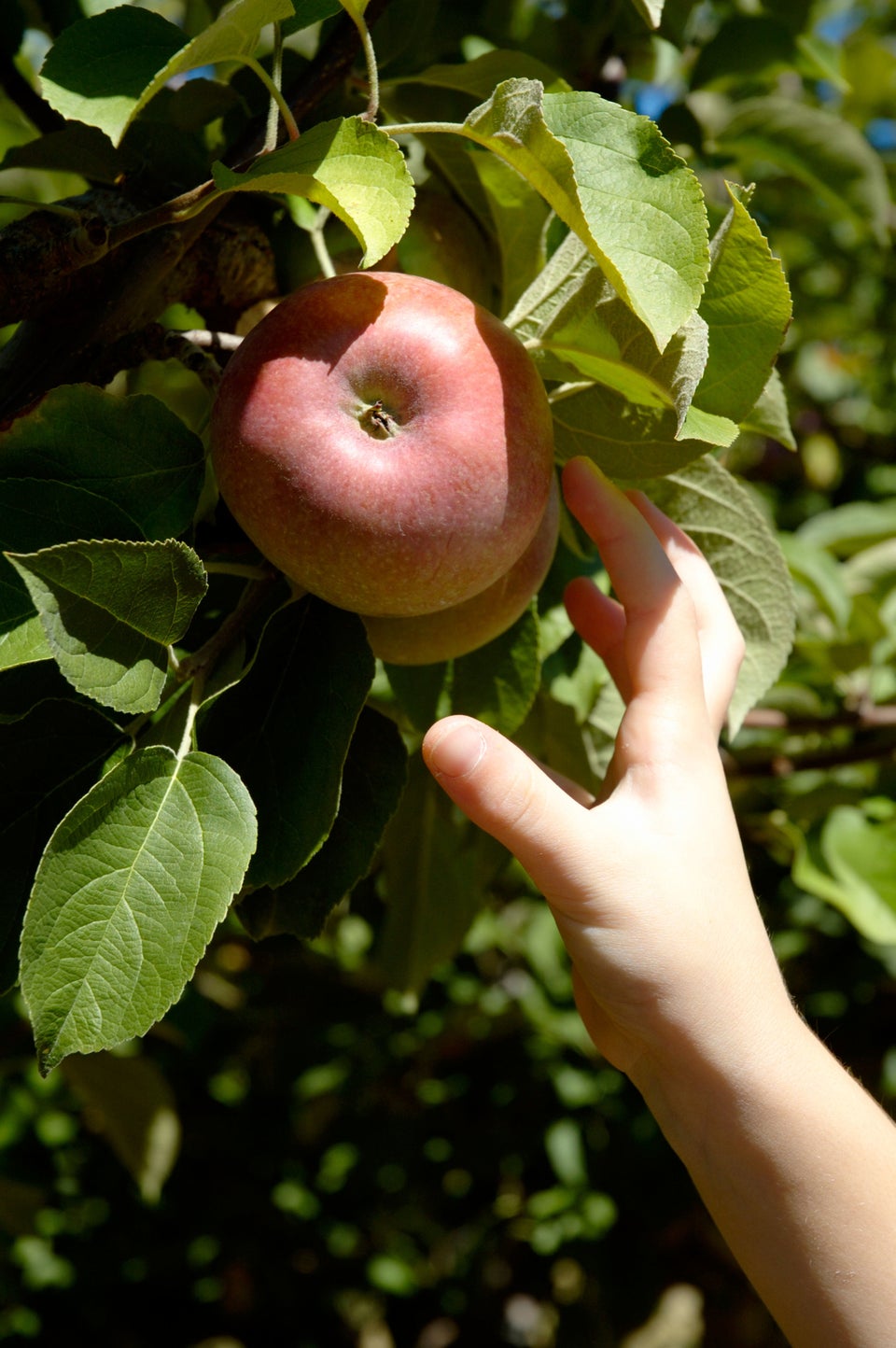 Healthy Reasons To Love Fall
Popular in the Community