As the seasons change, so does our skin.
With autumn around the corner, it's time to reassess our beauty routines to make sure our warm-weather faces are still radiant come fall. The less humid weather may call for heavier moisturizers or conditioning lip treatments, and there are tons of other ways to prep your skin for the cooler days ahead.
That's why we took to the streets to see what the women of New York City, fresh-faced as ever, had to say about skincare. Find out the DIY powers of essential oils and quick at-home remedies for breakouts with these tips and tricks that will transform your beauty routine. As always, please consult a doctor with any skin issues and questions.
Find A Loyal Moisturizer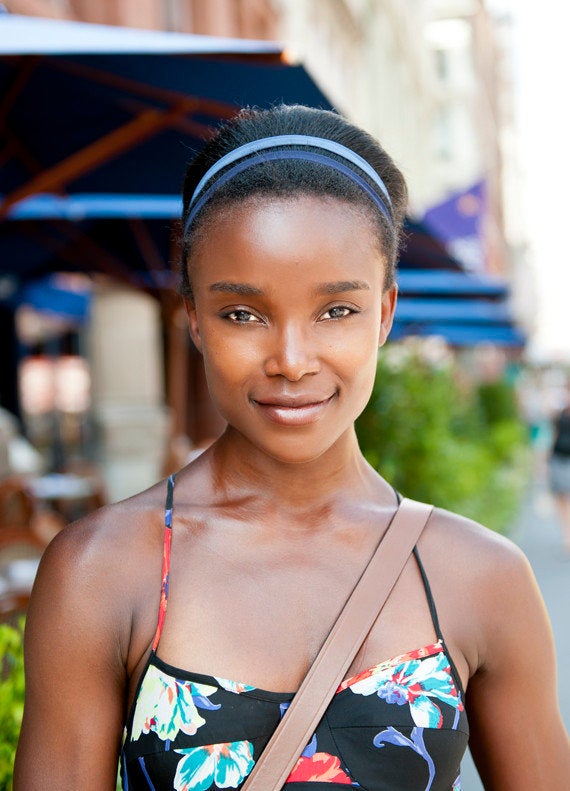 Give Up Your Vices
Avoid Touching Your Face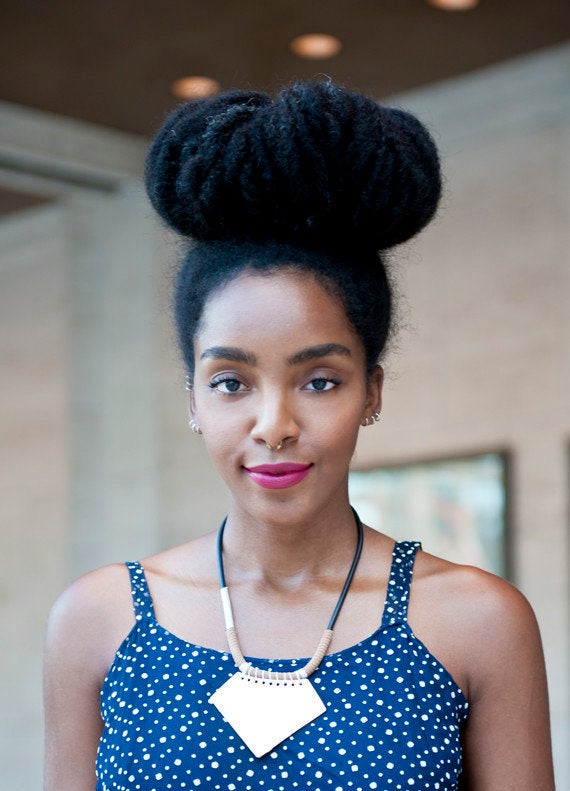 Steep Your Tea For Undereye Bags...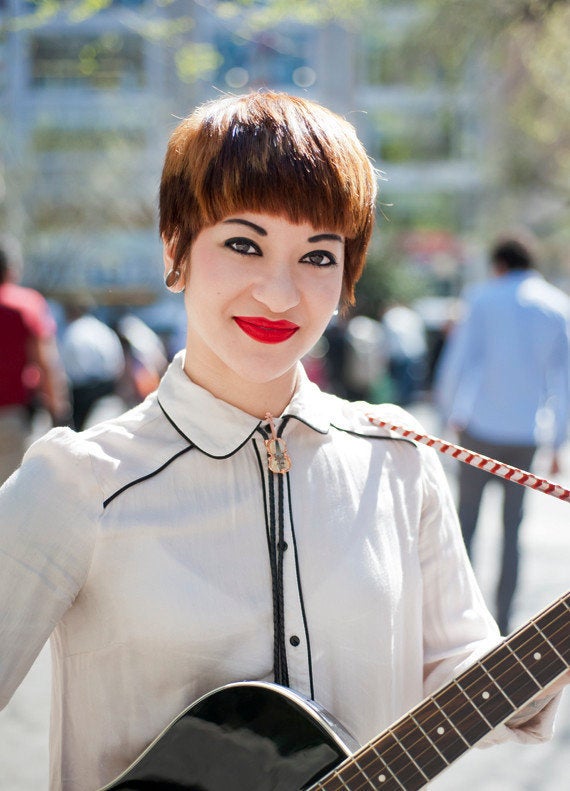 Or For A Refreshing Mask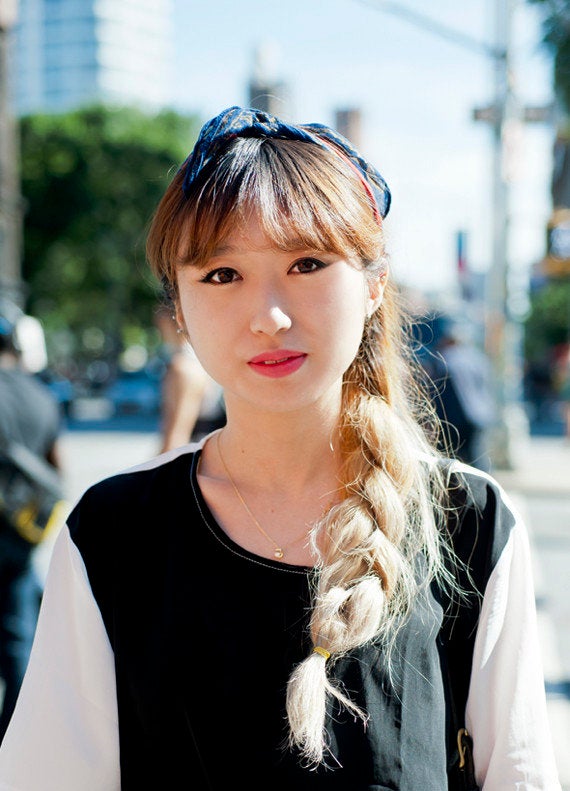 Try Olive Oil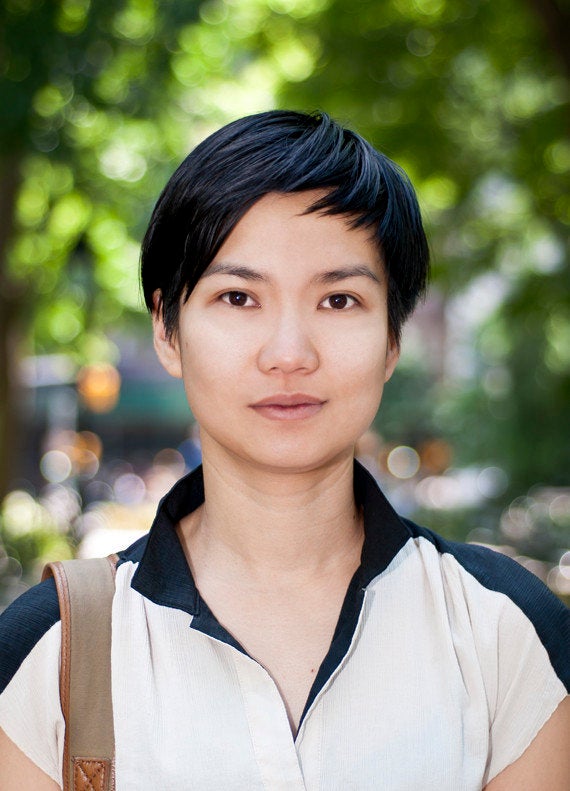 Invest In Your Skincare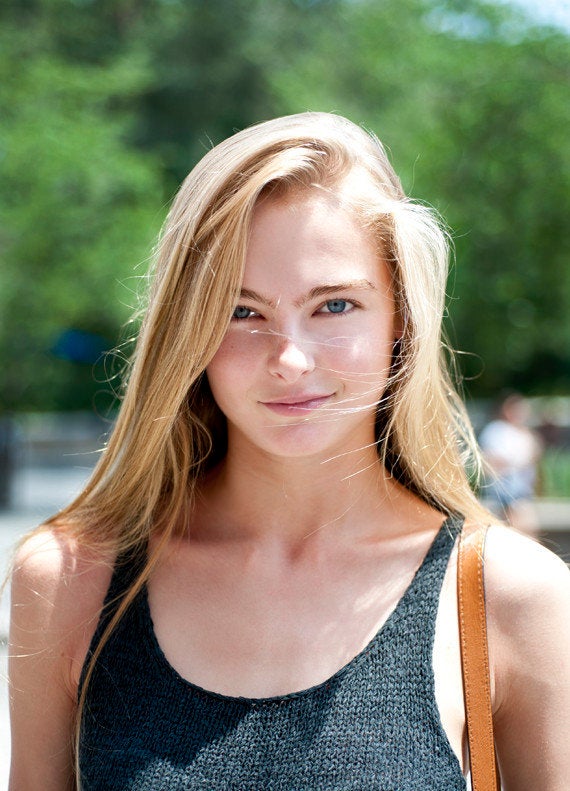 Take Care Of Your Insides, Too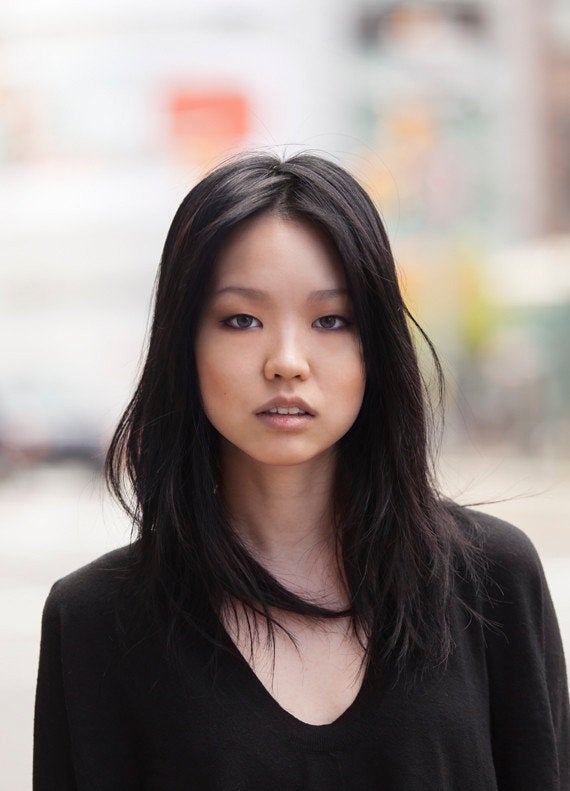 Exfoliate And Moisturize At The Same Time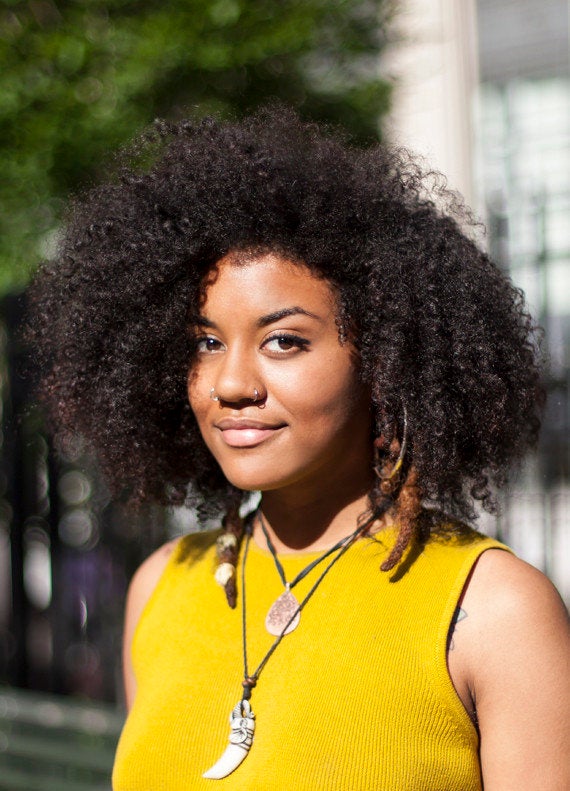 Before You Go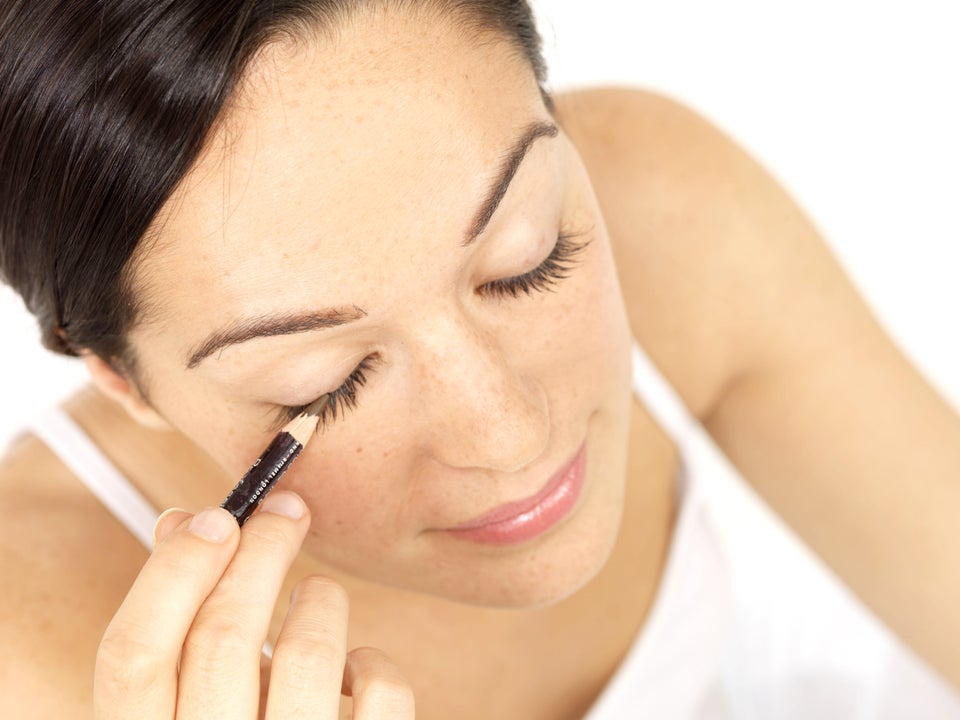 50 Beauty Tips
Popular in the Community