There's no dread quite like impending end-of-summer dread. The days will soon be shorter, watermelon will be out of season and our denim cut-offs will no longer be appropriate every day wear.
We're clutching our bottles of rosé just thinking about it.
As a result, super-stylish Fashion Week attendees have whipped out their fall finest, from fuzzy sweaters to lovely layers and denim jackets. We can feel the cool breeze hitting our faces just looking at them.
Check out some of our favorite looks below, and just try not to get inspired for the new fall season, regardless of how you feel about pumpkin spice lattes.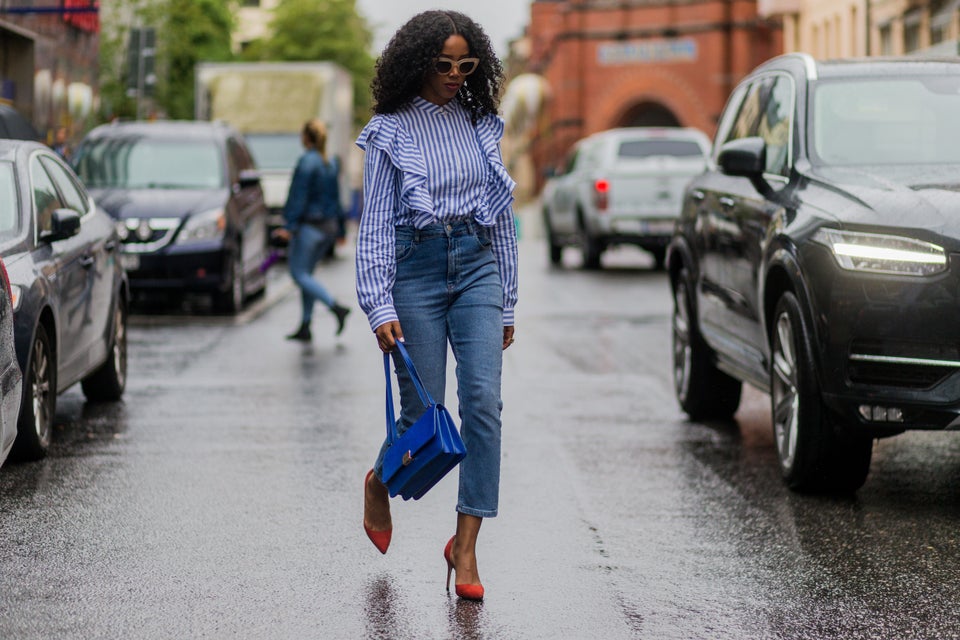 Christian Vierig via Getty Images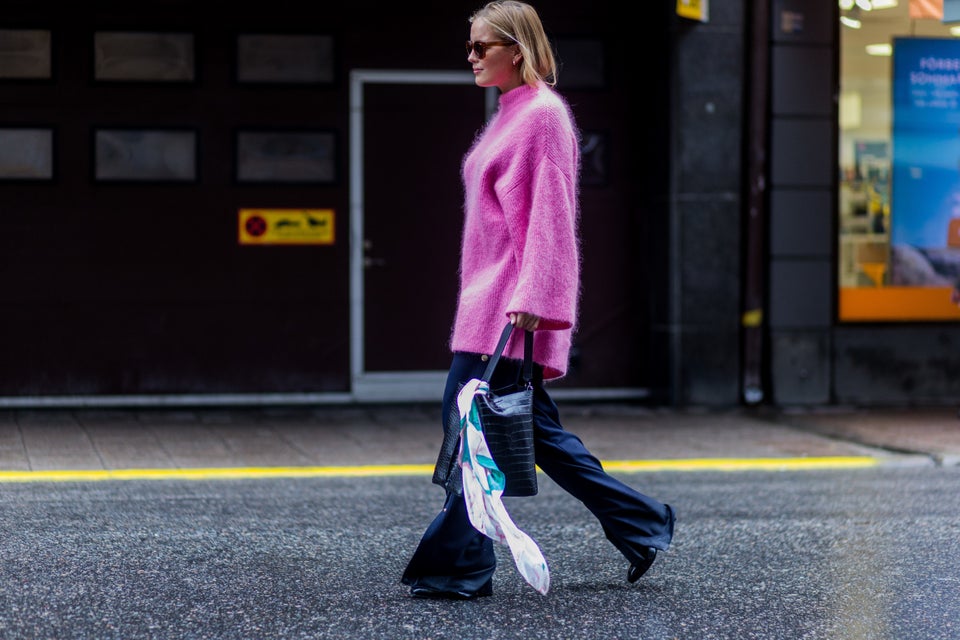 Christian Vierig via Getty Images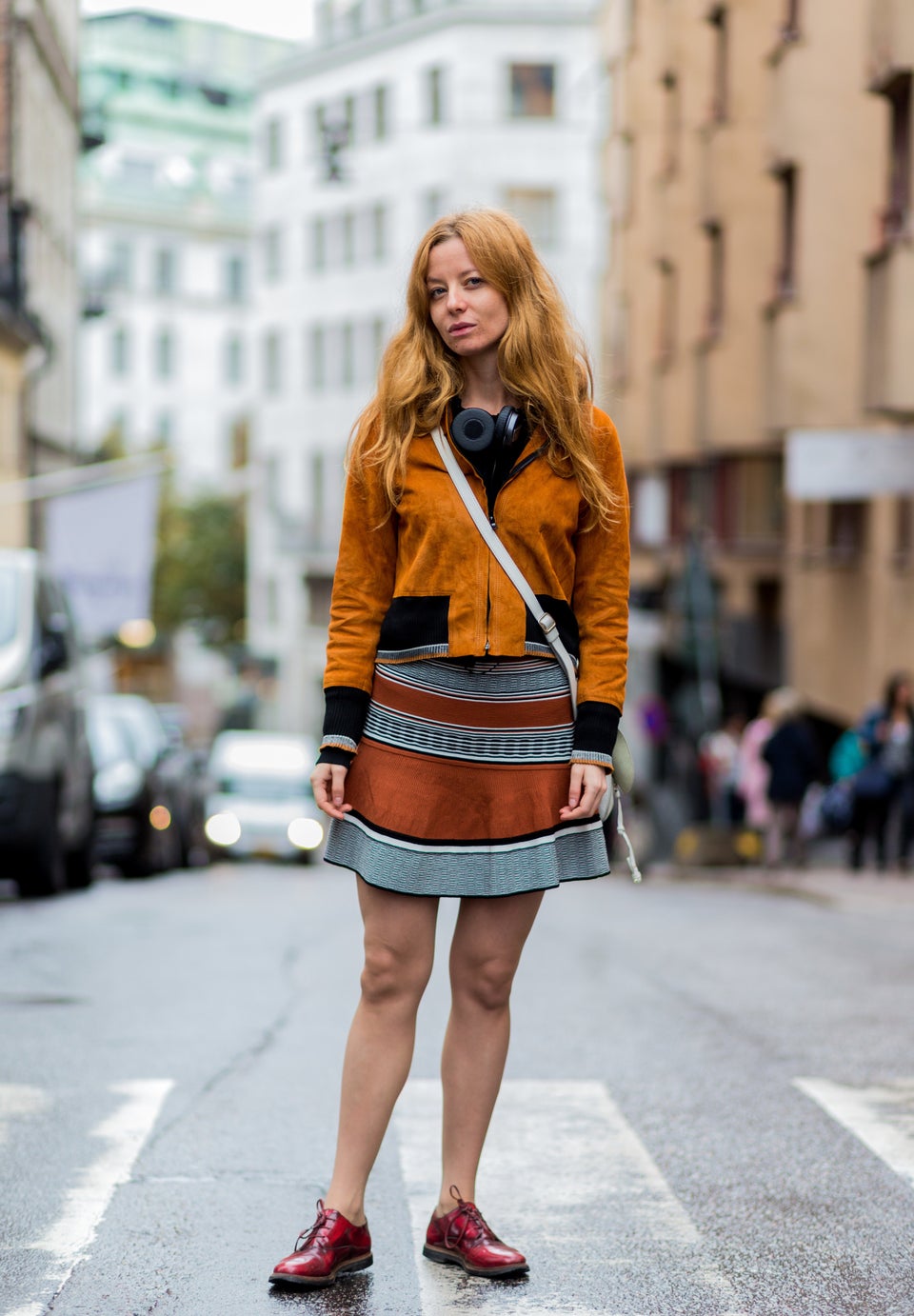 Christian Vierig via Getty Images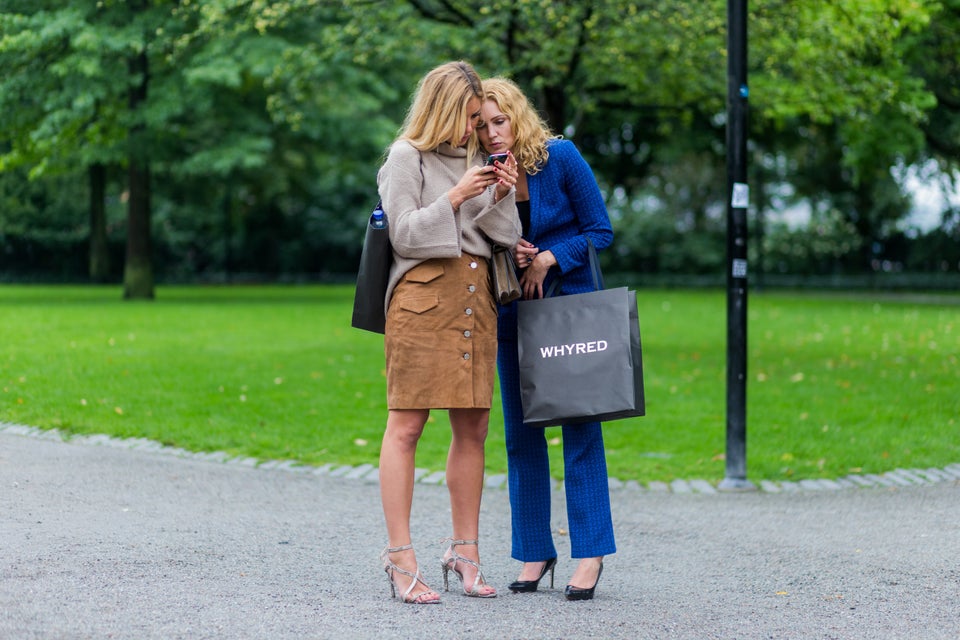 Christian Vierig via Getty Images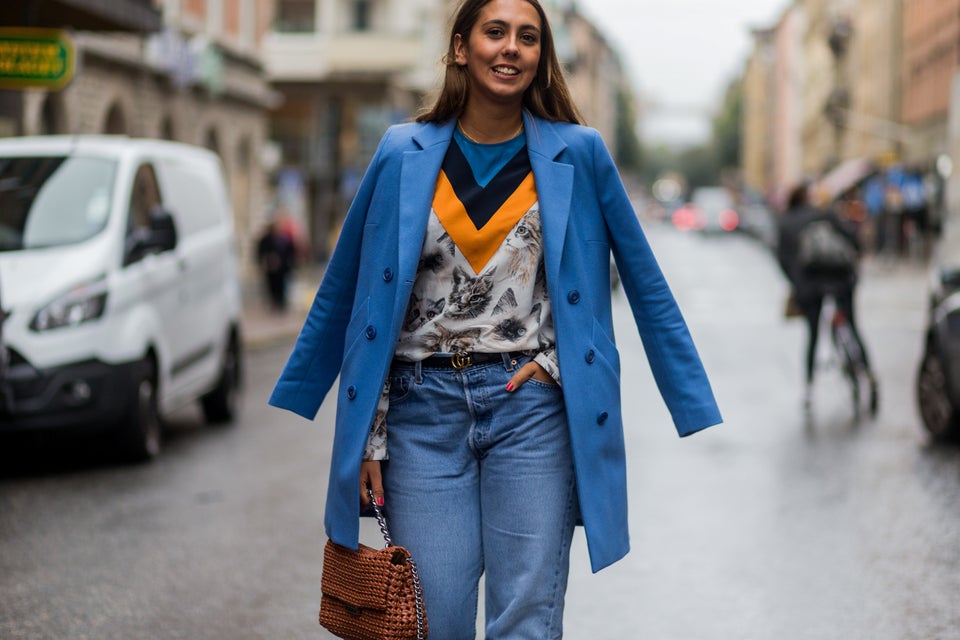 Christian Vierig via Getty Images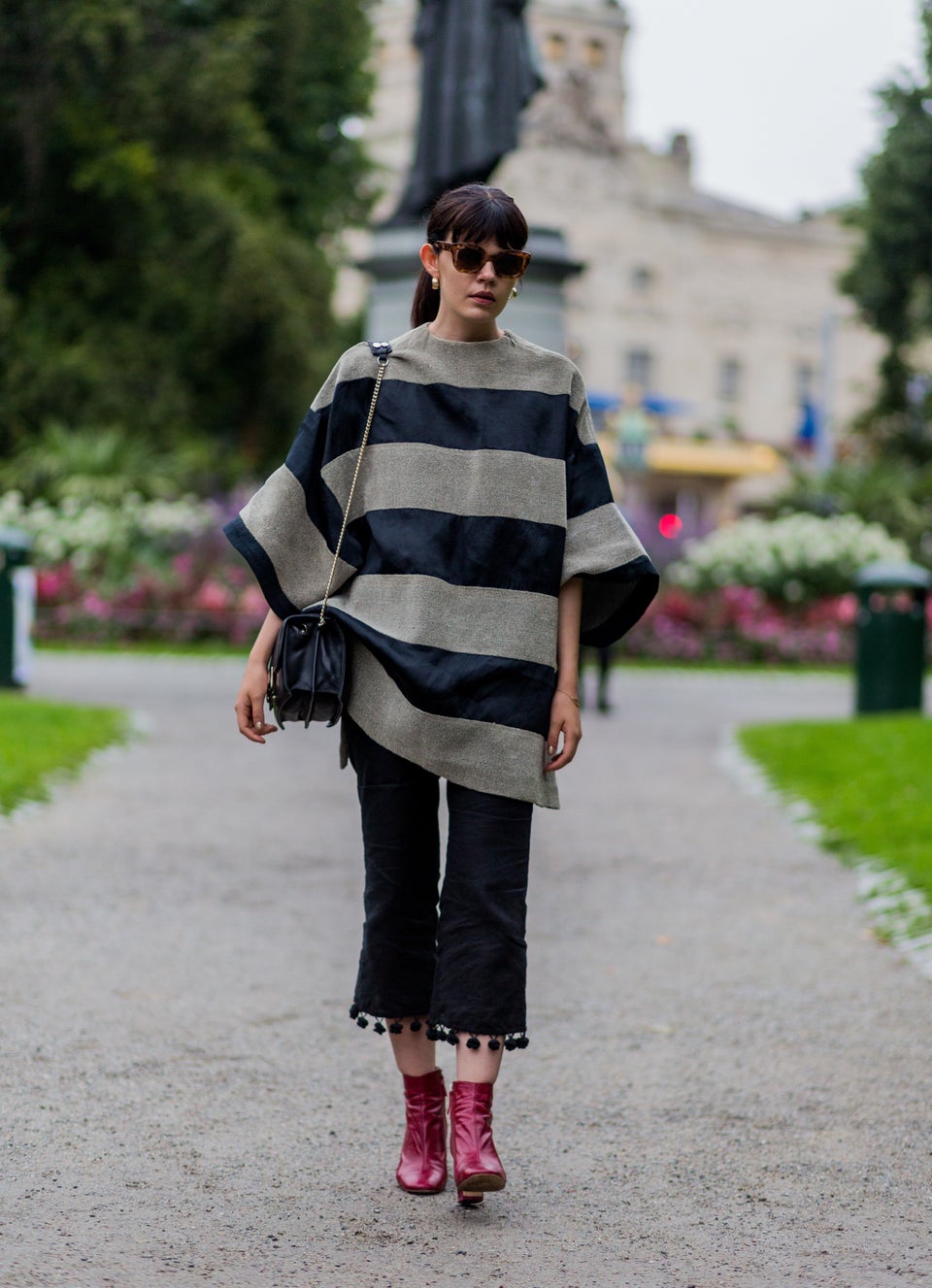 Christian Vierig via Getty Images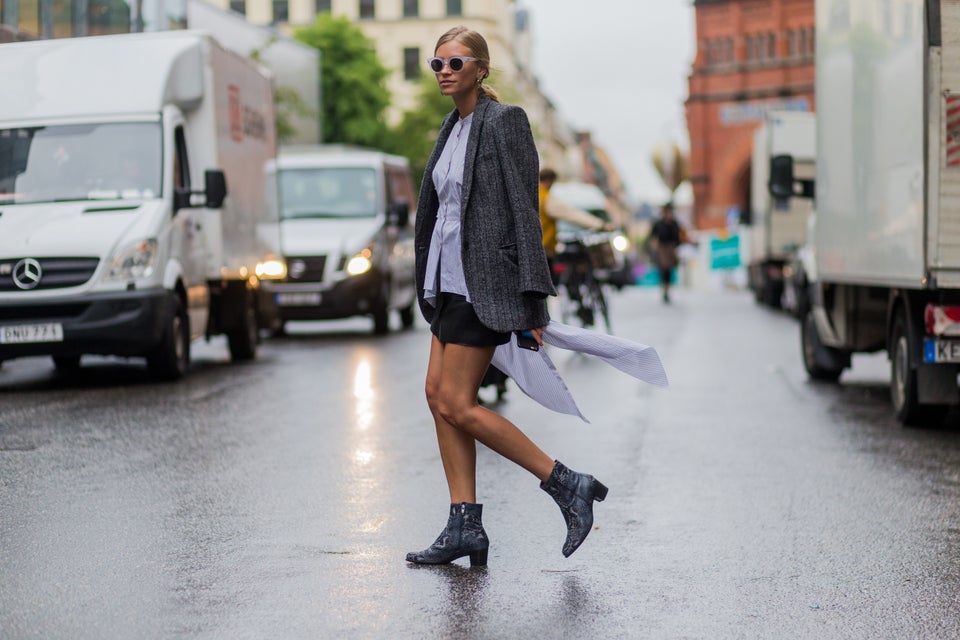 Christian Vierig via Getty Images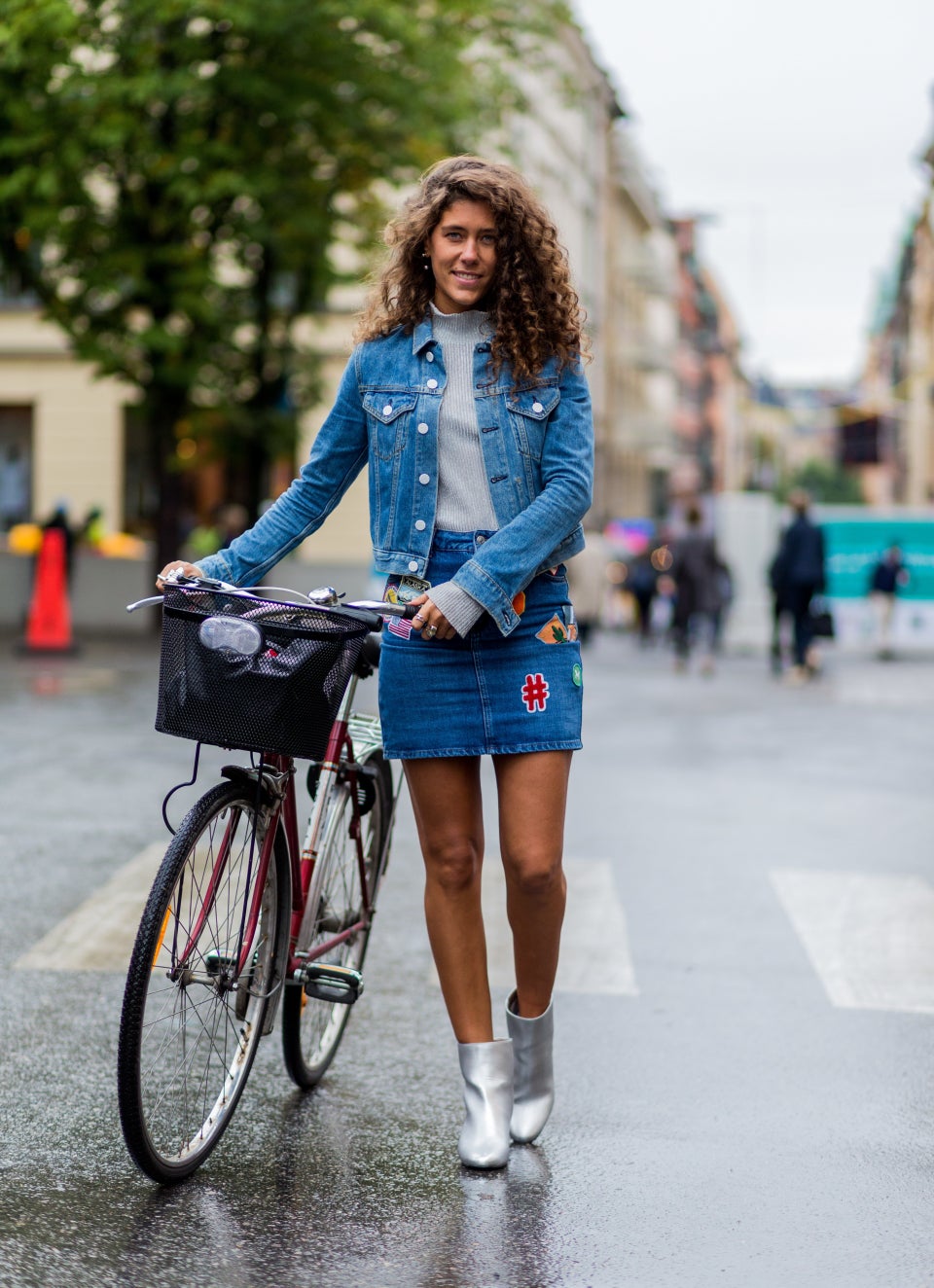 Christian Vierig via Getty Images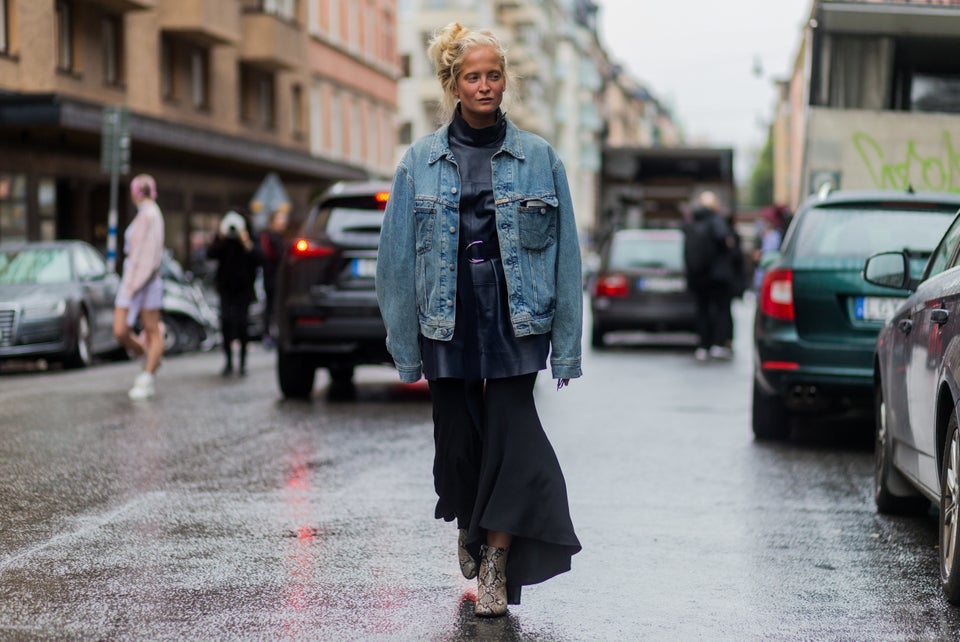 Christian Vierig via Getty Images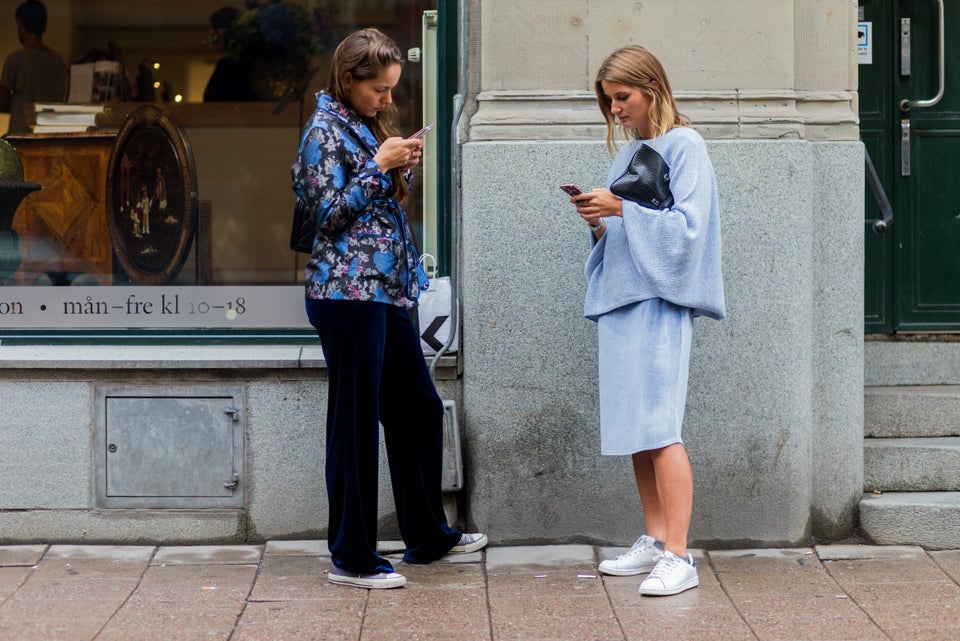 Christian Vierig via Getty Images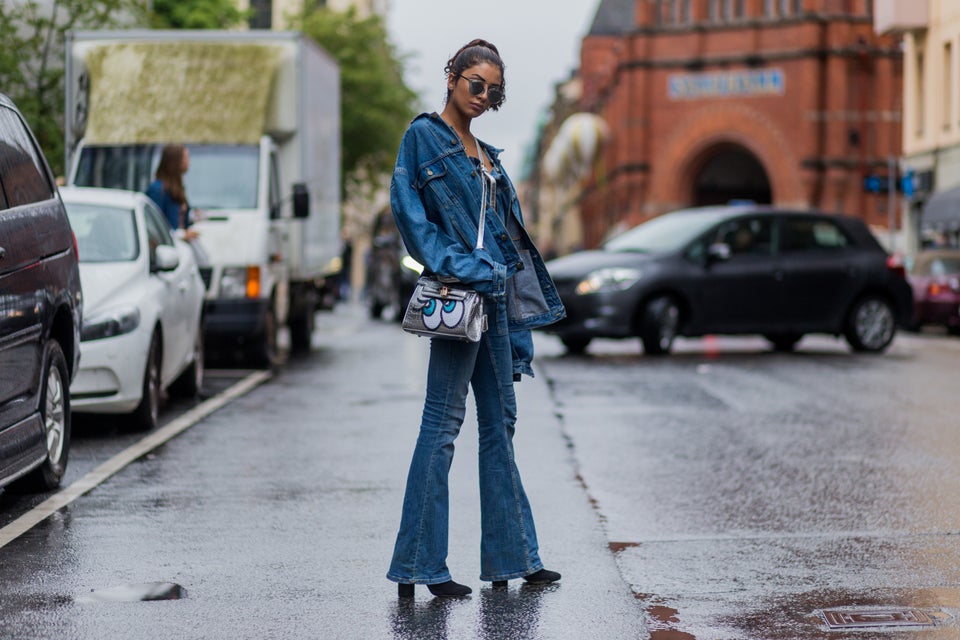 Christian Vierig via Getty Images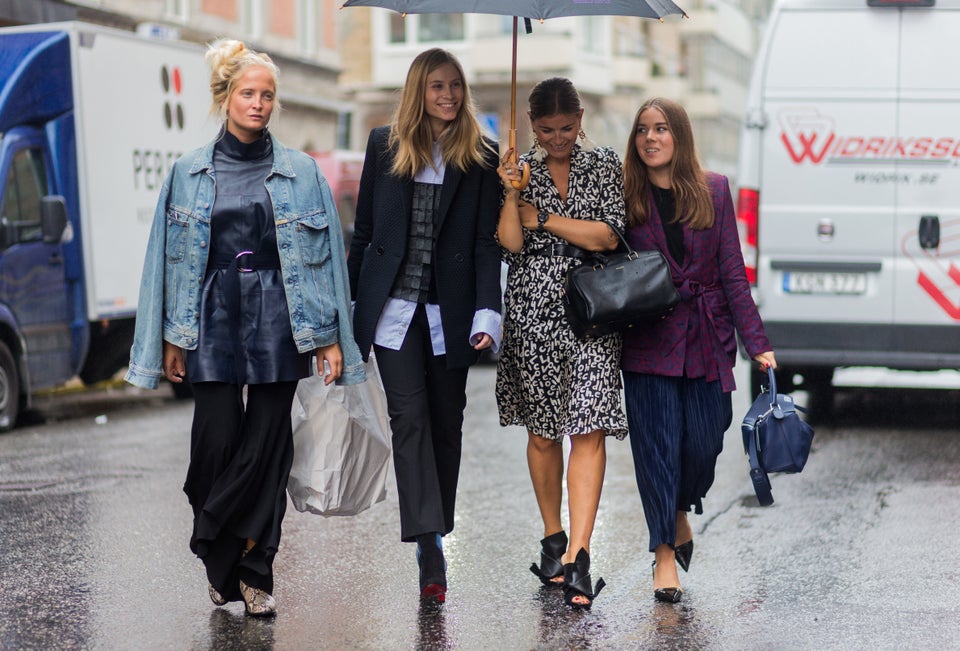 Christian Vierig via Getty Images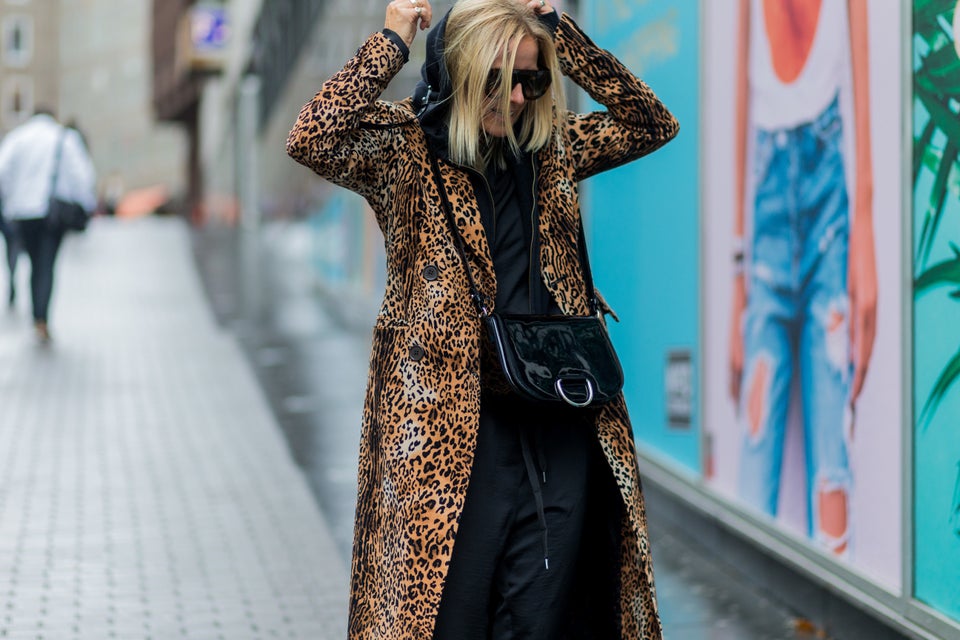 Christian Vierig via Getty Images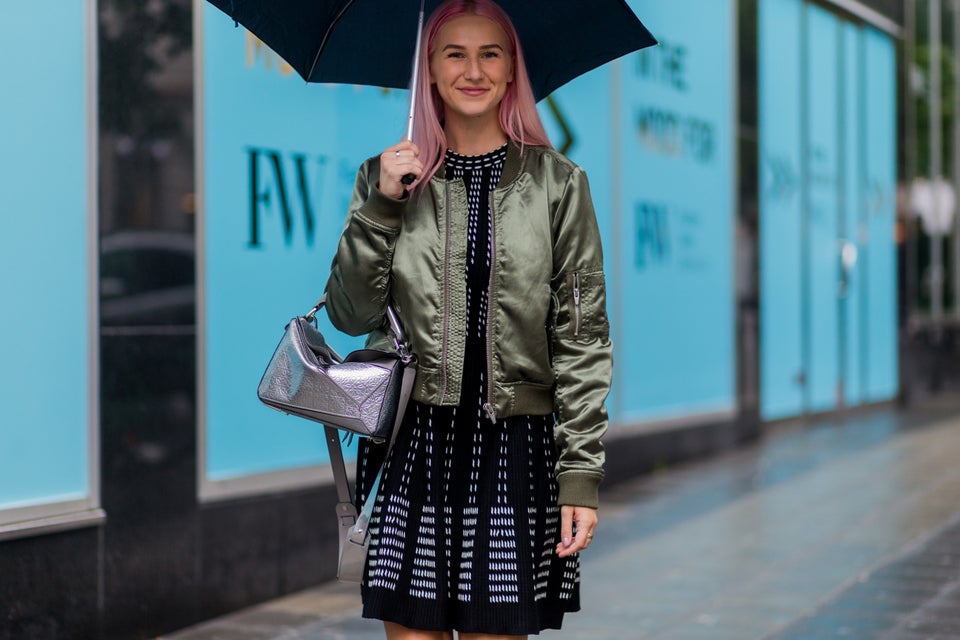 Christian Vierig via Getty Images
Before You Go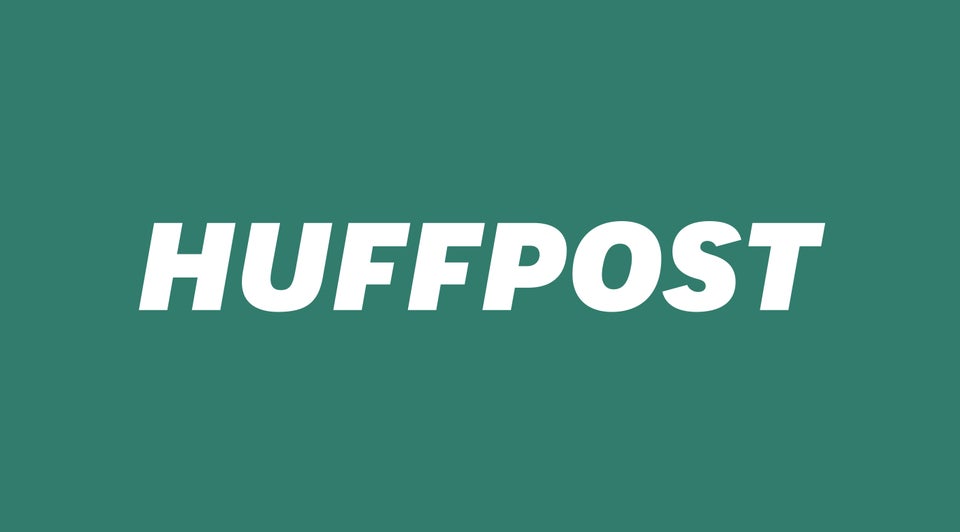 '70s-Inspired Street Style Inspiration