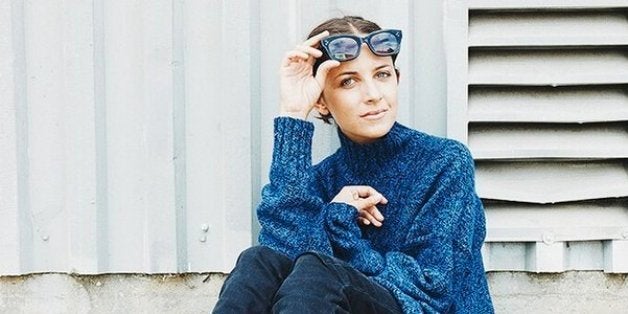 Sweater weather is the best weather.
Listen up people of Instagram; it's time to get comfy in our coziest attire. ​Cable knits, turtlenecks and cardigans are staples in our transitional fall to winter wardrobe and as of late, there's no other way to post a photo on our favorite social media platform. And you know with autumn comes a lot of taupe and navy -- our closets won't be seeing many pops of color until the holidays.
So curl up with a cup of hot cocoa and consider this your memo; Sweater weather is here and in full force.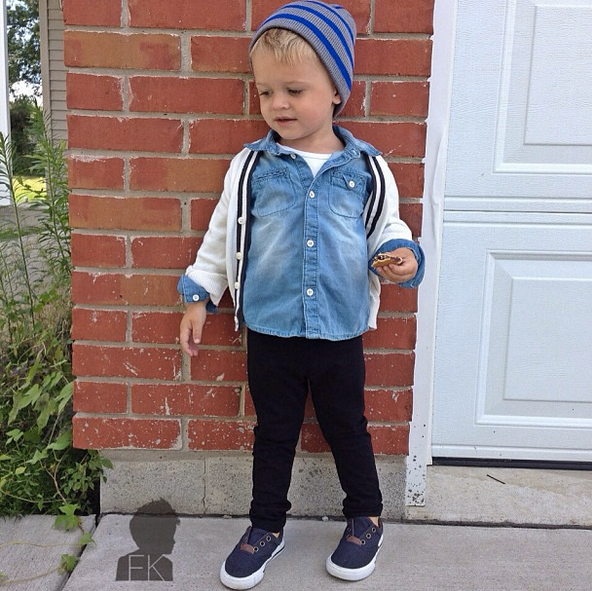 Fashion Kids, Instagram's Youngest Style Stars