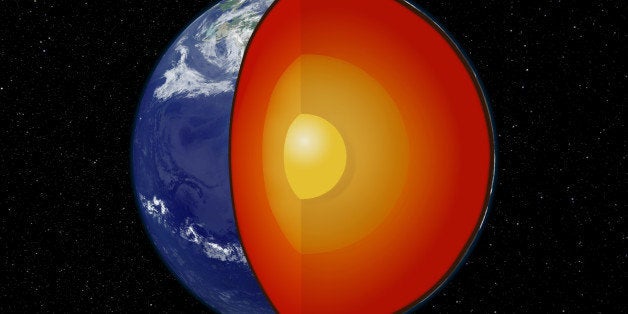 Just how long would it take to fall through the center of the Earth, traveling from one side of our planet to the other?
But as Alexander Klotz, a graduate student at McGill University in Canada, came up with the new calculations, he took into consideration how Earth's density changes layer by layer. And as a result, the gravitational speed at which we would fall through each layer changed too.
"This is the kind of paper we love," Dr. David Jackson, editor of the journal and a physicist at Dickinson College in Carlisle, Pennsylvania, told Science magazine. "This is a nice addition to the classic problem."
Want to learn more about our planet's internal layers? Take a journey to the center of the Earth in the "Talk Nerdy To Me" video below.
Before You Go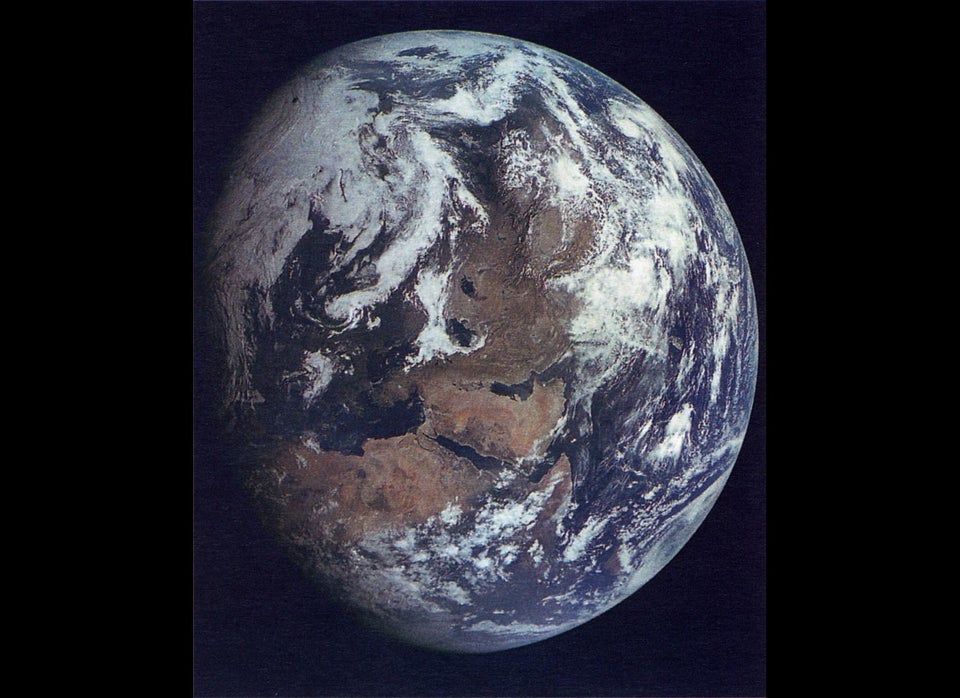 NASA Insider's Favorite Pictures Of Earth
Popular in the Community