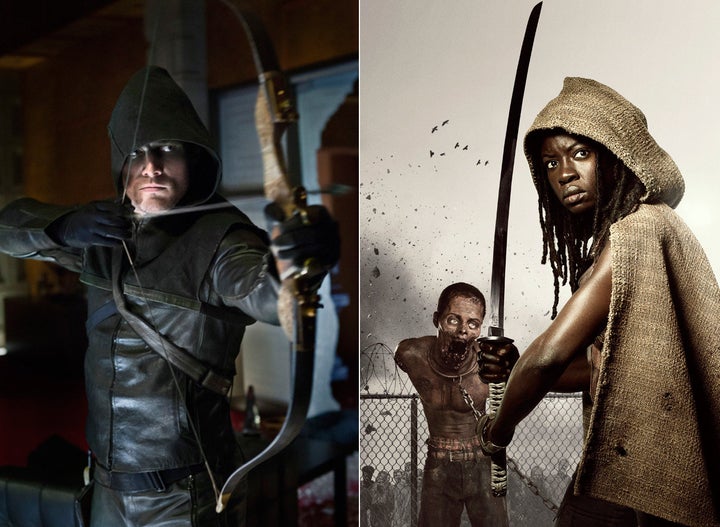 Fall TV is coming, and there are plenty of fresh faces to get excited about seeing each week.
From superheroes like "Arrow" star Stephen Amell to super badass ladies like "The Walking Dead's" Danai Gurira (Michonne!); from Oscar winners to Tony winners; and from Brits playing Jersey girls to Australians playing Nashville country music starlets, we've rounded up 13 of TV's newest stars we can't wait for you to meet.
Click through our gallery to see them all, then tell us: Who are you excited to see on TV this fall?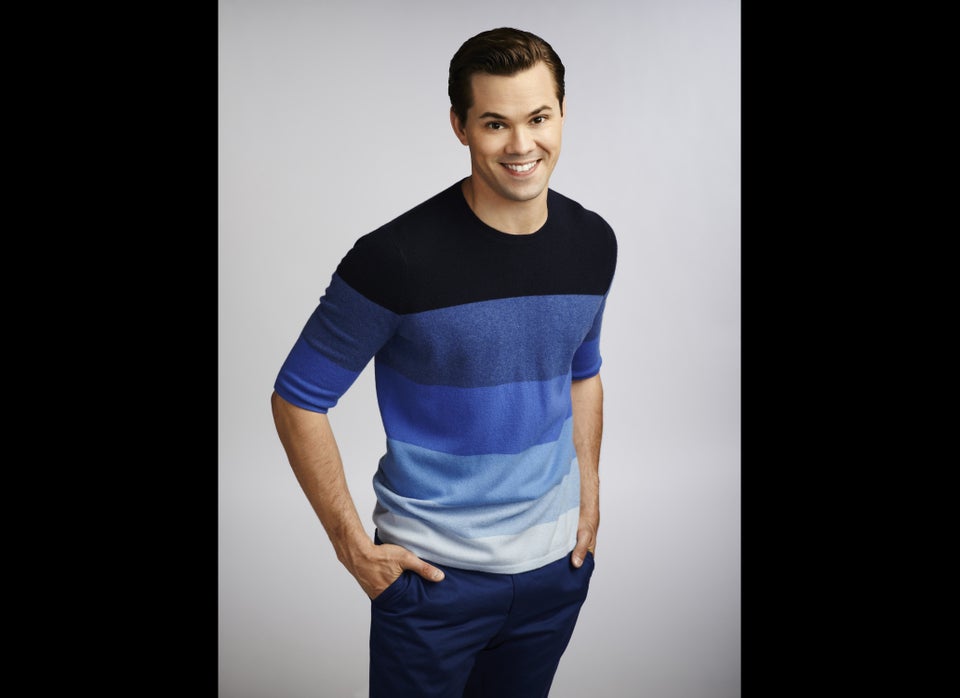 Check out the HuffPost TV snap judgments of all the new pilots here, by network: