To list them all is exhausting: After two years off the air, "American Idol" is set to reappear in 2018 on ABC, which will also play home to a fresh season of "Roseanne," two decades late. A new season of "Twin Peaks," the first in over 25 years, ended Sunday. Over at Netflix, where "Gilmore Girls" has already been raised from the dead, another "Arrested Development" season is forthcoming. This fall, MTV is bringing back "TRL," which bowed at a time that hadn't known Vevo, and "Will & Grace" will return to NBC, where an executive has also voiced his desire to revamp departed hits such as "30 Rock," "West Wing," "ER" and "The Office." HBO is producing more "Curb Your Enthusiasm." On various networks, and in various stages of development, viewers will likely get to revisit "Bug Juice," "Rocko's Modern Life," "Hey Arnold!" and "King of the Hill." These are the most buzzed-about television revivals coming up in 2017 and 2018.
Movie critics have worried over reboot fatigue for years, and theatergoers often like explaining them as products of the slow-and-steady drying-up of Hollywood's well of creativity. (Can you believe they're making another "Spider-Man"?) But this season, with TV seemingly more popular than ever, an impressive number of old titles are cropping up on the small screen in new ways. Reboots, or shows that feature familiar characters in new storylines, are also hitting fall lineups: "Heathers" is coming to TV Land, and The CW is bringing back the '80s soap "Dynasty." Elsewhere, Seth Meyers would like to reboot "The Munsters," and "Miami Vice" may soon reappear, too.
The same force ― risk aversion ― that compels film studios to keep spinning new yarns out of preexisting narratives has made a very noticeable shift to TV networks.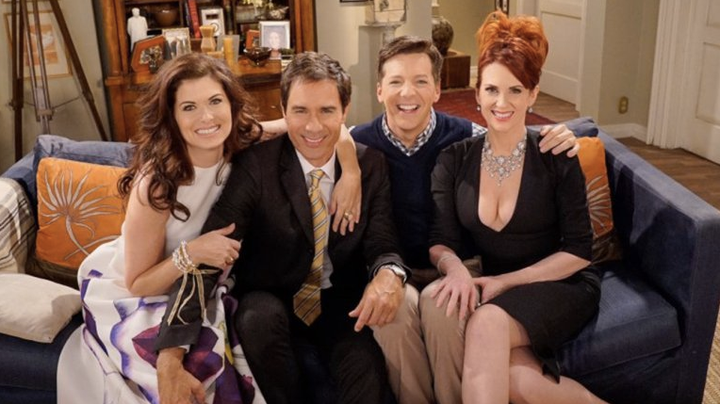 "The whole idea with that ― just like with anything that's sequel-ized, franchised, rebooted or remade ― is that there is a built-in familiarity with the source material, and that theoretically gives you a leg up," Paul Dergarabedian, senior media analyst for Comscore, told HuffPost. Success isn't always so simple: Attempts to adapt "Minority Report" and "Rush Hour" for TV in 2015 both failed.
The resurgence of many titles can be summed up by simple nostalgia. Not that puzzlingly vague "Make America Great Again" nostalgia, just a time in the not-so-distant past made nicer by the fact that we no longer have to live in it. Networks will indulge us viewers if there are good ratings in it for them ― don't think they don't notice the thousands of likes and shares cast reunion photos are capable of shoring up on social media. "When these reboots or remakes are done in the right way, it's like a time machine," Dergarabedian said, adding that botched reboots or revivals can taint the legacy of the show it intends to appreciate. "You can literally take all that goodwill and flush it if you can't deliver on the promise of the original."
Advocates for originality may see the smash-hit popularity of "Stranger Things" as an argument that it's possible to evoke nostalgia through a completely new story. At least for now, though, shows like that are a rarity.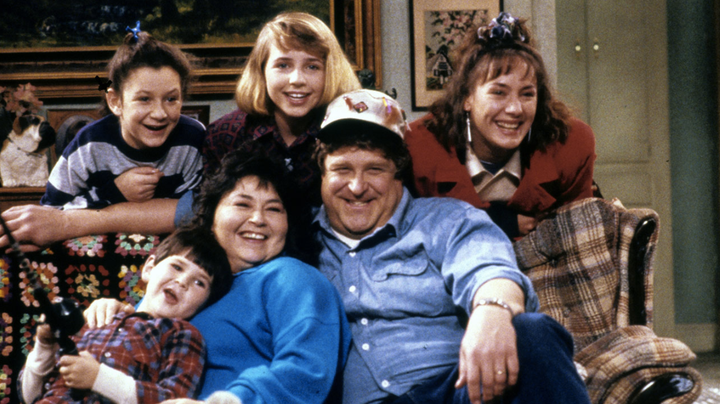 In 2017, it's tempting to add the tumultuous state of current events to the equation ― particularly when considering certain titles returning to TV. President Donald Trump extolled the virtues of coal miners throughout the 2016 election, but weekly sitcoms that address working-class life in America in friendly 22-minute bursts don't grow on trees. The longevity and ratings earned by "Roseanne" might be hard to replicate when the show isn't that far from the present moment ― at least to the older half of the 18-to-49 set. The same may go for "Will & Grace," where the successful cast of characters that brought LGBTQ culture into the mainstream in the aughts will now address Trump (supposedly a friend of Megan Mullally's socialite character, Karen). Perhaps viewers are most comfortable when sensitive cultural topics are broached through vehicles of familiarity.
Whether viewers find it welcome or worrying, in the abstract, borrowing ideas from the past isn't anything new. Even in television.
"If you think about it, a lot of concepts ― 'I Love Lucy' and 'The Honeymooners,' basically every sitcom ― has somehow, in some way, riffed off another original concept," Dergarabedian said. "Everything, in a sense, is a reboot of everything else. It's just like in music: Every artist is influenced by somebody else."

You can be highbrow. You can be lowbrow. But can you ever just be brow? Welcome to Middlebrow, a weekly examination of pop culture. Read more here.
Before You Go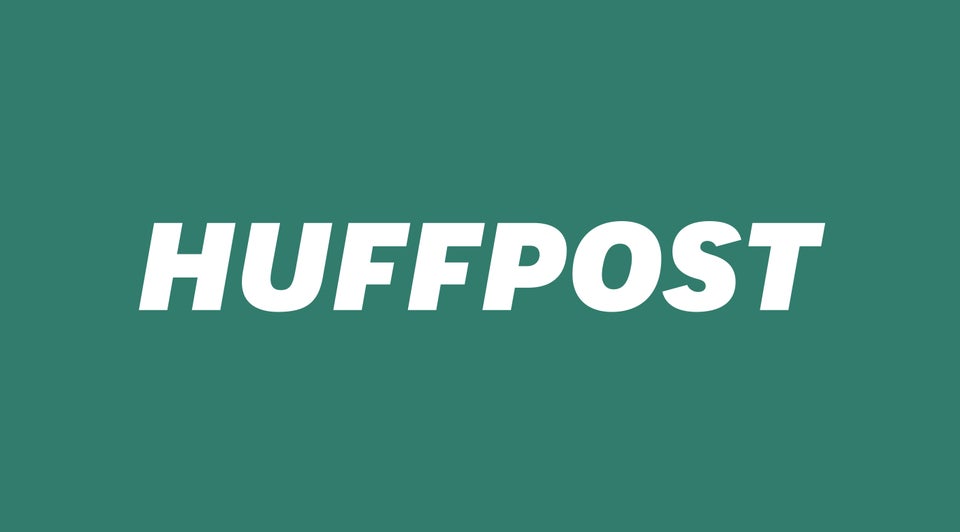 5 Features With Black Stars Coming To Netflix This September
Popular in the Community