Instead of telling you not to wear white after Labor Day, we're here to tell you to wear head-to-toe white after Labor Day.
Yes, you heard us. Now is the time to wear the light hue, because come winter, the slush is going to make it impossible to keep white pants clean. We know putting together a white outfit in fall can be tricky, but the key to success is to mix your light-colored tops and bottoms with heavier pieces, like a leather jacket.
To give you a little inspiration, we turned to one of our favorite fashion bloggers, Sylvie Mus. The Rwanada-born, Helsinki-based model clearly knows her way around a closet. Check out her perfect fall outfit below and shop similar styles to get the look.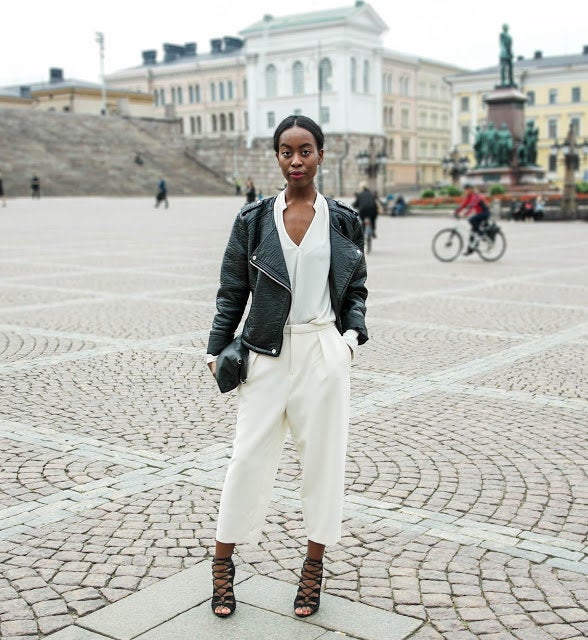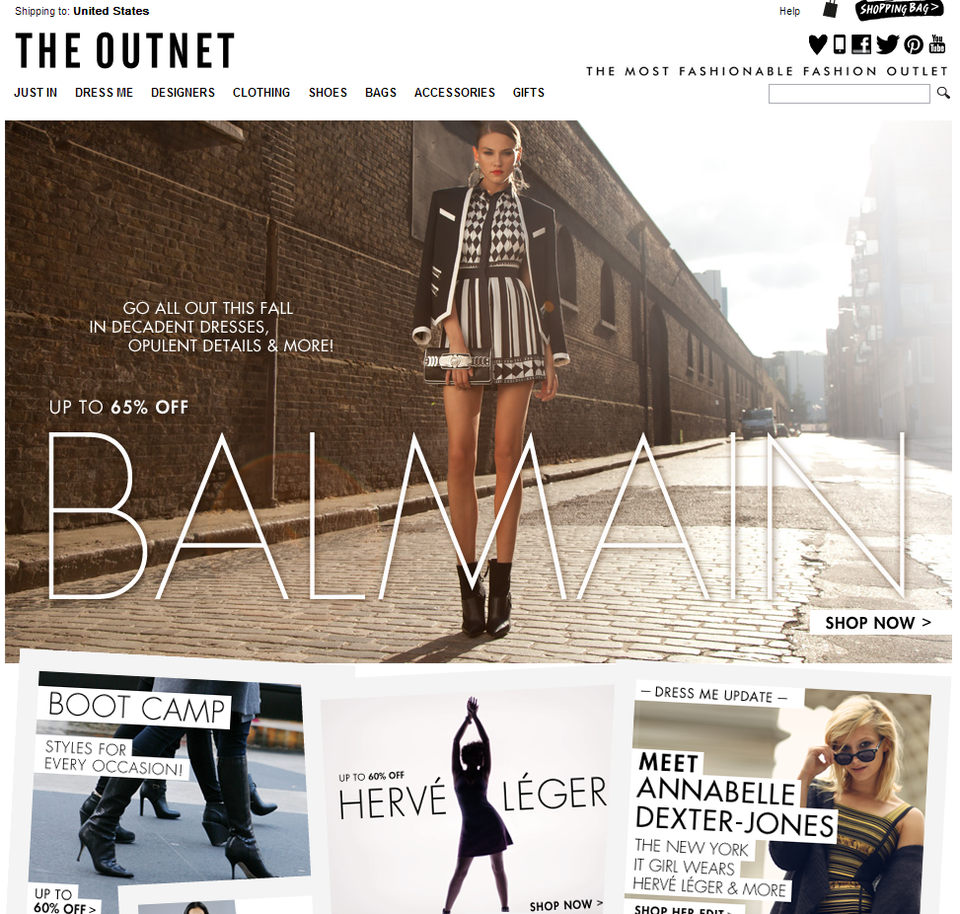 Our Favorite Online Shopping Sites
Related