Is there a more quintessentially fall wedding photo than this?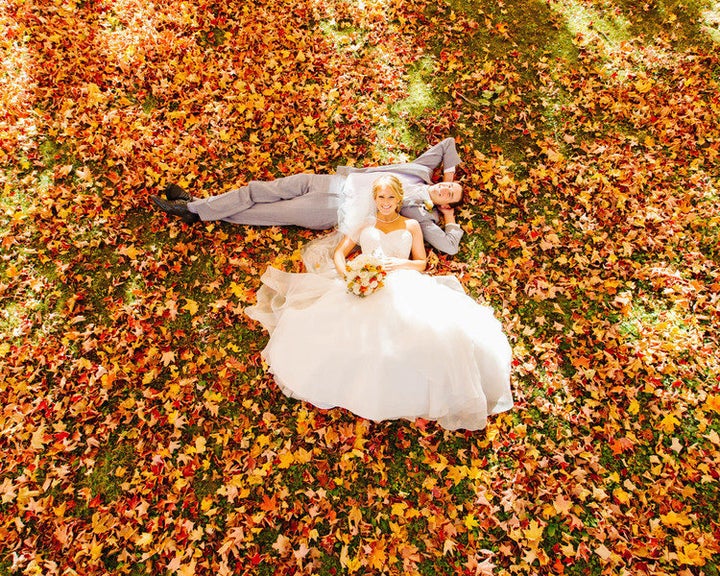 The beautiful shot was taken by Sioux Falls, South Dakota-based photographer Wes Eisenhauer following Alicia & Ryan Neururer's wedding ceremony on October 17. He posted the photo on Imgur Thursday and it's since racked up more than 2.5 million views.
The newlyweds tied the knot at The Woods Chapel outside of Minneapolis, Minnesota. Eisenhauer scouted the location on the way to the ceremony and convinced the couple that they needed to take some photos there -- and it's a good thing he did.
"I try to make wedding photography as interesting as possible. Usually that entails me putting myself in awkward positions, climbing trees or laying on the ground," Eisenhauer told The Huffington Post. "I'm sure some people think I'm crazy or have no idea what I'm doing, but they're usually very happy when I can get an outcome like this."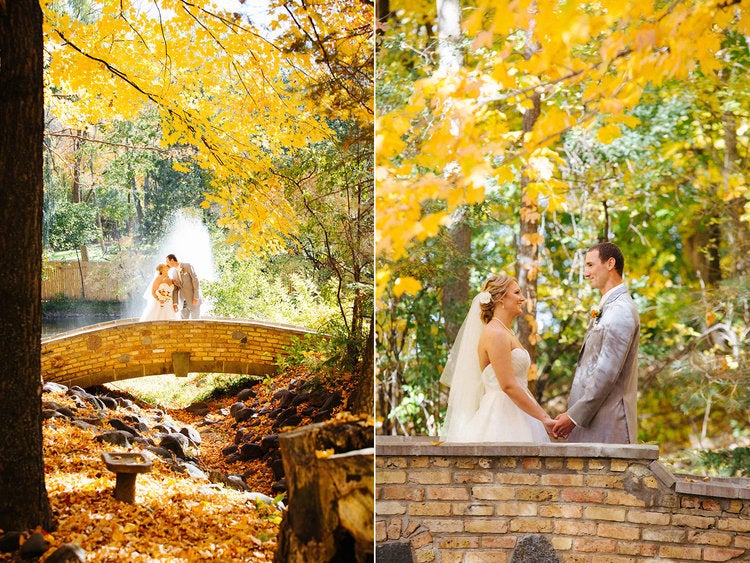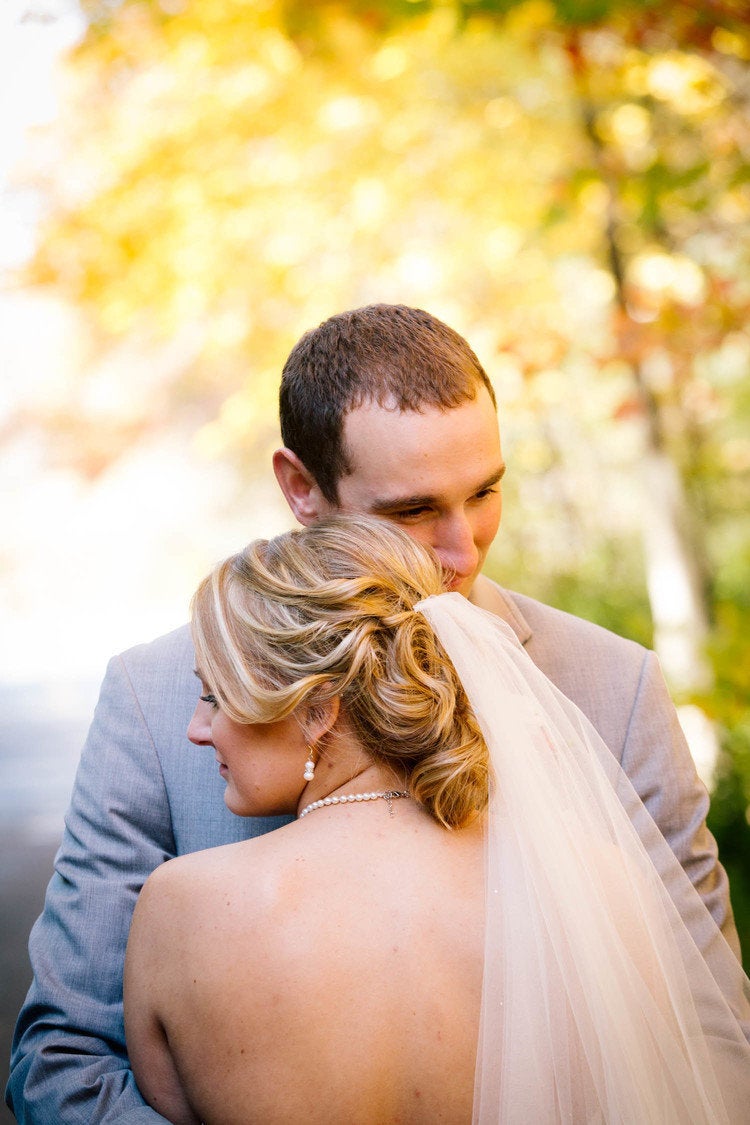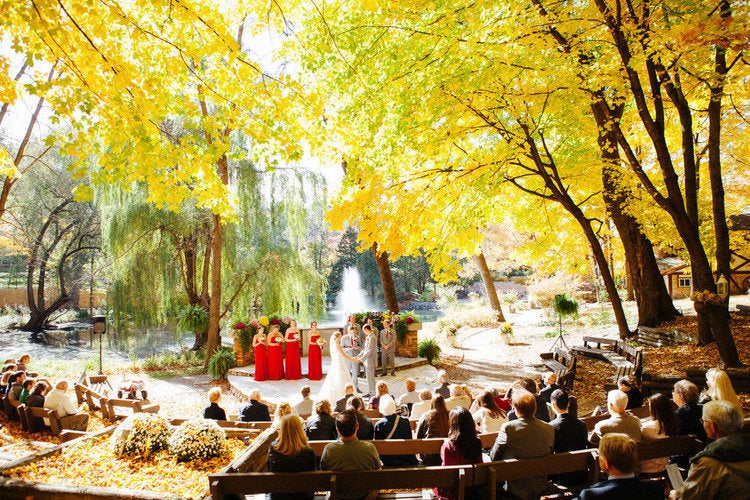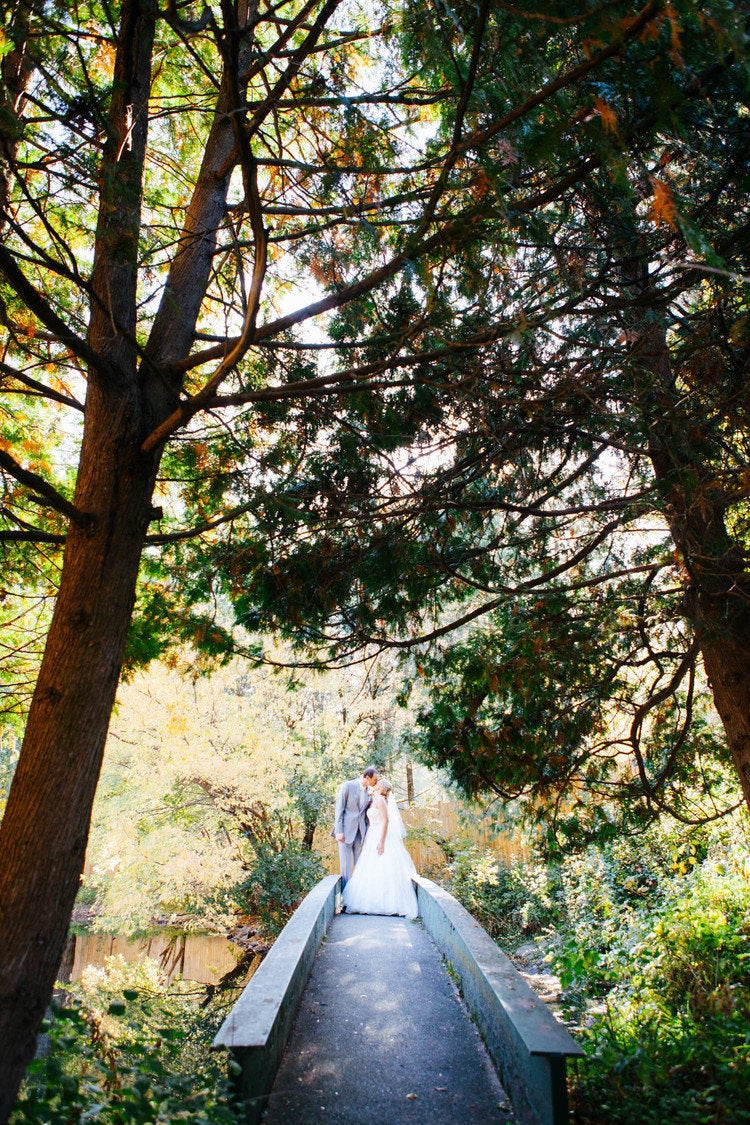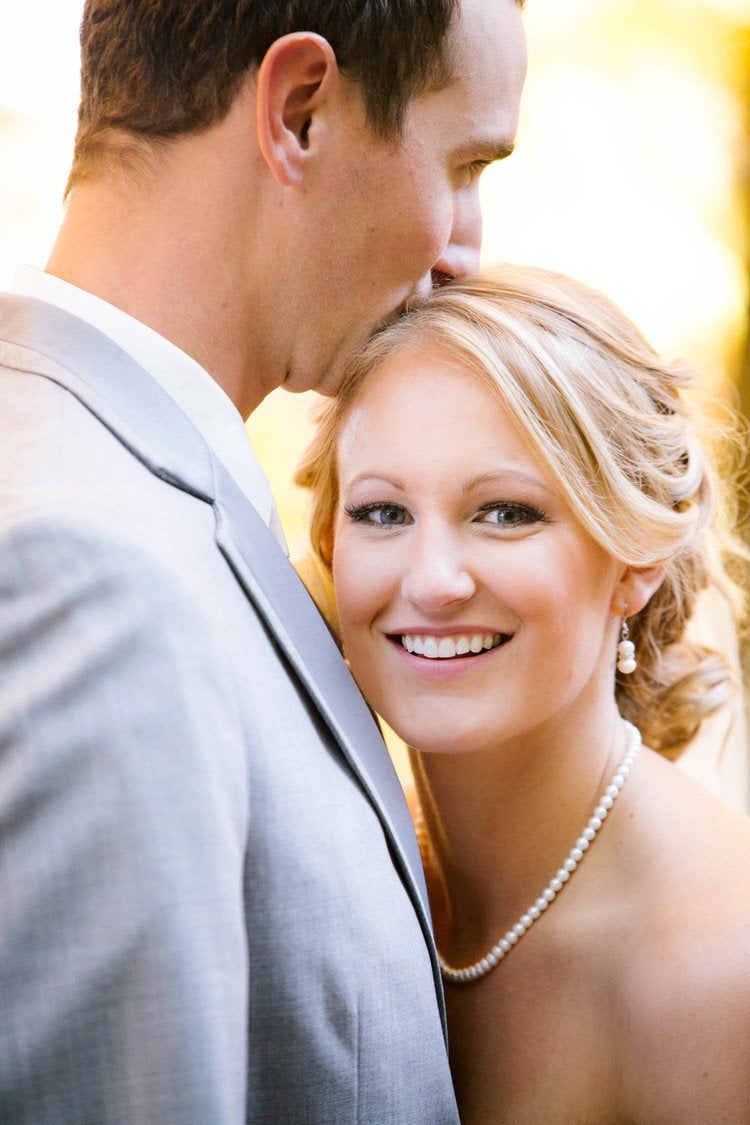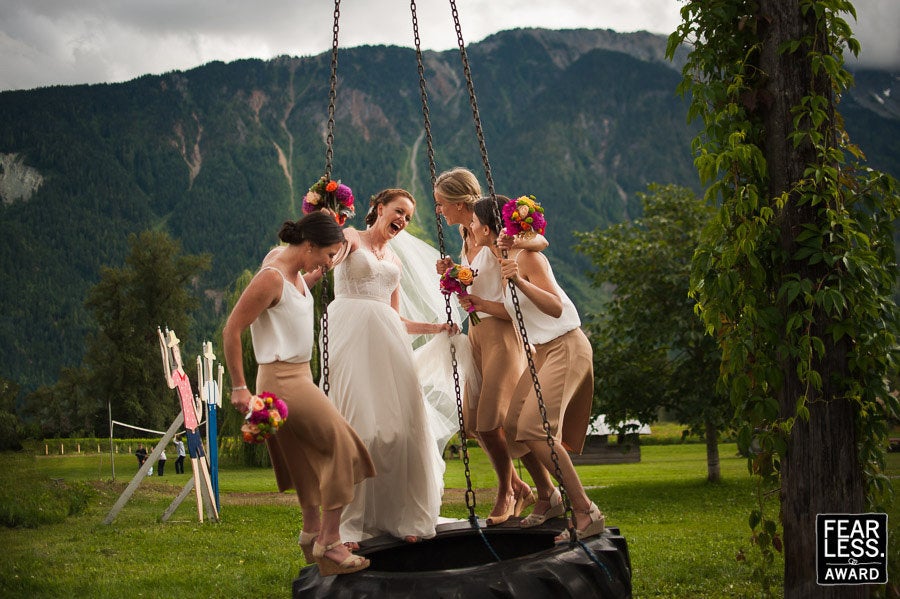 Award-Winning Wedding Photos