Falling in love with your best friend means you've pretty much hit the relationship jackpot.
An adorable BuzzFeed video posted Monday highlights all of the wonderful perks of dating your bestie -- the playful teasing, the ability to turn even the most mundane tasks into something fun (impromptu NERF gun fight, anyone?) and, of course, being able to talk about anything and everything.
Watch the impossibly sweet video above.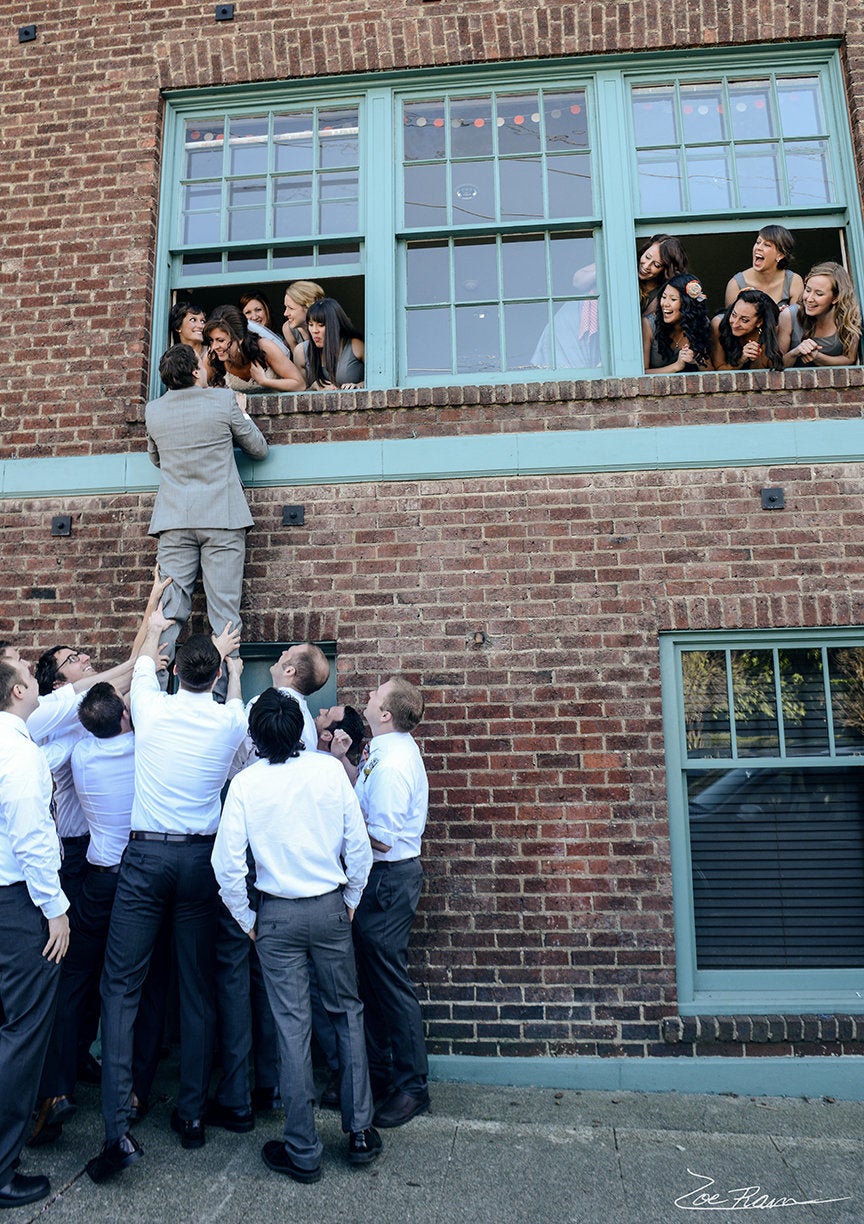 Fun Wedding Party Photo Ideas