Earlier this month, Jimmy Fallon tackled a very heavy issue... in a very "Tonight Show" way.
In the segment, "Questions and Danswers", Fallon sent writer Arthur Meyer to the streets of New York to ask passers-by what they thought about the Senate blocking the Paycheck Fairness Act.
The only catch? People were required to dance their answers, which made for some whimsically strong opinions. We are especially fond of the danswer at the one minute mark.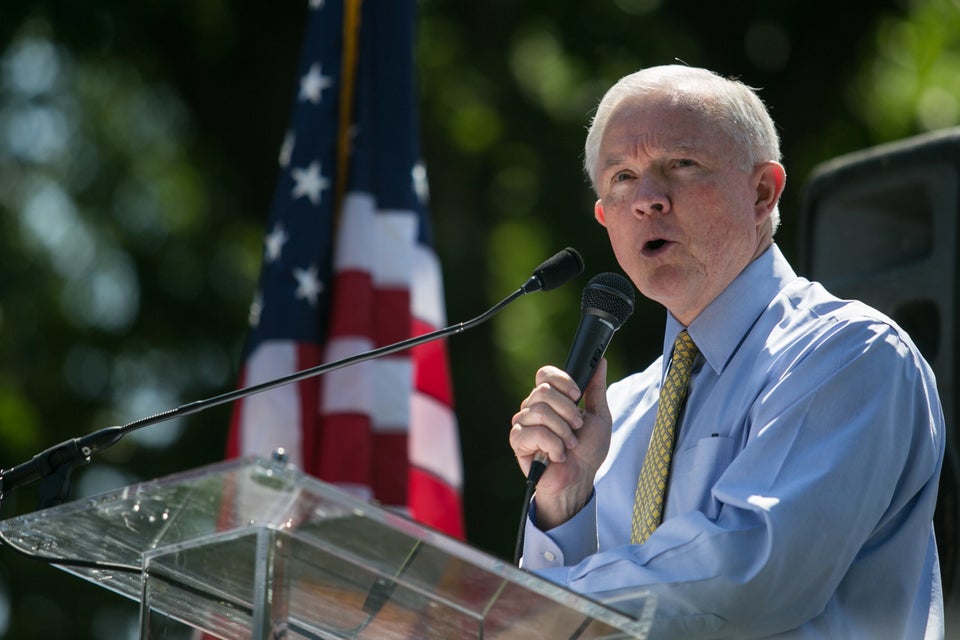 Senate Seats Up For Grabs In 2014