Mixed martial arts (MMA) fighter Fallon Fox opens up about being transgender in a new interview with Outsports' Cyd Zeigler, but admits she has some long-standing reservations about coming forward.
"For years I've known at some point it's very likely the shoe would drop," Fox is quoted in the interview as saying. "Maybe someone would guess that I'm trans. Maybe they would know me from my life before I transitioned. I've been waiting for that phone call to happen. And Saturday night, it happened."
Part of her reluctance to come out has had a lot to do with concerns over who she'll be perceived by her fellow athletes, saying that people have "seen me as a woman."
"I'm technically, legally, physically and mentally female. Everything about me is female," she says, before adding, "I happen to fall into the transgender category, but I rather describe myself as a woman first, transsexual woman second."
She tells Zeigler she underwent gender reassignment surgery (along with the supplemental hormonal therapy) six years ago, several years after her father -- who was convinced she was a confused gay man -- put her in conversion therapy where, she notes, she was treated by a reparative therapist who tried to convince her that she was, in fact, gay so that he could turn her into a heterosexual man.
You can read the full interview with Fox here.
As Sports Illustrated points out, Fox is currently scheduled to fight again for the Championship Fighting Alliance 10 in Coral Gables, Fla. on April 20, but her license approval is now under investigation with Florida's Dept. of Business and Professional Regulation now that she's come out as transgender.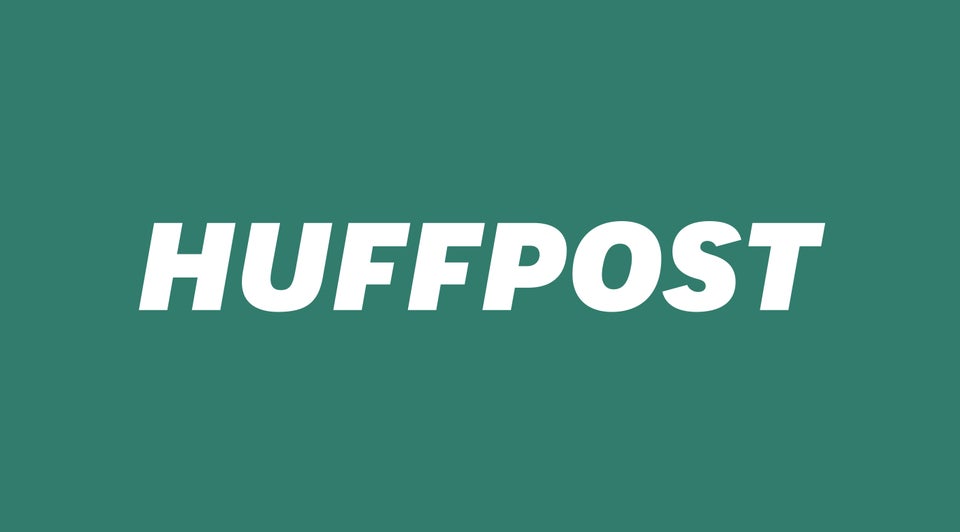 48 Transgender Pioneers
Popular in the Community