It's another amazing victory for Mixed Martial Arts (MMA) fighter Fallon Fox, who won her first fight since coming out transgender.
According to Out Sports, Fox beat Allanna Jones in the third round of her Championship Fighting Alliance 11 bout on May 24.
Jones entered the ring with Aerosmith's "Dude Looks Like a Lady" blaring, while Fox was greeted with boos, as noted by The Advocate.
Nevertheless, the audience's reaction didn't hinder Fox's fight. The Ohio-bred fighter, who came out publicly as transgender two months ago, won each round. A vigorous knee-to-throat move in the third round is what garnered Fox her triumph.
In June, Fox will face off against Ashlee Evans-Smith in a championship match for $20,000.
Unfortunately, the majority of the conversation surrounding Fox has been about whether or not she should be allowed to compete against other women because she underwent gender confirmation surgery six years ago.
"I'm technically, legally, physically and mentally female. Everything about me is female," Fox told Out Sports' Cyd Zeigler, in an exclusive interview in March.
"I happen to fall into the transgender category, but I rather describe myself as a woman first, transsexual woman second," she concluded at the time.

Before You Go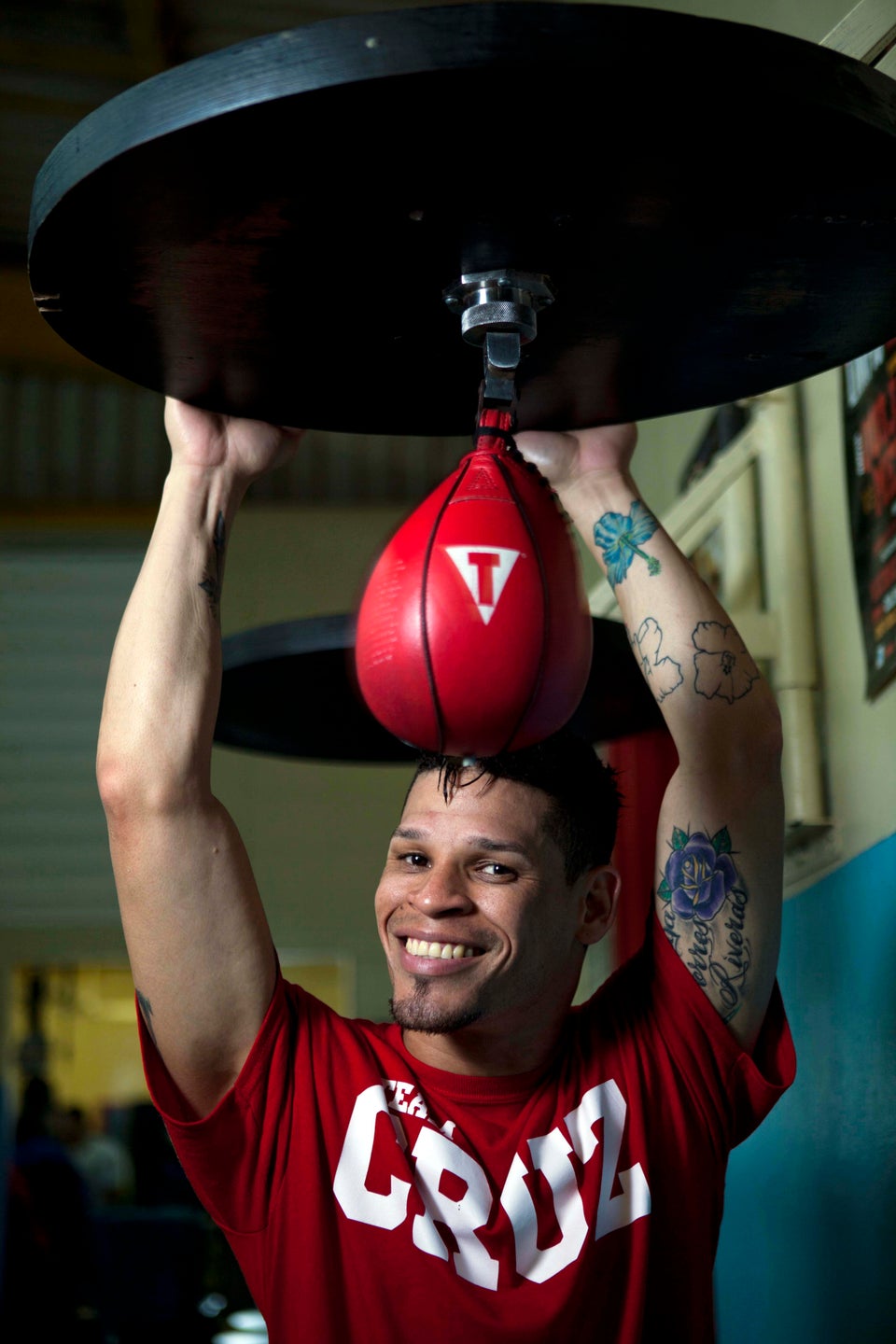 LGBT Athletes
Popular in the Community