If he gets in the White House, he might try to flip it.
On Tuesday, Jimmy Fallon discussed the pros and cons of a Donald Trump presidential run. It can definitely be said that, from a comedy perspective, Donald Trump running for president is a huge pro. But from a perspective with reason, logic or sanity? Not so much.
And Hillary Clinton can't wait.
Related
Before You Go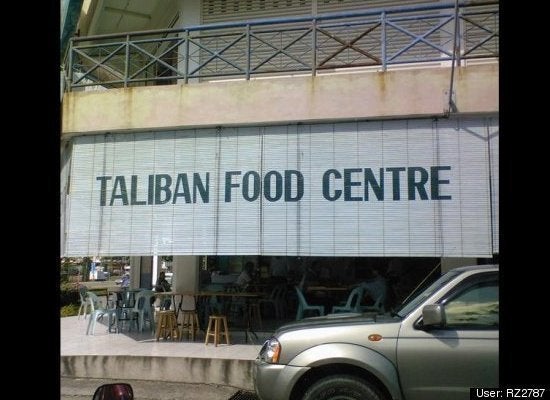 The Most Inappropriate Business Names
Popular in the Community