Before 1989, only paintings with provenance garnered multimillion-dollar prices.
But in June of that year, Christie's in New York sold an 18th-century mahogany secretary by John Goddard for $12.1 million. No longer were antiques and collectibles also-rans at auction—they were now blockbuster lots in their own right.
That shift still resonates today. Rather than being reserved for a small cabal of professional bidders, auctions have become everyone's lot in life, a place where any discerning shopper might snap up an elusive vase, sculpture or even a purse.
We've rounded up the world's eight most bid-worthy auctions coming before the end of the year—from a Nordic design sale in London to a high-fashion Holy Grail in Miami, and even an amateur archeologist's treasure trove in Dallas. —Mark Ellwood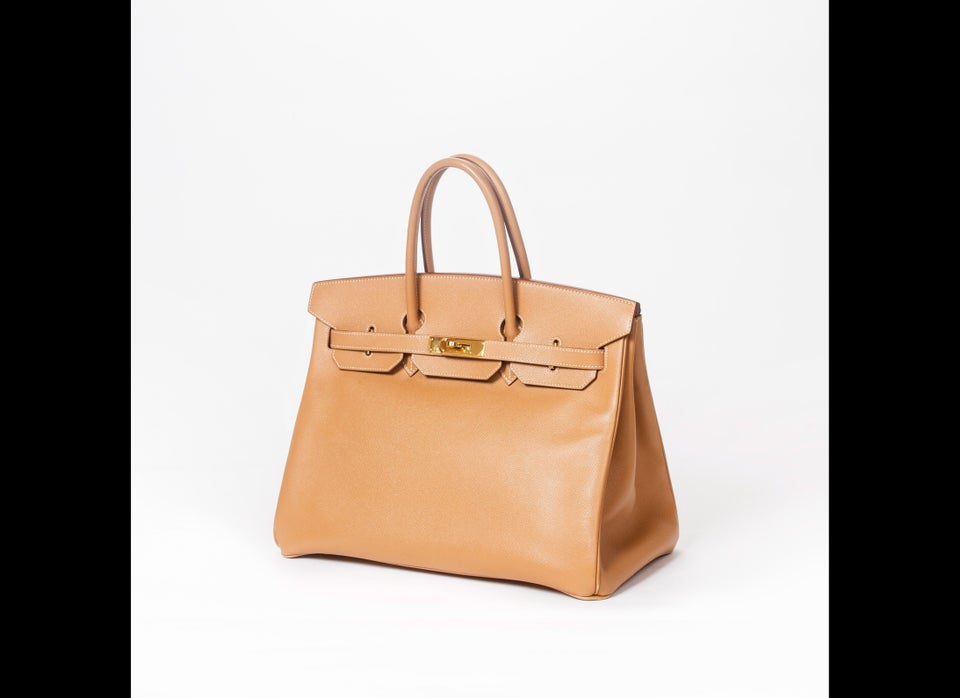 Fall's Can't-Miss Auctions (PHOTOS)