An examination of the debauchery that takes place in fraternities unearthed a surprisingly common source of traumatic injury -- people falling off of houses.
"Sometimes these injuries happen when guys open the windows to pee or vomit out, sometimes they try to step out onto the fire escape and misjudge it, and they take devastating falls," said Caitlin Flanagan, author of the latest cover story for The Atlantic on fraternities, during a HuffPost Live segment Friday.
Details about these falls and the injuries that result are so pervasive in Flanagan's report that Gawker compiled them all in what turned out to be quite a lengthy list. One of them, told early in Flanagan's piece, took place at Mashall University's Alpha Tau Omega house:
When the bottle rocket exploded in [Travis] Hughes's rectum, [Louis] Helmburg was seized by the kind of battlefield panic that has claimed brave men from outfits far more illustrious than even the Thundering Herd. Terrified, he staggered away from the human bomb and fell off the deck.
A couple other examples included an intoxicated student at Washington State University falling from a third-floor window of Alpha Kappa Lambda, "escaping serious injury when his fall was broken by an SUV parked below," Flanagan wrote. A student at the University of California at Berkeley who "attempted to climb down the drainpipe of the Phi Gamma Delta house, fell, and suffered devastating injuries."
Flanagan said lack of supervision is one of the biggest culprits for falls from frat houses, which often cause paralysis or brain damage.
"These kids are just blackout levels of drinking," Flanagan said. "These houses, a lot of them are rambling old structures. These are kids, a lot of whom have been carefully supervised at home and somewhat supervised in the dorm, and all of a sudden they're on that third floor of the fraternity house."
Related
Before You Go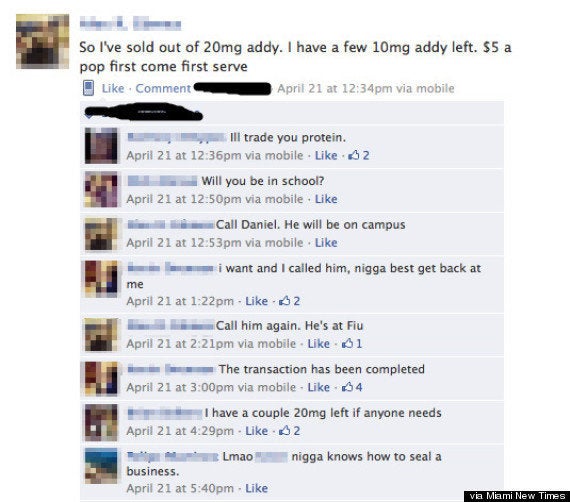 Frats Behaving Badly
Popular in the Community