When babies need to wear head-shaping helmets, their families often find ways to bring fun and creativity to the experience. One Star Wars-loving dad turned his baby's helmets into epic tributes to the franchise, for instance. This couple went with a "Back to the Future" design for their baby's helmet.
But one Texas family took a different approach.
On Saturday, writer Shea Serrano tweeted an adorable photo of his cousin, Gary Gutierrez, with his two kids, 3-year-old Camila and 4-month-old Jonas.
"My cousin's baby wears a head-shaping helmet so he's got the whole family wearing helmets now this is the realest shit I ever seen," read the tweet, which received over 115,000 likes.
Gutierrez told HuffPost his son, Jonas, received his helmet on July 26 and has to wear it 23 hours a day for three to six months to correct a flat head issue.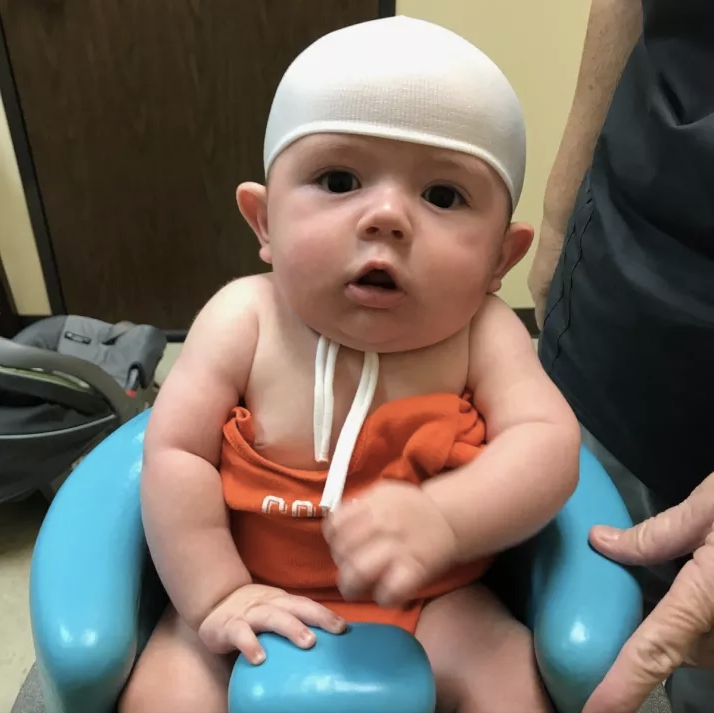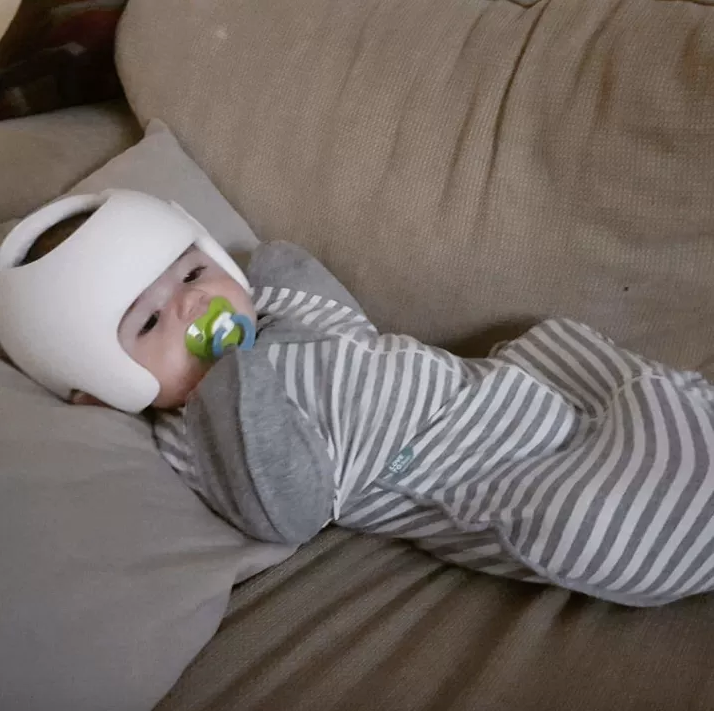 Gutierrez, who works in landscaping in San Antonio, rides his bike a lot, so he's often wearing a helmet. His toddler, Camila, likes to wear her bike helmet to match her dad.
When Jonas started wearing a helmet, Camila decided to pull hers out as well. On Saturday morning, Gutierrez woke up to find both Jonas and Camila wearing their helmets, and when she saw that her dad was awake, she rushed to grab his. That morning, they wore their helmets together as a family as dad made breakfast. Gutierrez' wife, Shayna, captured some adorable photos of their helmet-clad family.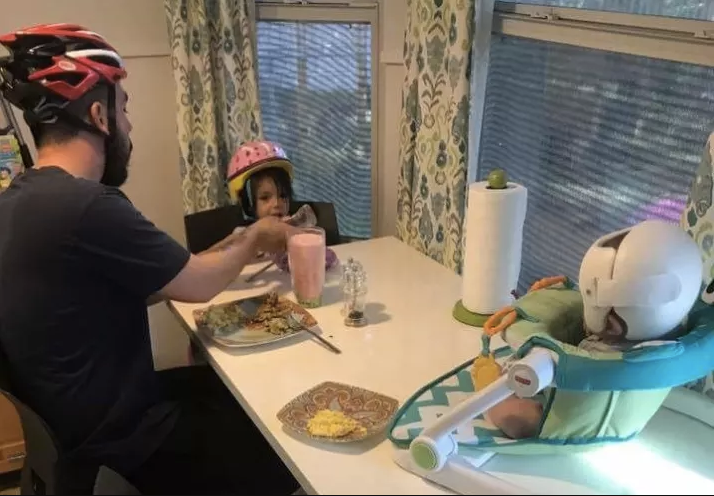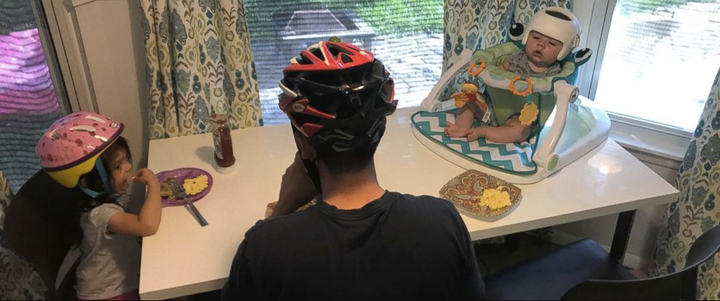 "It was comfortable and fun," Gutierrez said. "We just rocked them."
The dad told HuffPost that Jonas is probably a little too young to recognize the sweet gesture, but he thinks the biggest lesson is for Camila.
"As a parent, I've seen three years of really cool growth for a little human being, and my favorite thing about kids is that they want to support one another and be inclusive," Gutierrez said. "When my daughter sees someone who's a little different, her natural response is not to be fazed but to be inclusive and understanding."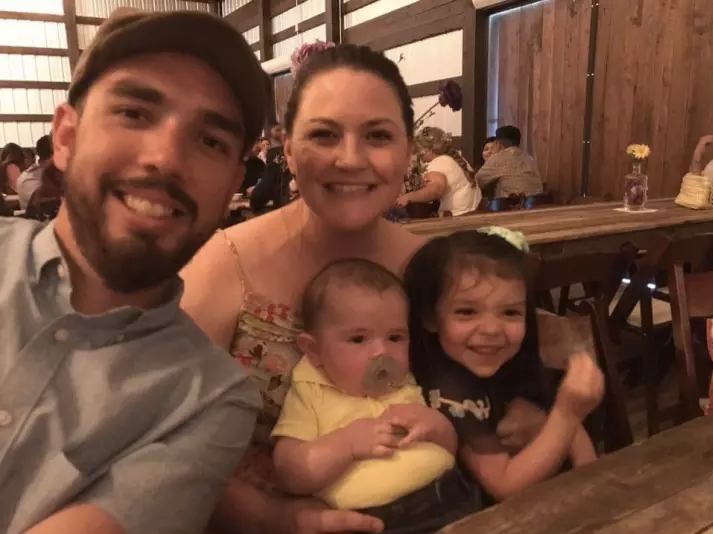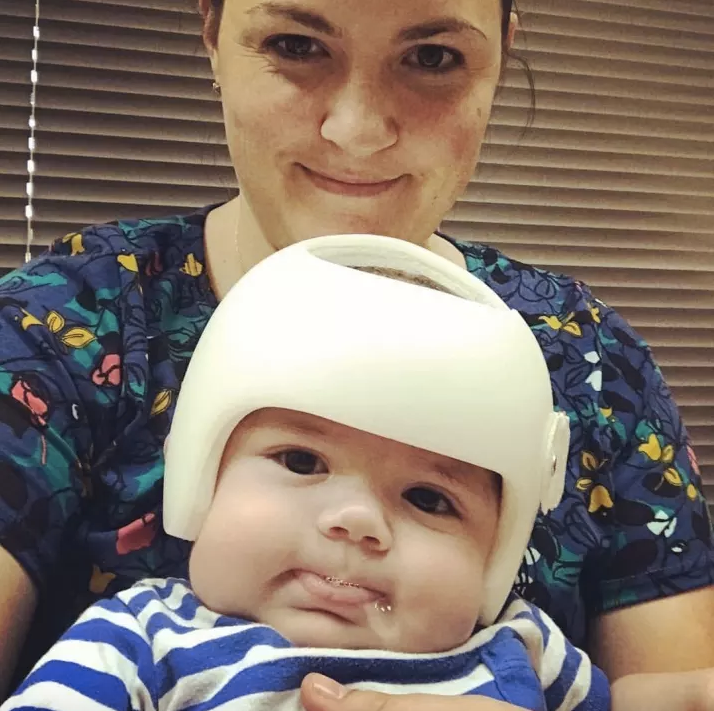 He added, "I enjoy that this is a way to preserve that character trait in my daughter. We're going to try to nurture and hold onto this."
Gutierrez said he also hopes people who read this story about his family feel inspired to act that way with others. "This is how we should be with one another," he said. "We should want to do things because it's the right thing."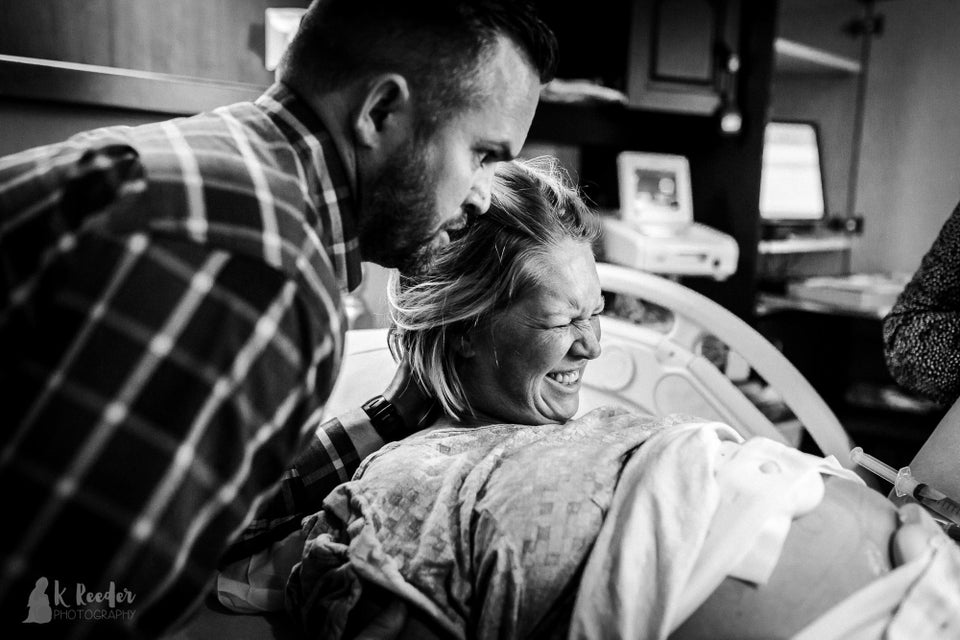 Striking Birth Photos Show How Babies' Heads Change Through Birth