The group recently launched a petition against Hilton Worldwide after an ad for the hotel chain featuring two men in bed together was published in the June 2016 issue of Travel + Leisure.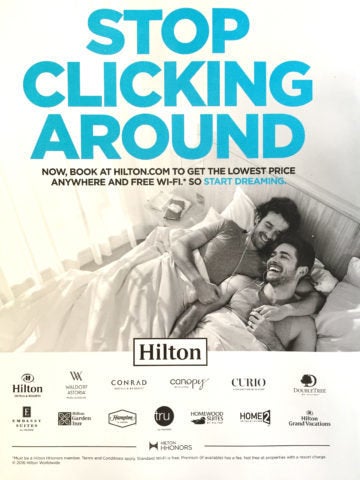 Travel and Leisure isn't a gay-specific magazine sent directly to homosexual's homes. It's a widely distributed mainstream publication that can be found in many public places such as doctors' or auto repair waiting rooms. If Hilton had advertised two men playing tennis, cards, or having lunch, that would have been reasonable. However, Hilton chose to make a cultural and social statement by purposely marketing the promotion of homosexuality to a large segment of the population who finds the idea of two men sleeping together unnatural and offensive.
Almost 46,000 equally clueless people signed a petition demanding Hilton Worldwide be more "family friendly" when marketing to the "mainstream" market.
Hilton, for its part, has defended the ad, saying they are "proud to depict and reflect our guest diversity in our advertising." A rep was not immediately available for further comment.
Thanks, Hilton. And hey, American "Family" Association ― get a new hobby, eh?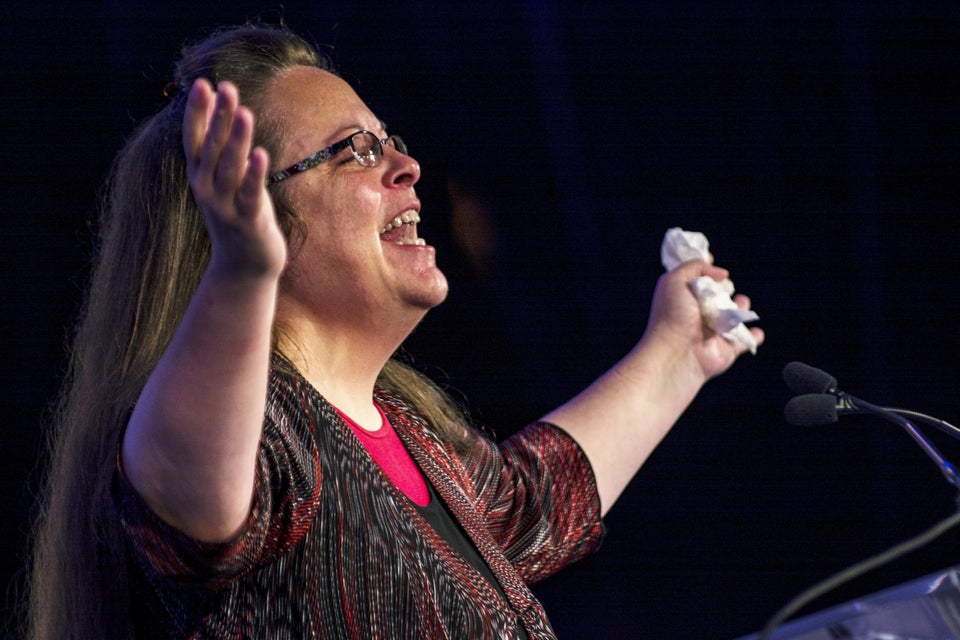 15 Of The Biggest LGBTQ Villains