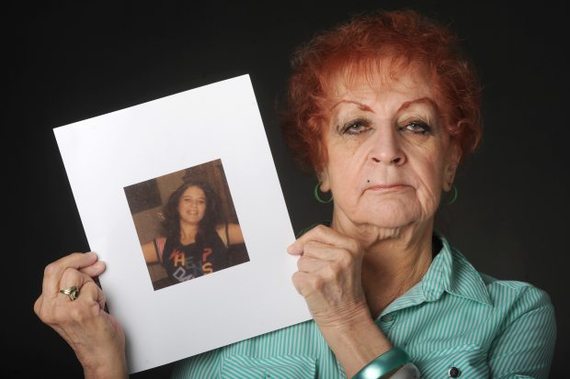 On a foggy Saturday morning in early January 1978, the body of a 16-year-old girl was found in a ditch off the Seward Highway. An autopsy would later determine she had been beaten, sexually assaulted, dragged behind a car and then tossed down an embankment. Her broken fingernails suggested she had tried to crawl back to the road before she died.
Later that night, police arrived at a party the girl's mother was attending. They pulled her husband outside and spoke to him in hushed tones.
He came back in and nodded at her. She knew the news was bad before he said a word.
On the day Shelley Connolly died, Jimmy Carter was president. Oil had been flowing through the Trans-Alaska Pipeline for less than a year. In the Anchorage Daily News, advertisers offered fryer chickens for 89 cents a pound and an AM/FM eight-track recorder for $79.95.
Thirty-seven years, three months and 26 days have passed since then.
But for Shelley's mother, Judy Connolly, the clock is in some ways stopped on Jan. 7, 1978.
Her daughter's killer or killers have never been caught. And the last real chance for her case to be solved is about to expire.
The Alaska Bureau of Investigation's cold-case unit, which investigates unsolved murders like Shelley Connolly's, will be eliminated on June 30, due to budget cuts at the Department of Public Safety.
REAL LIFE. REAL NEWS. REAL VOICES.
Help us tell more of the stories that matter from voices that too often remain unheard.