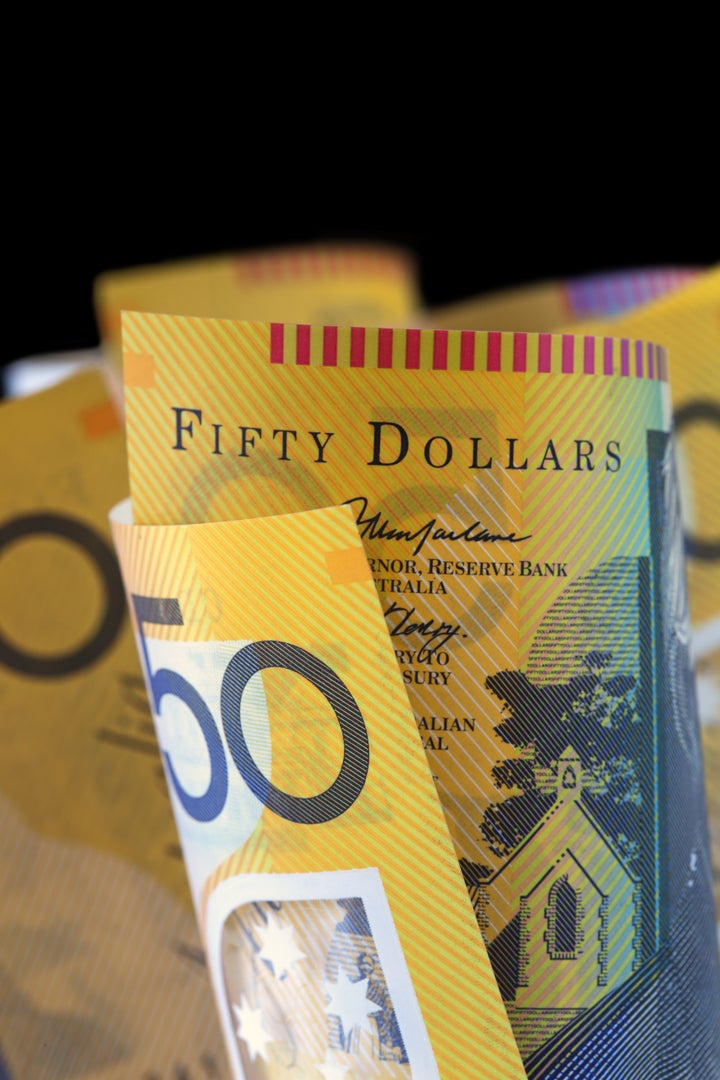 An Australian man's $15,000 fortune quickly became his misfortune at the hands of his hungry family this week.
He intended to make a mortgage payment with the money, but was left penniless after his wife accidentally heated the oven to cook chicken nuggets for the couple's two kids.
"I struggled to breathe, I said 'I burnt the money, I burnt the money'. I felt like I was going to faint," the man's wife told 9 News.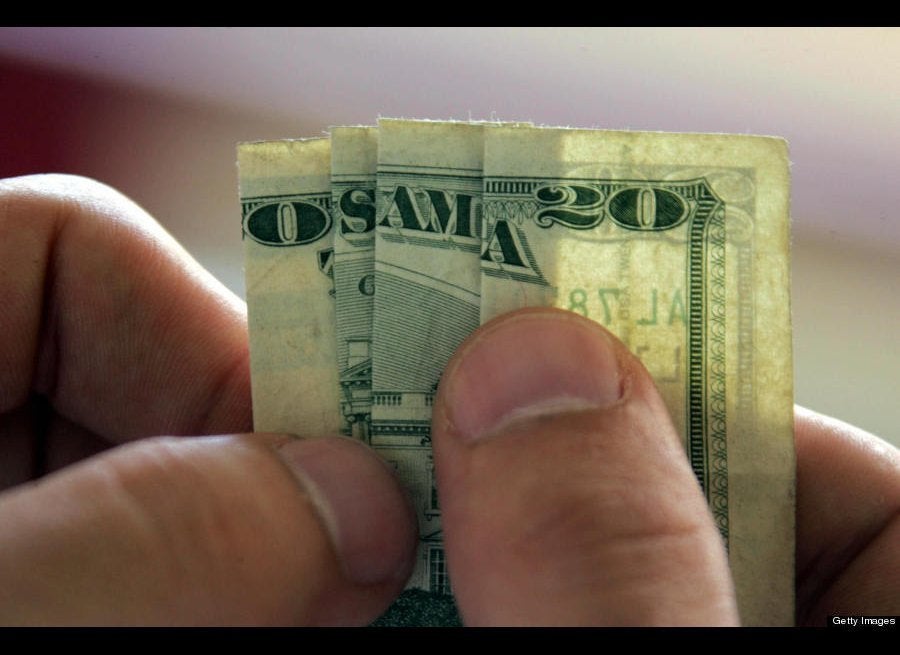 Secret Messages Encoded In U.S. Currency