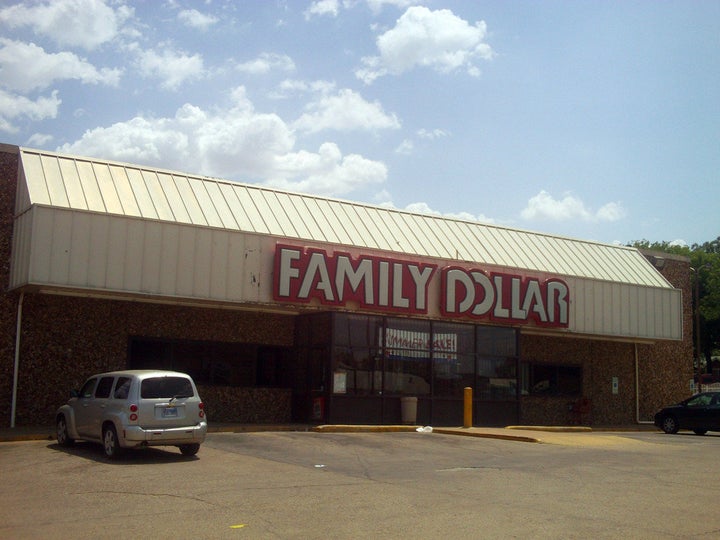 For the poorest Americans, this year's holiday season offered little respite from the lingering Great Recession. Despite signs that the American economy has been strengthening in recent months, households grappling with limited means have seen little to no improvement in their fortunes, some economists say.
The latest sign came Thursday as one of the nation's largest dollar store chains -- which caters heavily to customers with low incomes -- said that December sales had been meager, an indication that many families bought fewer toys for children, and likely scrimped to finance necessities, such as groceries, instead.
"On the low end of the spectrum people are still hurting quite a bit," said Chris Christopher, an economist at IHS Global Insight. "The median household income adjusted for inflation has dropped steadily over the past 3 or 4 years. Living paycheck to paycheck is more than a perception, it's a reality."
On a conference call Thursday, Family Dollar CEO Howard Levine told analysts that his company's customers passed on toys in favor of "basic need" items. "Clearly [our customers] don't have as much for discretionary purchases as they once did," he said, citing economic pressures like gas prices and rising payroll taxes.
Other retail sales data released Thursday also indicated that many Americans abstained from lavish holiday celebrations this year. Target announced today that sales at its stores open at least a year were flat in December. At Family Dollar, sales at stores open at least a year rose 6.6 percent over the last three months of 2012. But in December, traditionally a busy shopping month, they rose only 2.5 percent. On Thursday, the company's stock dropped 13 percent.
Certain retailers defied the trend: Costco, for one, saw sales rise 9 percent in December, according to Reuters estimates. Nordstrom, an upscale department store, also saw sales rise 8.6 percent last month.
Family Dollar, whose core customer earns a family income of less than $40,000 a year, has largely benefited from the rocky economy in recent years, like many discounters. As other retailers have consolidated and closed stores, Family Dollar has branched into new product areas like food and cigarettes.
But the company has not always been able to convince shoppers coming in for cheap milk to throw more "fun" items like clothes and nicknacks -- which typically afford companies higher margins -- into their carts. Last year, sales of "consumables," or food and household products, far outpaced discretionary categories like home decor during the holiday season, the company said at the time.
This year, toys were some of the most challenging items to sell, executives said on Thursday's call. Many of Family Dollar's toys were being sold for less than $10, according to a November press release.
Christopher, the IHS economist, said that low- and middle-income people like those who shop at Family Dollar could have been worried about the approach of the so-called fiscal cliff. "People were bracing themselves because they didn't know how it would impact their finances," Christopher said, noting that the Sandy Hook tragedy and Hurricane Sandy didn't do much to motivate shoppers, either.
And in fact, the expiration of the payroll tax holiday permitted by the recent fiscal cliff deal will likely impact the working poor more than others, according to Tim Quinlan, an economist at Wells Fargo.
"For ordinary Americans, it will get in the way of going out to dinner or paying for your kid's piano lessons," Quinlan said. "But when you talk about subsistence living and people trying to put food on the table, it becomes an even more significant burden."
Before You Go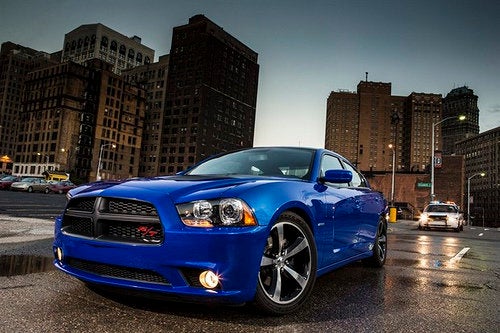 12 Things That Will Be More Expensive In 2013: DealNews
Popular in the Community