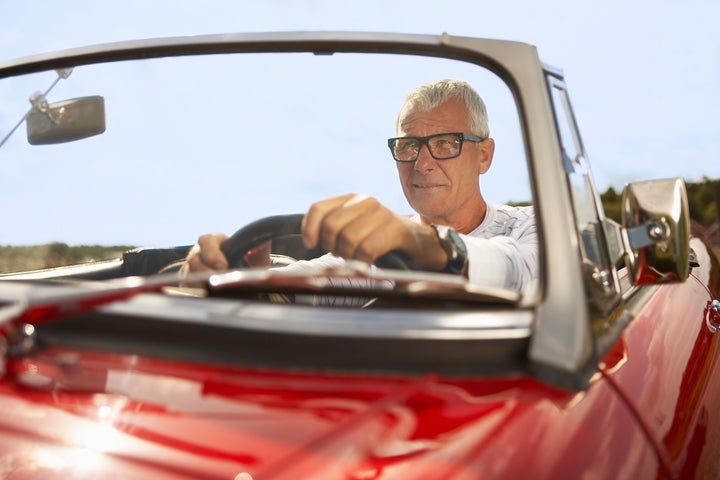 If you've ever raised a teen driver, you're probably aware of those informal contracts often recommended for children and their parents that detail family rules concerning safe driving as well as the consequences for breaking them.
They're clear, nonnegotiable and popular and research indicates that when families build safe driving plans together it fosters effective face-to-face communication, which leads to safer driving behaviors.
It's for that reason that family driving agreements - in which an older adult who may now be a fine driver acknowledges that with age-related changes, "there may come a day when the advantages of my continuing to drive are outweighed by the safety risk I pose not only to myself, but also to other motorists" - are gaining in popularity.
With a family driving agreement, the driver gets to choose which relative or friend will be responsible for letting them know, when the moment does arrive, that it's time to turn over the car keys. The driver signs their name - pledging to accept that person's recommendation - and the designated adviser and whatever friends and family members may be present affix their signatures.
Matt Gurwell, a retired 24-year veteran of the Ohio State Highway Patrol, developed the concept of the family driving agreement as the cornerstone of Keeping Us Safe, a business Gurwell started with the stated goal of "offering 'new help' to older drivers and their families."
With our without a contract, the argument over senior relatives driving is bound to rage on - the stakes are too high for safety-concerned family members and the blow to their dignity is often too great for older drivers to just go silently into the night. But compared to the high levels of stress and drama that often characterizes this debate, an adult discussion brought about by a family driving agreement seems a reasonable start - even if it's just that.