When thinking about what doctors can pull out of people, a lot of things come to mind. This probably isn't one of them.
When asked on "Family Feud" to name something a doctor might pull out of a person, one contestant buzzed in lightning-fast and blurted out, "Gerbil!" Now, there are a couple things wrong with this answer. First, it wasn't on the board. And second ... what?
Steve Harvey isn't a stranger to hearing hilarious answers on the show, but the blank stare on his face says it all in this clip. Of course, after that everyone pretty much just lost it.
Before You Go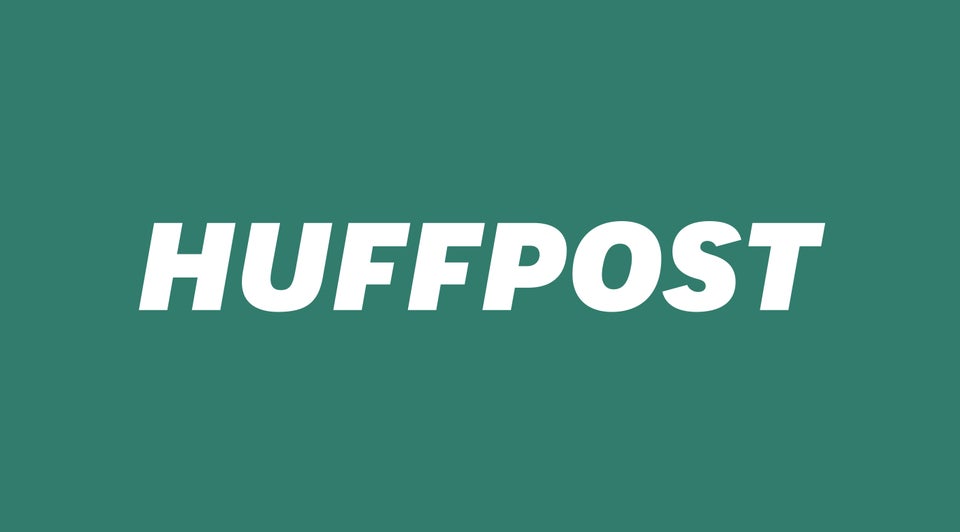 Funniest Game Show FAILS
Popular in the Community